Weekly Update – 9/29/2017
Sep 29 - TheFeelTrain
This last week, EGX went down in the UK. And since our lead 3rd person animator was there, Installation 01 was there right there with him (in spirit). So the bulk of this week's update is actually just shameless promotion for Matthew Lake's company's new game and some pictures of EGX. This could be the return of Matthew Lake memes, or "lemes." They were once on the rise, but oh how far they have fallen over the last few months.
Anyways, let's get down to business.
Matthew Lake Takes EGX
If you didn't know, after releasing the cinematic trailer in May of this year, Matthew Lake was officially declared the greatest animator who ever lived. He was hired the second he showed it to an executive. This leads us to last weekend at EGX (The biggest UK games expo) where Matt was in attendance with his studio Lucid Games showing off their newly announced title - Switchblade, an arena-based 5v5 vehicular shooter. So now this update is here to promote it, because we support our team members in their external endeavors. That's Matt on the right. He looks a little different than in the ViDoc over a year ago...
Luckily for you, Switchblade has a closed beta you can sign up for on the game's website. They're giving out lots of beta keys so if you like seamlessly switching between heavily armed sci-fi vehicles, this is a game you definitely want to check out. Chase down a rival in a speedy fighter, then swap to a heavy-duty battlewagon to defend a tower as your teammates switch between healers and artillery to back you up.
If you aren't convinced yet, here's a dank trailer.
ClassyHam also attended EGX, and made it his mission to seek out and meetup with the legendary Matthew Lake. Here's the gang all together, featuring an awkward Matthew Lake and a ClassyHam wearing his own t-shirt. Classy.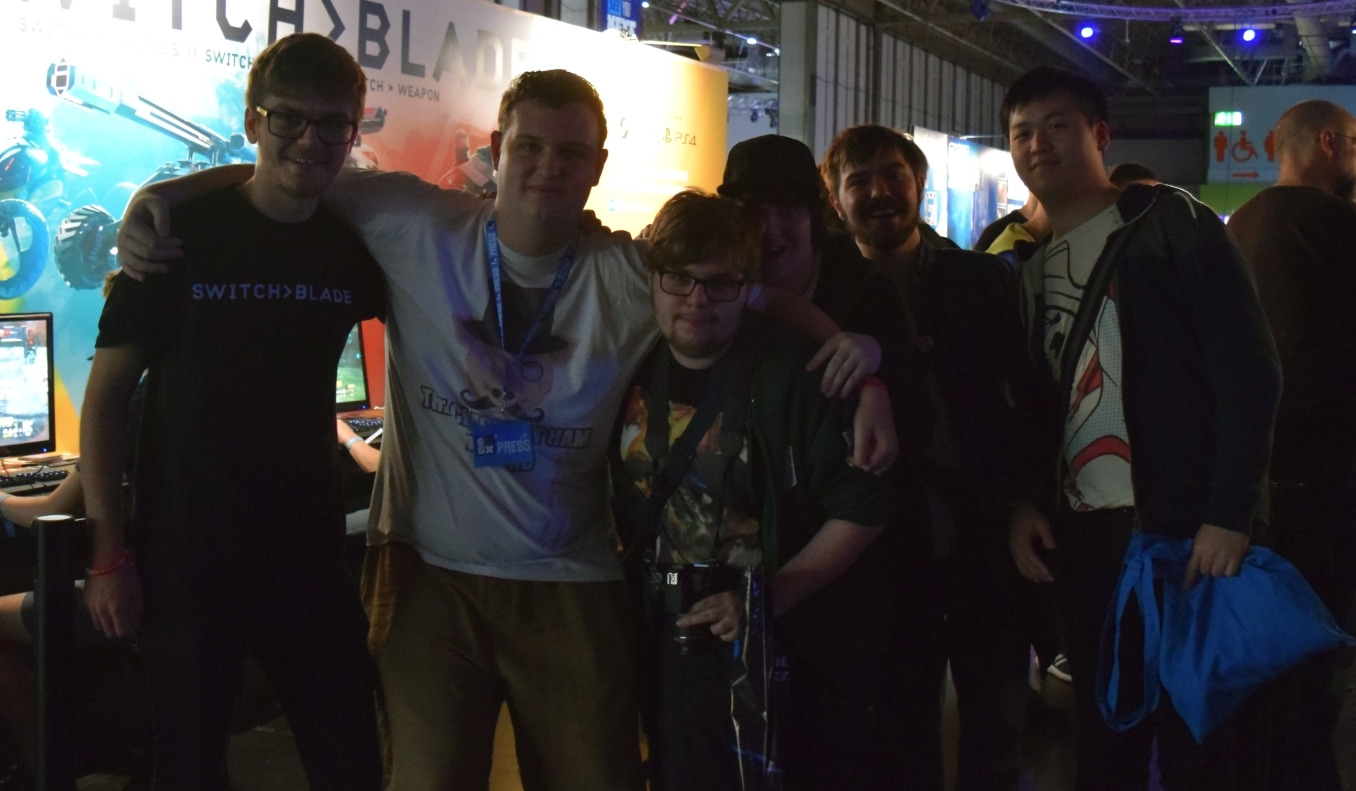 The rest of this section is a small gallery of some EGX photos. It's almost like you're really there. But instead of actually being there, you're not there. You're here. And you're looking at photos embedded in an Installation 01 weekly update. So pretty close to the experience of going to EGX, but not quite the same. Very very similar.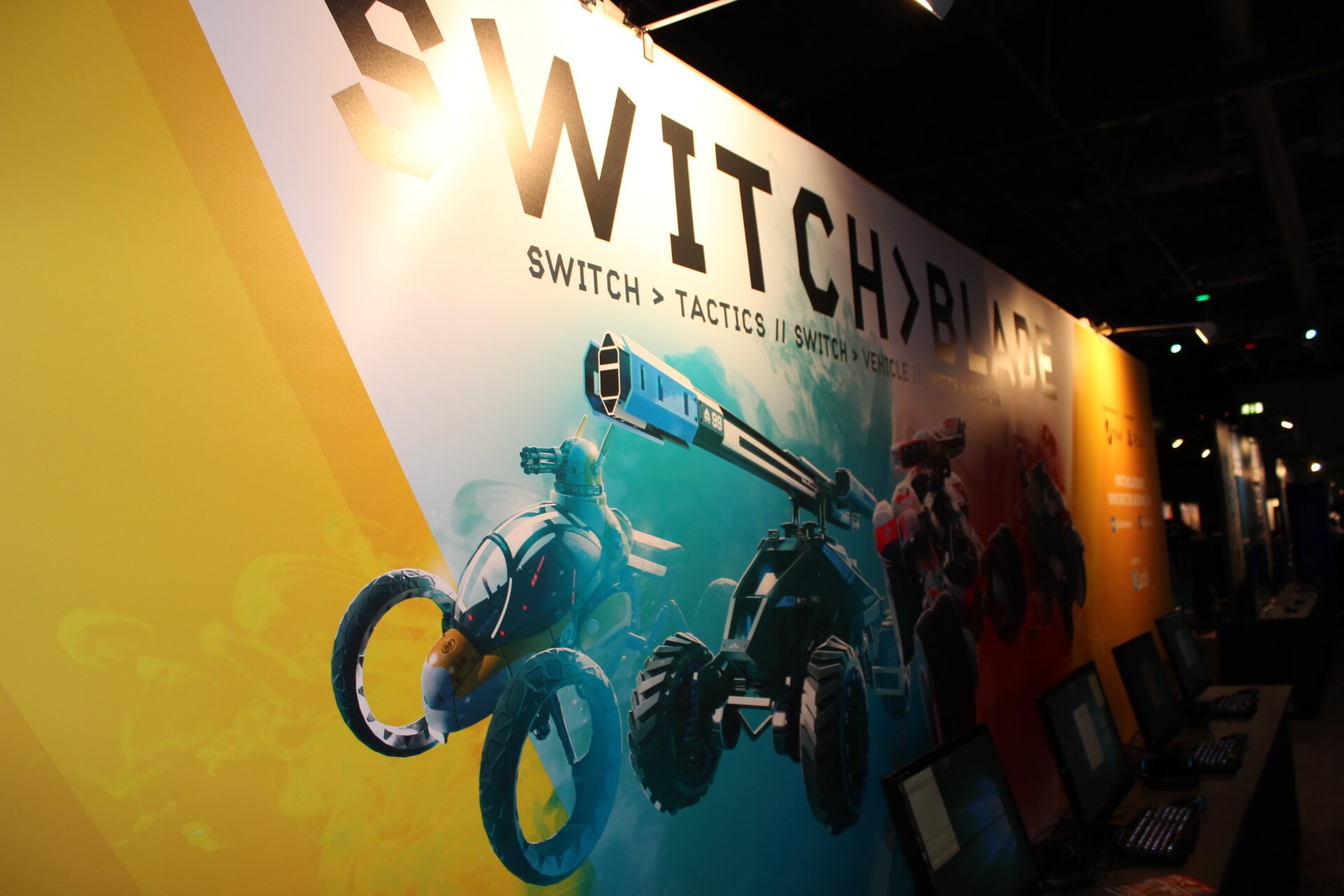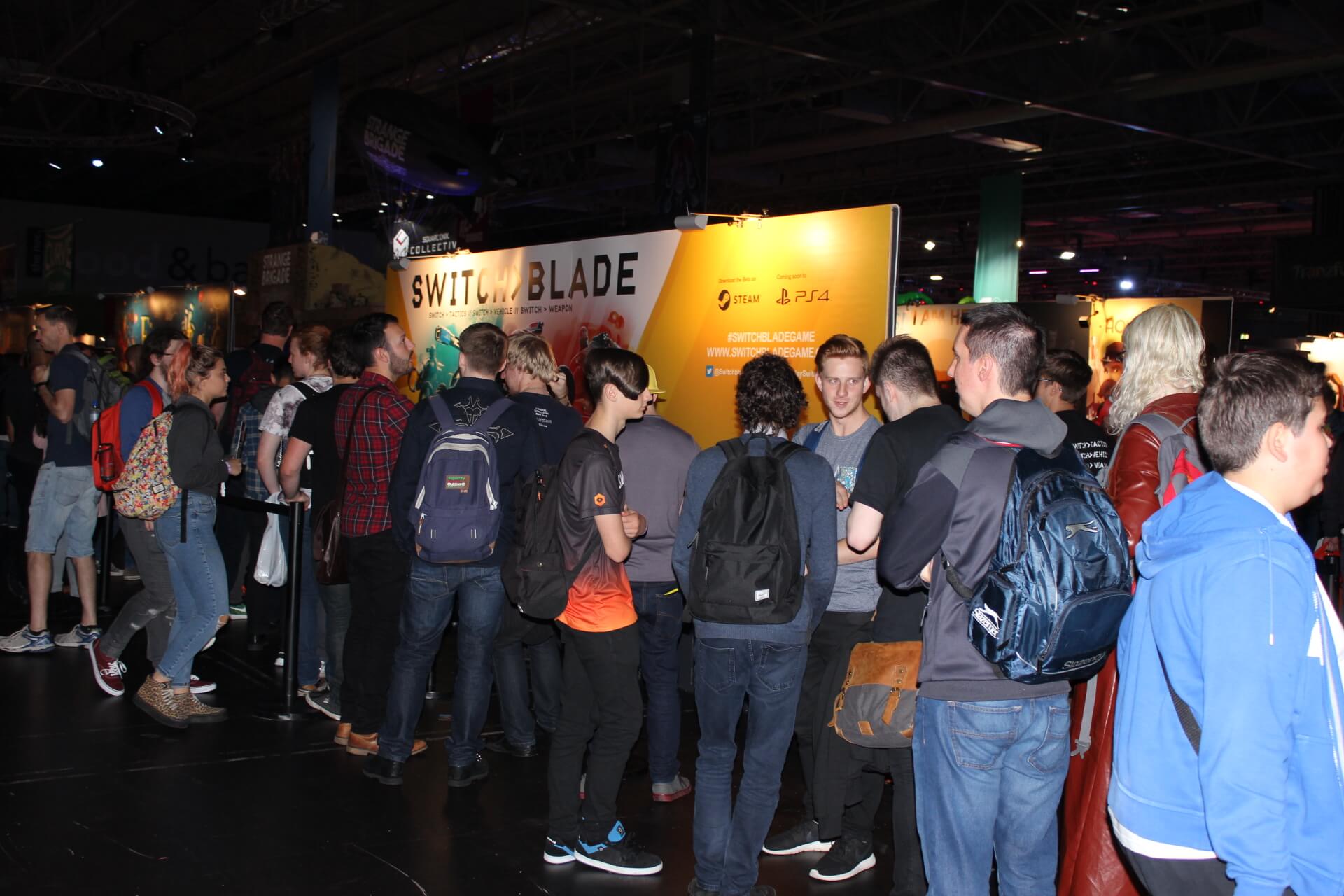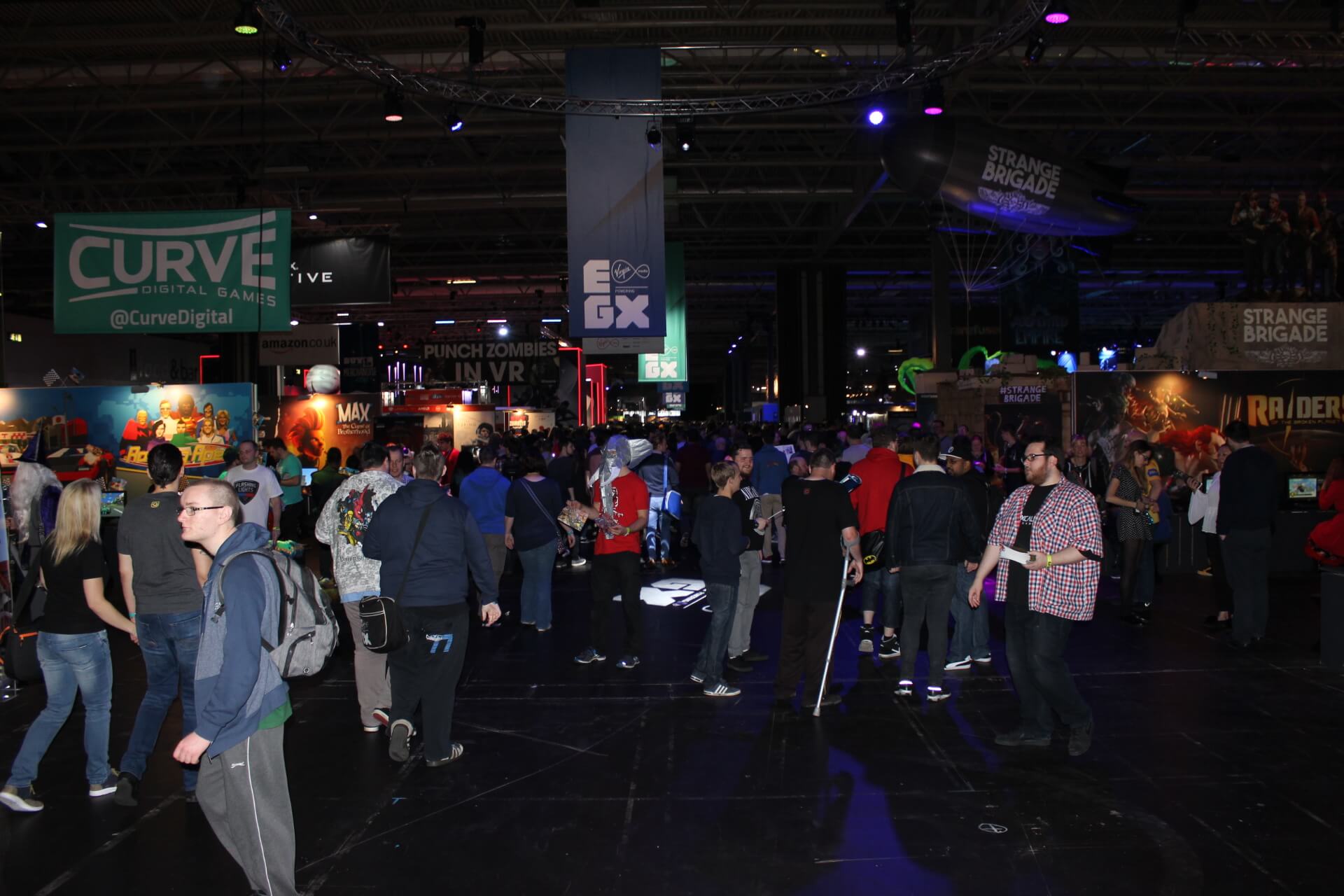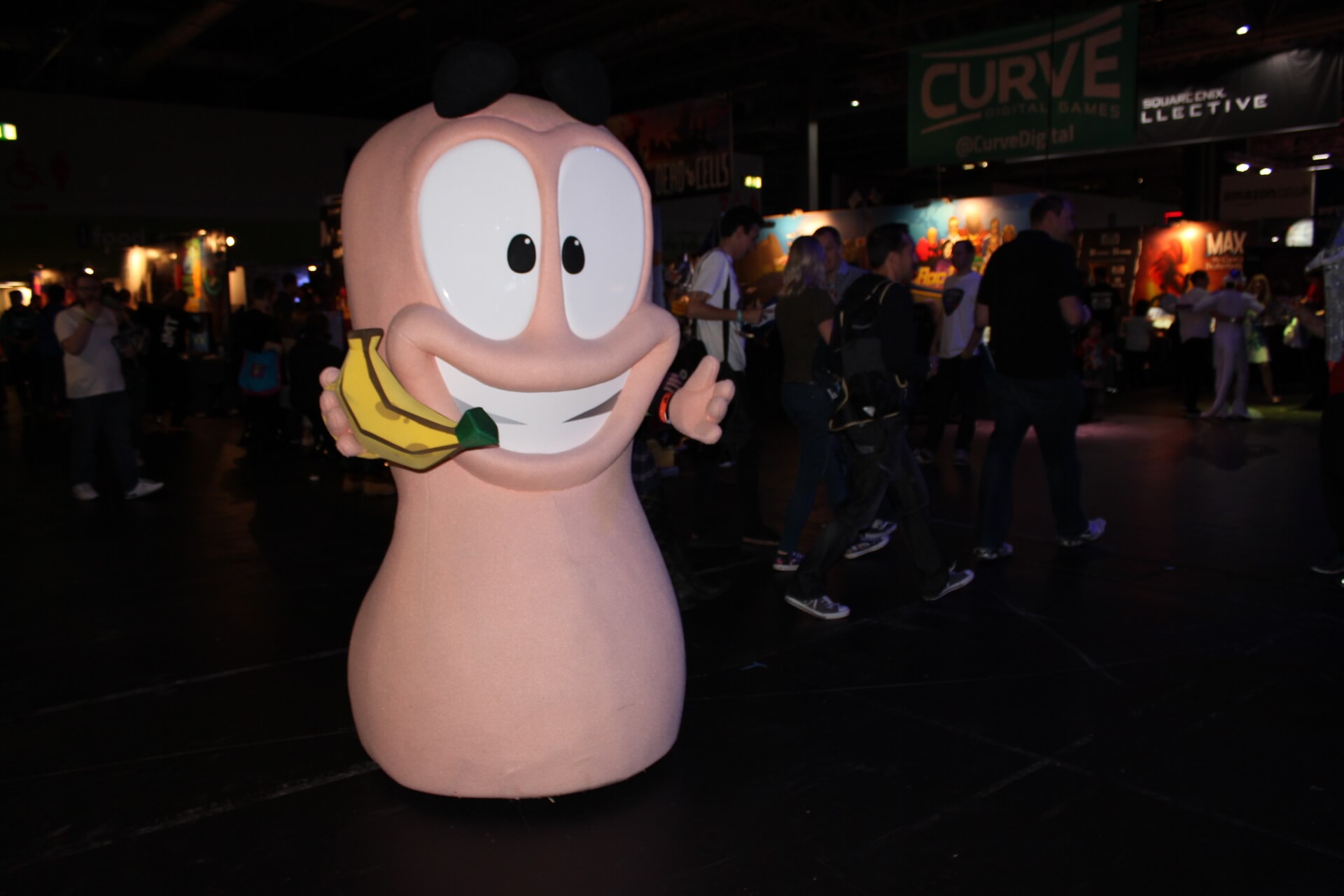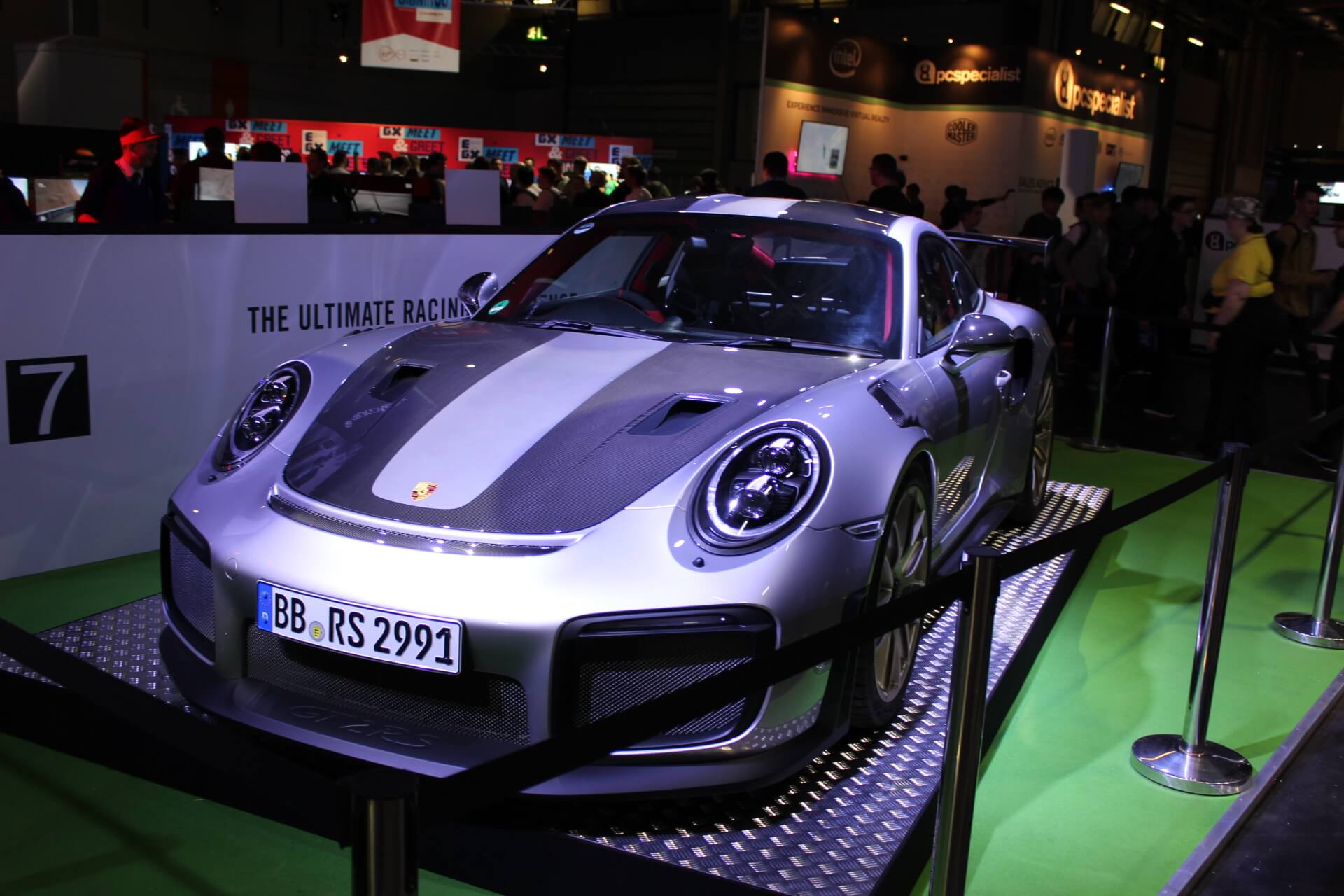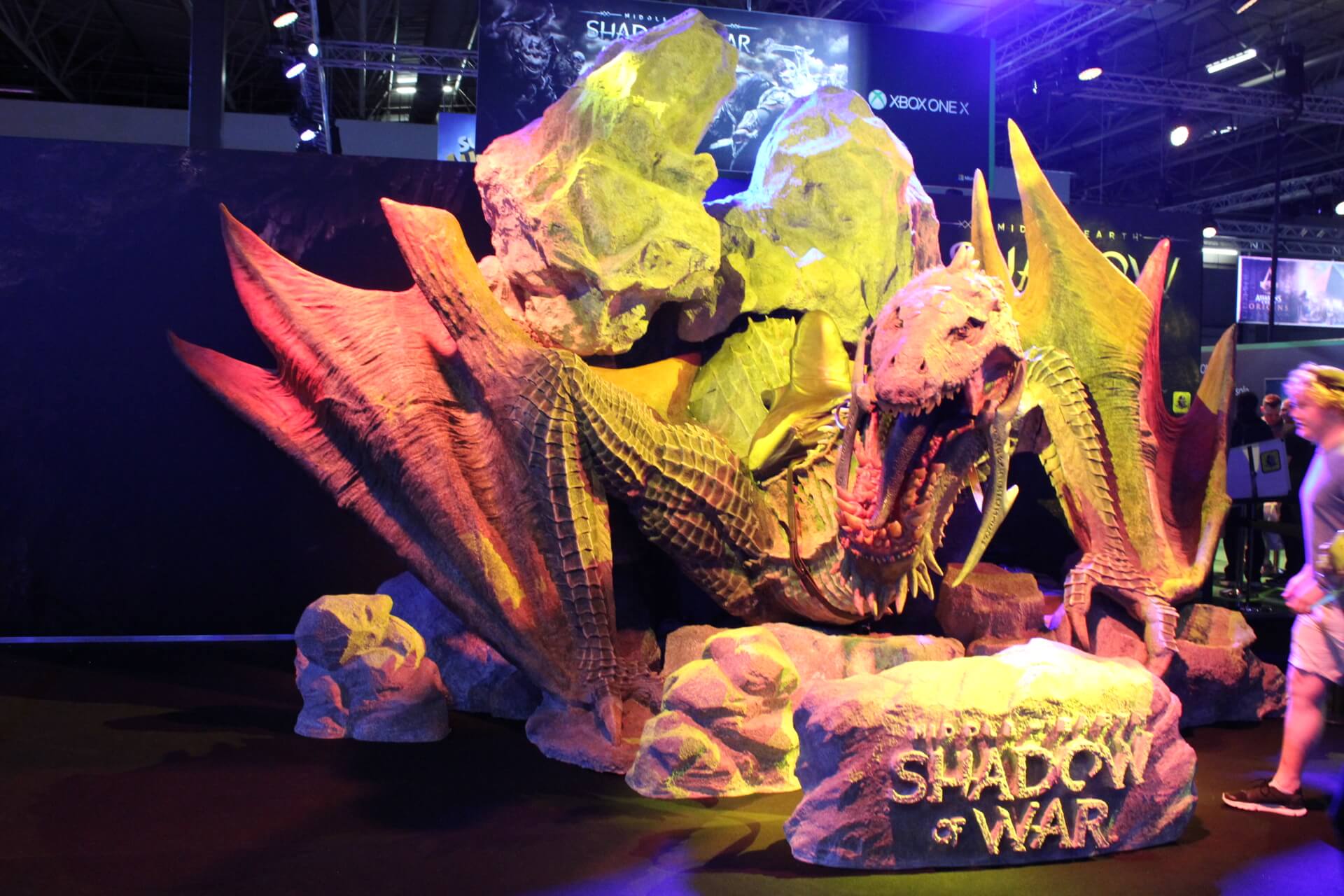 Ancient Builders
A new week means a new song from the Installation 01 soundtrack gets released on Jafet's YouTube channel. If you had any doubts about Jafet being directly related to Marty O'Donnell, just take one look at the songs he's posted so far. Like this one, "Ancient Builders."
Blame Bean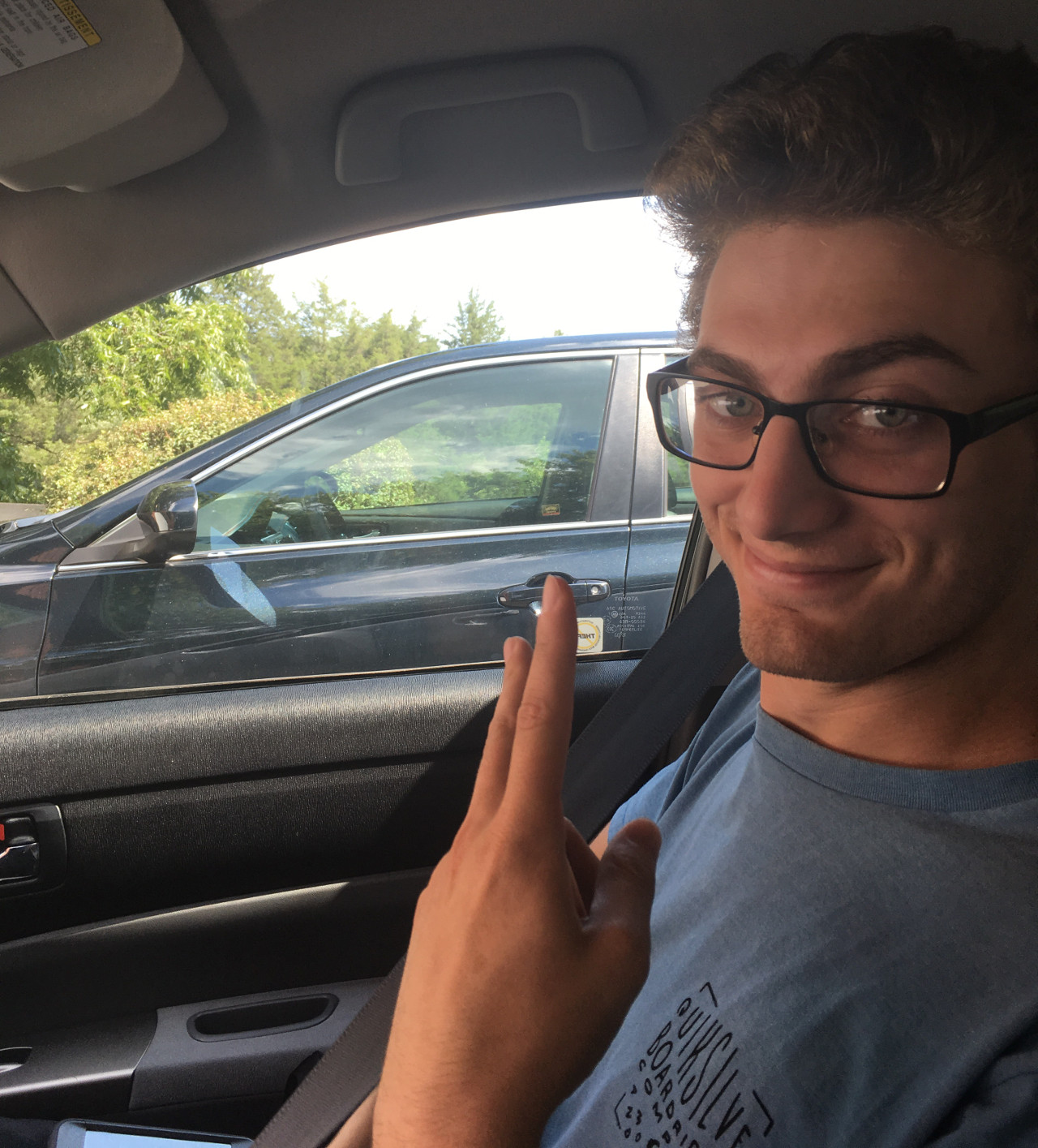 What is up, guys? This is The Bean Man here. And today, we're having a Yu-Gi-Oh battle. As it turns out, you just activated my trap card.
Sorry this week is so lackluster, but we have some new things in the pipeline that are coming very soon. We've also been reopening the discussion on what kinds of things we want to show off in these weekly updates, so depending on how that goes you might start to see more and more progress in the coming weeks. But until those weeks have come, this is all you get.
TheFeelTrain