Weekly Update – 8/18/2017
Aug 18 - TheFeelTrain
This week at Installation 01, seven days went by. It's time to get into this update. It's a bit of a quickie.
Forging a New Path

Networking is a tricky. Almost as tricky as rocking a rhyme that's right on time. Photon Bolt just wasn't cutting it, and was deprecated to boot. You might remember that ReignOfDave joined the team a couple of weeks ago to aid in the migration from Bolt to Forge Networking (not to be confused with Forge mode!). His mission was successful.
In only a hot minute, Dave has pretty much singlehandedly removed all traces of Bolt and swapped everything over to Forge. We later took it out back and put it down. It had to be done.
Things are on the up and up now. We're also very grateful to the Forge Networking team for being on-call almost 24/7 for helping with all of our problems. I don't even need a therapist anymore.
Worn Out Places, New Faces
After advertising the need for some concept artists for the last two weeks, our prayers have been answered. We've picked up a couple of those new-fangled concept people. There's also another audio guy. Let's apply some names to these new faces.
Api
Api isn't actually an API, she's one of those concept artists I mentioned. She doesn't speak English, so our composer Jafet has translated this for us. Blame him for any inconsistencies.
Api: "Hello! my name is Cecilia but I usually just go by my username Api. I'm a 16 year old Mexican. Drawing is my life since I've been doing it since I was 2 years old. I usually make digital art and super random stuff. Something I've always loved about video games is the concept art, where a lot of the magic is born. And to be honest, I'd like to be a professional concept artist in the future. Now I don't know what else to say, I'm afraid of spiders I guess."
We're happy to have you on the team, Api! Here's a sample of what she can do.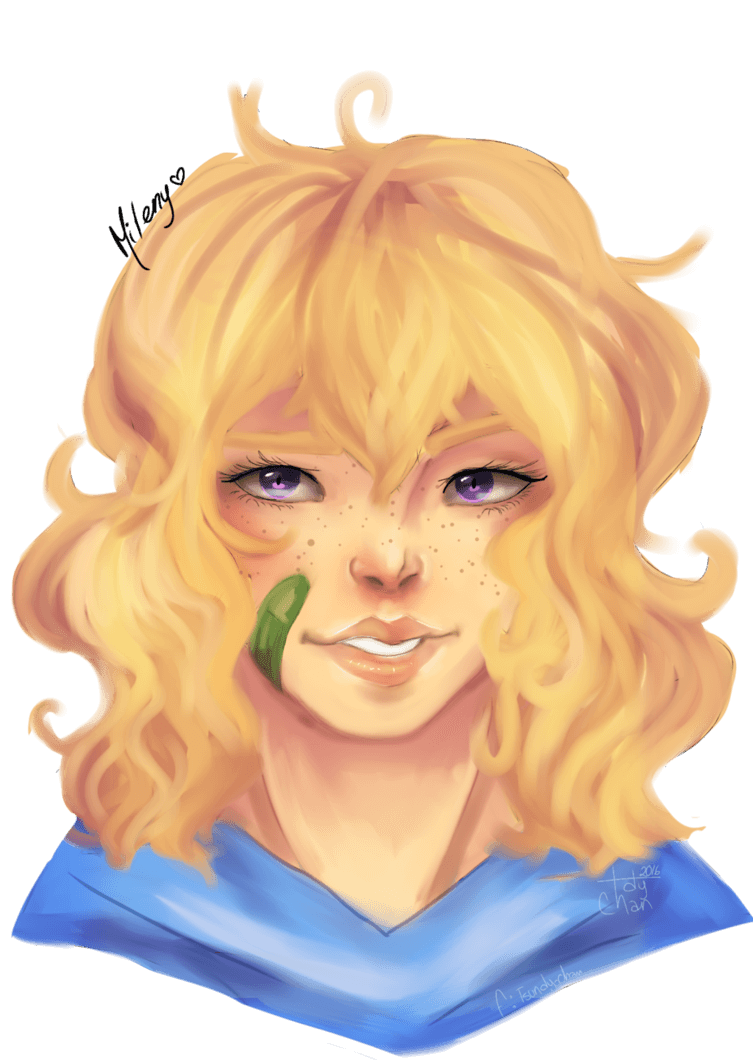 Sage
Sage is also a concept artist, but he's exponentially more edgy than the rest. He didn't give me an introduction to post, but he did give me his life story via a flurry of previous work. I won't be showing you any of that. But I will post this, his least edgy piece of art.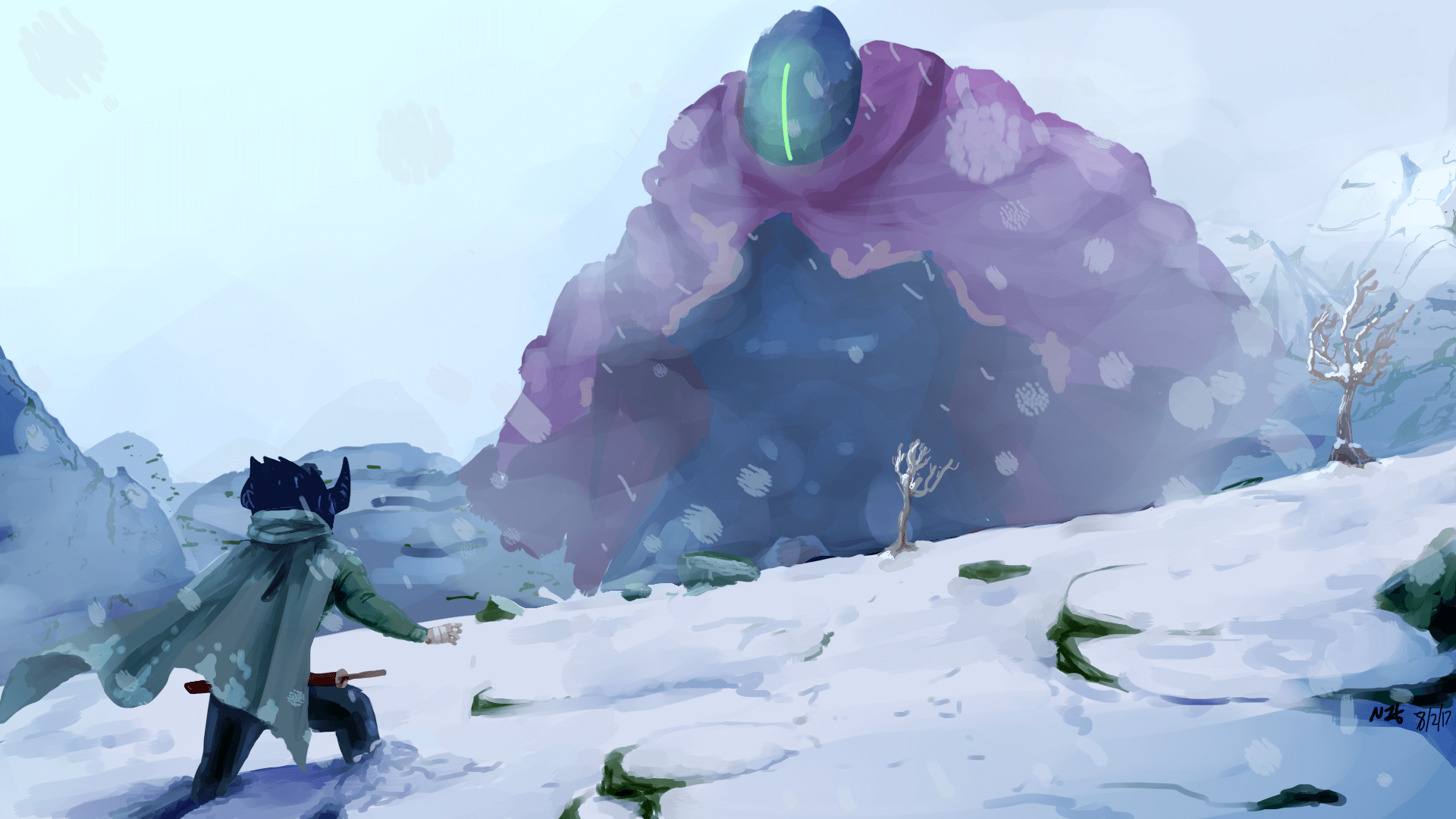 Wreckanoth
I don't even need to introduce Wreckanoth, he does a good enough job of it himself.
Wreckanoth: "Hey what's up I'm Ben, an Audio Engineer/ Producer/ Composer and i run a studio called Heroic Audio in England.
Long time gamer nerd to the point of where i have an entire warcraft tattoo sleeve. Heard about the project and that sound designer was needed so i thought id charge in for the cause. Going to be making some cool sounds over the next few months as the Halo franchise inspired much of what i do within music today so to be able to craft some new sounds, mix some stuff and potentially score something sounds awesome.
Here is a very OST feeling piece I just composed, mixed and mastered for an Artists album, this is behind a Metal track but solo'd sounds beautiful."
Always happy to have more audio guys on the team. Here's that piece he was talking about.
Sound on Track
There isn't enough chill piano music in the world, and Kyxe is here to fix this terrible situation.
Remember to like, comment, subscribe, and dab on the haters.
Blame Bean
The boys went on a pleasant, carefree walk in the woods.
Nothing is more relaxing than nature.
Here is the end of my suffering the weekly update. You've made it. Have a cookie. If you come back next week, I might even give you two cookies.
TheFeelTrain