Weekly Update – 7/29/2018
Jul 29 - TheFeelTrain
The weekly updates may be late, but at least they're consistently late. That's what's important.
Welcome back to one of these Installation 01 weekly updates. Bringing you the latest Installation 01 news straight from the source, because we are the source. It really can't get any better than this.
There are a lot of wheels turning behind the scenes that can't quite be put into an update, like pretty much all of what our programmers are working on and implementing right now. Rest assured, we are moving full speed ahead to a closed (or maybe even an open) Alpha release. Here's a few things that we can actually put into an update to hold you over until that happens.
More is More
You've heard the saying, "Less is more". But what if we were to tell you that more is actually more? It turns out that all dictionaries agree. After learning we've been believing a lie, the only thing we could do is acquire more. More team members, that is. Let's meet a couple of the new guys.
Timothy Sullivan
Timothy is, in his own words, "self-taught in the softwares, small and lanky (like most programmers), and the finest material from the USA." And of course, that means he is yet another programmer. He's already begun the grind to help deliver a video game to your computer.
Zayah
Zayah, not to be confused with Zendaya-- but can sometimes be confused with Isaiah Baker-- also just so happens to be a programmer. It's almost like we started just recruiting every programmer who lays his eyes on Installation 01. We cannot confirm nor deny these allegations at this time.
You think this is enough programmers? You could be right. But you have an equal chance of being wrong. If you think you've got the skills and are already paying your bills then we may have a spot for you. Head on over here to take a look at some roles we're looking for. Not just programmers, but artists and designers as well.
Equipped With The Latest Regenerator
One aspect of Installation 01 that's been shrouded in mystery this whole time has been the equipment. What does it look like? How does it work? Is [insert thing here] going to be in the game?
These are all very important questions. And yet, we are only going to answer one of them. You may remember the Regenerator from Halo 3. It was inexplicably converted into an armor ability in subsequent Halo sequels.
That looks great and everything, but what if it were updated to 2018? Well look no further than this Regenerator created by one of our 3D artists Dynamic. This is the difference between 2007 and 2018.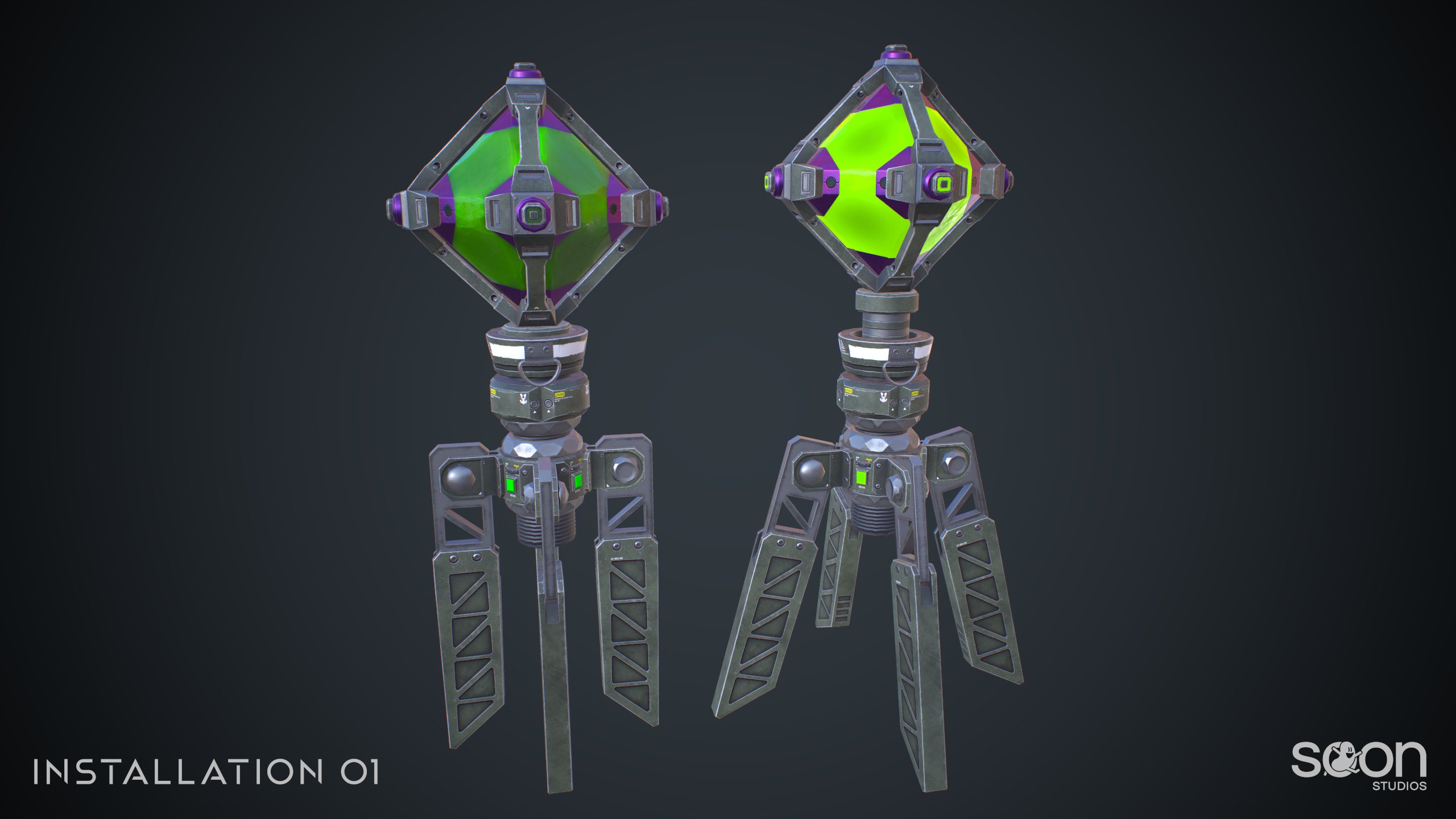 Now, you may have noticed that it looks less Forerunner-y and more like the UNSC built it. First off, we'd like to say you have a very discerning eye. Secondly, it's because it is built by the UNSC. They have discovered and repurposed Forerunner and/or Covenant technology. If this explanation is not enough to make you forget that a magical green aurora is replenishing an imaginary health bar, just remember that this is a video game and actual physics do not apply here.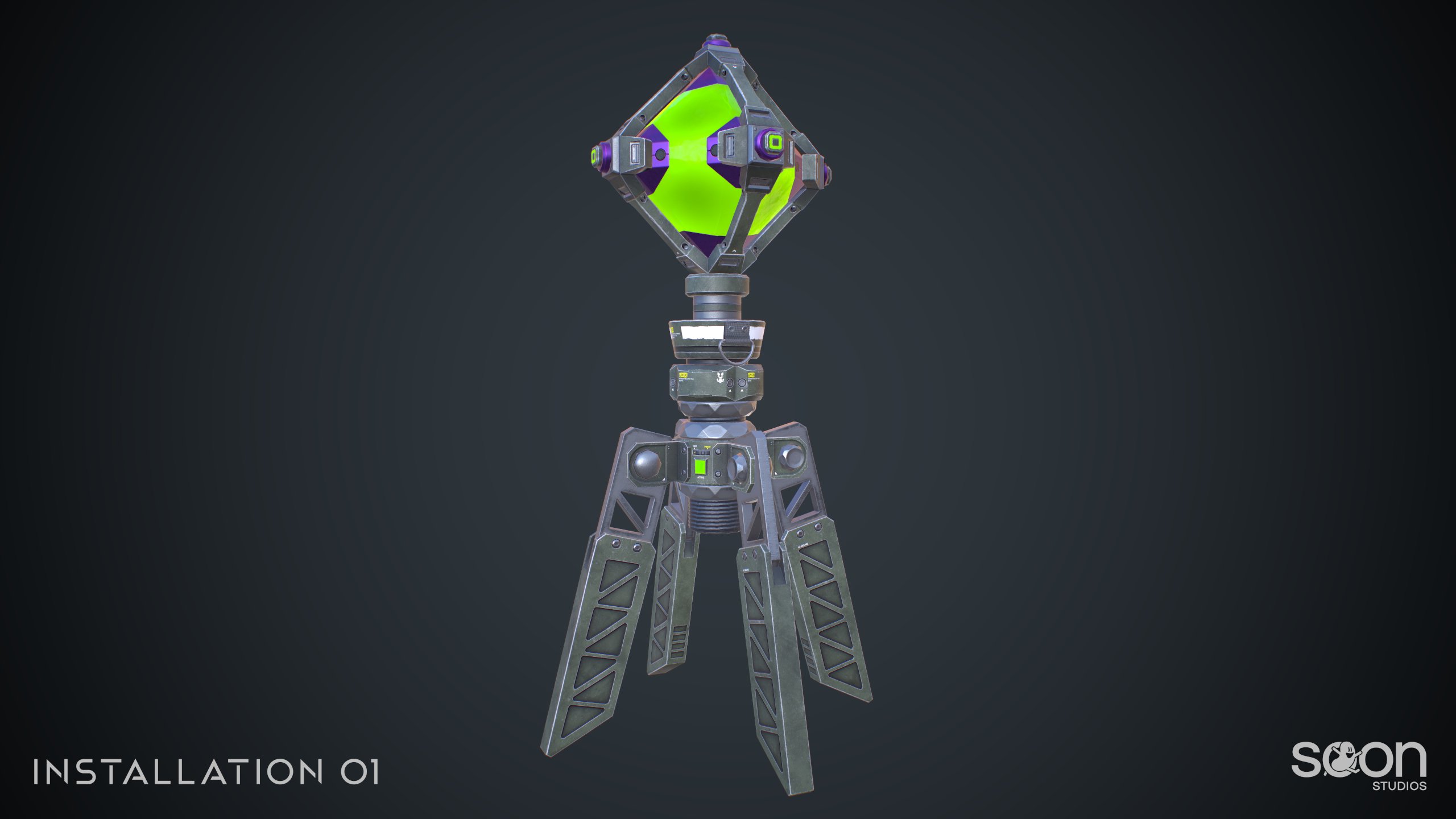 While we don't have a video of it working for you (yet), you have to admit this is one sexy model. The addition of bits of purple really takes the model from a 4/7 to a perfect 5/7.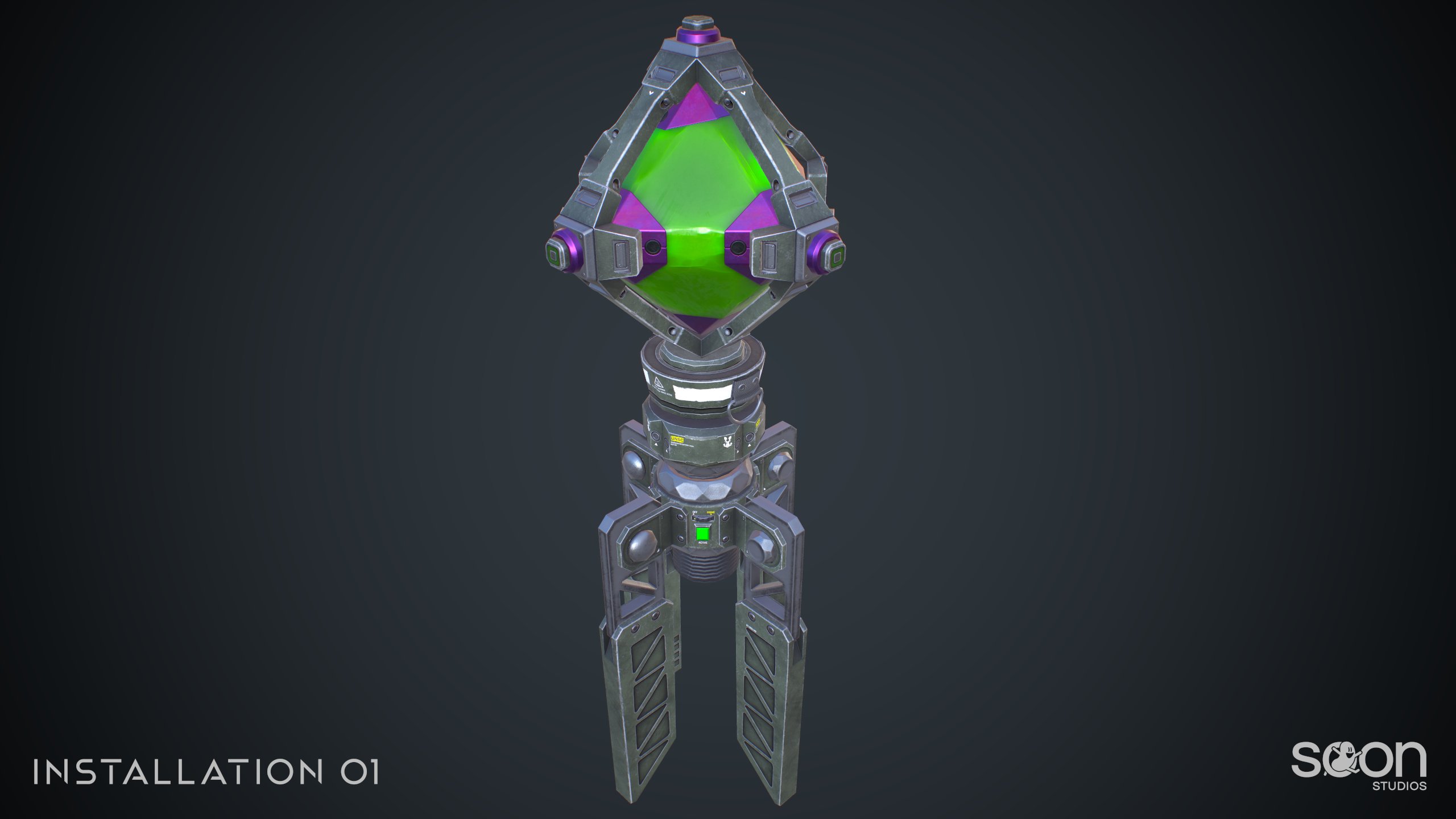 More information about equipment and how it will work in Installation 01 will be coming soon™.
Blame Bean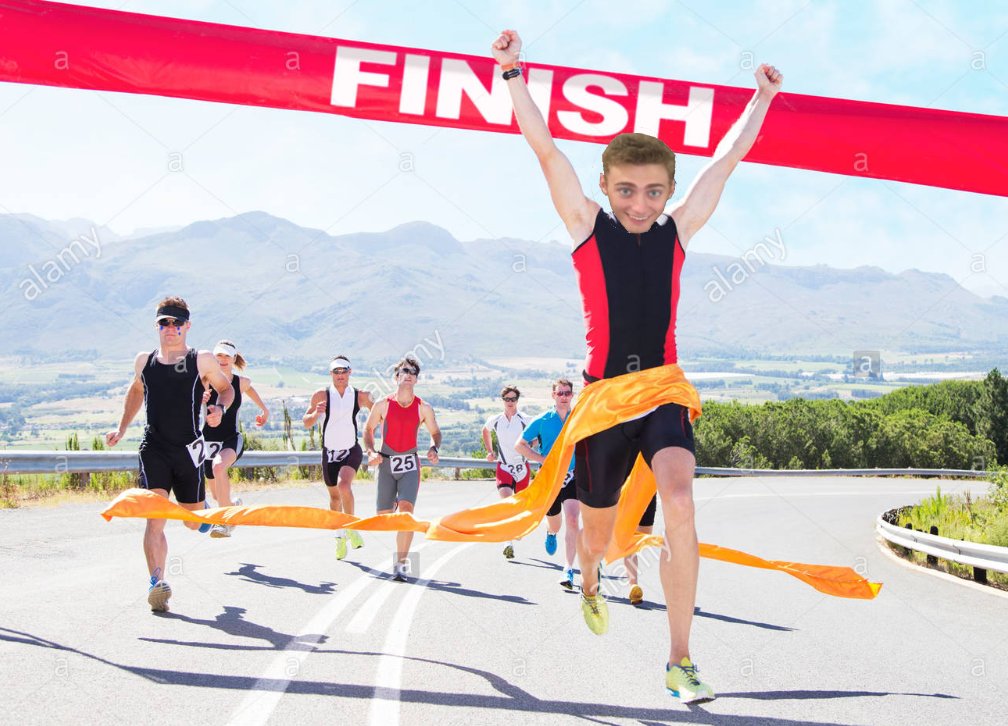 This Bean meme was submitted by BlueSpartan
It's pretty evident from the 5 year development cycle of Installation 01 that Bean can't finish anything. So when this picture surfaced on the internet, it had all of us scratching our heads. The man in the photo is clearly Bean, anyone can see that. But when and how he managed to finish a race, that we just don't know. If any of you internet detectives out there can uncover footage of this race, you will be graciously rewarded for your assistance in this investigation.
It's the end, my friend. Come back next week for more of the same, yet also more of the different. You can also come back on Wednesday for another Team Focus interview from the one and only Tosh. I don't know who it's about yet, but no matter what it should be pretty juicy.
TheFeelTrain