Weekly Update – 6/2/2017
Jun 2 - TheFeelTrain
Every seven days at Installation 01, a week passes.
Which means yet another bodacious weekly update loaded with juicy content. This week we've got a little bit of everything going on. Excellent.
KingKellogg Gives Me a Stiffy360
Strange things are afoot at the Installation 01 office.
Here at Installation 01, security is of the utmost importance. We are anything but insecure. Don't even joke about our insecurity, it hurts our feelings. There was one breach we could never see coming. Something so sneaky, even our team of 36.7 security specialists and anaylists overlooked it.
Bean left the backdoor to the building open. When asked to comment on the issue, he simply said, "It was kinda hot and the air conditioning wasn't working." It seems that next time we will actually have to pay that power bill. I told Bean they weren't optional.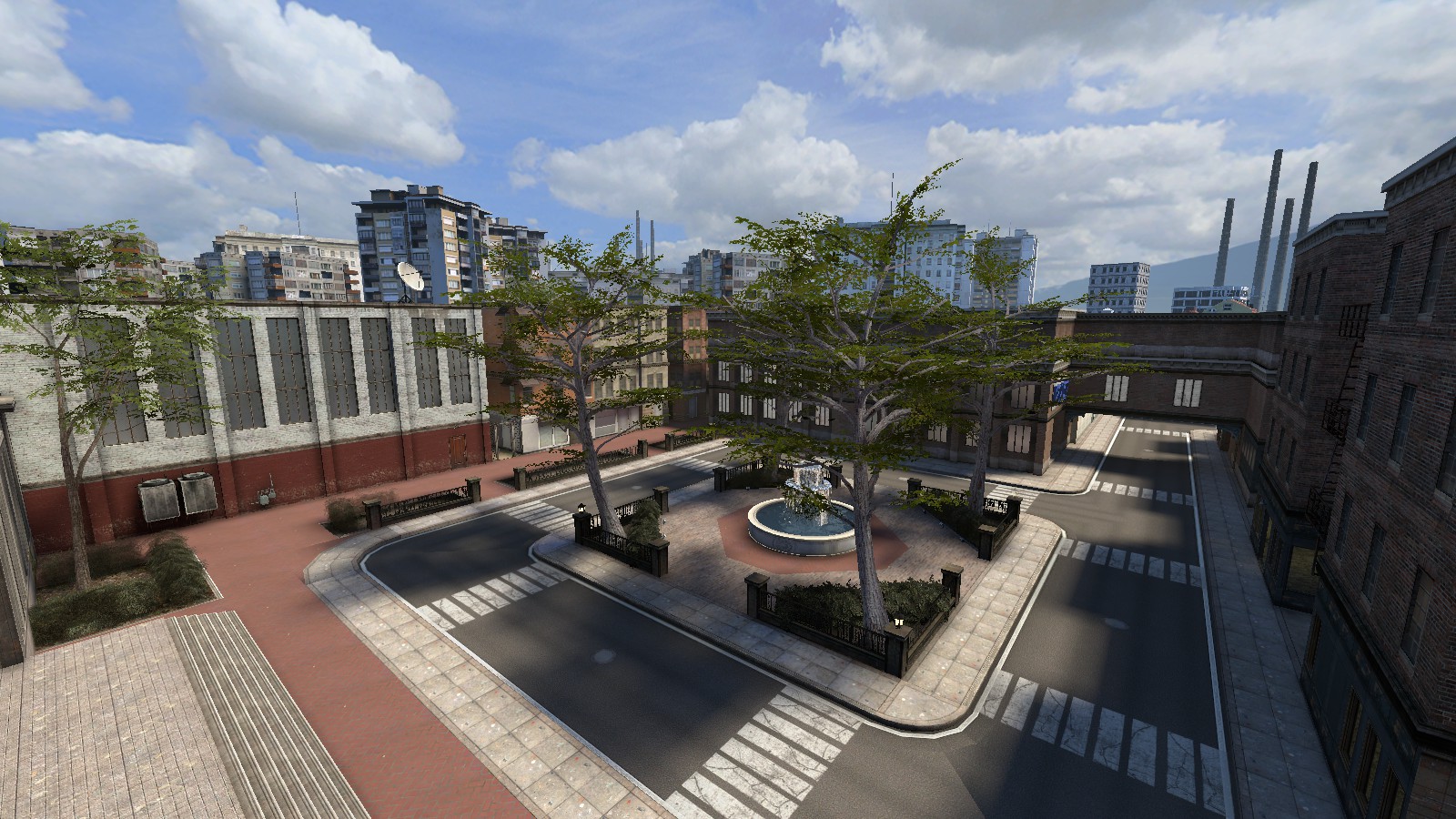 Two fresh recruits have climbed onto the Installation 01 ship. KingKellogg, a 3D modeller, and Stiffy360, a mapmaker. The map above was created by Stiffy in Source engine. You can see a whole album on Imgur here. I was going to show off a model created by KingKellogg as well, but it turns out it's classified. You'll just have to keep your eyes glued to your monitor and your finger on F5 key refreshing until it's revealed.
Tell them I said, "Hello and welcome to the team." if you see them in the Discord server.
Give That Man a...
Double kill. Triple kill. Overkill.
You'll hear these voice lines spoken by the glorious voice of Greg Wasdyke. But what do the medals themselves actually look like? Well, ladies and gentlemen, they look something like this.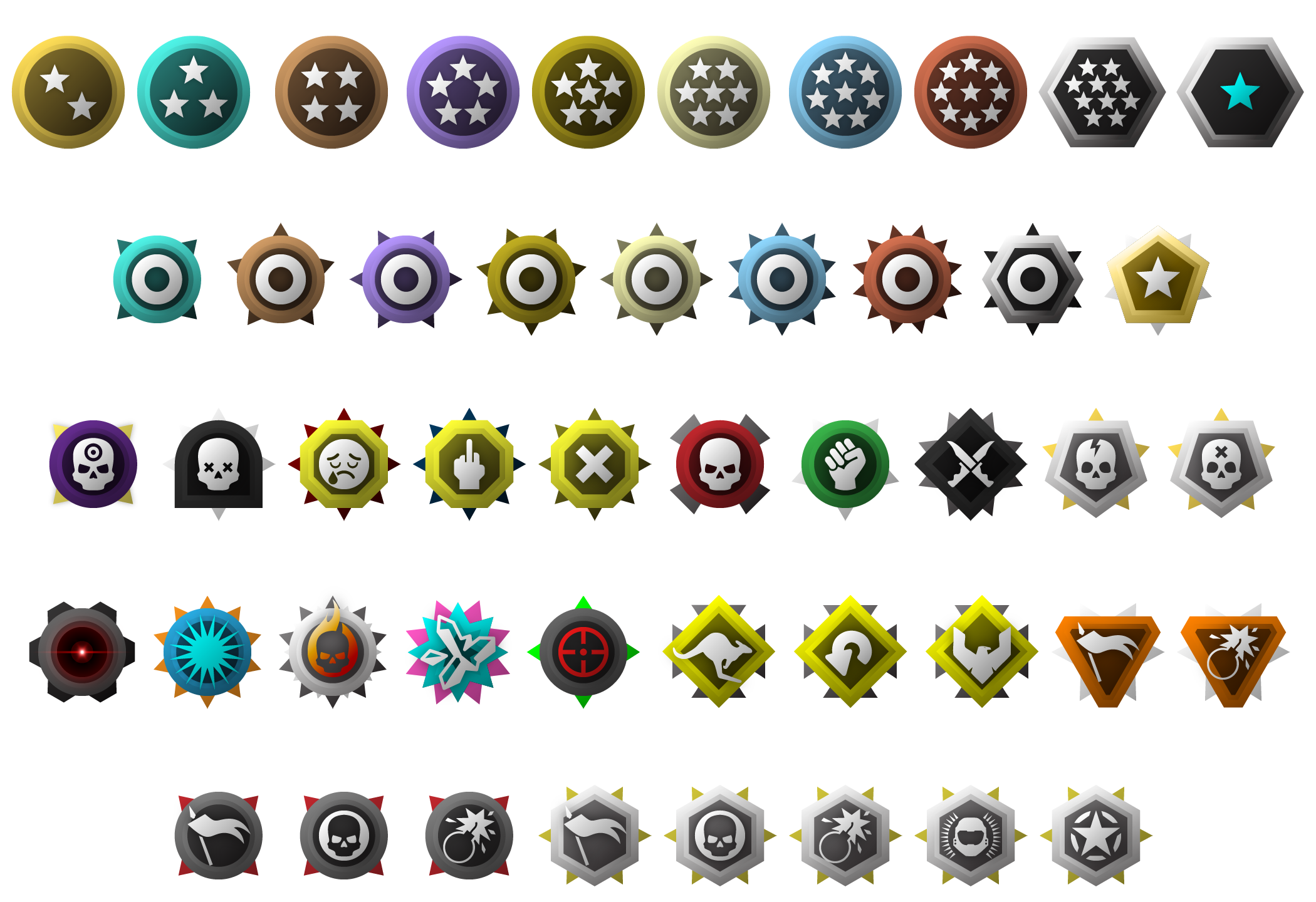 These medals were forged from ancient Forerunner metals by the wildly talented Maik in the temples of Adobe Illustrator. Of course, just like everything we show off in these updates, they are subject to change in the future.
As a kid, you never got anything more than that participation award they give everyone for just breathing. Now you can finally get that validation you've needed for all these years. We got you.
A Day at the Beach
The elites featured in the cinematic got a bad rap. All they wanted to do was take a day off and chill at the beach, but all anyone could do was talk about how thicc they are. They didn't even have their suits on yet! This week, we have them some much-needed time in the changing room.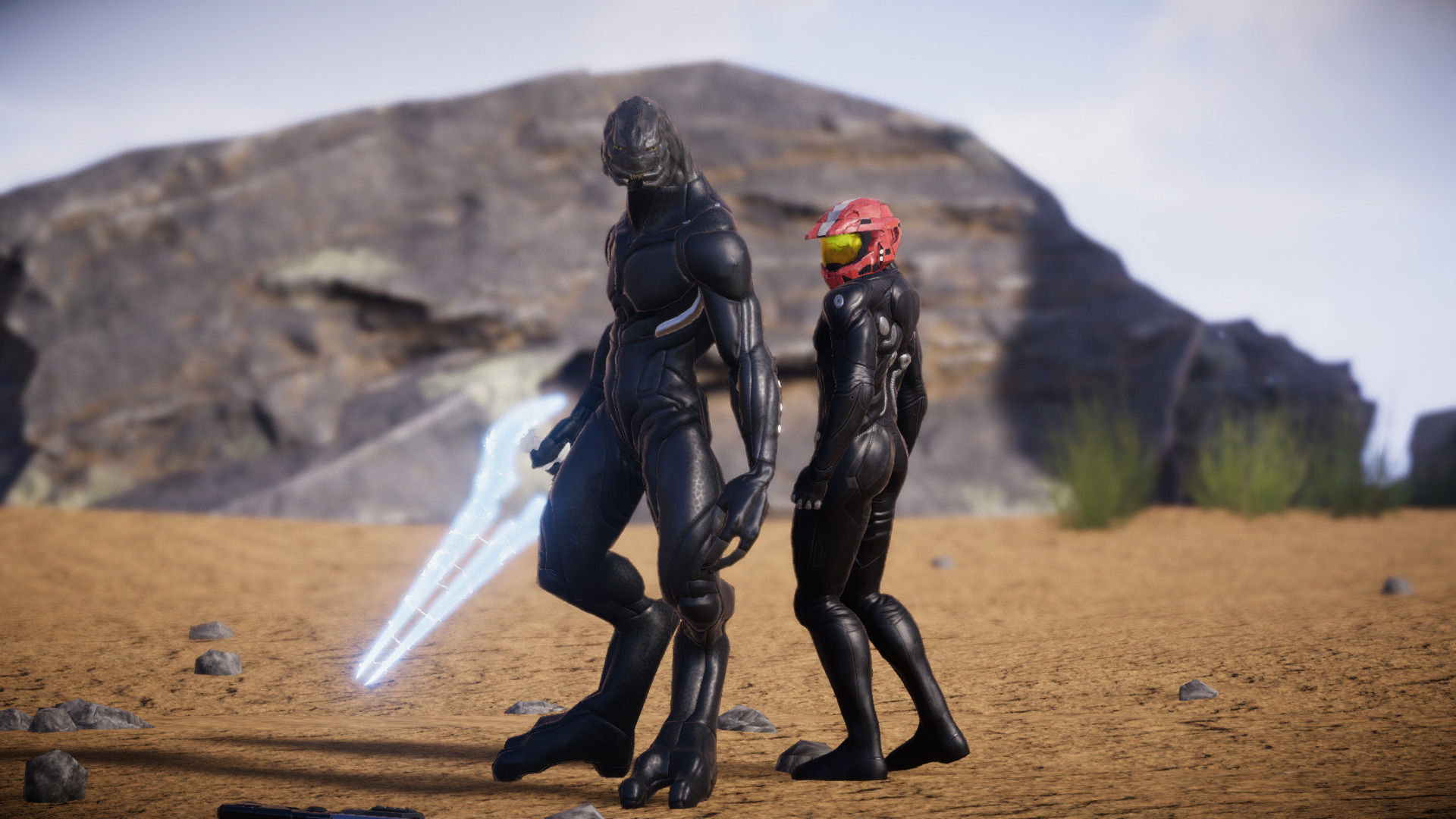 Here's both an elite and his spartan counterpart without all of that bulky armor. Looking more sticc now. The armor in the cinematic isn't the default set, but a more bulky variant that will be available in the customization. An unrevealed set, closer to Halo 2 or 3, will be the true default. Hopefully this image clears up why our elites looked so large the other day.
Hungry Like The Wolves
Ever heard of a little game called MechAssault? It's story is a lot like Halo's. The first game was released in 2002 and the second in 2004 (within 2 months of Halo 2) by Microsoft Studios. However, living in the shadows of big brother Halo, it never quite got the popularity it deserved. And then the fans never got the third entry in the series they so desperately desired.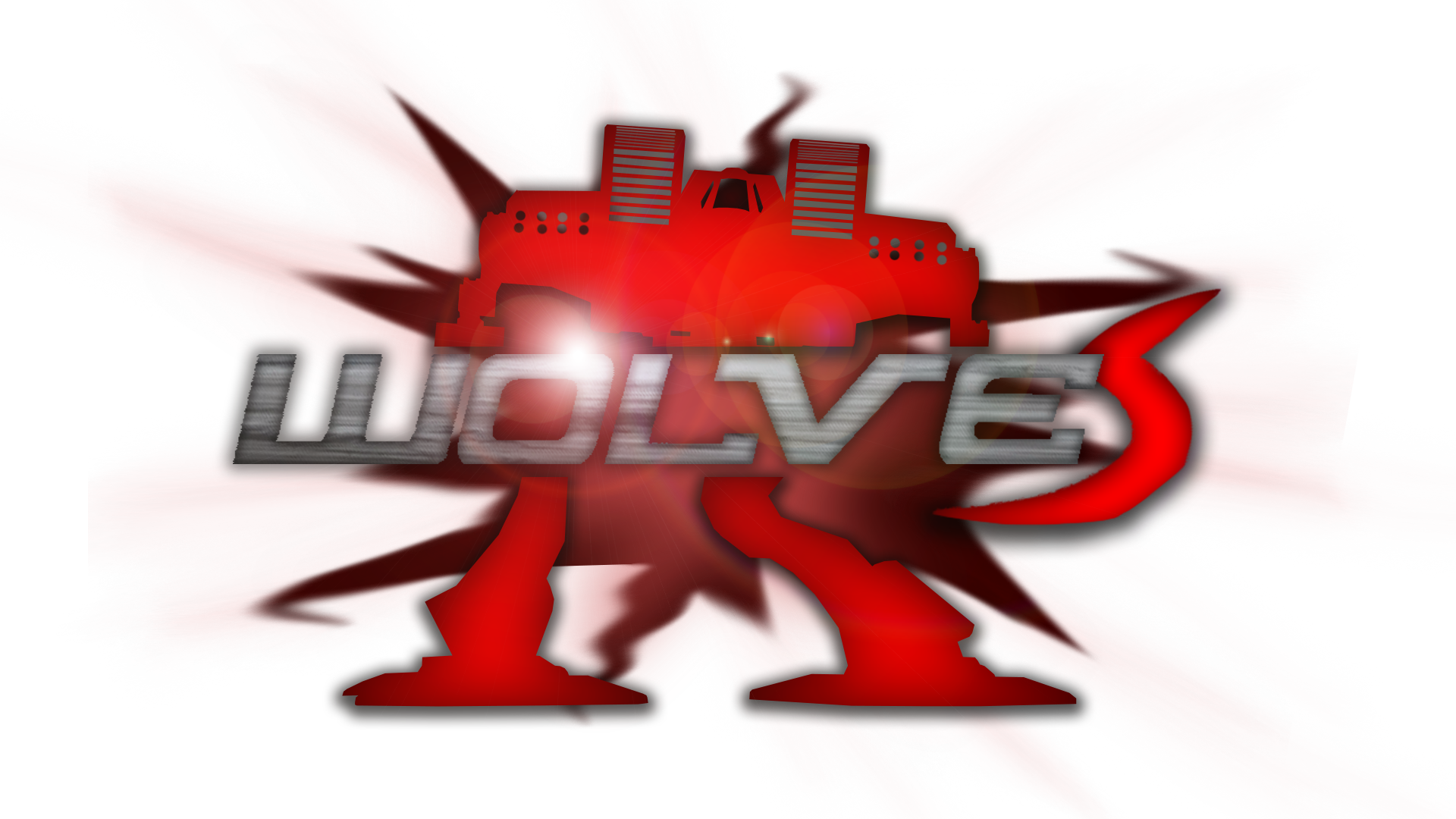 Now, 13 years later, here comes Wolves, a MechAssault revival project I inadvertently pushed to start.


Wolves is a fan-made game being created under Microsoft's "Game Content Usage Rules," just like Installation 01, and even shares a few team members. Jackskullcrack, PoshJosh, and I (TheFeelTrain of course) have been helping the game get up and going. But they're going to need more help to pull this thing off. The Wolves development team is currently looking for programmers, modelers, concept artists, and anyone else who loves MechAssault and wants to help bring a new game to life.
Here's a video of theirs. If you're a big fan of MechAssault or enjoy giant logos in the corners of your videos, don't hesitate to join the team. It would be a great way to get your foot in the door and get some experience in the game industry. Or you can always simply just follow as a fan. I've included their YouTube channel, Discord server, Twitter, and website below this very sentence.
Note: This is not an endorsement or partnership. Wolves is not affiliated with Installation 01 in any official capacity. We just want to help them out and send some love their way.
Video Roundup
Here is that weekly section with the community's content released in video format. If you've created some of said content, send it to TheFeelTrain on Discord. I just might feature it in next week's update. Or not. I'm a choosy mom, I might choose Jif instead.
ThatGuyReflex
We just have one video to showcase this week from that one guy. What's his name? That guy... Reflex. You know the one. Crank up your thumbnail saturation, move your lotion out of the way, and watch just how hyped Reflex is for that trailer we put out. The community's excitement is always great to see. It almost warms my frozen heart.
Blame Bean
Time to throw Bean under the bus once again.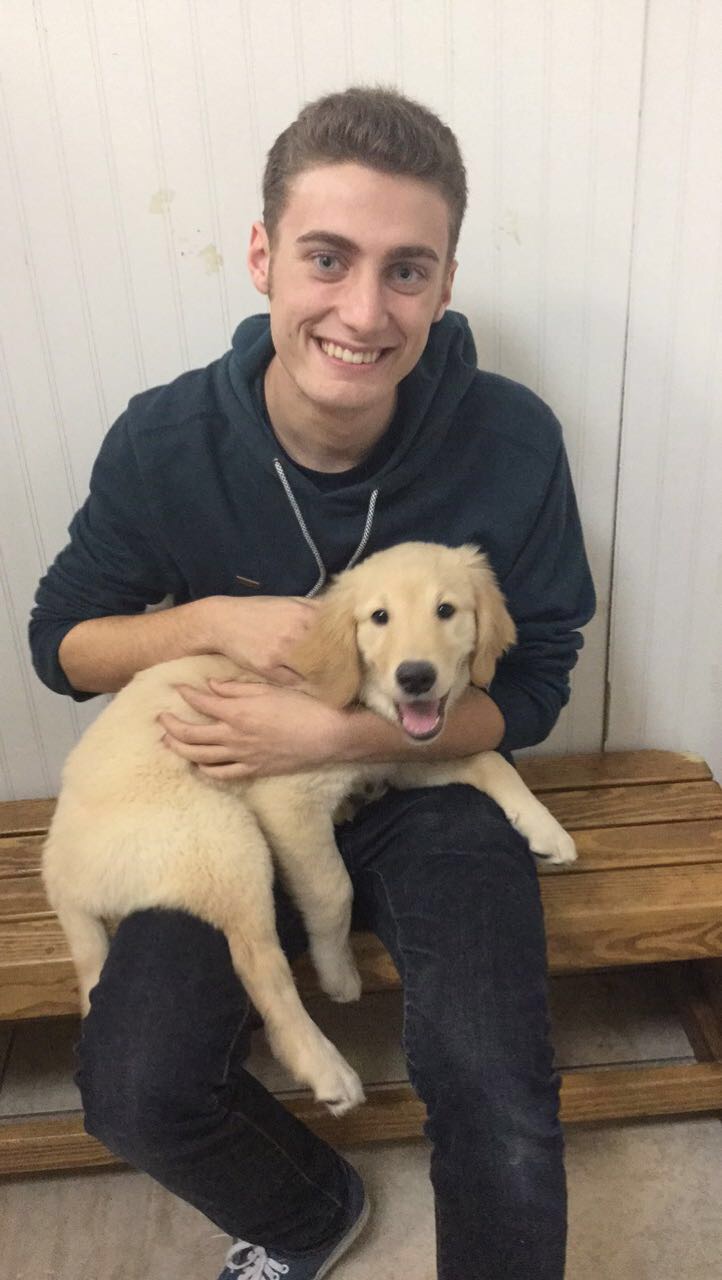 This week, Bean was caught in the act of strangling a doggo with his bare hands. He's gone too far this time. For just pennies a day, you can help save animals from Bean's evil clutches. It's time to move dogs into the arms of the angels and out of the arms of TheChunkierDogStrangler.
Why is a baseball team from Anaheim, California saving these animals? We just don't know. But it's better than what Bean will do to them.
There are more things coming to Installation 01. Some of them you know about. Some of them you don't.
Stay tuned and party on, dudes.
TheFeelTrain