Weekly Update – 6/17/2018
Jun 17 - TheFeelTrain
Yet another Installation 01 dropping on a Sunday. This one is more of a recap of this week than a full update, but you're already here so you might as well read (and watch) (and listen to) the rest of it.
Before we actually begin, we want to make sure you know that our second appearence on Podtacular is live. Head on over to their website to listen to the full podcast.
Matt Lake's Legacy
If you've ever wanted a peek into the mind of Matthew Lake, this is your chance.
If you missed it earlier this week, this video goes behind the scenes of the cinematic trailer he created last year. It includes slow motion, drone footage, new hairstyles, and gaps between teeth. It really is everything you could ask for, and more.
Elder's Legacy
What better time to celebrate our elders than on Father's Day?
Jafet Meza didn't work alone this time. This song marks Camillo's debut in the Installation 01 soundtrack. He's responsible for that sick guitar you hear near the end of the song.
Be sure to follow Jafet's YouTube channel if you enjoy his work.
Blame Bean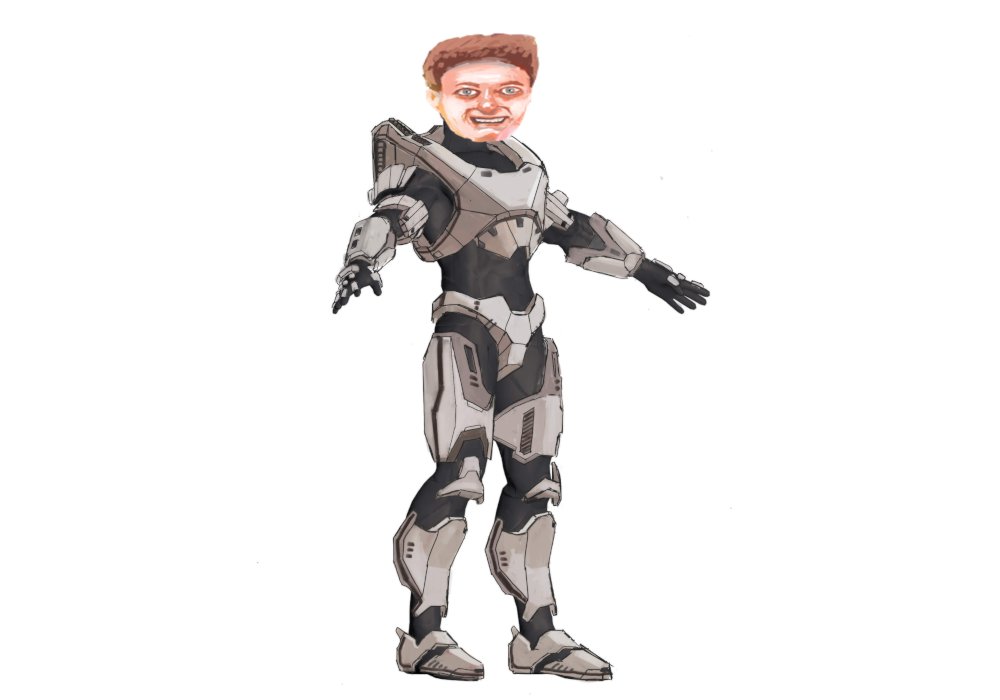 This Beme was submitted by silent.
In Bean's neverending quest to insert himself into Installation 01 as much as possible, he's begun creeping into our concept art. There is no telling how much longer we have until Bean consumes all of our assets and replaces each of them with his own face.
That's all we have for you this week. I know it's not much, but deal with it. We'll leave you with a full, proper 4K wallpaper of our version of the Halo Infinite armor reveal. Enjoy.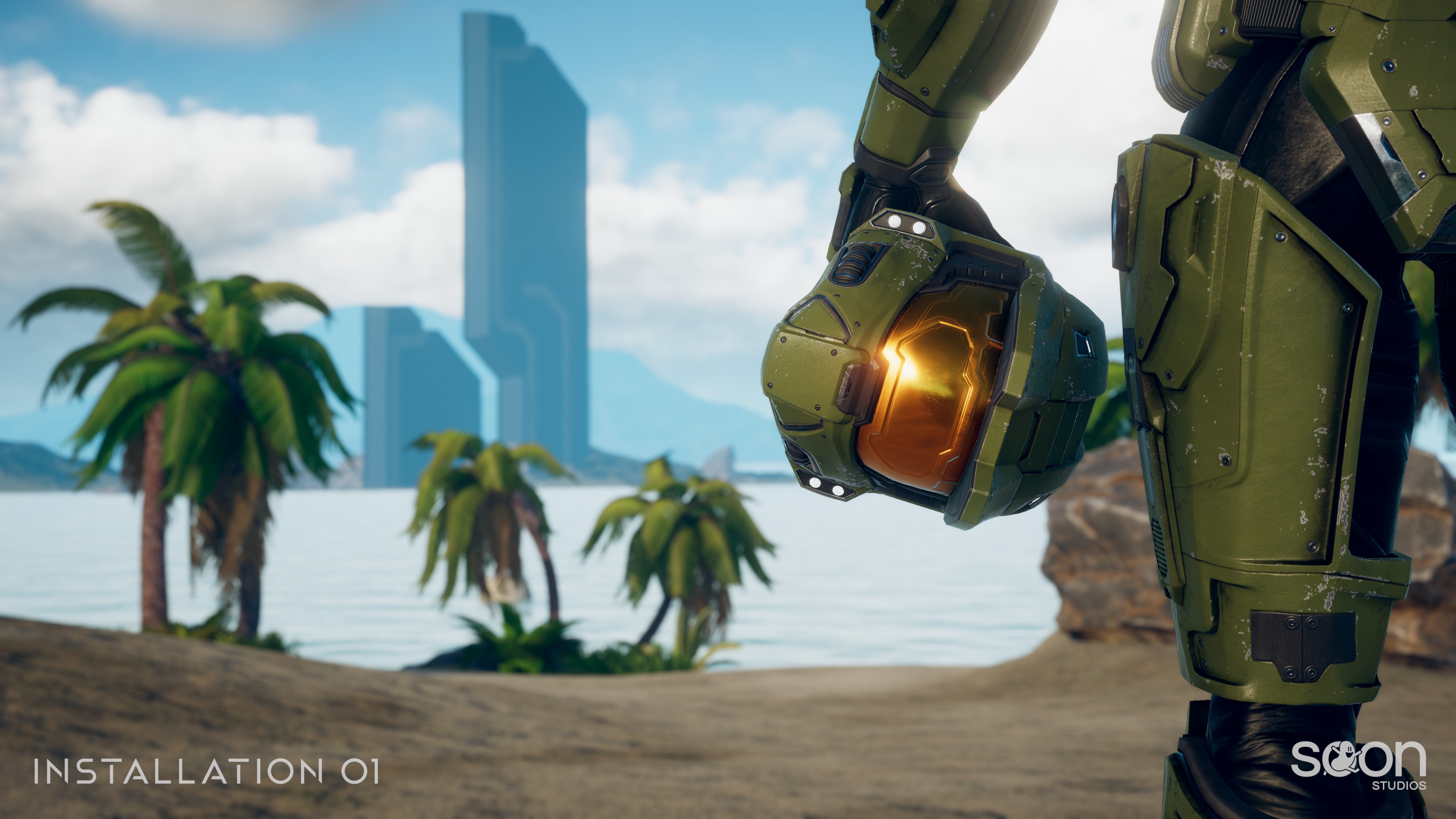 TheFeelTrain