Weekly Update – 6/16/2017
Jun 16 - TheFeelTrain
This week at Installation 01 we're growing stronger.
Conquering the world requires an army, and that's exactly what we're building. This week, four new people join the Installation 01 team. Inching ever close to dominance. In case you've forgotten, here's the 7 easy steps we need to complete to achieve our goals.
Launch assault on the Windows, macOS, and Linux platforms
Announce killer gaming title
Start an independent gaming software company
Acquire Bush Brothers & Company
Recover Greg and Church's hairlines
Stage bloody takeover of new parent company
Take over the world, shoot our enemies into the sun with a giant railgun
These brave men have joined our quest.
Hansol0w
AKA Jordan Hanson. I don't even have to write anything about him, he already did it for me. Plus, this picture is worth a thousand of my words. Something tells me he's the one on the left.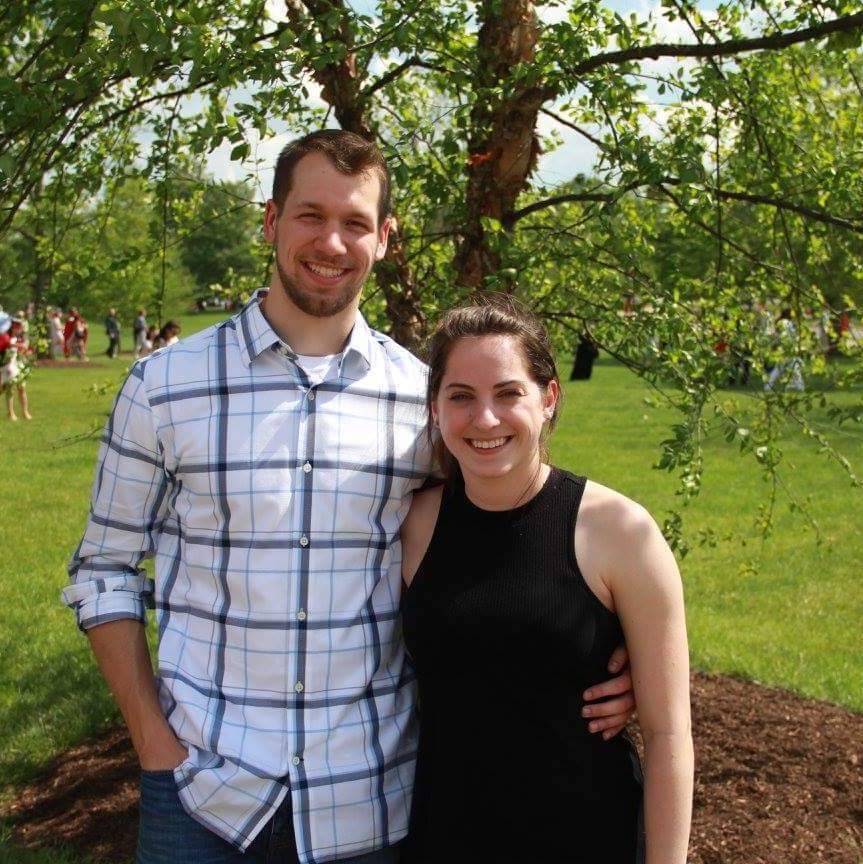 Hansol0w: "My name is Jordan Hanson. I am from Ohio, USA where I currently hold a full-time position as a Developer for Enterprise Applications. I graduated college with a bachelors in Computer Science and Graphic Design. I enjoy playing just about any game and learning about new things (tech, ideas, whatever). Excited to be here!"
And we're just as excited to have him here! Here's his portfolio in case you're interested.
camthedragon
Next up, Cameron Hopkins, who also happens to be a dragon. How he manages to type on a keyboard is beyond me, but he is responsible for classics such as Squirvival.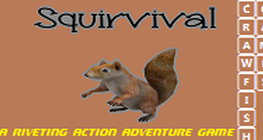 camthedragon: "My passion for game design has existed since I first started playing video games in elementary school. My admiration for video games was much greater than it was for playing sports so I usually spent my free time inside instead of on a field or court. I had a strong desire to understand what it took to make video games. Having many experiences watching cartoons and playing a variety of games, I often found myself drawing new characters for those video games and cartoons, which is how I gained an interest in drawing art. After pursuing my passion, I was able to obtain my Bachelors of Science in Computer Science and Engineering with a minor in Studio Art from The Ohio State University."
Find out more about both Cameron and the legendary Squirvival on his website. Glad to have a dragon on the team, it's always good to diversify.
TesseracT
Not much is known about the elusive TesseracT. What we do know is his name is Sabian, and he's from a place called Derby, Derby in Great Britain. I foresee a lot of destruction in that particular location. He's here to work alongside Greg Wasdyke as a sound engineer. The rest of his past is shrouded in mystery, as he didn't provide me with any kind of information. He has already proved himself to be a more than capable sound guy, though. So we're definitely happy to have him on board the U.S.S. Chunky Bean. It is a real honor to be working with a cast member from the Avengers movie.
adumbass
This is adumbass named Amit Bisember. Not just any dumbass can join our team, however. This one happens to be good at 3D modeling. He's been working on that sweet little Mongoose. But we can't show you that just yet, so here's a scorpion from his Artstation.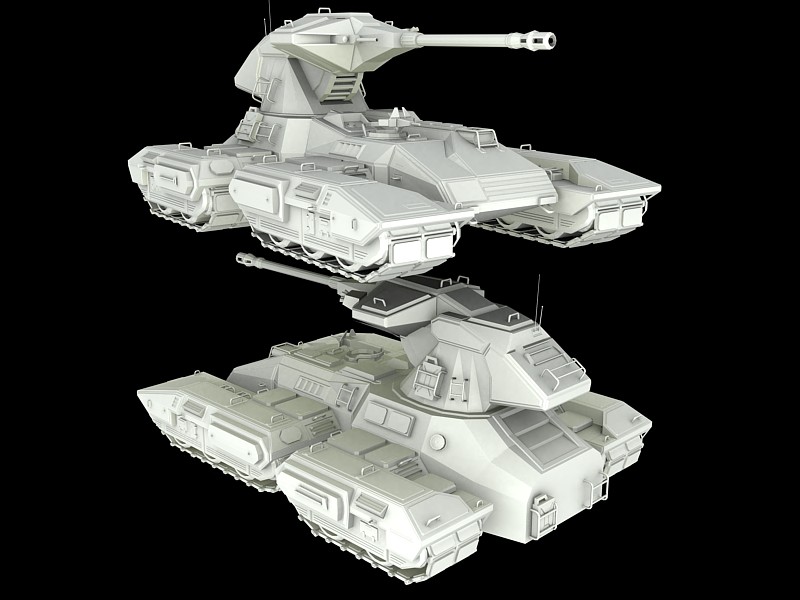 Tank beats everything.
Be sure to give all four of these gentlemen a warm Installation 01 community welcome if you see them hanging around Reddit or Discord. Maybe one day you'll even be one of the ones featured here. If you have some kind of skills you can apply to this game, don't hesitate to apply over on our Join Us page. We finally have some specific positions listed and some more details about what we're actually looking for.
Podtactular Podcast
Ever heard of a little thing called the Podtacular Podcast? We're going to be on the next one! It's still TBD who will be going on, so you'll just have to tune in on June 20th at 9PM EDT (that's 6PM for us west coast boys) to find out who gets let out of the dungeon.
No podcast tonight with @DustStorm at E3 this week. We'll be back next week with the folks from @i01_Game.

— Podtacular (@podtacular) June 14, 2017
In the meantime, check out their other episodes (if you haven't already!) at podtacular.com.
Blame Bean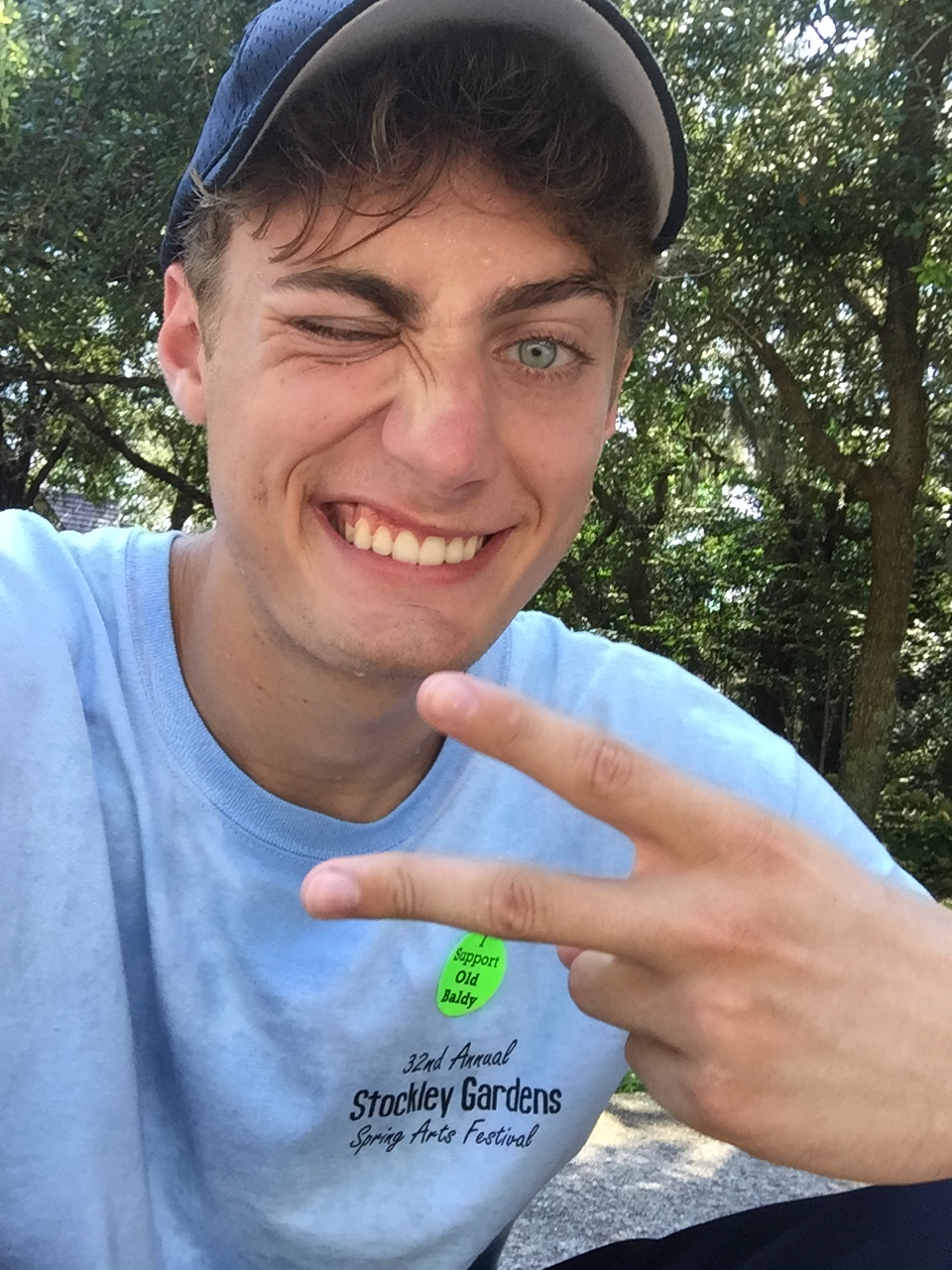 This time, Bean is doing some good in the world. Wearing a sticker supporting our project lead Church. Definitely a worthy cause. Baldness affects 1 in every 17 Halo players under the age of 62. Maybe Bean is finally turning over a new leaf and abandoning his life of crime. Or this could be some kind of diversion so we ignore the fact I still haven't gotten my pizza. The world may never know.
End of the line. There might be some website related maintenance going on this week. So if you can't sign into your account, don't be afraid. Website updates are coming slowly but surely. It's difficult to make time for development in between fanning Bean with a palm frond and feeding him grapes.
Until next week,
TheFeelTrain