Weekly Update – 5/5/2017
May 5 - TheFeelTrain
Hello. We've been expecting you. Waiting, thinking to ourselves, any minute now. You didn't disappoint. Here you are, eager to dig in and explore this space with us.
Another week and another Friday heralded by an update without any hot news. You probably recognize a pattern beginning to take shape. Not one of those cool geometric patterns either. It's more of Grandmother's quilt variety, where upon observation it makes you wonder where in the world people can purchase such hideous floral patterns and why they think you'll want to display them in your house. Nonetheless, we'll try and keep this interesting for you.
There are only two things to blame for this stagnation: Bean, and our professors. Here's today's update, though devoid of any revelatory information.
Breaking In
We should seriously invest in a better security system. Maybe we need to remind Bean to lock the doors on his way out of the office. Somehow a couple more people have climbed over our chest high walls and infiltrated our team.
HotSwat
HotSwat used to be a player and graphic designer for Team Dignitas, but now he's gotten lost and made his way over to Installation 01. He's our newest texture artist and might be doing a bit of modeling. You can bet it'll be hot and you can bet Installation 01 has SWAT. It's one of my favorite gametypes. He has some cool art on his website. Check it out.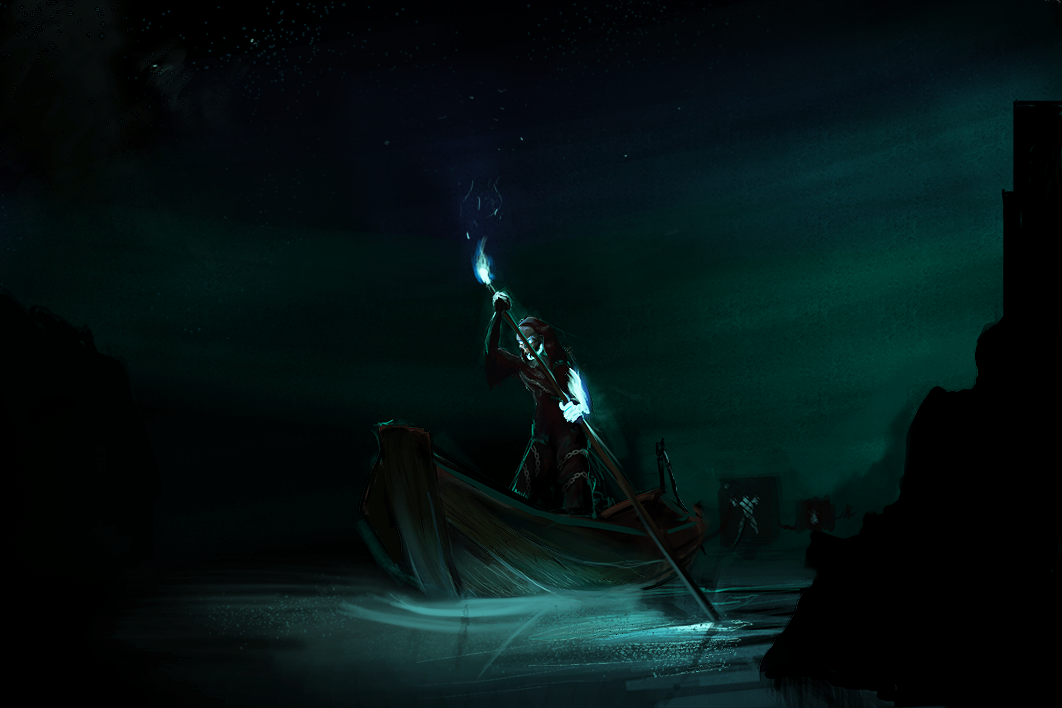 GOUST
You might have seen GOUST offering people free candy and rides in his van on our Discord. He's also a pioneer of Matthew Lake memes. It's yet another person with an ambiguous name pronunciation. Is it GOUST like goose? Gowst? Ghost? The world may never know. But the world will see his first person animations once they gaze upon our glorious game. Like this one here.
AK-74 confirmed?
If you have some skills you'd like to apply to Installation 01, don't hesitate to Join Us.
Technically Correct
This week I'm handing off Technically Correct to one of our programmers, Loui Eriksson. Pictures are worth a thousand words, so this is actually a really long and in-depth section.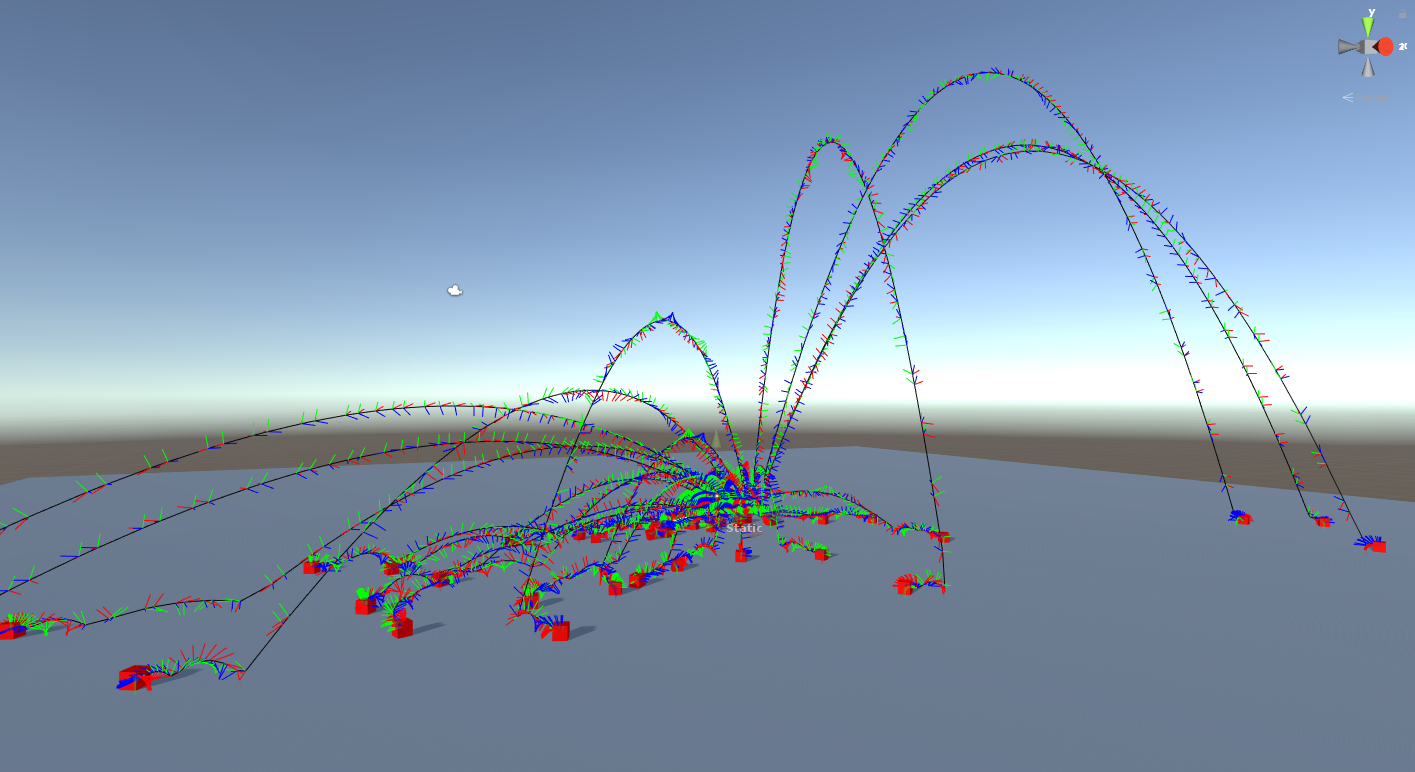 Loui: Hi guys! I'm Loui Eriksson and I'm currently working on the game's theater mode. TheFeelTrain has invited me here to talk a little bit about how theater mode works in the game, and I'm happy to oblige.
Currently the way theater mode works is we have 2 systems working in conjunction to make sure everything runs smooth; the objects, and the timer. Simply put, the timer updates 30 times a second and every time it updates, all of the objects in the game have their positions and rotations saved. By saving all the positions and rotations of objects, we have a record of where everything is at a certain time. You can see in the picture a visualisation of this with a bunch of exploding boxes going in all directions. When we want to play a movie, we read this data back in and make objects go through their movements again. We interpolate the movements so that even though it was recorded at 30fps, the movies will be as smooth as your framerate.
We plan to have advanced features and tools to help people record awesome movies such as a custom camera postitions, and automatic camera switching options to make viewing your best games enjoyable ...even on the 1000th viewing. More importantly, I'd like to hear what suggestions you have. Hit me up if you see me on discord and let me know what you'd like to see in theater mode.
Well, it was fun talking to you guys! It's back to the sweatshop for me! Cya round.
Blame Bean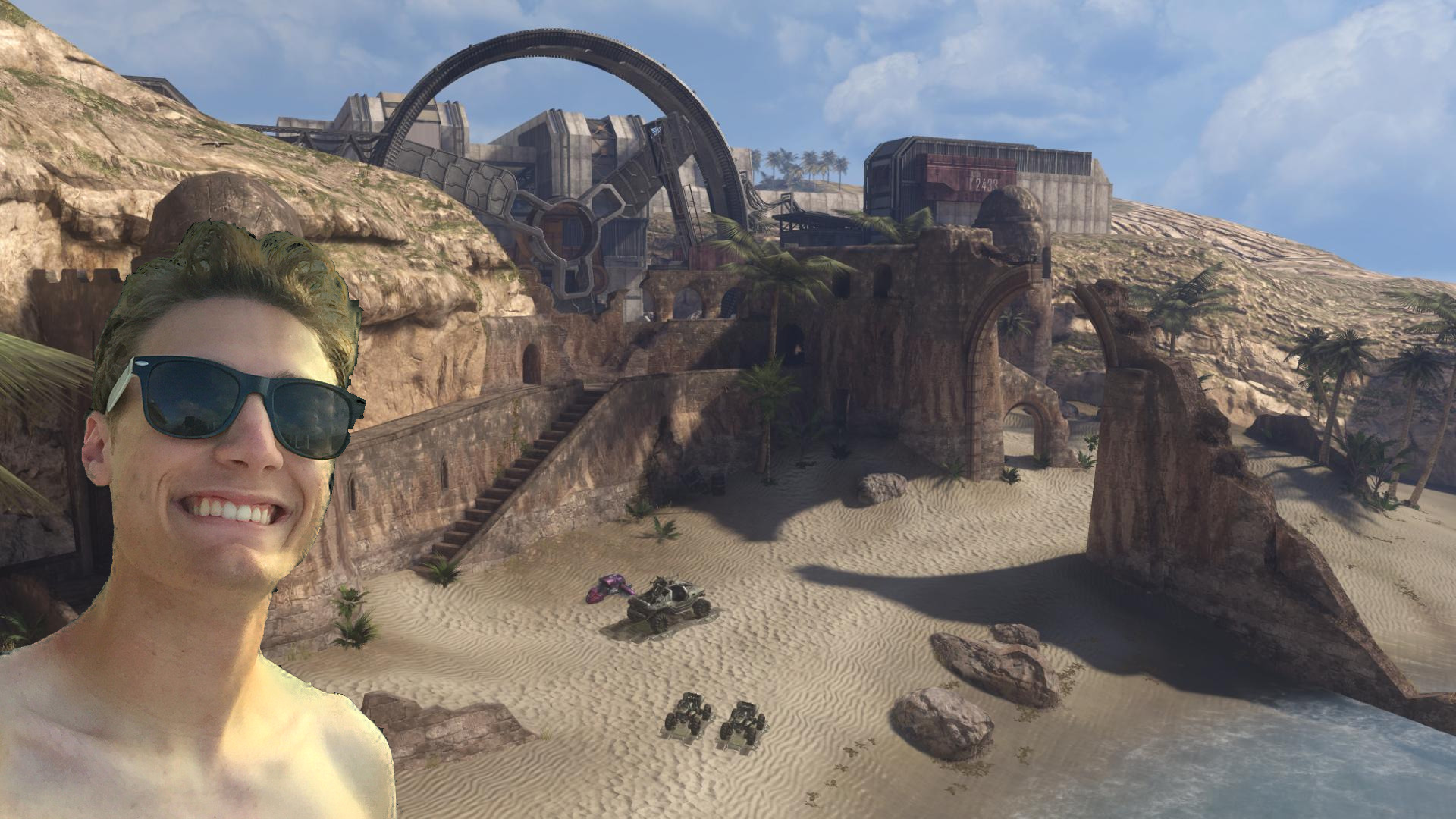 Instead of working, Bean has been taking a vacation at the luxurious Last Resort. Reaching new levels of slacking we've never even dreamed of being possible. I know wearing that Bean mascot costume and cheering on the team can get exhausting at times, but this number of vacation hours is unprecedented.
Meanwhile Isaac here is doing some much needed organizing. At least somebody is working this week.

That's it and that's all for this week's words. Have a great weekend. Don't do anything we wouldn't do, and please don't tell your grandmother that you don't like her quilt. She worked hard on that bad boy. Tell her you love it and make sure you drag it out into the living room when she drops by. And for now, stay safe and stay tuned.
TheFeelTrain