Weekly Update – 5/20/2018
May 20 - TheFeelTrain
Welcome back to your irregularly unscheduled Installation 01 weekly update.
This time we've got a fully loaded one for you to make up for last week being only one thing. Although that thing was an entire website, so was it really only one thing? Whatever, let's stop looking at the past and focus on the present.
One Week Until Phoenix Comic Fest 2018

Saturday, May 26th from 3:00PM until 4:00PM (PDT/MST).
This panel will cover not only Installation 01 and the other projects listed below, but the overall place for fan projects and zero budget games in the current gaming industry.
You might even get a peek at some gameplay from one or more projects if you show up. There's no way to know unless you're actually there. Buy your plane tickets now and we'll see you in a mere six days.
Breaking In
It's been quite awhile since we've introduced you someone new. The security measures Bean put in place around the office made in near impossible to actually break inside. But that didn't stop Dynamic from trying. And the succeeding.
Give a big, warm community welcome to our newest addition to the 3D art team. Dynamic is known for his animated ODST profile picture in Discord along with his exquisite taste in Halo games. He caught our eye with his Watcher redesign on Twitter.
Here's what he has to say about himself.
Dynamic: "The name's Arab/Persian, so some refer to me as Prince Ali. Unfortunately, I don't need saving, so you're going to have to pay to enter the Al-Kharid toll gate.
I've been doing art since I was a lil smol boi. Full time art student and training to be a generalist, though my strengths are modelling and texturing."
We're glad to have you on the team!
I Need A Weapon
One of the greatest weapons in all of gaming history. The Magnum. Ours didn't look so good. So we snapped our fingers and turned it into dust. By dropping it into the Recycle Bin and clicking "Empty."
Now there's a new Magnum in town, and it looks something like this.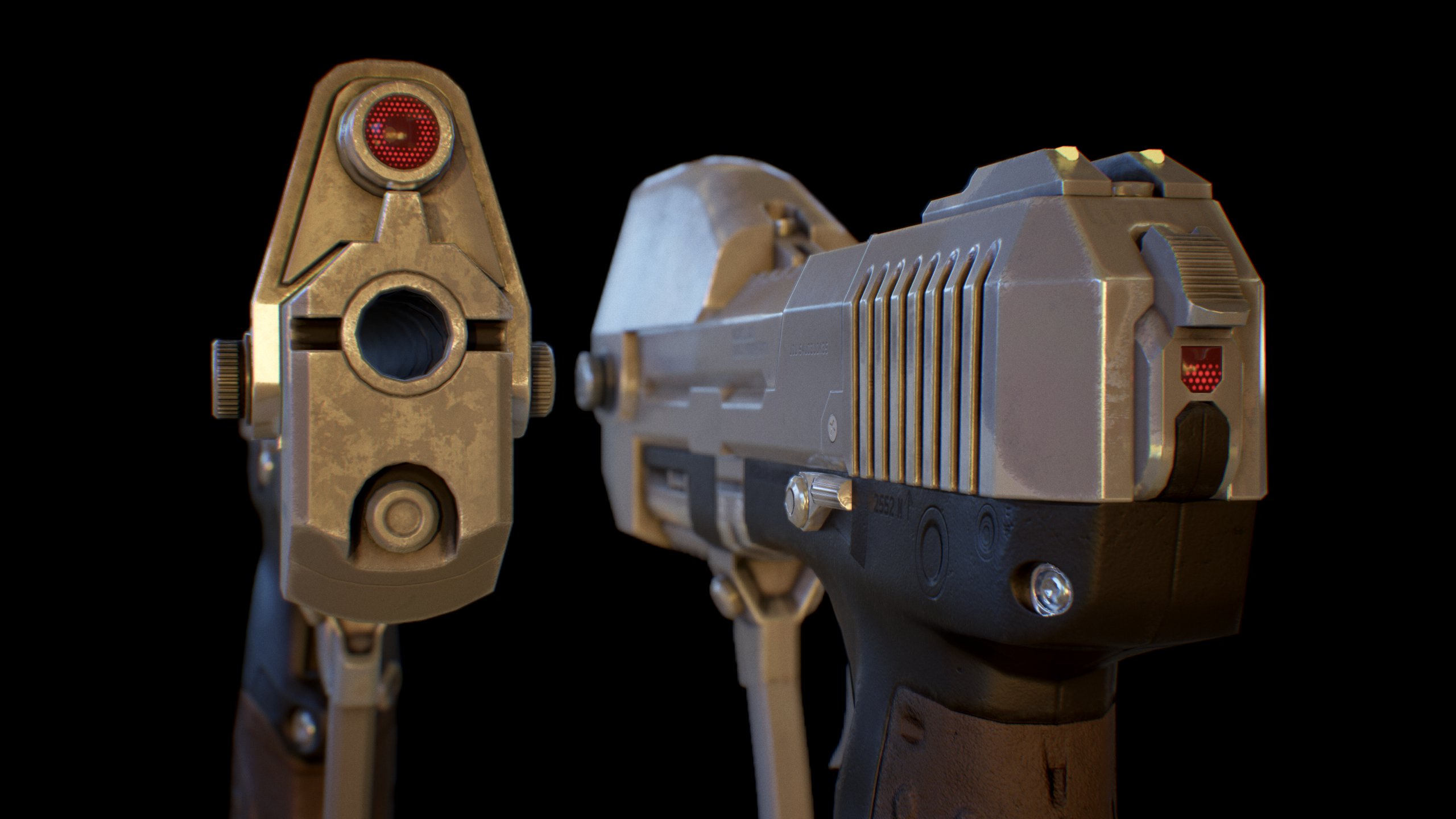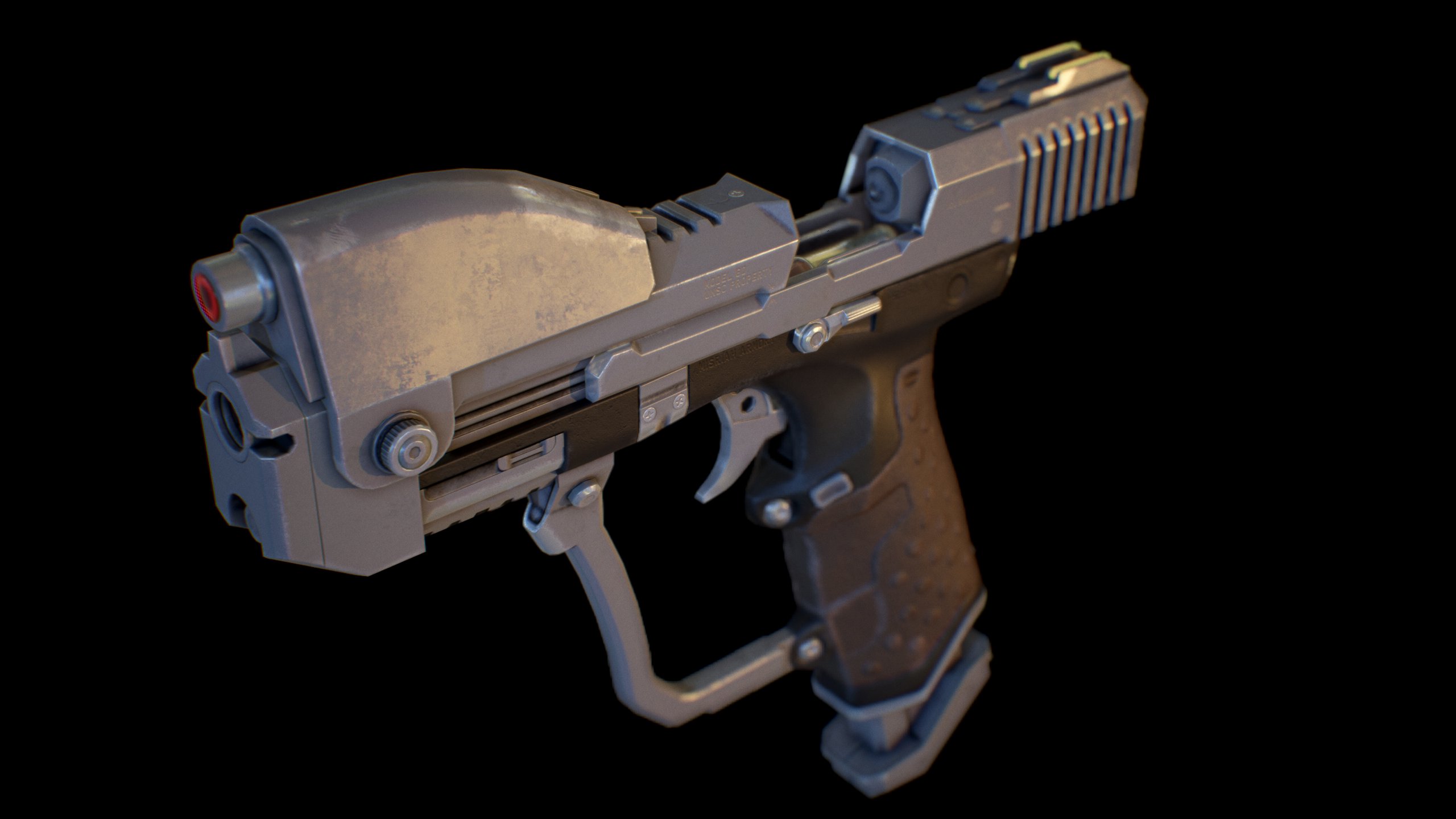 Created by the illustrious Greg Wasdyke, you can see the love and care he's put into every fine detail of this beautiful weapon. He really loves Combat Evolved and the inspiration is pretty evident in his design.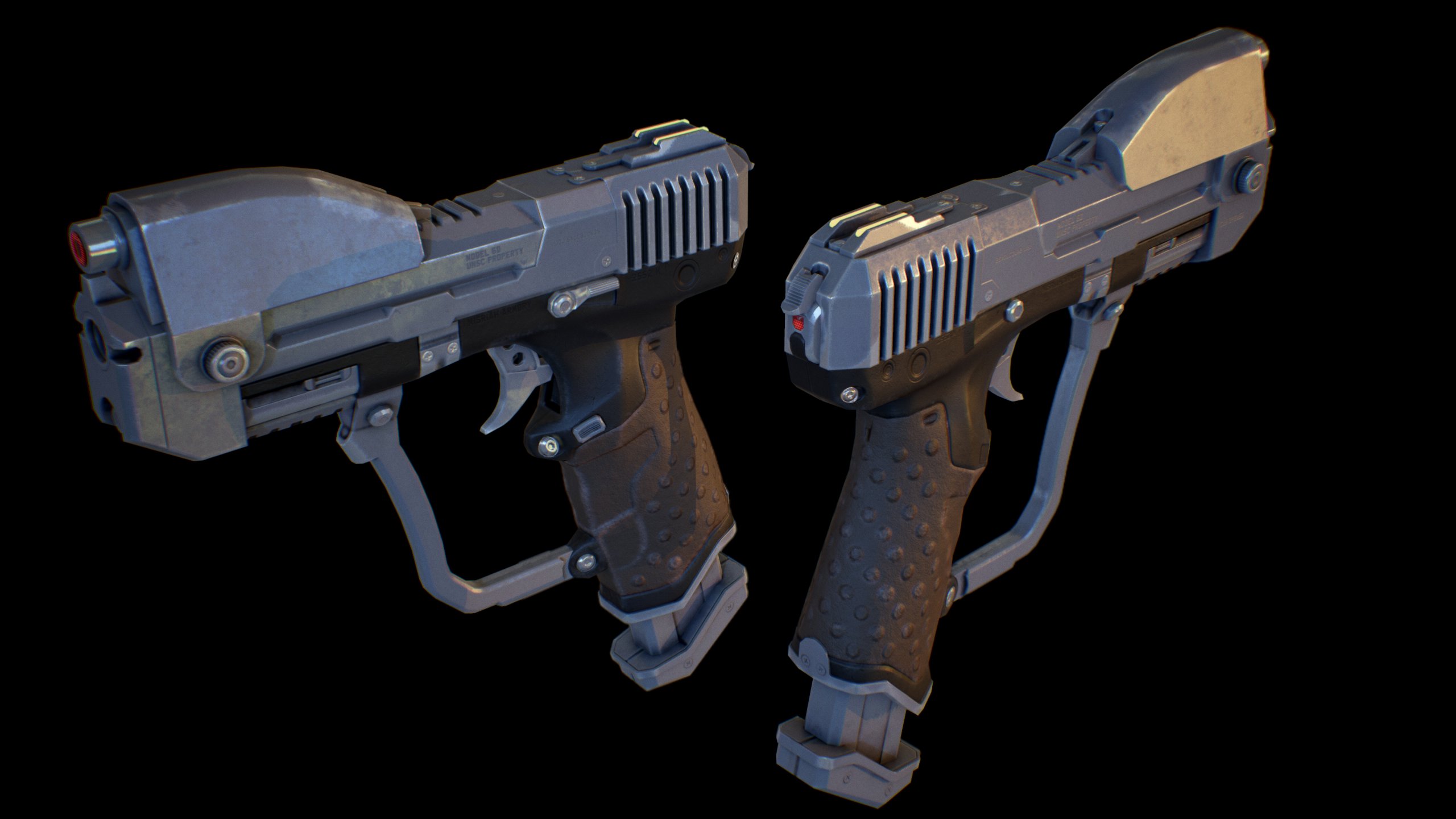 Becoming Soon Studios
With our overly extensive use of soon™, it seems like the name Soon Studios was an obvious choice. But that wasn't quite the case. Even TheChunkierBean himself wasn't onboard with the name from the start, even though a good handful of us were. Here's a few of the other names we considered. Or that we at least joked about using.
Soon Studios
Joyride Games/Studios
CND Studios
Cancelled Games
Slingshot Studios
BXR Games
Super Bounce
Chucklef**k Games
As you can probably tell, no other name even came close to being a good fit for the team. Or we're just that bad at coming up with names. Either way, after months of discussion pretty much everyone came around and realized that it was our best option. The glass shoe slipped right on.
The next step was creating a logo. The biggest rule we had when creating the logo was to not include any jokes, memes, or beans. But that just didn't feel right either. Here are a few of the many, many logo designs we worked through.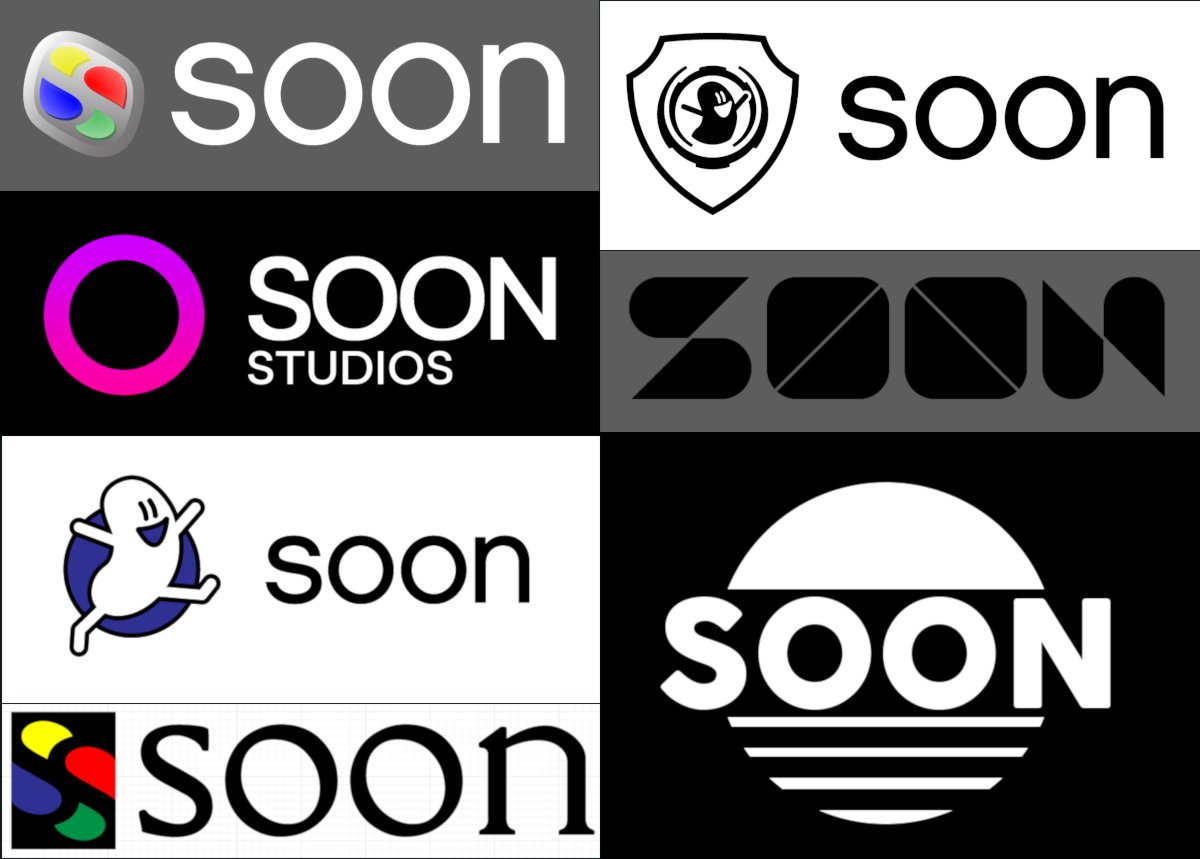 Once we figured out that the bean mascot had to be in there, it was just a matter of time before Blaze suggested we put him inside one of the O's in SOON. Add the word STUDIOS underneath, align it to the right, and the rest is history. We've got ourselves a brand new logo.
A few months and one website later, here we are.
Music to Your Ears
Jafet Meza is a talented man. He has been described as the Lebron James of Halo soundtracks. And he's back again with an exclusive sneak preview of a new song. Plug in your fancy headphones, crank up the volume, and let his sweet melodies take you away.
Thank you, Jafet.
Blame Bean
Everyone else is working hard to get Installation 01 out the door. But as usual, Bean was found relaxing and enjoying the Summer sunshine. Every time we asked him to come help he just moved to a new location for us to find.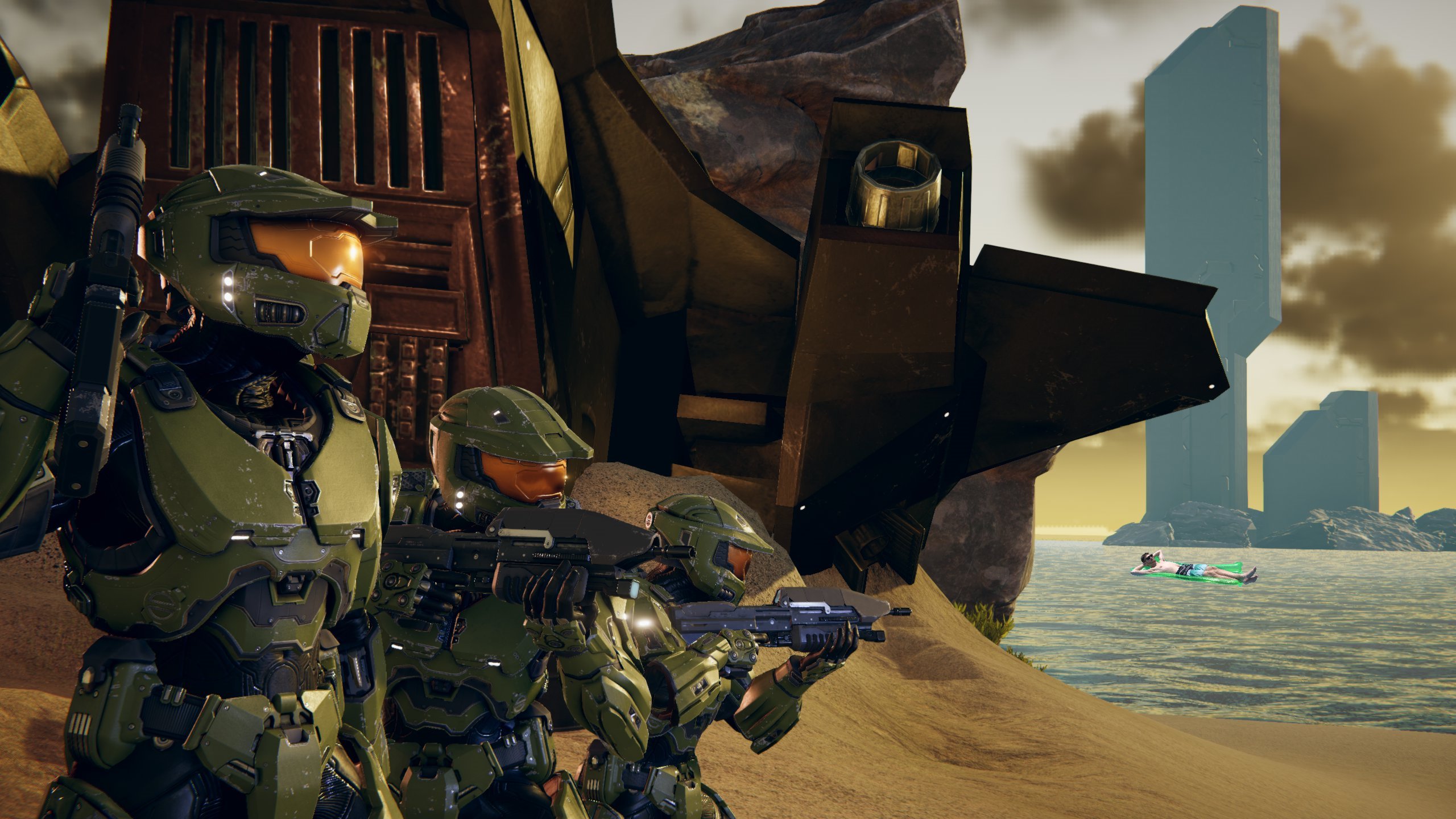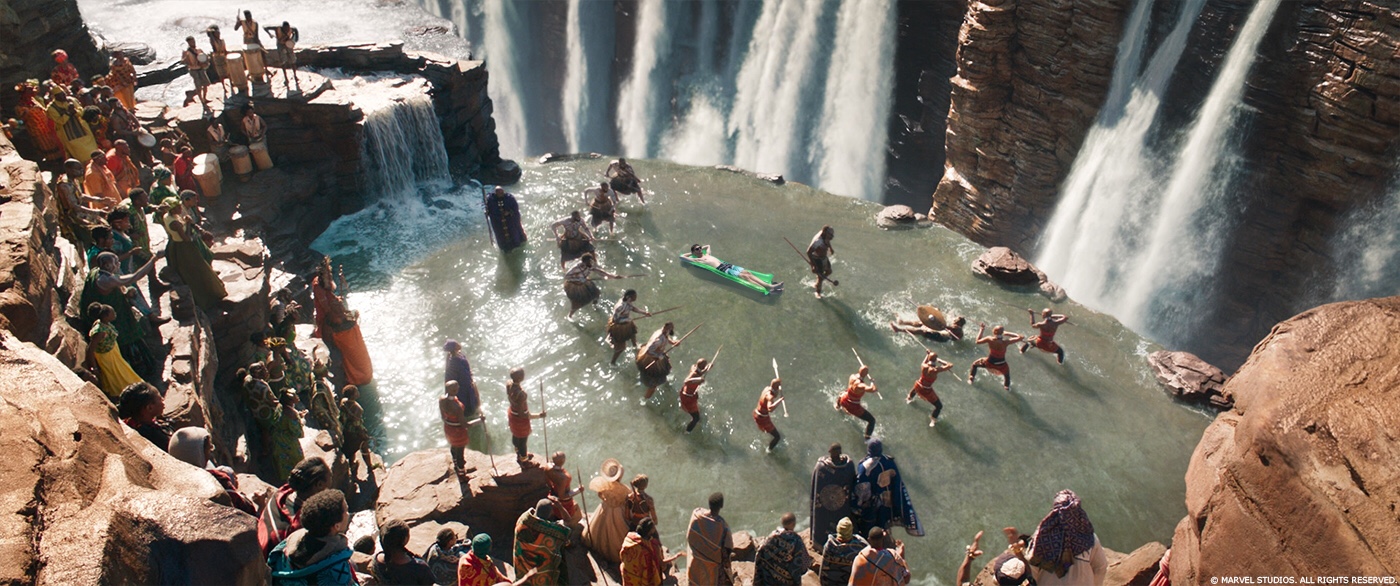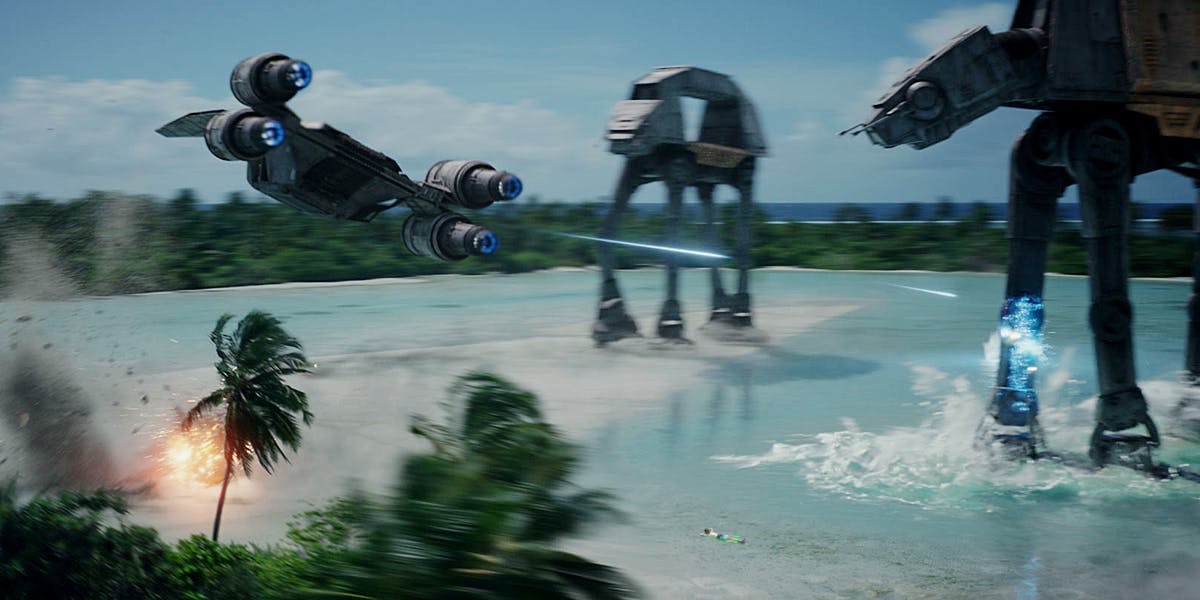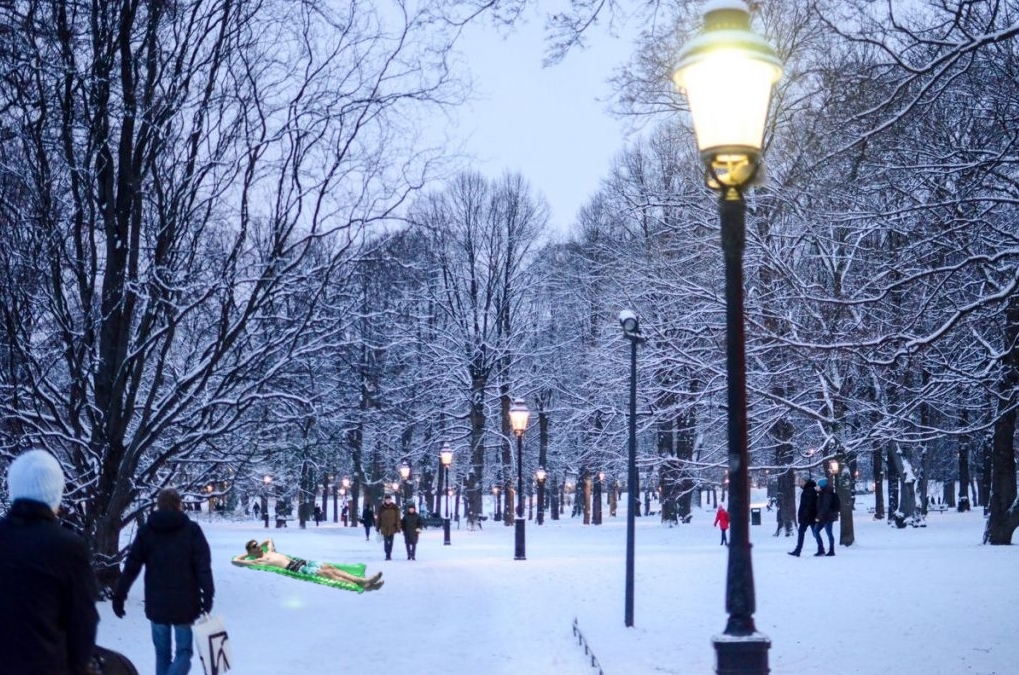 There will not be a weekly update next week, as we will be in Phoenix for Comic Fest 2018. You should swing by our panel if you're in the area. But we'll see you again with a Team Focus article from Tosh on Wednesday.
As the great Benjamin Franklin said:
"Your free trial membership to benjaminfranklinquotes.com has expired."
TheFeelTrain