Weekly Update – 4/15/2018
Apr 14 - TheFeelTrain
Sunday. Sunday. Sunday.
Another week means another update released much later than the scheduled time. Installation 01 has a weekly tradition of bringing you a compiled list of things we'd like you to be aware of. This is one of those compilations.
Pheonix Comic Fest 2018
We're hosting a live panel at Comic Fest in Pheonix, AZ!
An actual panel at a legit event. It's free real estate unreal. And it's not just for Installation 01. The panel will have a variety of popular fan projects including:
...with the possibility of more projects joining up soon.
Come hang out and discuss the rise of fan projects in the gaming industry and get some exclusive sneak peeks at our various upcoming games. As of right now, it's happening on Saturday, May 26th at 3PM. We'll have some more details for you in the coming weeks. We hope to see you there!
Elite Undertaking
We've heard what you've been saying about our Elites. Some people like the thickness. Others, not so much. While there's no concievable way to make everyone happy, we think we've reached the pinnacle of Elite design. Qiu shows us exactly how it's done with this new undersuit concept.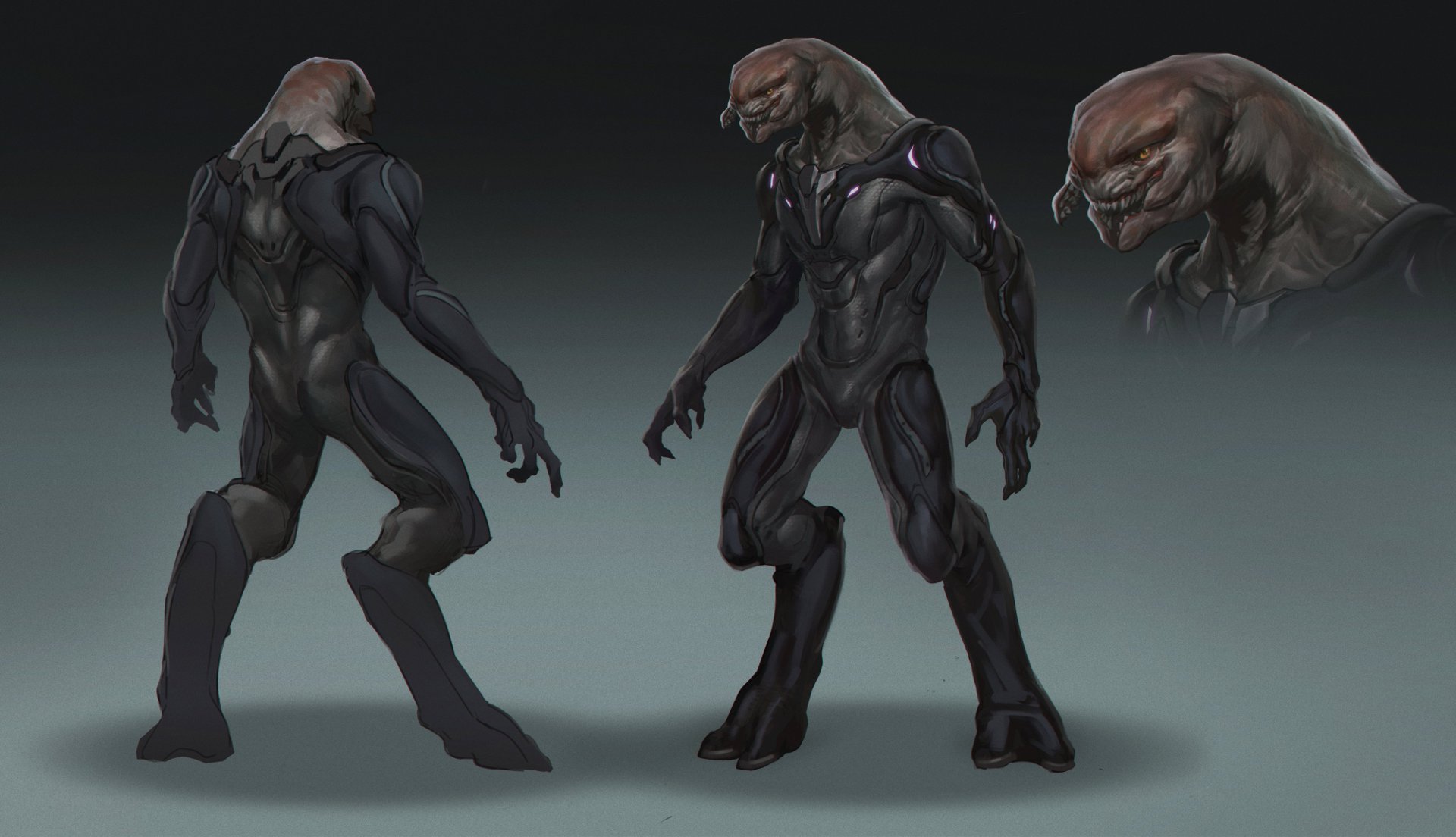 You know what they say, "It's not a real undersuit unless it's black." And if they don't actually say that, they should be. Let us know what you think of our Elite design and let Qiu and the rest of the team know what a good job they've done.
We Will Never Forget
It's been a while since Installation 01 has released a new song in our soundtrack. Jafet Meza is here to alleviate some of the side effects of your musical withdrawls with a preview of a track he's been working hard on with our new pianist, Daniel Garcia.
If this is what the work in progress sounds like I don't think our bodies are ready for the final version.
Blame Bean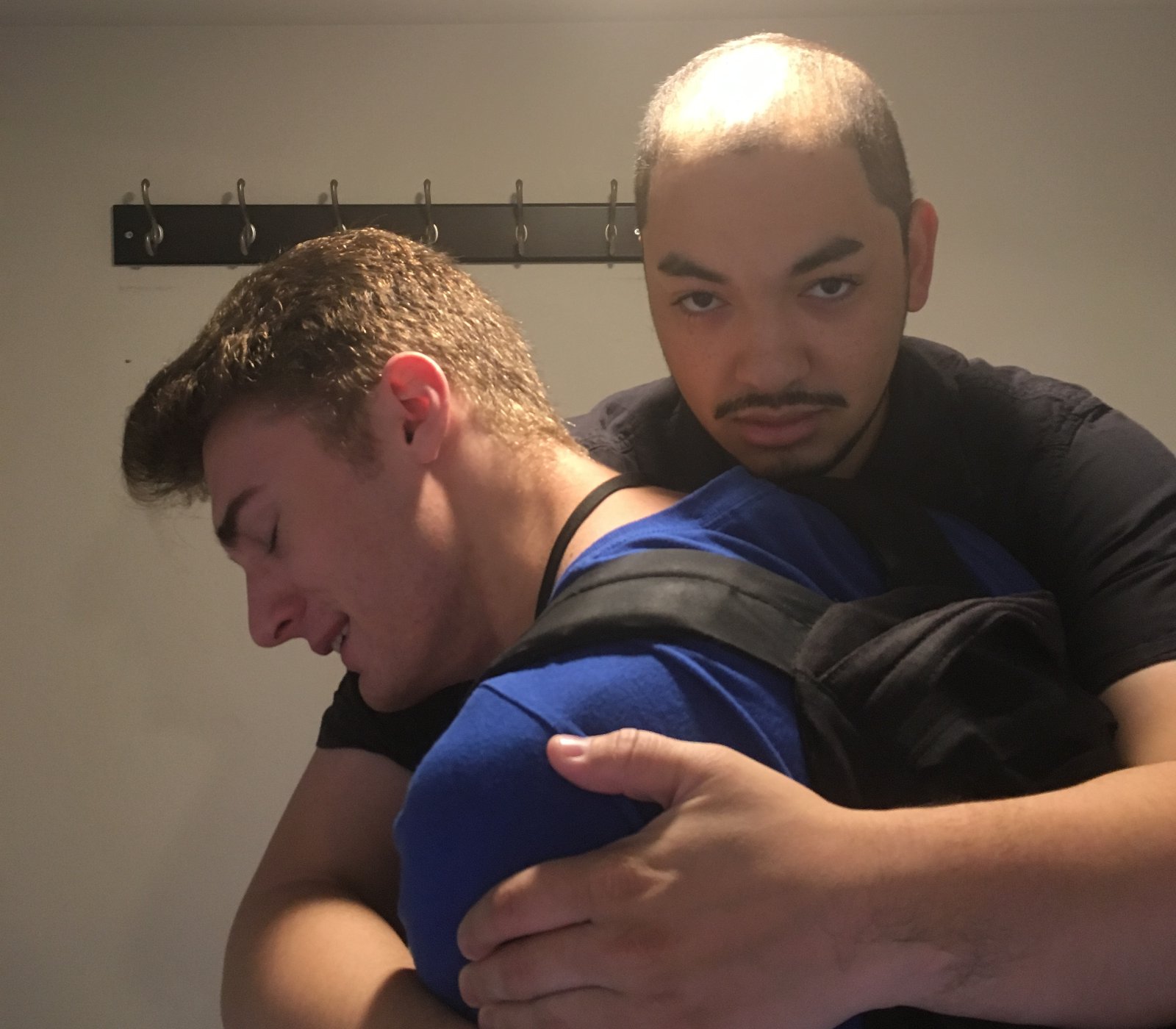 Here at Installation 01, we're a family. And family loves each other. It might be hard to see, but if you ignore the temporary blindness caused by Greg's head, you can see just how big that love is.
We'll see you again next week, this time on the correct day. Which day is the correct one is up for debate. Remember to tell all your friends about our Comic Fest panel.
TheFeelTrain