Weekly Update – 3/4/2018
Mar 4 - TheFeelTrain
Coming to you live from Las Vegas, it's the Installation 01 weekly update show.
Starring TheFeelTrain as typewriter monkey, Greg Wasdyke as the only good 3D modeller, and TheChunkierBean as lead mascot.
Hit the Mark VI
There's a lesser known armor in the Halo universe called Mark VI. Some guy named Halo wears it when he kills Allens. Well, now you can too. Introducing the all new 2018 i01 Mark VI armor. This world changing. The world is no longer the way it used to be-- no, no, no. It's a whole new world. Just when you thought that the Mark VI armor set couldn't get any more I C O N I C.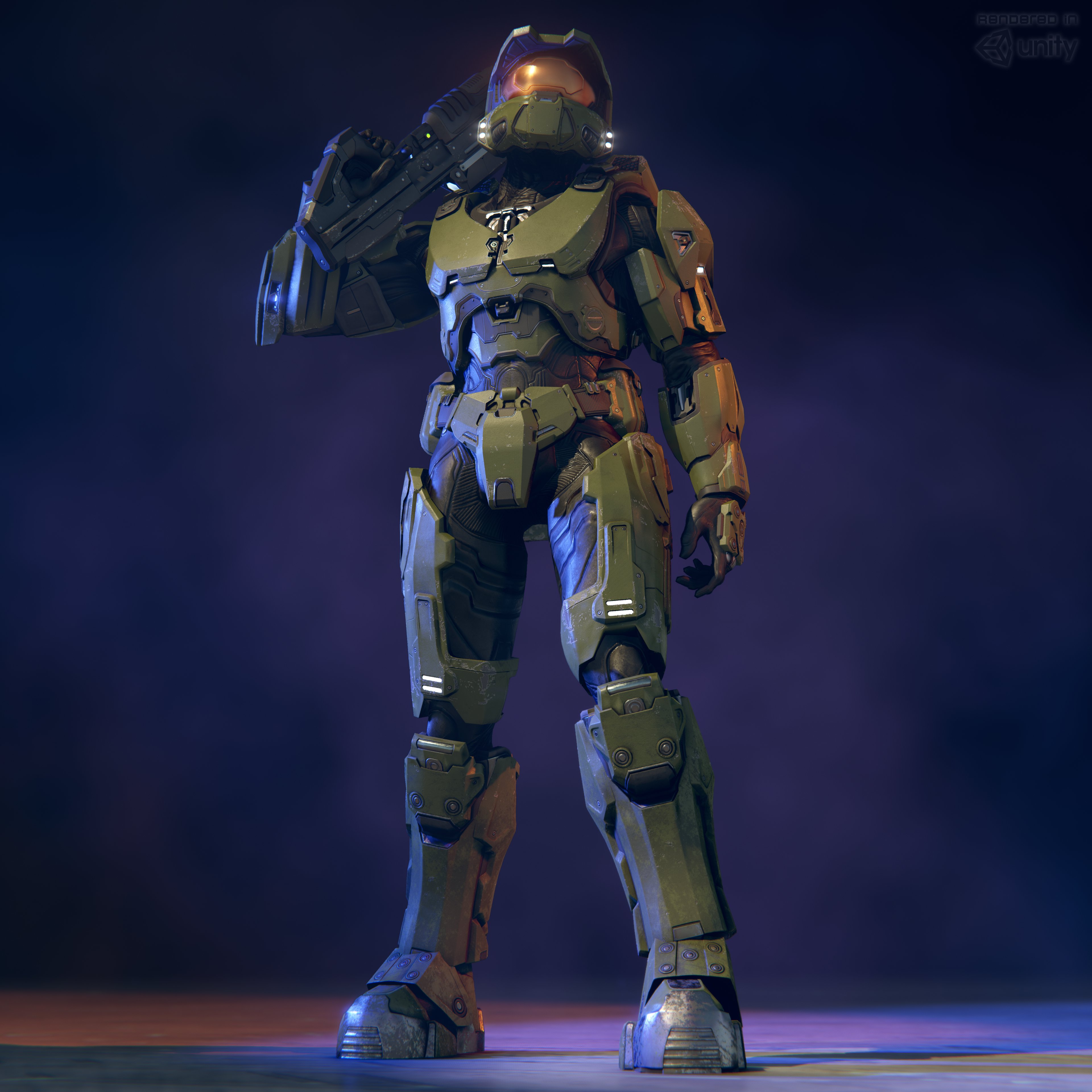 Look at this craftsmanship. Look at the fine detail that Greg has put into this design. You can tell he took his time to create a model of the highest possibly quality. And yet somehow he's still faster than Church. Git good Church.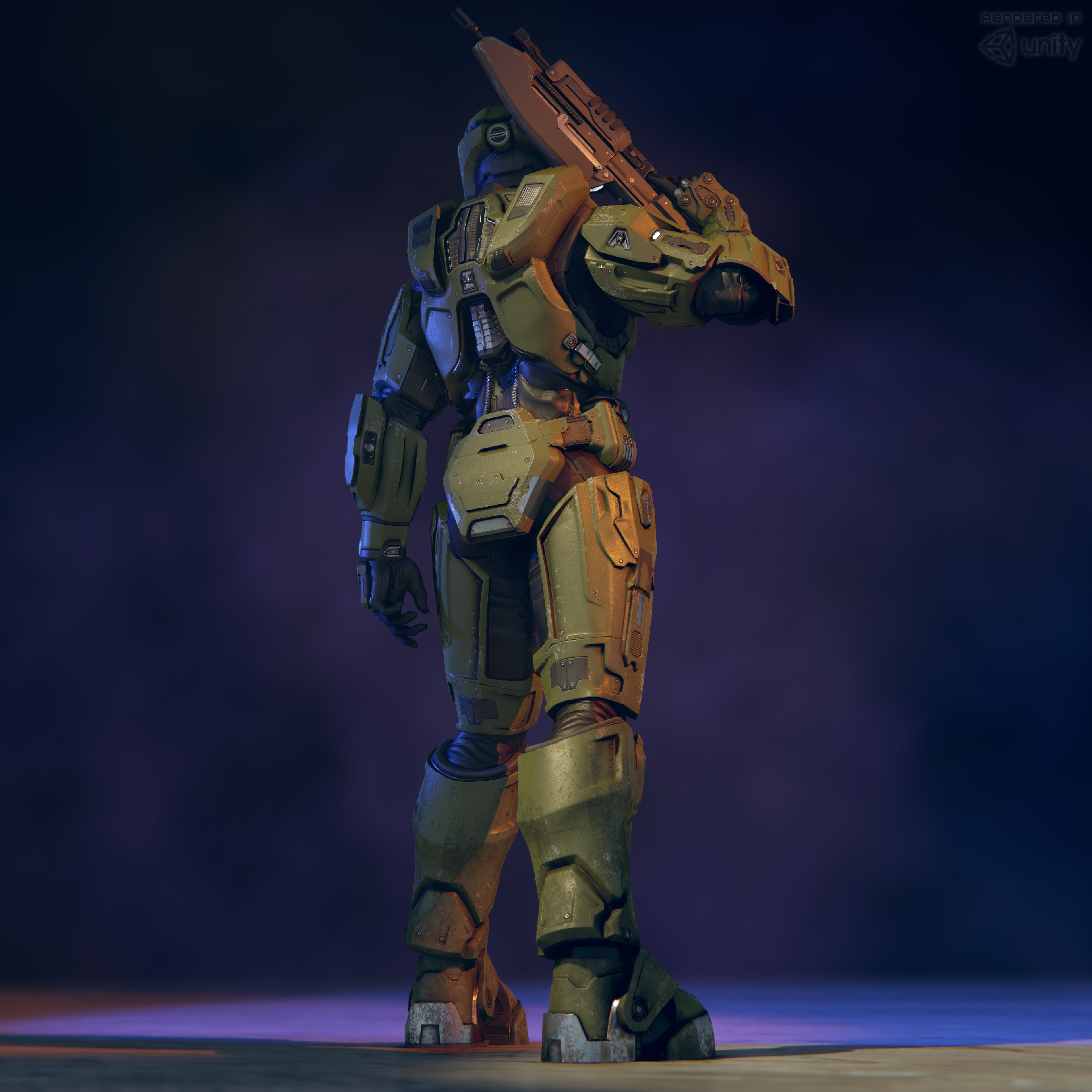 We're really glad you have finally joined us in having your life changed by Greg's work. We're also glad that Greg is working for us. His talent is ours. Not yours.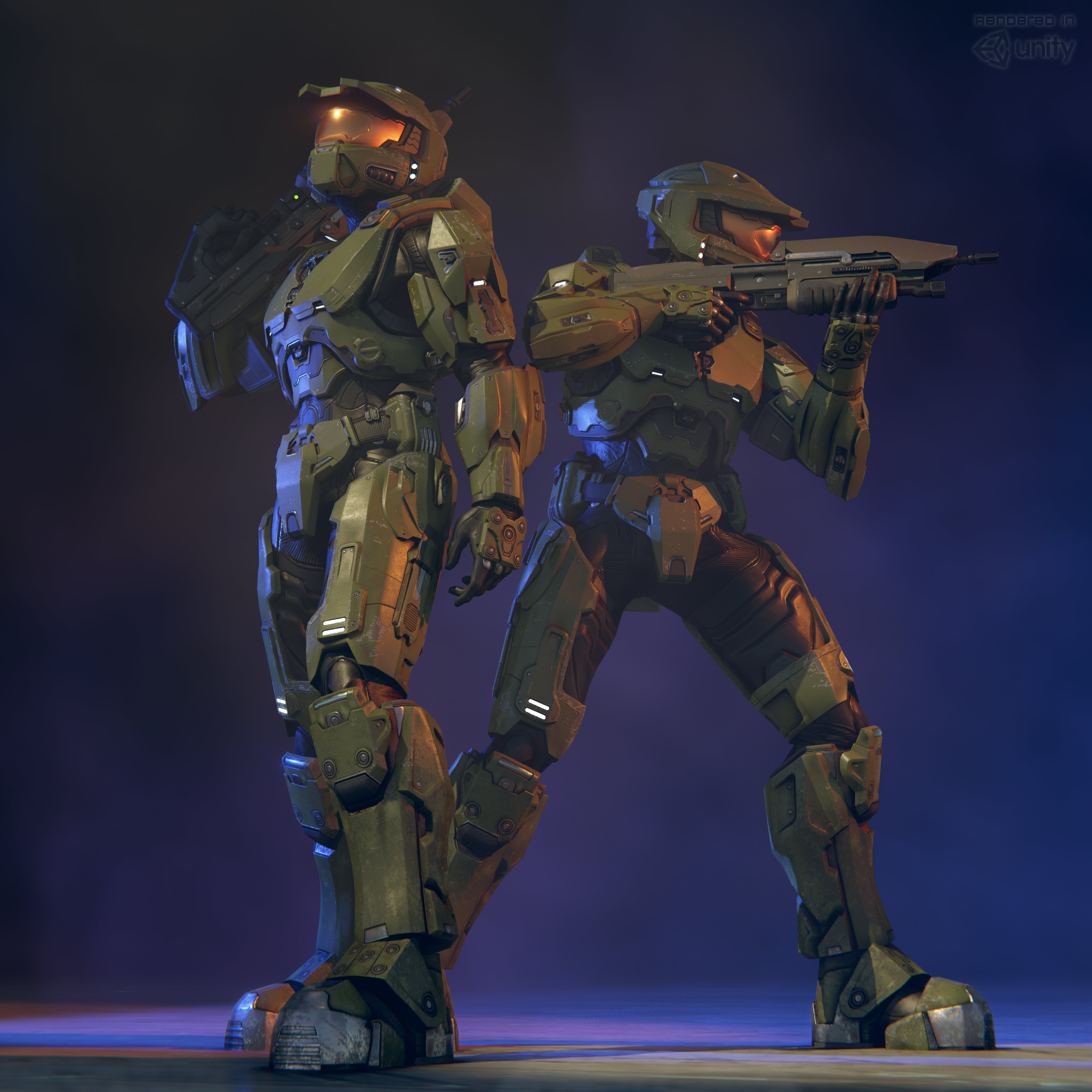 Greg:"Personally I was never really a fan of the MKVI. I thought it took the cool motocross/ space suit inspired piece of armor that was the MKV and made it more explicitly just a motocross space suit. I also really really didn't like that it went full superhero and made the armor pieces look like muscles. That's one design cliché that, when rubs me the wrong way, does so with a rusty cheese grater. Breaking the chest piece into halves to resemble pectorals, putting in those ridges that look like serratus anterior(s?), I just didn't feel it. My goal was to push the MKVI back into armor land, and turn down the cheese just a bit. I also always thought the mkvi resembled the robocop body a lot so I pushed some more robocop features in there as pseudo easter eggs."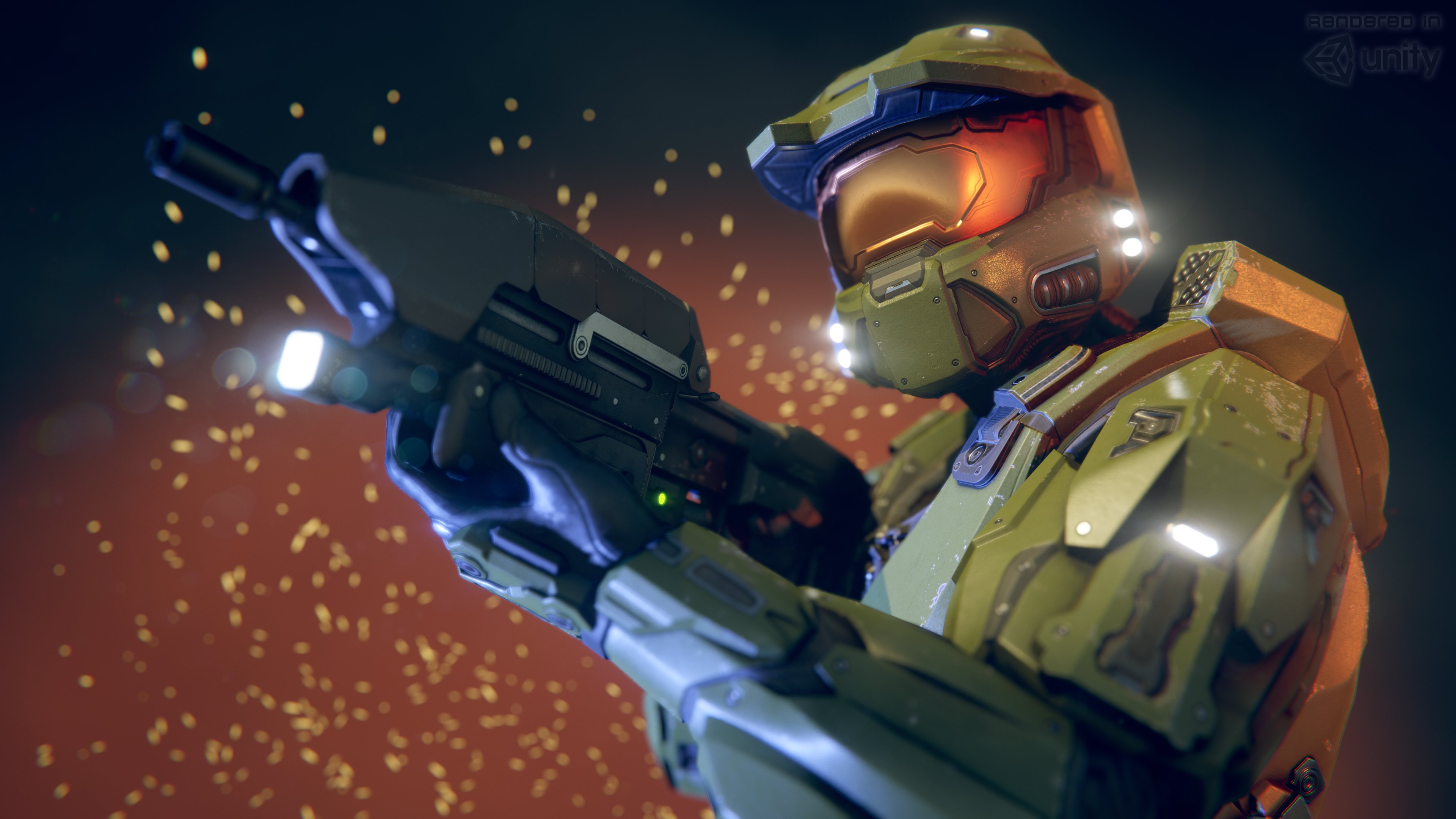 We'll leave you with a couple of 4K wallpapers to slap on your desktop.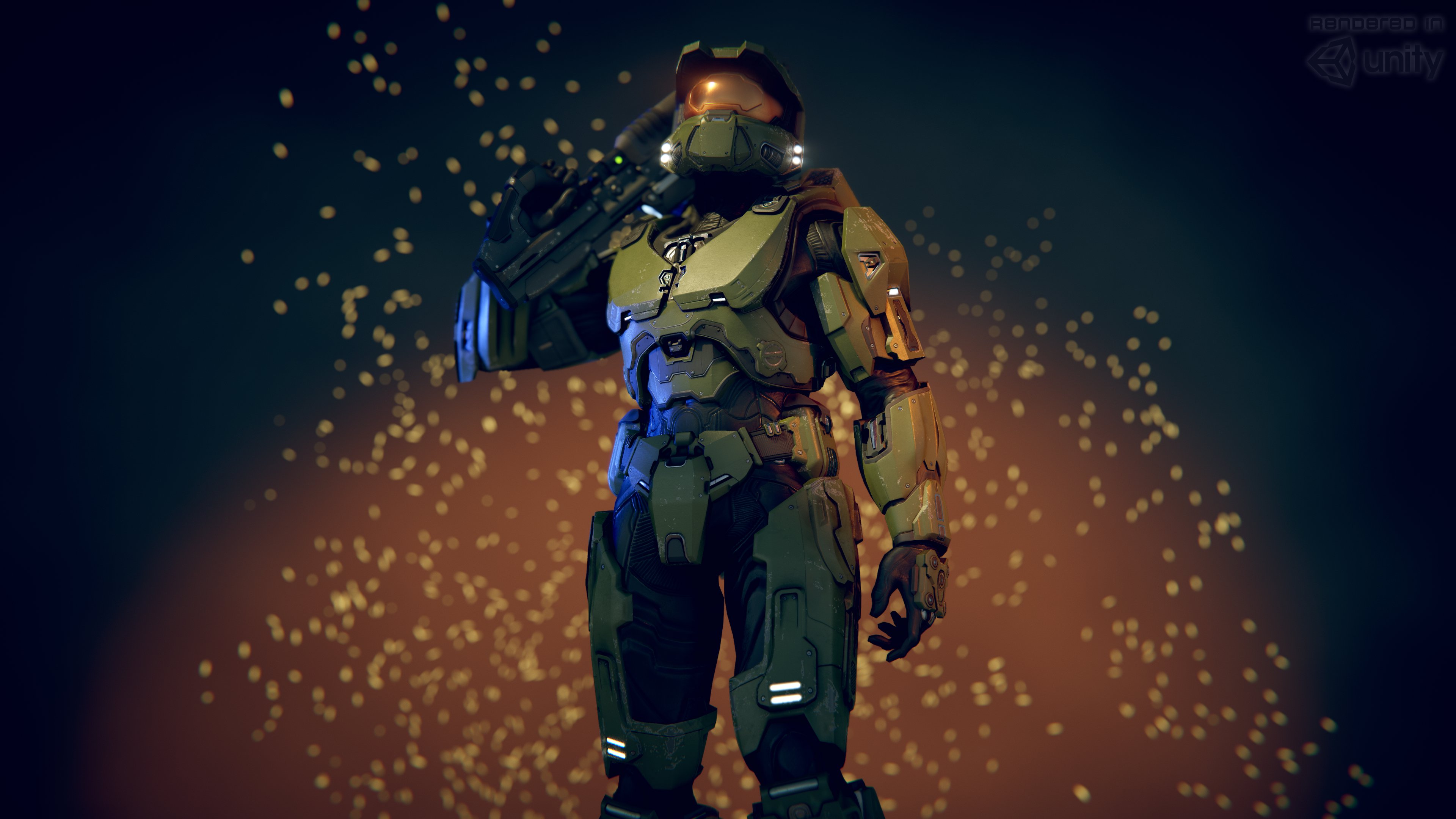 By the way, all of these images were rendered in Unity with the low poly model.
Blast to the Past
This week Bean and a whole host of guests put on a Twitch stream showing off old builds of Installation 01, going as far back as 2015. Now, that doesn't sound like it is that much time, but take one look at the visual fidelity of the matches the team plays and you'll understand how much of a difference three years can make.
Developing a AA game on a budget of $0 is harder than that young naive Bean thought in late 2014, and it's easy to forget how far we've come. Taking a look at everything that has brought us to this point really puts things into perspective.
Don't forget to follow our Twitch channel for future streams.
Blame Bean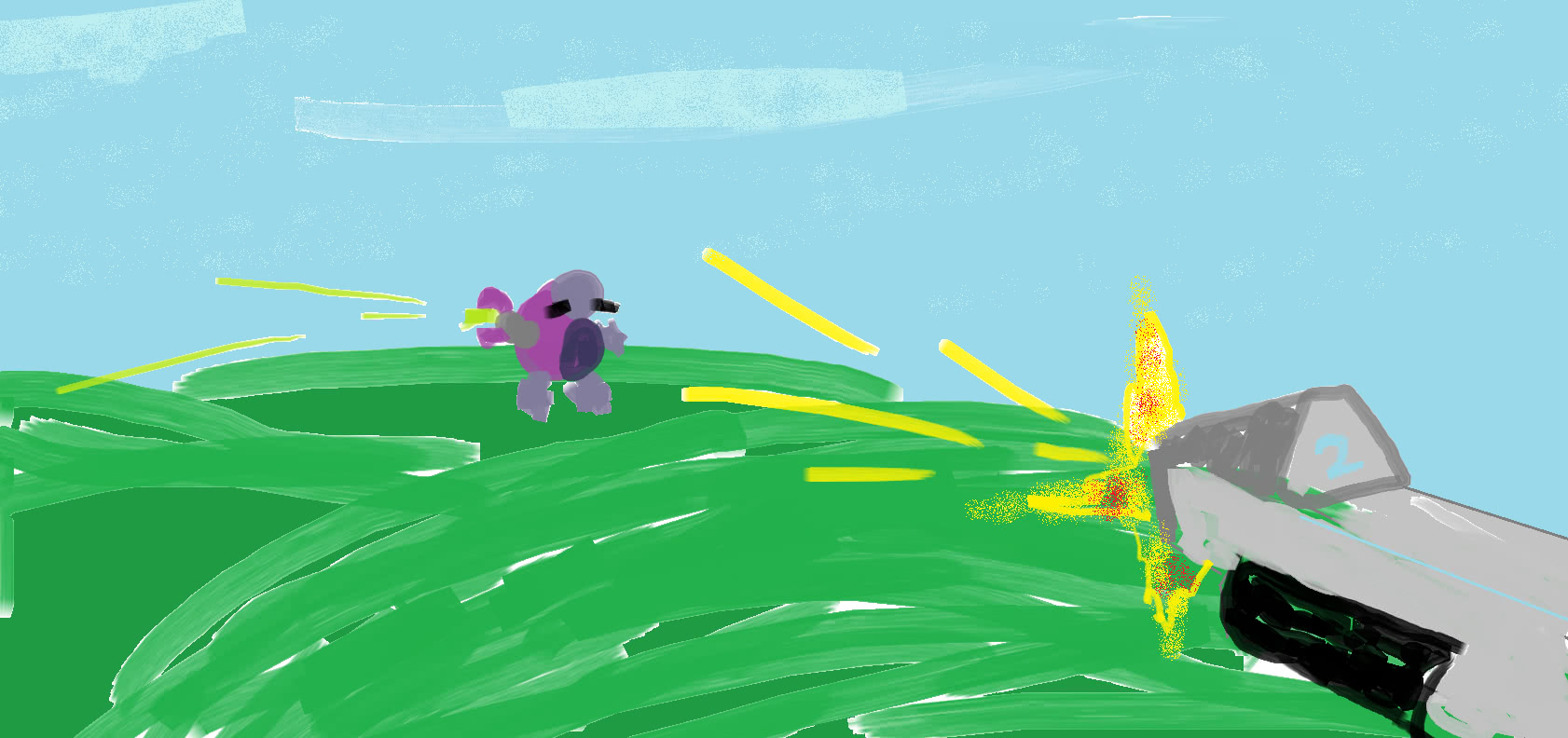 Along with footage of the old Installation 01, Bean is allowing us to reveal this image of the new Installation 01. I know what you're thinking, this has to be pre-rendered with an extremely beefy computer. But no. This is actual realtime, in-engine footage of Installation 01 gameplay. Crazy stuff.
"That Blame Bean art makes Isaac Hannaford look like a toddler with a crayon."
– Aviixe, Lead Concept Artist
That's all we have. Relatively short, but still dripping with juicy Installation 01 goodness.
Come back next week and the week after that. I can see into the future. You won't regret keeping up to date with these updates. Keep your eyes peeled and your radios tuned.
As Tosh always says, "Only the weak will die."
TheFeelTrain