Weekly Update – 2/25/2018
Feb 25 - Tosh
This week we'll be taking you for another look at our fantastic animation and art team's work, showing you the bane of all good Jedi. But wait... what? Tosh is now doing a weekly update? What happened to TheFeelTrain?!
It's begun. I've successfully overthrown TheFeelTrain; I'll bring peace, freedom, justice and security to my new updates! At least until he moves into his new house... It still counts right?
The High Ground
This week we wanted to show off but one more glimpse into Installation 01 to keep you going, to do this I've asked our Lead 3D Artist Isaac to join me in introducing our Covenant sniper tower. Also known as the deployable lookout tower from previous Halo games.
Isaac: "Don't do it Bean, I have the high ground! This scenery asset is designed to help you gain a commanding view of the opposition as they attempt to squirrel away with your objective. The concept is by Aviixe, model by myself, and textures by Jibrail. The shiny purple bits are actually handled by a fantastic in-house iridescence shader built by Lucas Perlind. So we can achieve that solid mechanical metal look of Covenant tech alongside the insect-like shells used to protect it, without having to separate a model into multiple mesh objects."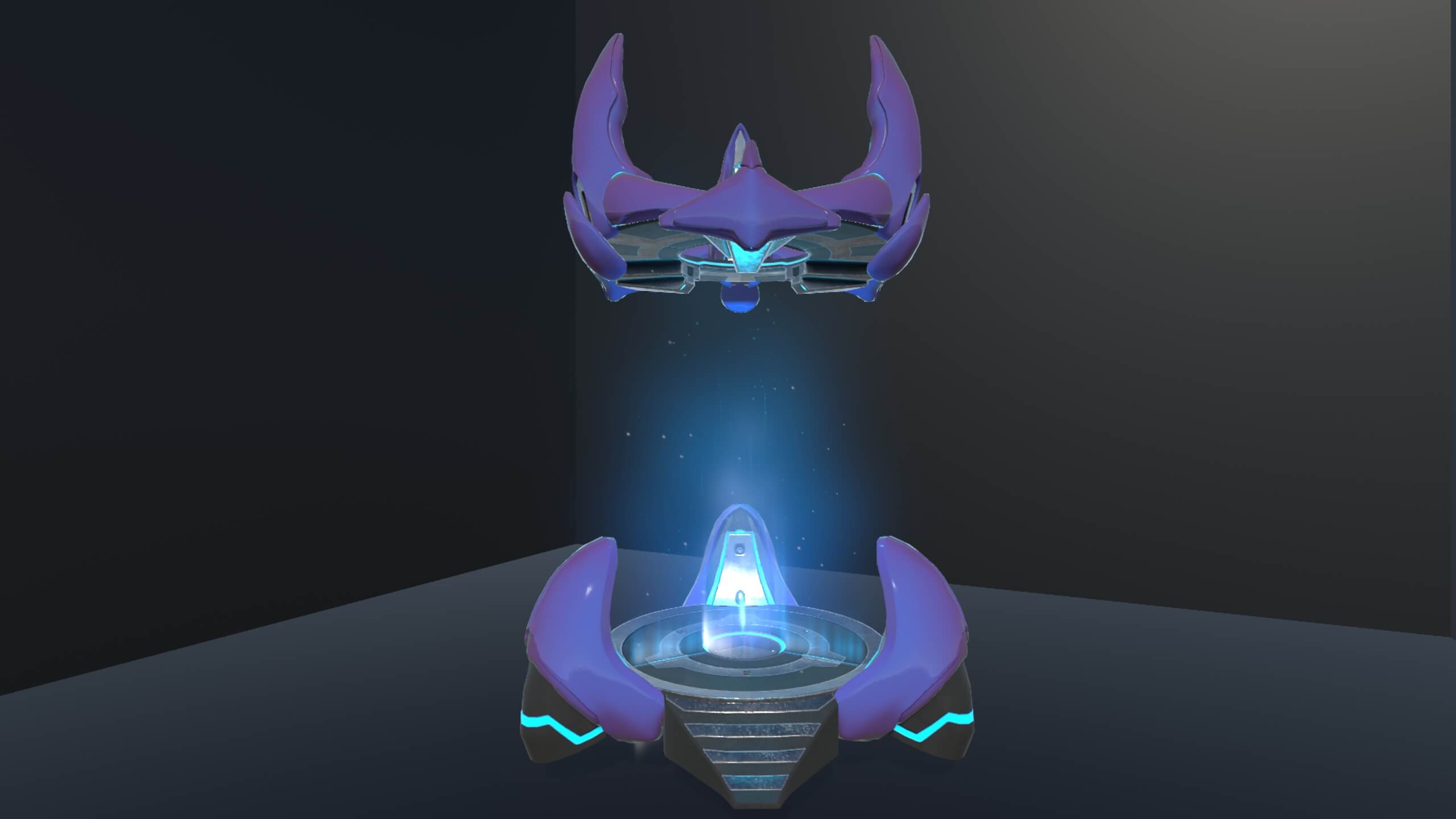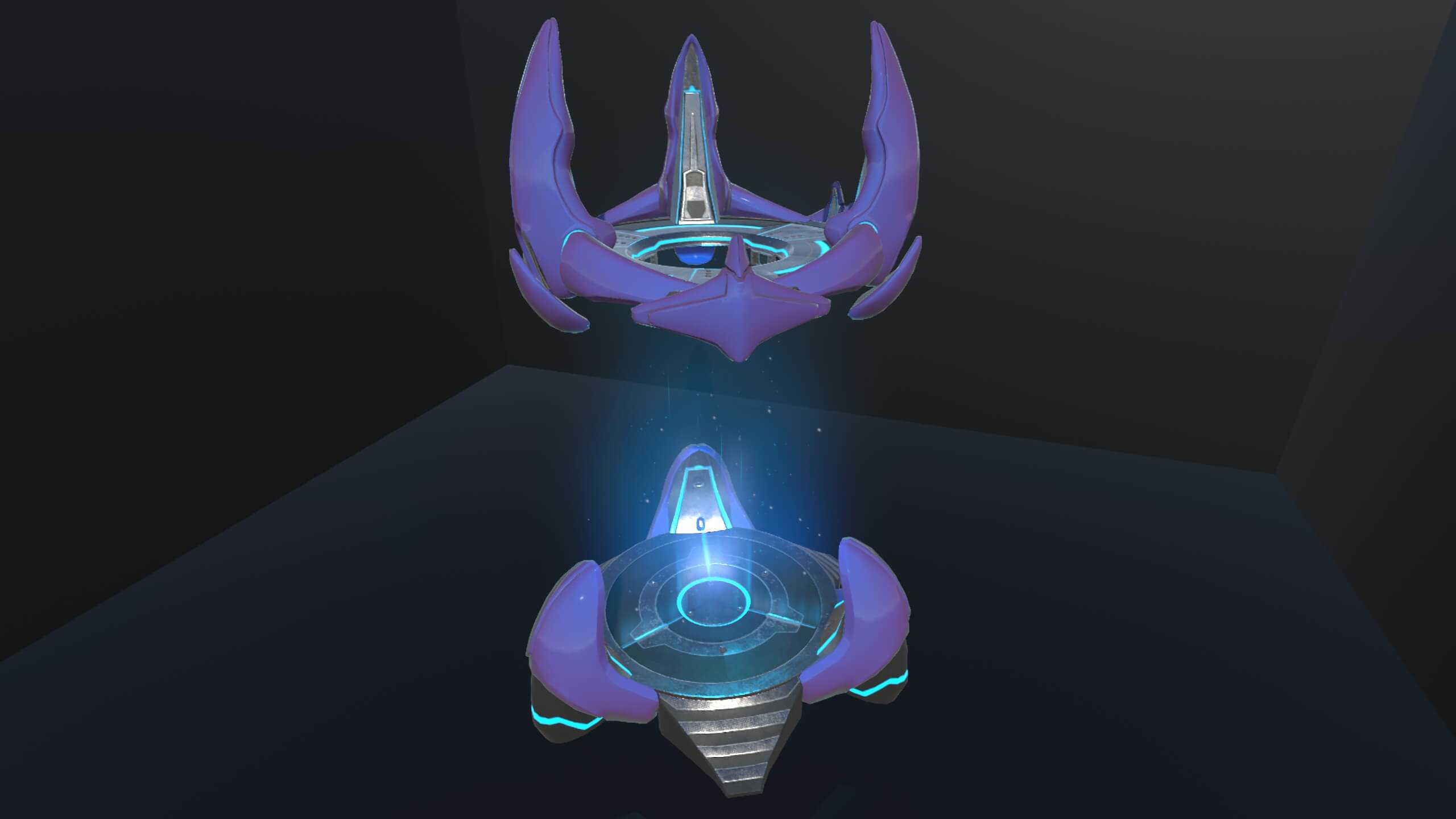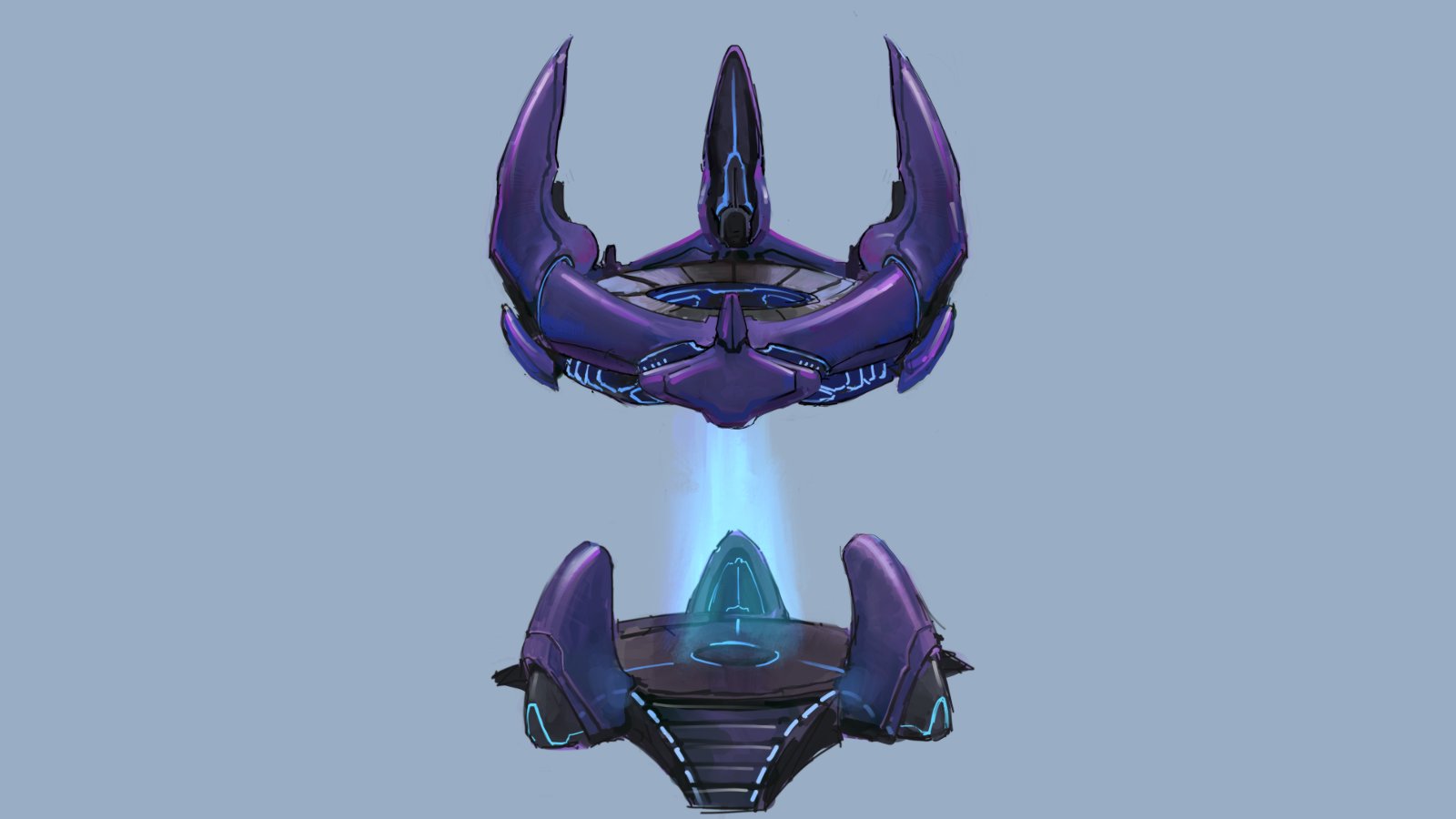 Here's a full 3D view of the model if you're into that.
Q&A Stream #2
(ft. TheChunkierBean, TheFeelTrain, and Tosh)
We promised to start consistently streaming, and we don't make promises we can't keep. On Thursday we decided to sit down for another Q&A session over on the Installation01 Twitch Account, These have been great so far, but they could be even better. Expect to see us over on Youtube, Mixer, and Facebook as well.
In the off chance you missed it:
The Brute Chopper is absolutely better than getting in Tosh's Warthog
If you just don't care for the Live content or watching Bean and I fail horribly at playing, go check out our Reddit recap where we've posted all of the questions answered this time around.
Don't forget to follow our Twitch, YouTube, Twitter, and most importantly join our Discord server to stay in the loop for the next time we go LIVE.
Blame Bean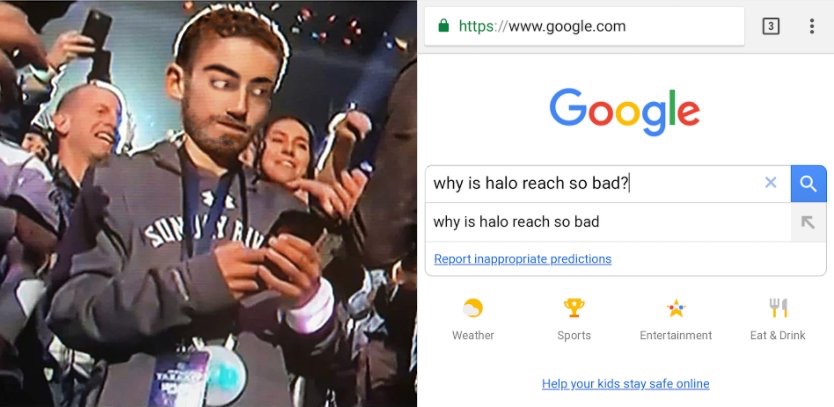 Maybe you missed him, but Bean was actually at the superbowl this year. But his mind was on only one burning question.
Another week, another update. I hope I didn't disappoint in my first update here on the Installation 01 team; I want to thank you for taking the time out of your day to stop by and check it out. I know it isn't an Alpha announcement, but, I hope it holds you over until you get to beat us at our own game. It's sooner than you think.
Also be sure to tune into the upcoming Team Focus this Wednesday. We'll be sitting down with Matthew Lake to learn the nitty gritty details about his life and work. What he does here, his passions, his bloodtype-- everything you could ever want to know and more.
As good ol' FeelTrain always says, "Only the strongest will survive."
Editor's Note: I've never said that.
Tosh