Weekly Update – 11/24/2017
Nov 25 - TheFeelTrain
As is tradition here at Installation 01, we have a special update for Thanksgiving. But today isn't Thanksgiving, it's Black Friday. So this is now the Black Friday update. We still hope you had some great food and caught up with the rest of your family. Unless you're not in the United States. Then you're not allowed to be thankful until the designated date in your country.
Let's do this special edition of the weekly update.
What We're Thankful For
Instead of your usual Friday update, I asked everyone to write a couple sentences talking about what they're thankful for. Lets explore the hearts and minds of some of the Installation 01 Team members.
Church: "The time allotted on holidays to ponder existential concepts of thankfulness and goodwill towards men."
camTHEdragon: "My family, friends, and loved ones"
Matthew Lake: "I am thankful for TheFeelTrain's consistent ability to produce these weekly status updates for Installation 01, and I am thankful for him following through on my idea for the team to talk about their thankfulness for thanks giving in the thanks giving status update. We are all very thankful people."
PaleLebouf: "I'm thankful for Greg's massive girth"
TheChunkierBean: "There is nothing more important to me than my friends and family. You may think my family consists of my relatives but honestly the I01 team has become apart of my family too. There's not a single day I wake up and recognize how greatful I am to have such a powerful and creative team. They've become an important part of my life just as much as my real family. That's what I'm thankful for."
Aviixe: "Isaac and everyone else"
Jloughlen: "idk turkeys and shit? Us Brits don't do thanksgiving so..."
AI: "Electricity (sustains my existence in more ways than one)"
neoN: "I'm rather thankful for my place on this team and the sort of community it inspires. Sometimes I can get busy and not be here 1 on 1 all the time, but being capable of flexibility sure makes the time here worthwhile and sparks up some awesome times with the crew."
Isaac: "My gaming friends"
GeoBirb: "I am thankful for my family that supports me in all that I do and of course Halo for introducing me to a rich universe where I can occasionally escape reality from. And being a birb. Its great."
TribleDuker: "Mountain Dew Game Fuel and Dewmocracy"
Ghost 0f Dawn: "Net Neutrality. Really, Yall want to pay to play I01? Neither do we. Do your part."
SetHat: "Bean memes"
There's a diverse range of priorities here on The i01 Team. Personally, I am thankful for the tracks. Without them I would just slide all over the place but they keep me on the straight and narrow.
Blame Bean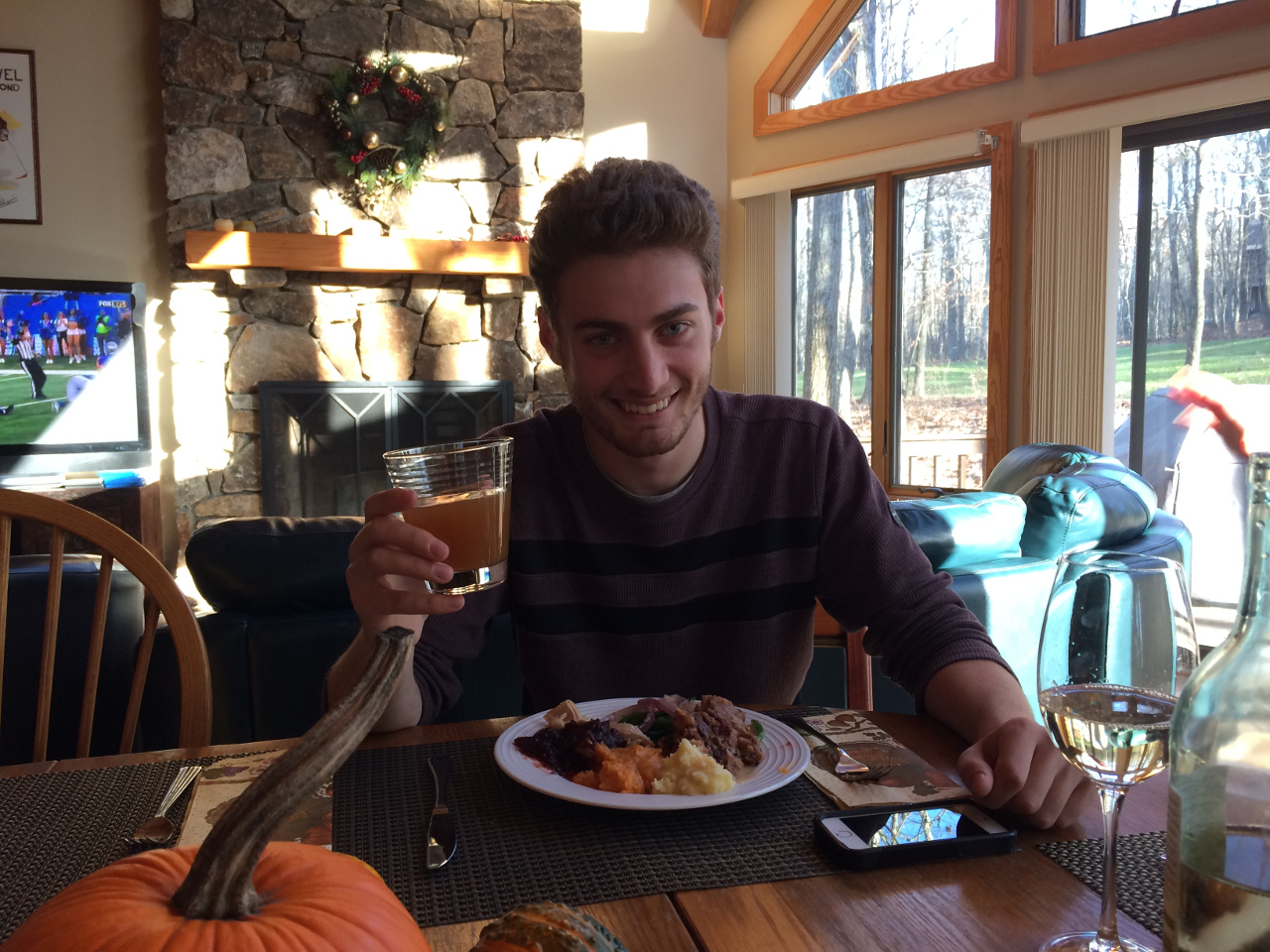 Bean said he's thankful for his family, which includes his Installation 01 family. Yet I didn't recieve an invite to his Thanksgiving feast. No one on the team did. Clearly he doesn't consider us enough of a family to pay for over 40 international flights to his house for some turkey. Maybe next year.
Now that Thanksgiving has passed, that doesn't mean it's Christmas yet. It's not even December. Stop putting up your decorations, you just look silly.
Don't sleep on those Cyber Monday deals. You can't send us any money but you can support other cool gaming companies like CD PROJEKT RED over at GOG.com. This totally isn't an advertisement.
TheFeelTrain & The Installation 01 Team