Weekly Update – 1/6/2019
Jan 6 - Tosh
Welcome back everyone, I hope you all had a lovely holiday season and a happy new year! We're starting the year off here with a recap of all the lovely posts throughout 2018, Let's get right into it!
YEAR *CLAP* REVIEW *CLAP*
2018 was a long strange road filled with some amazing content, new people, and one step closer to the everlasting Soon™. Join me in looking back through all the memories that made up our year, and welcoming all that is to come in 2019.
January 2018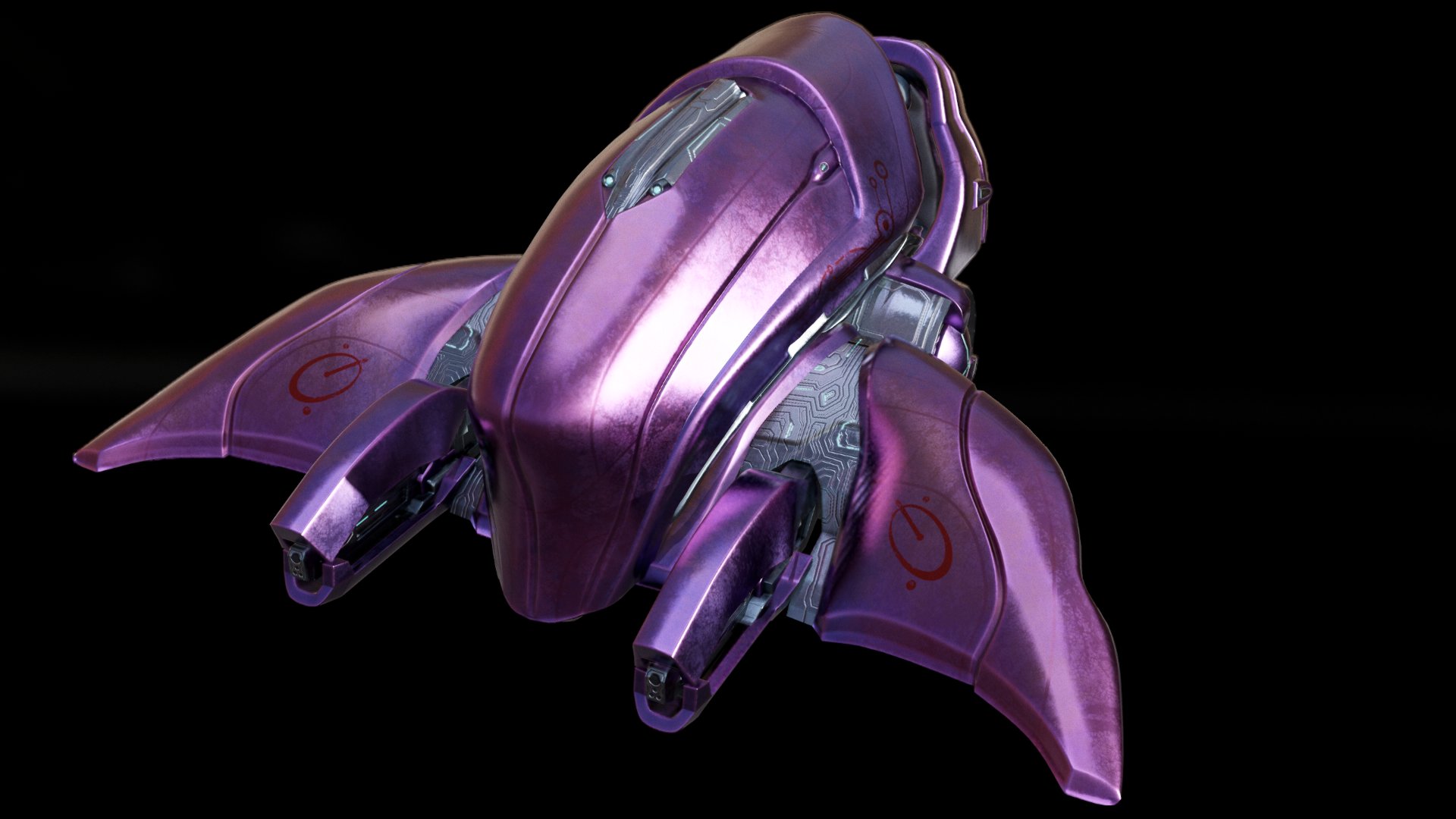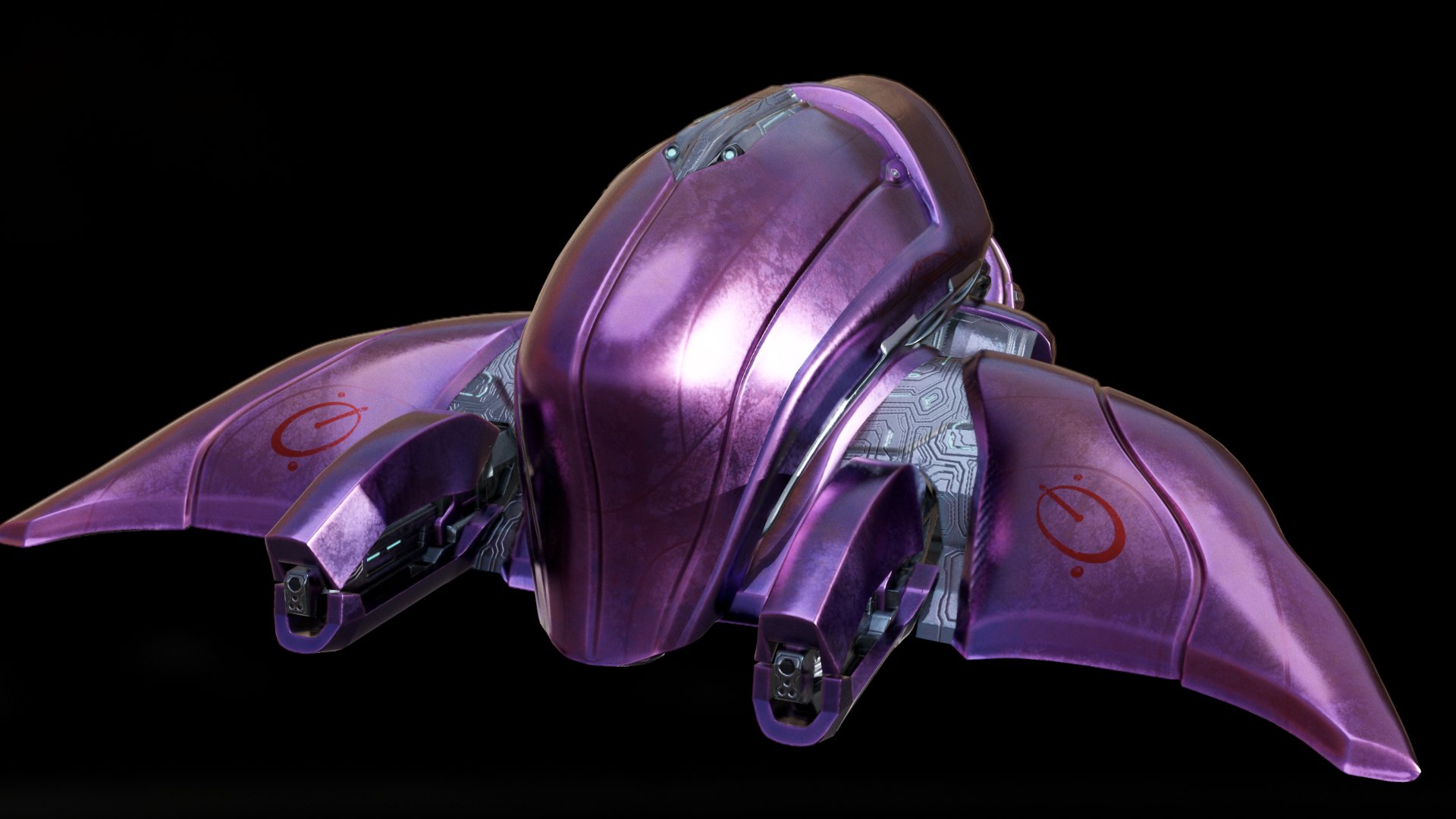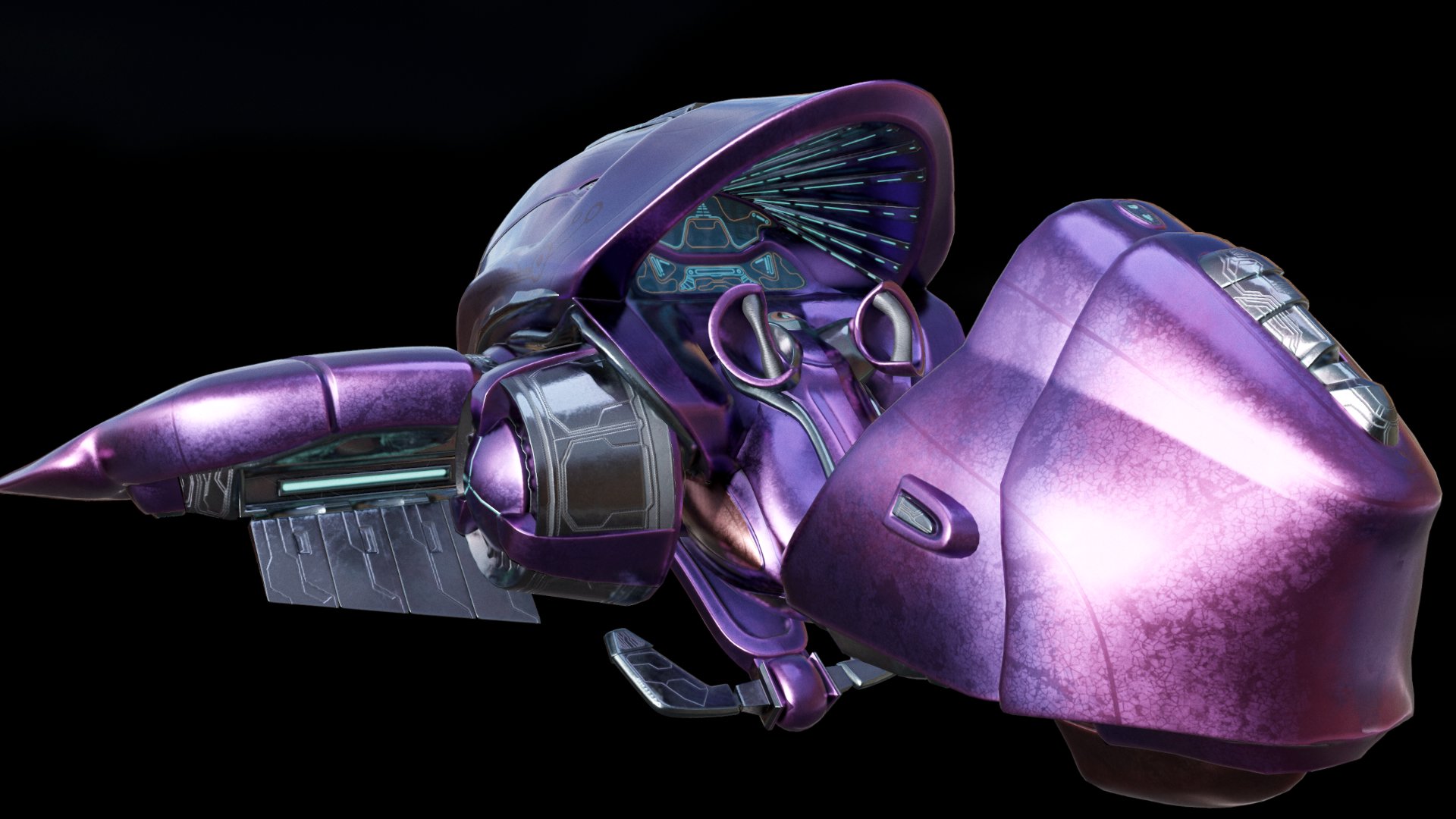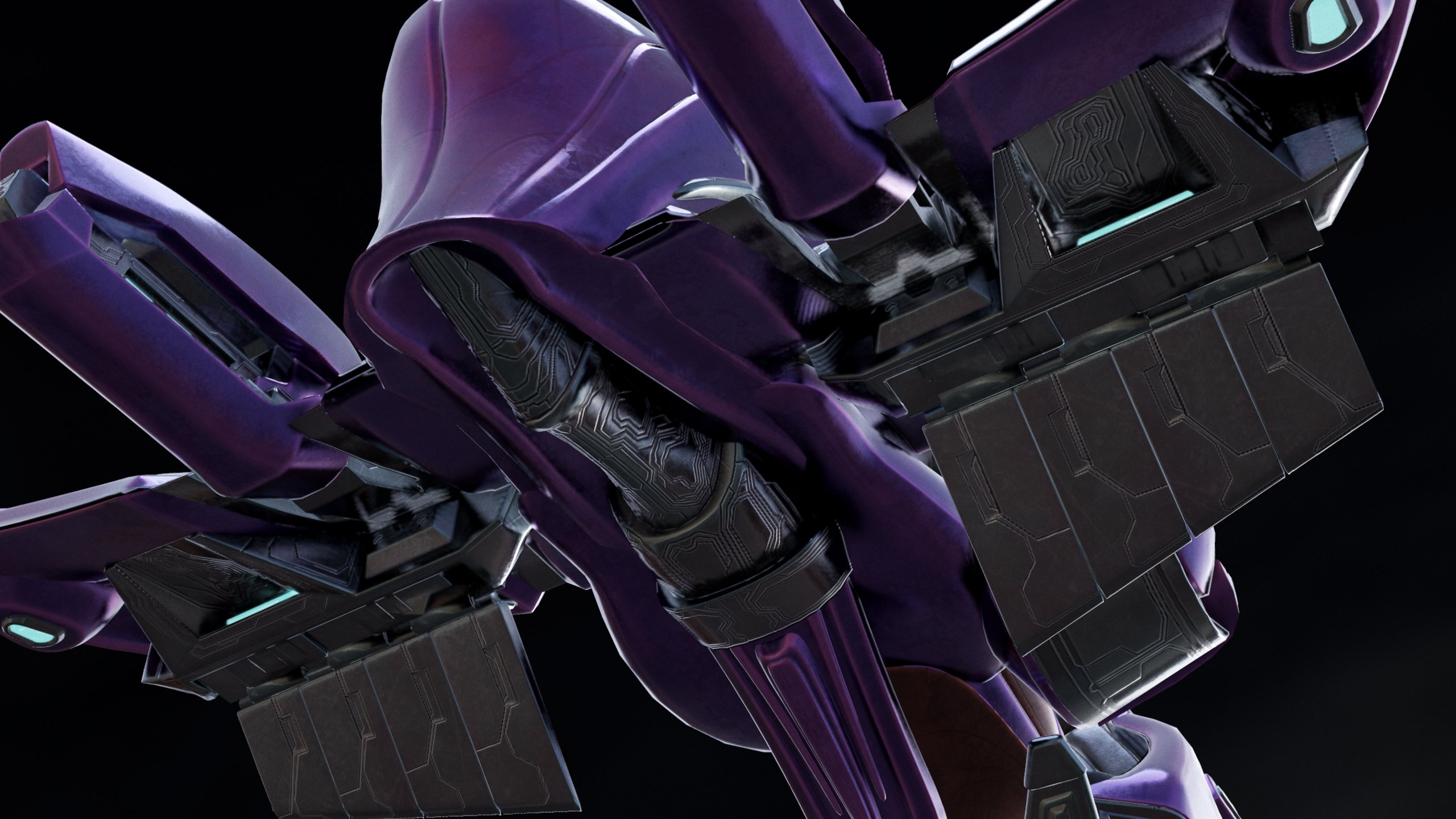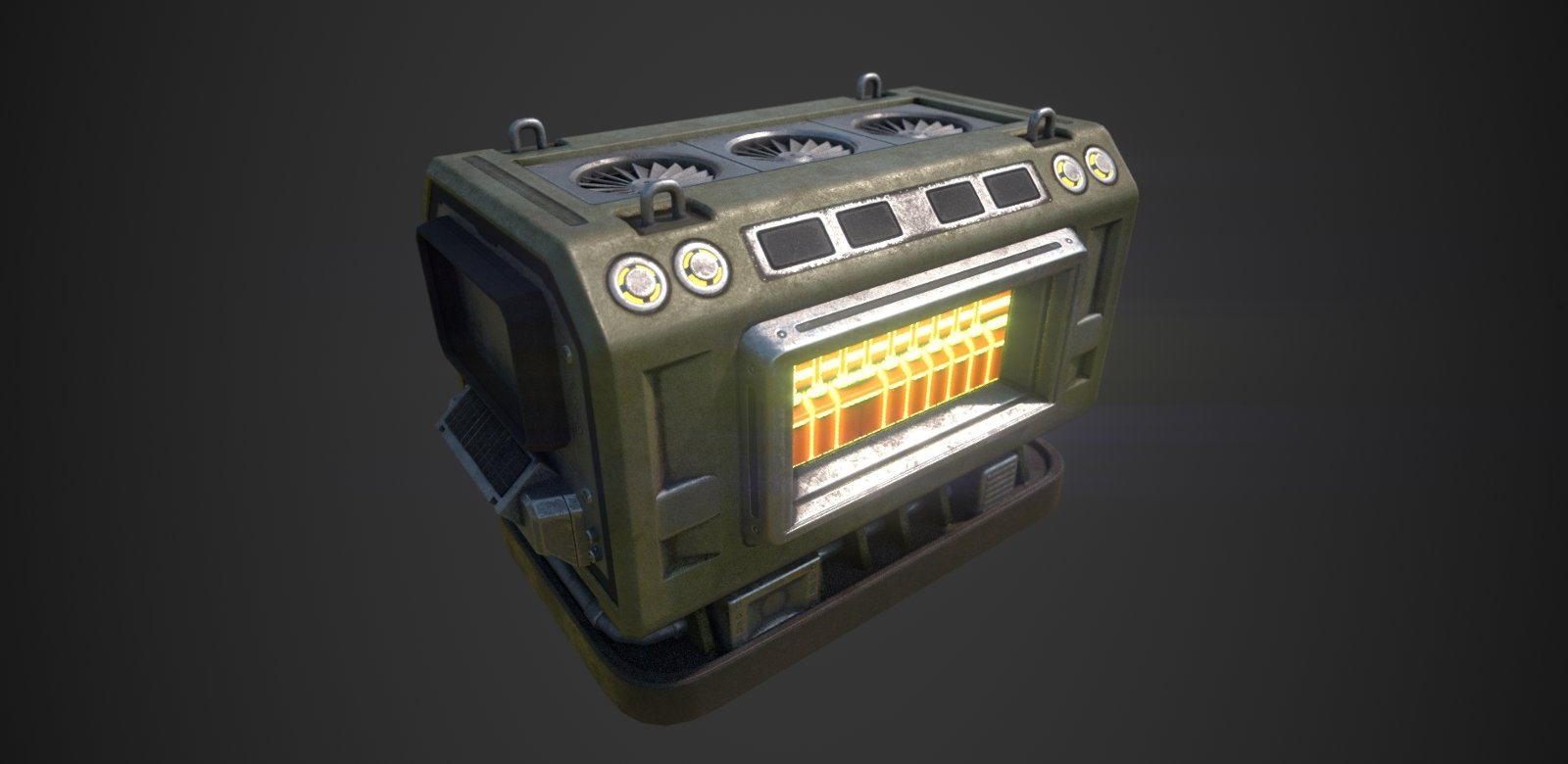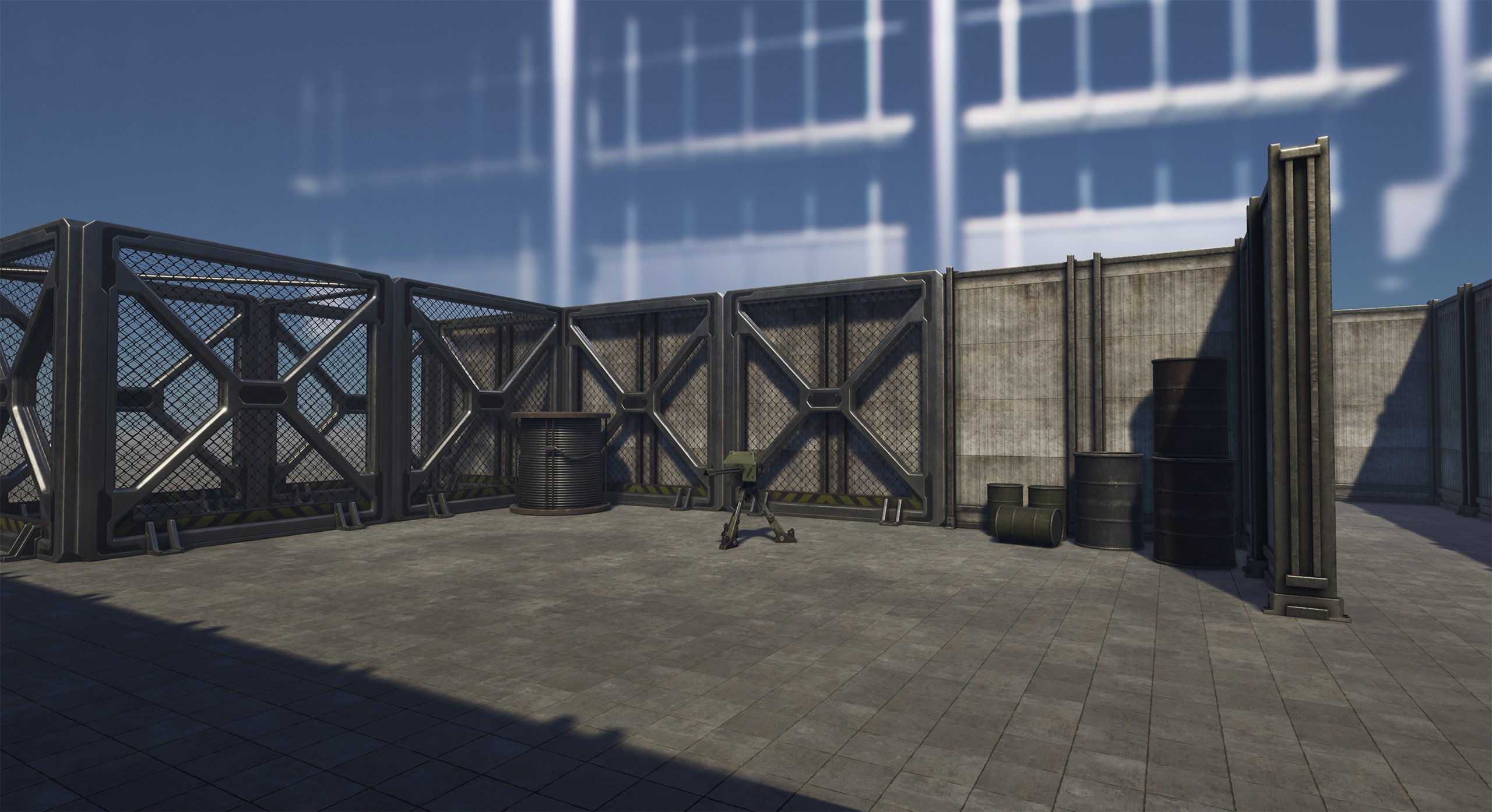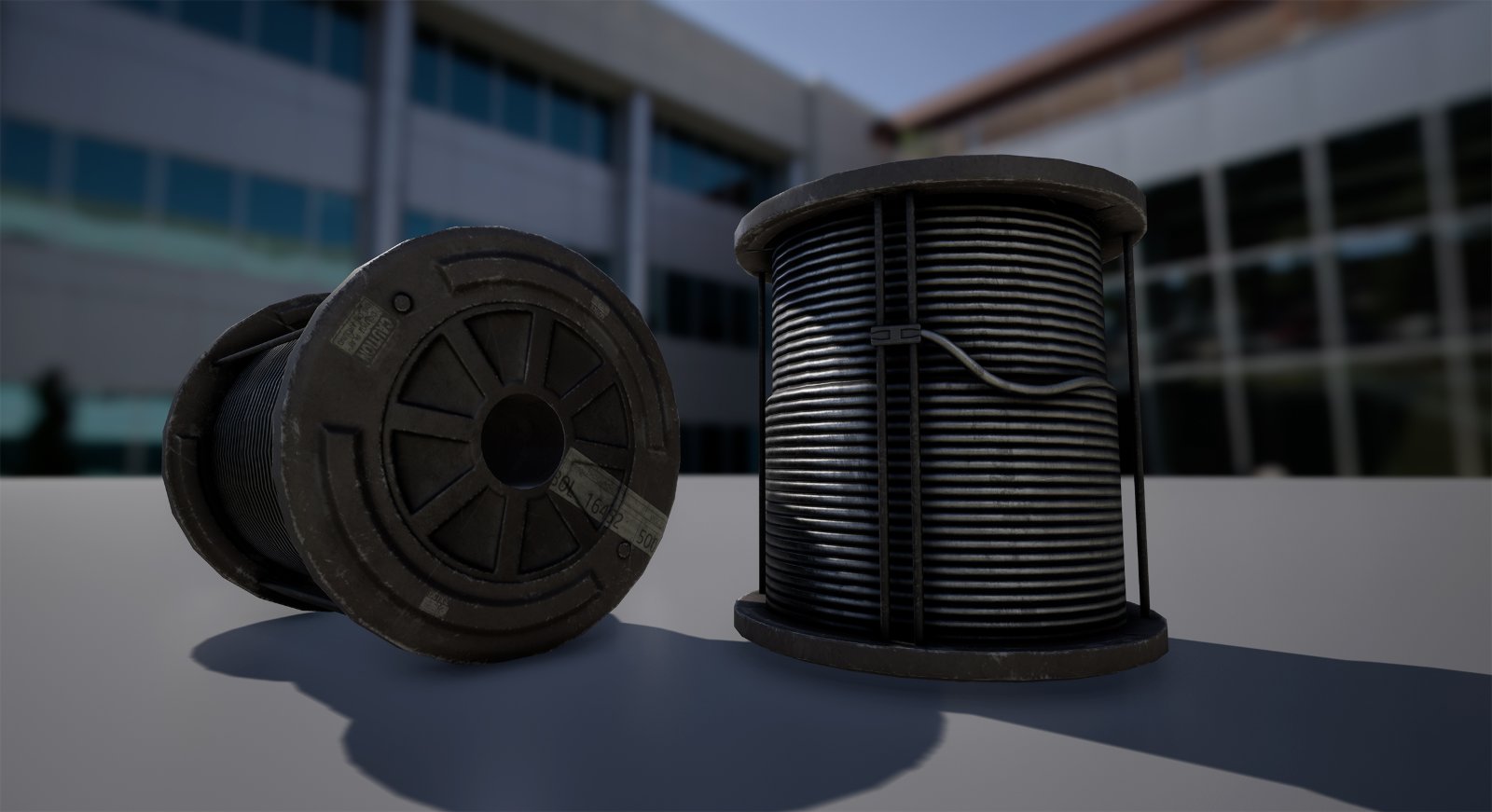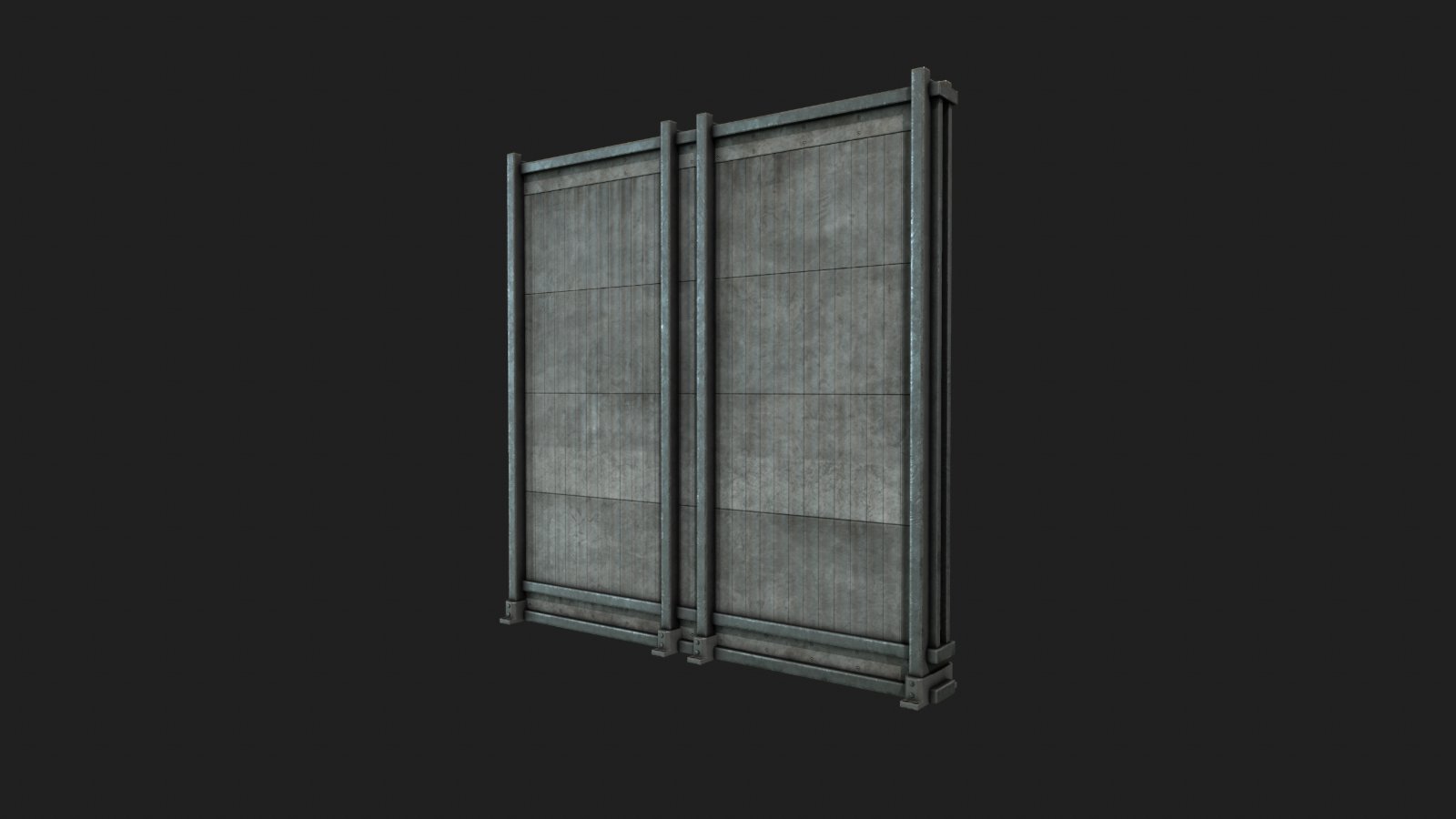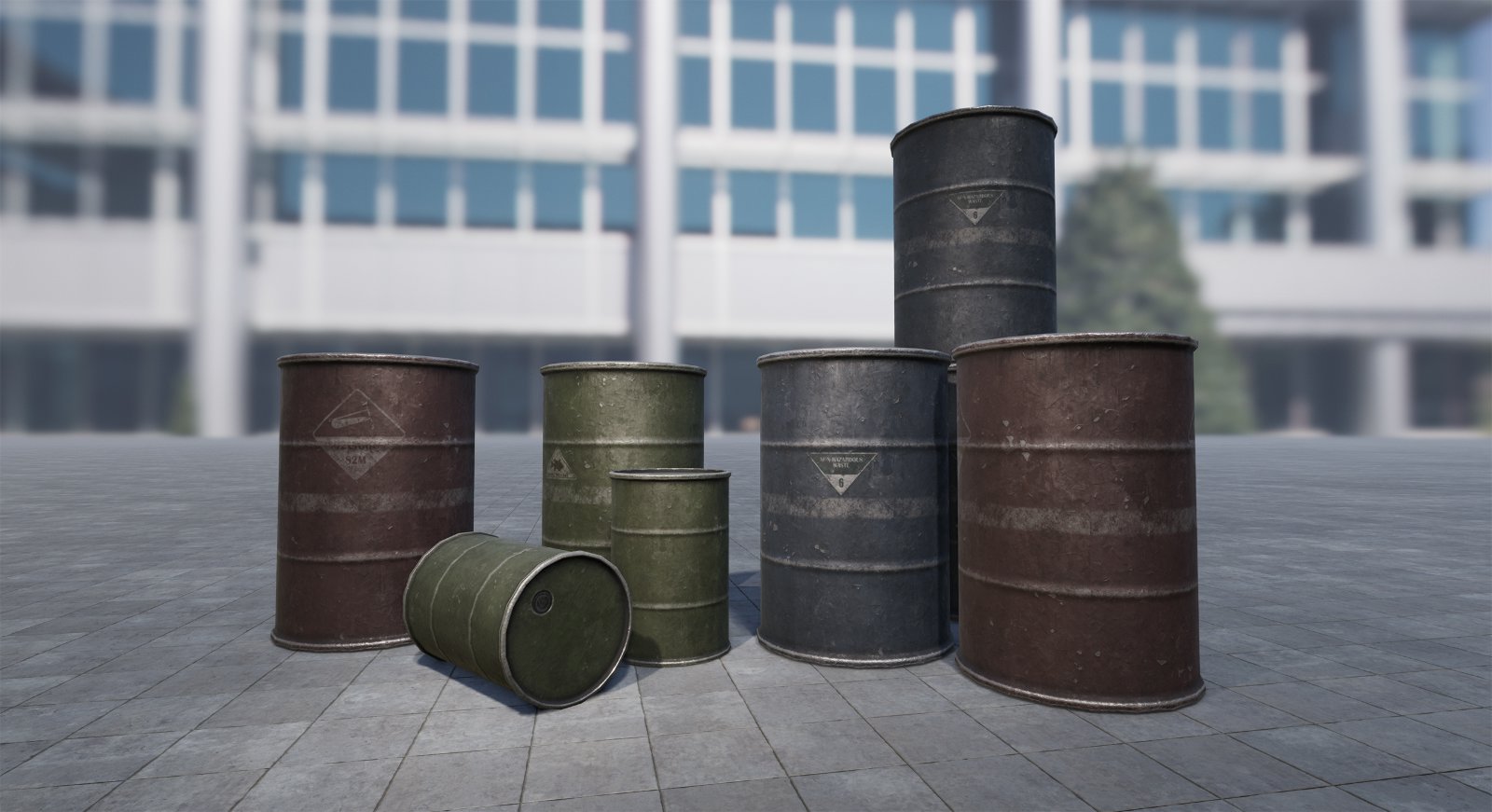 February 2018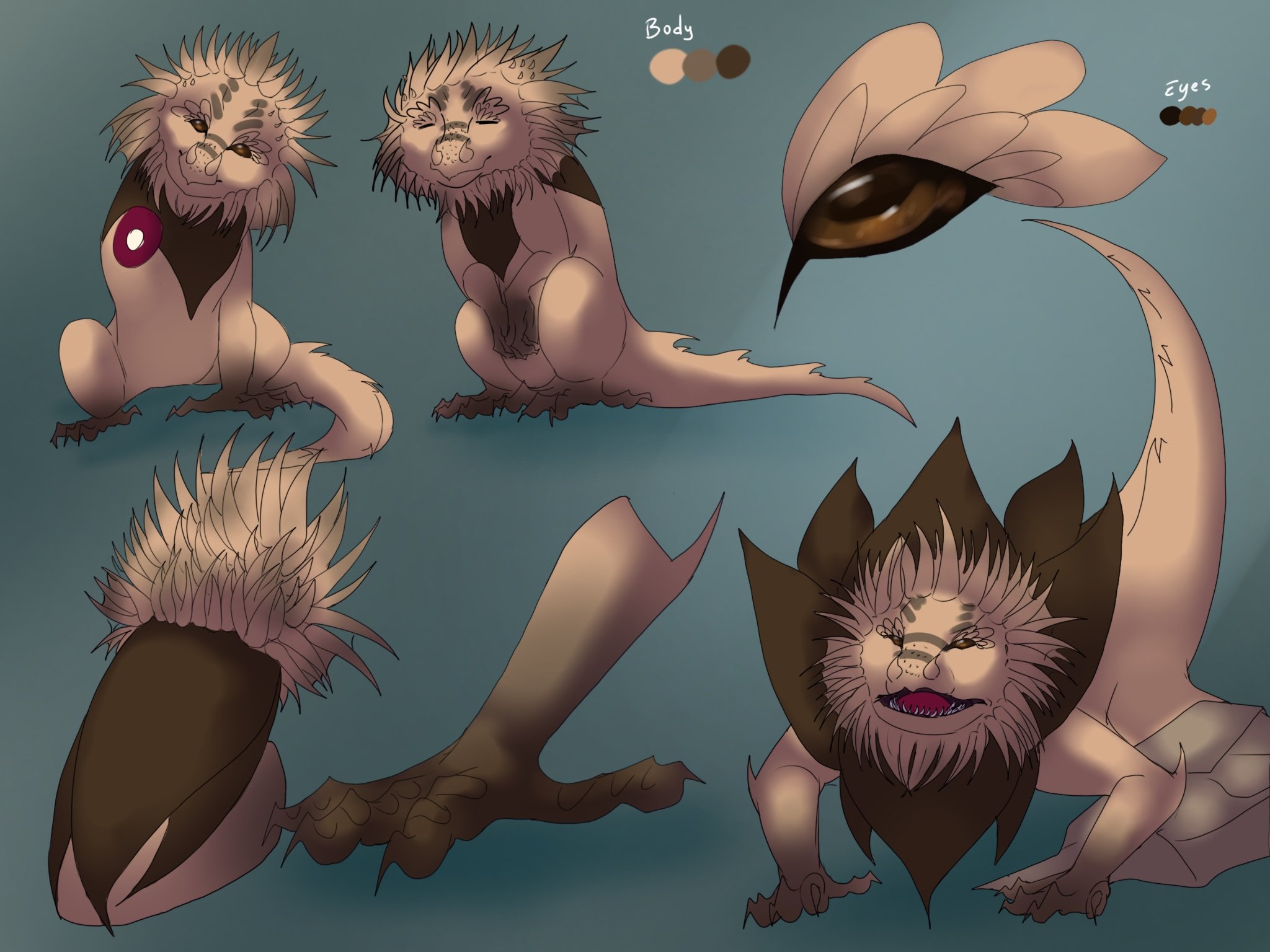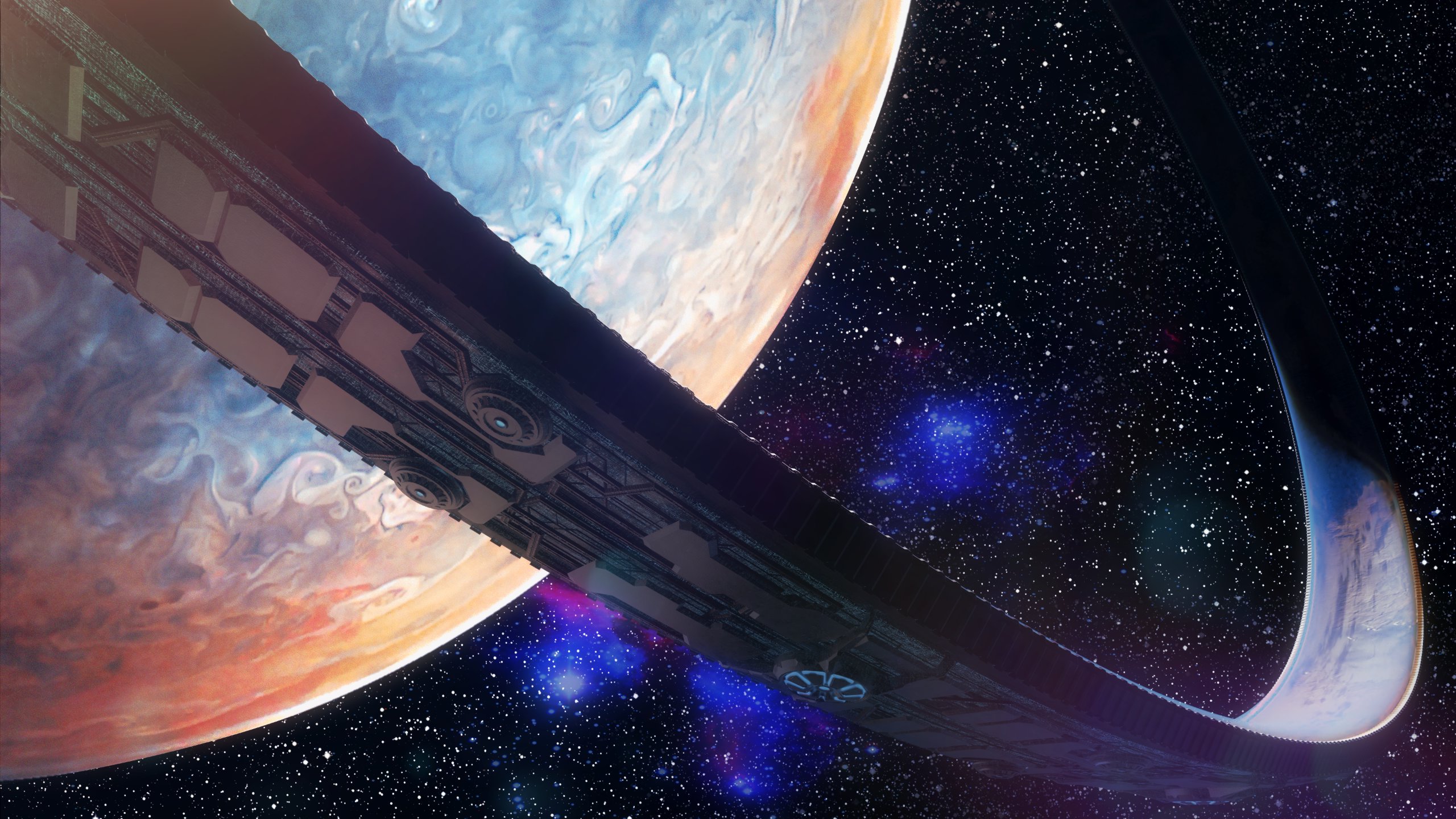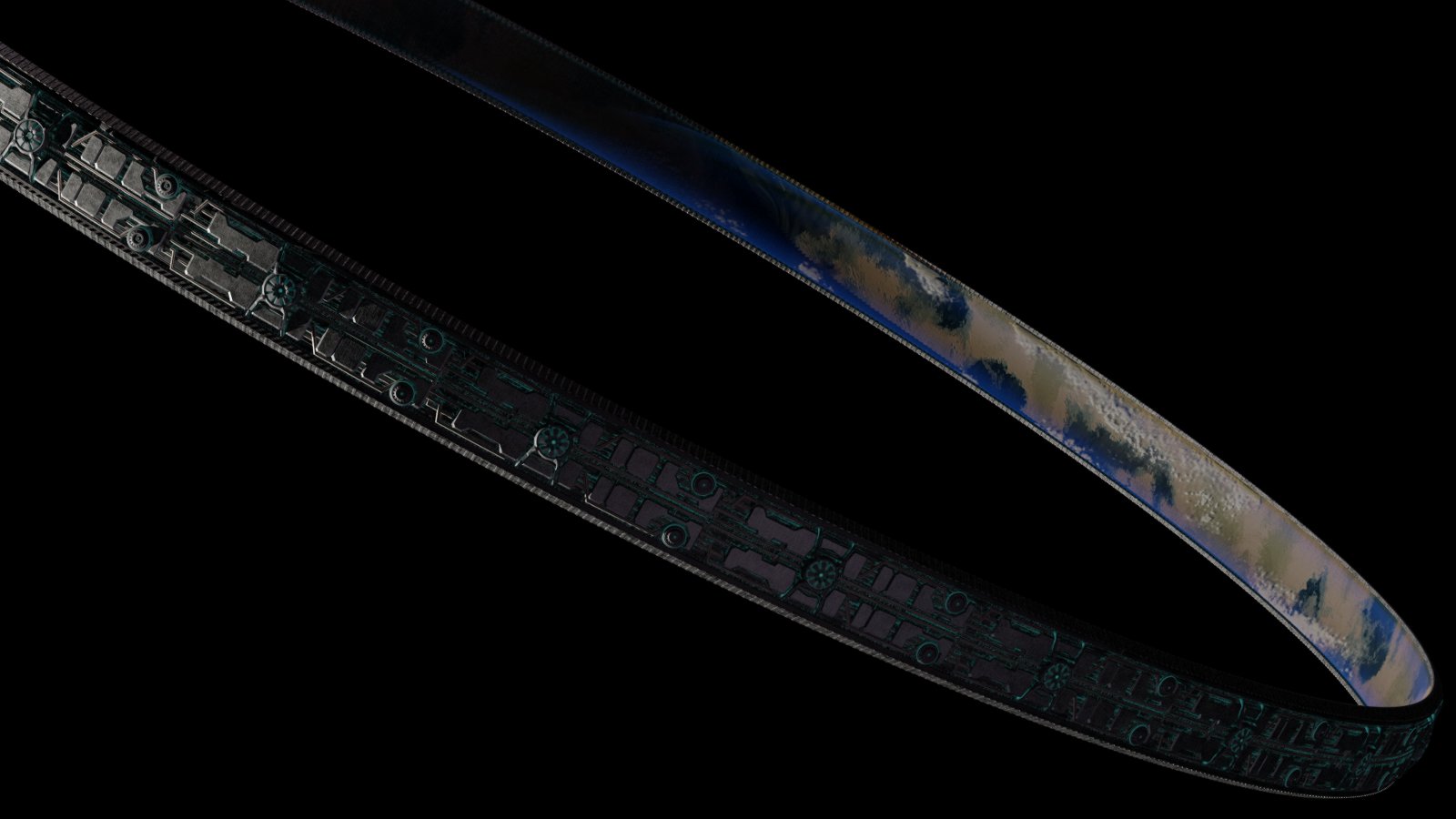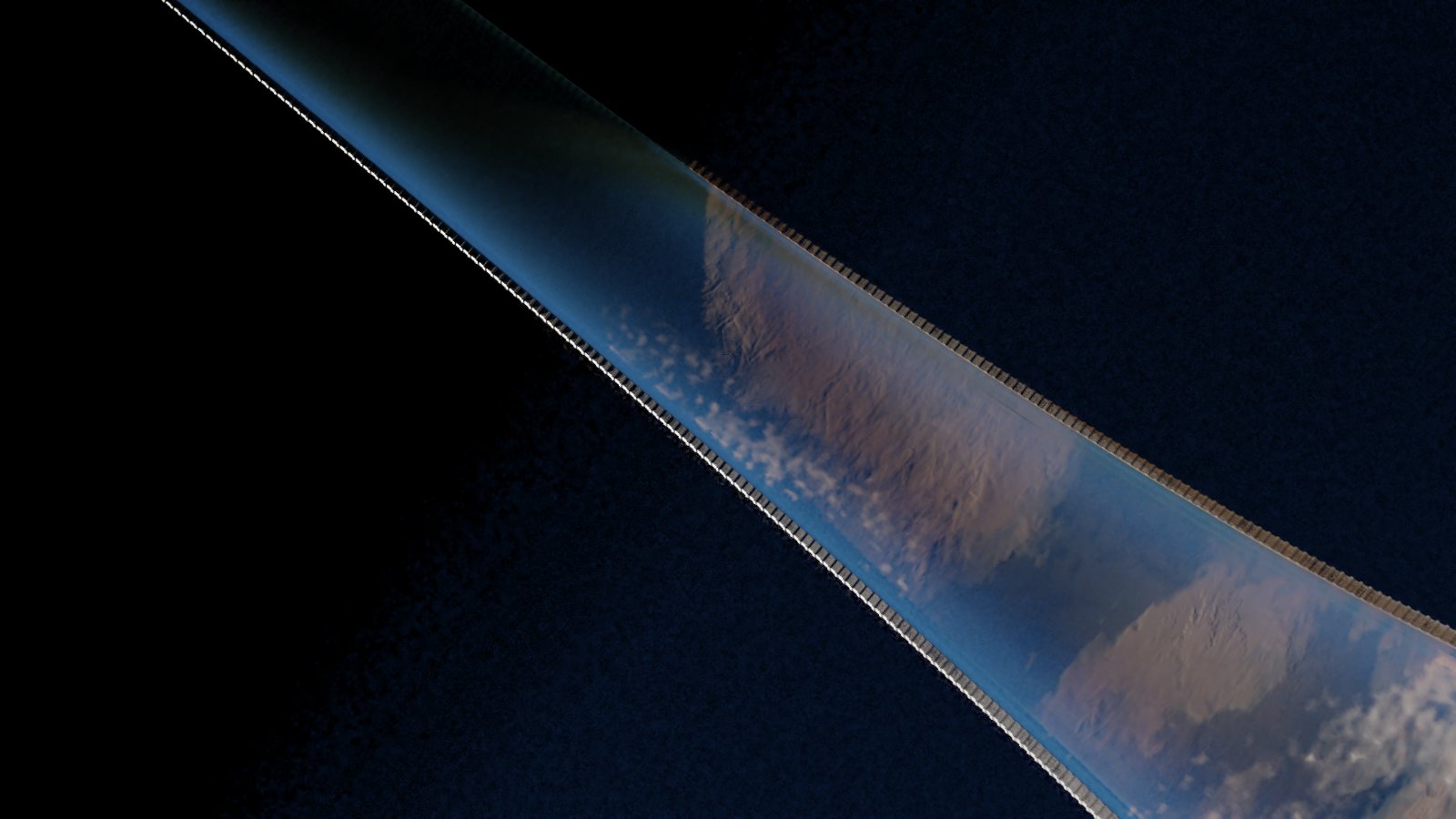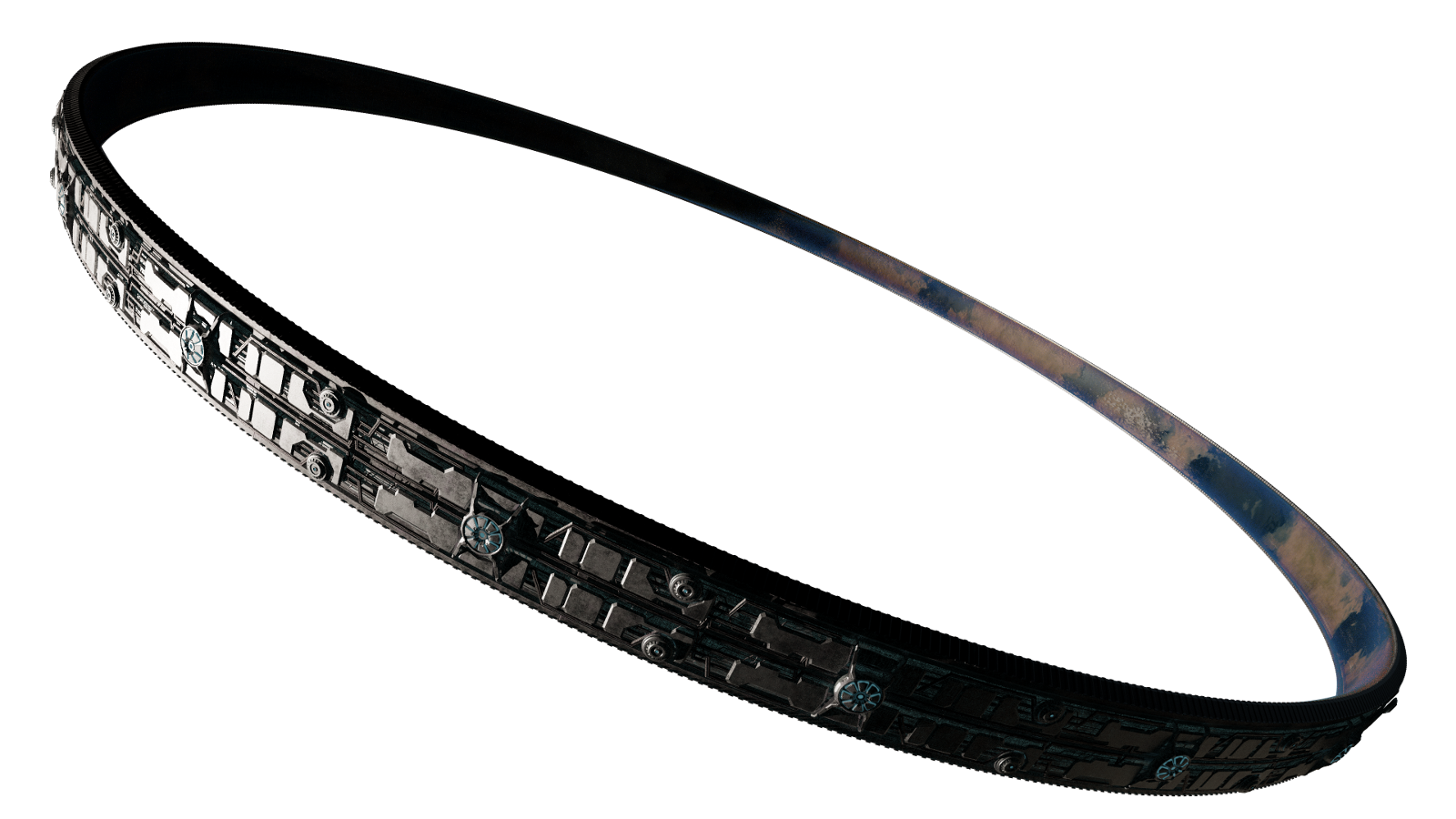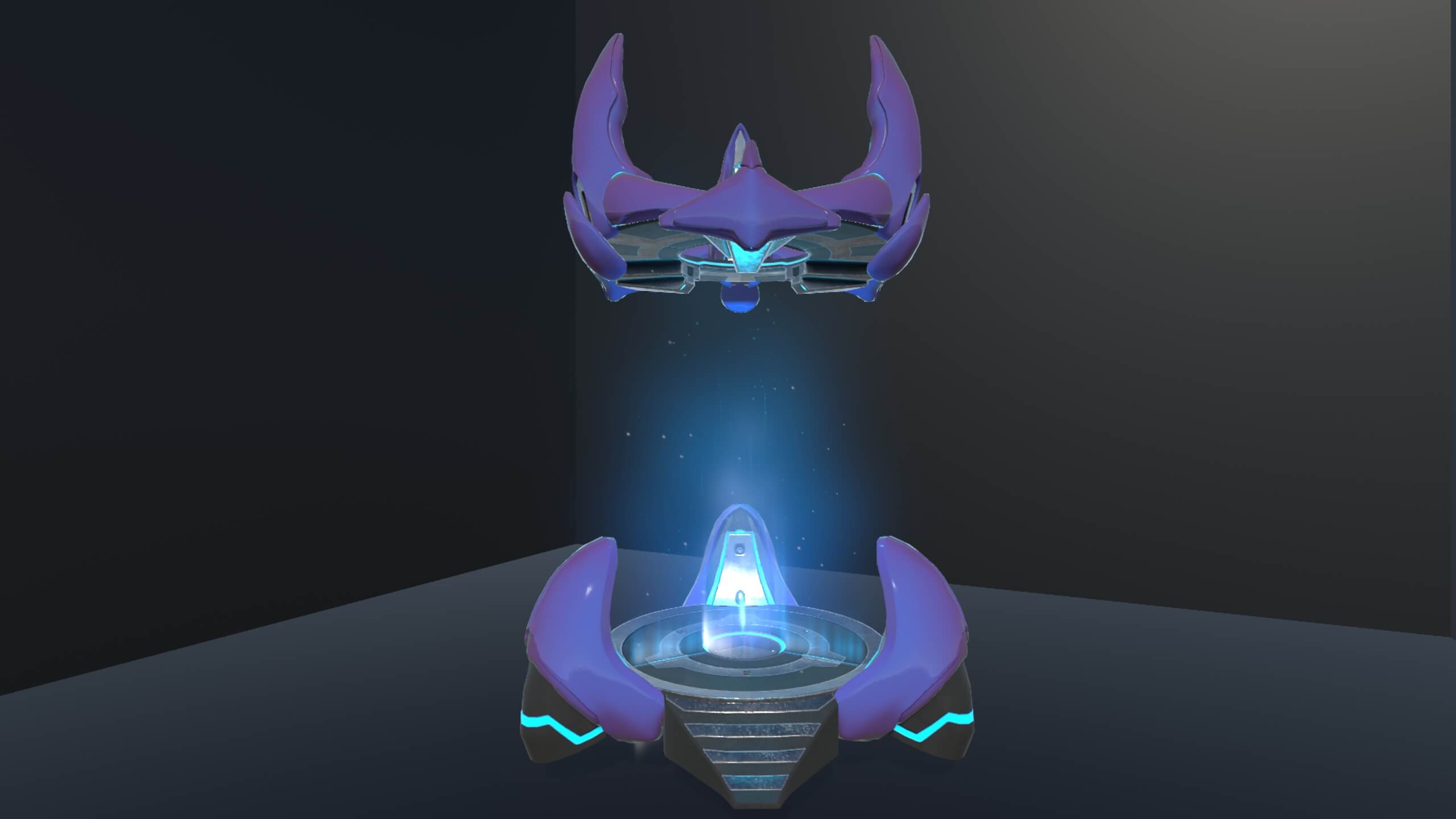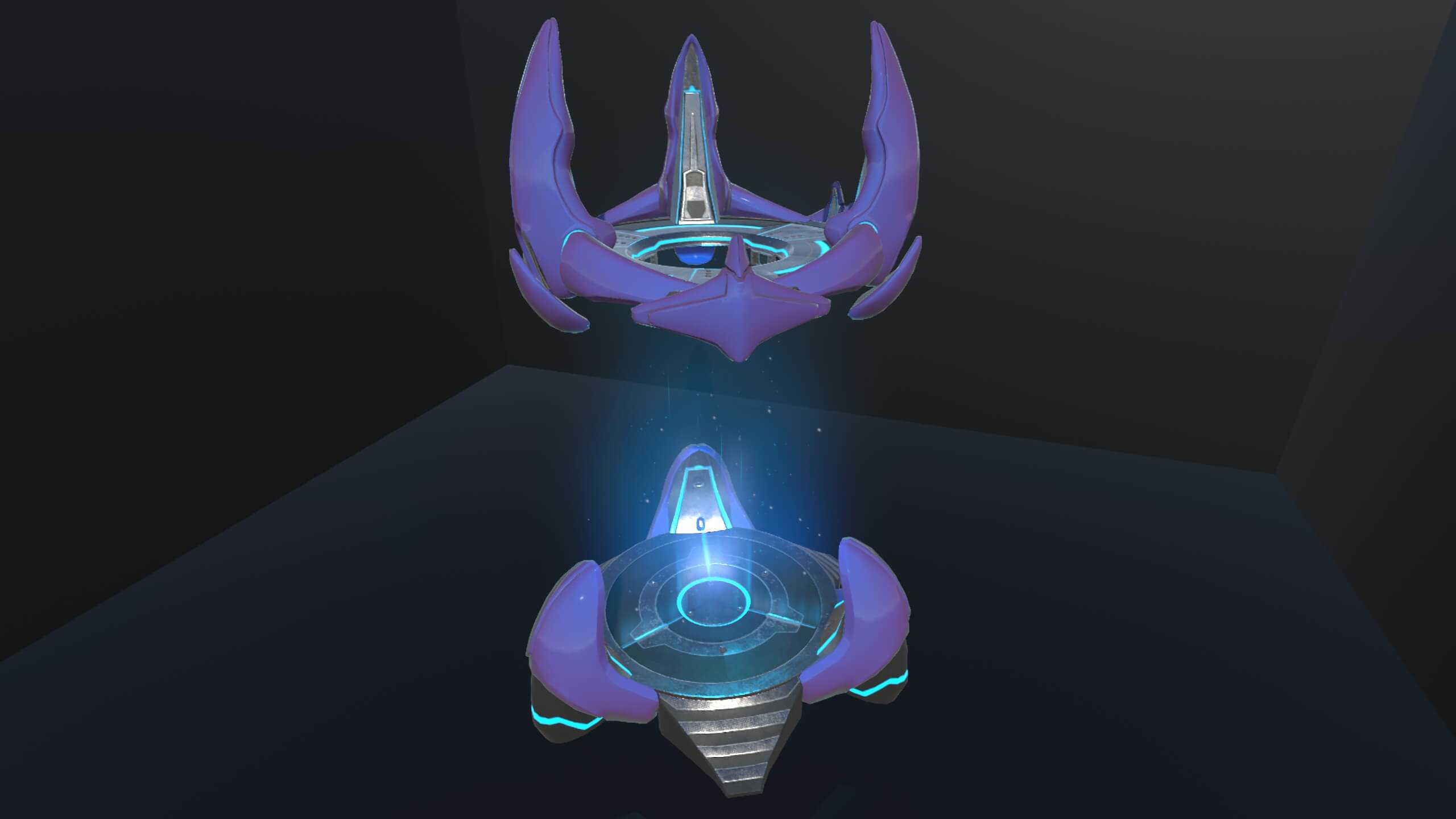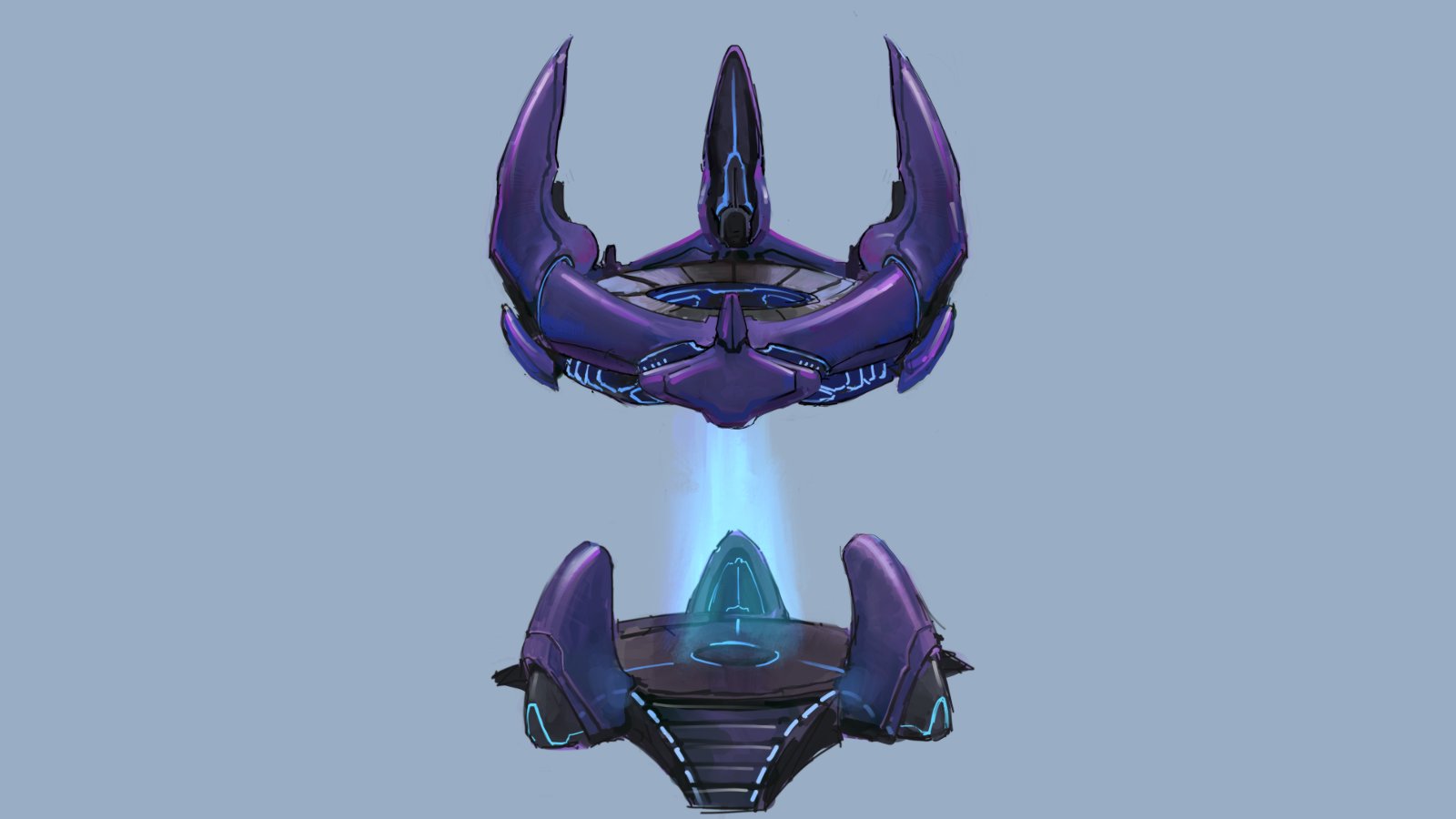 March 2018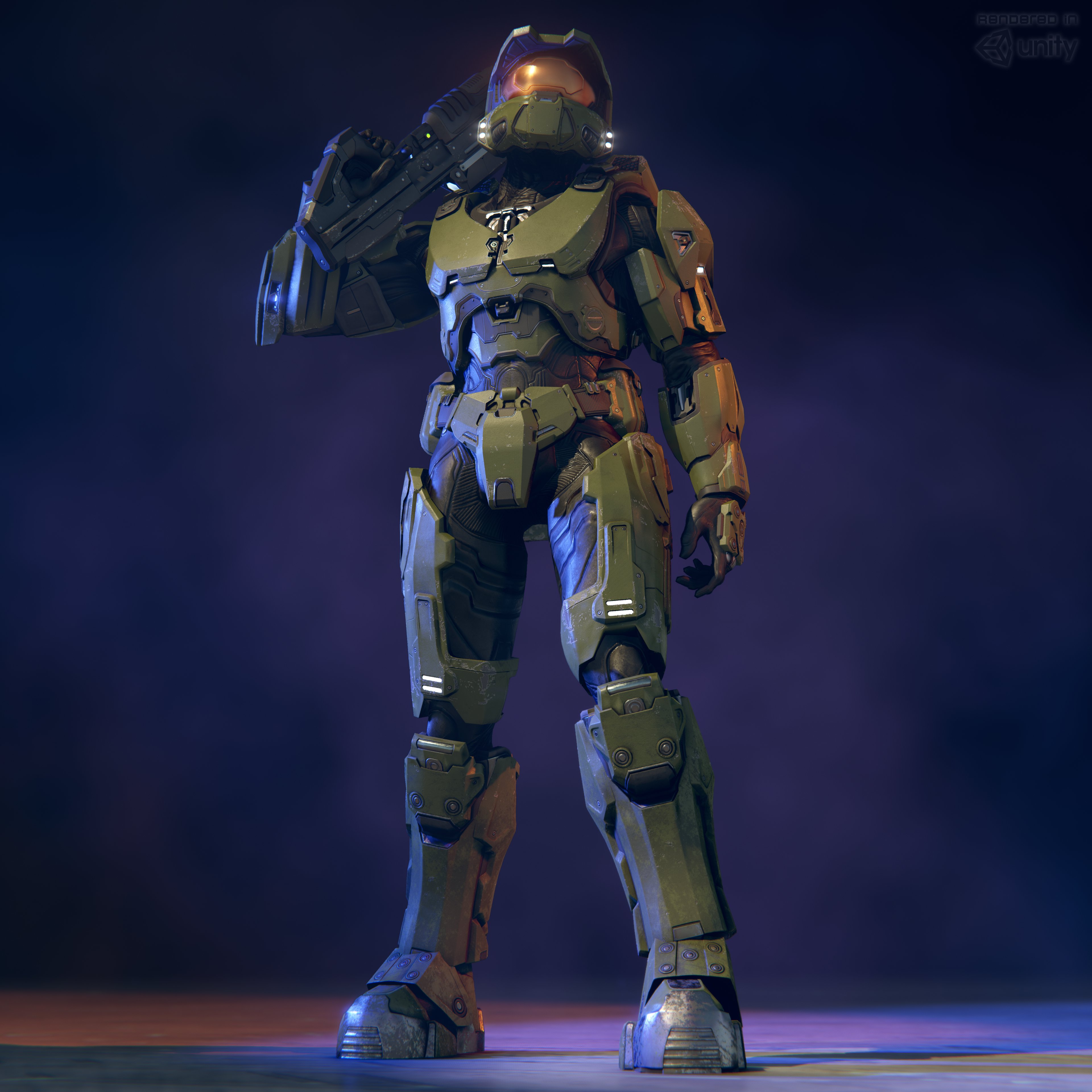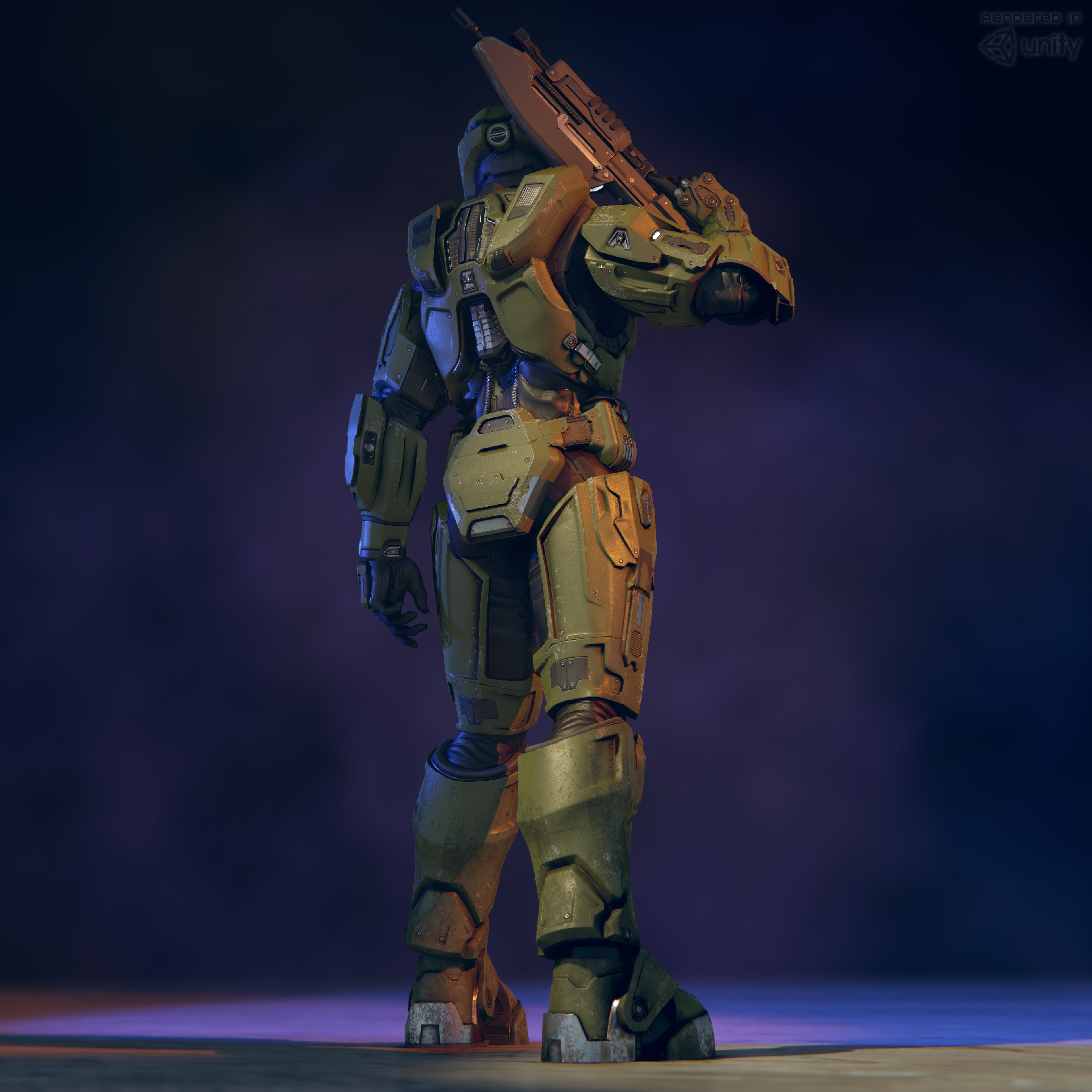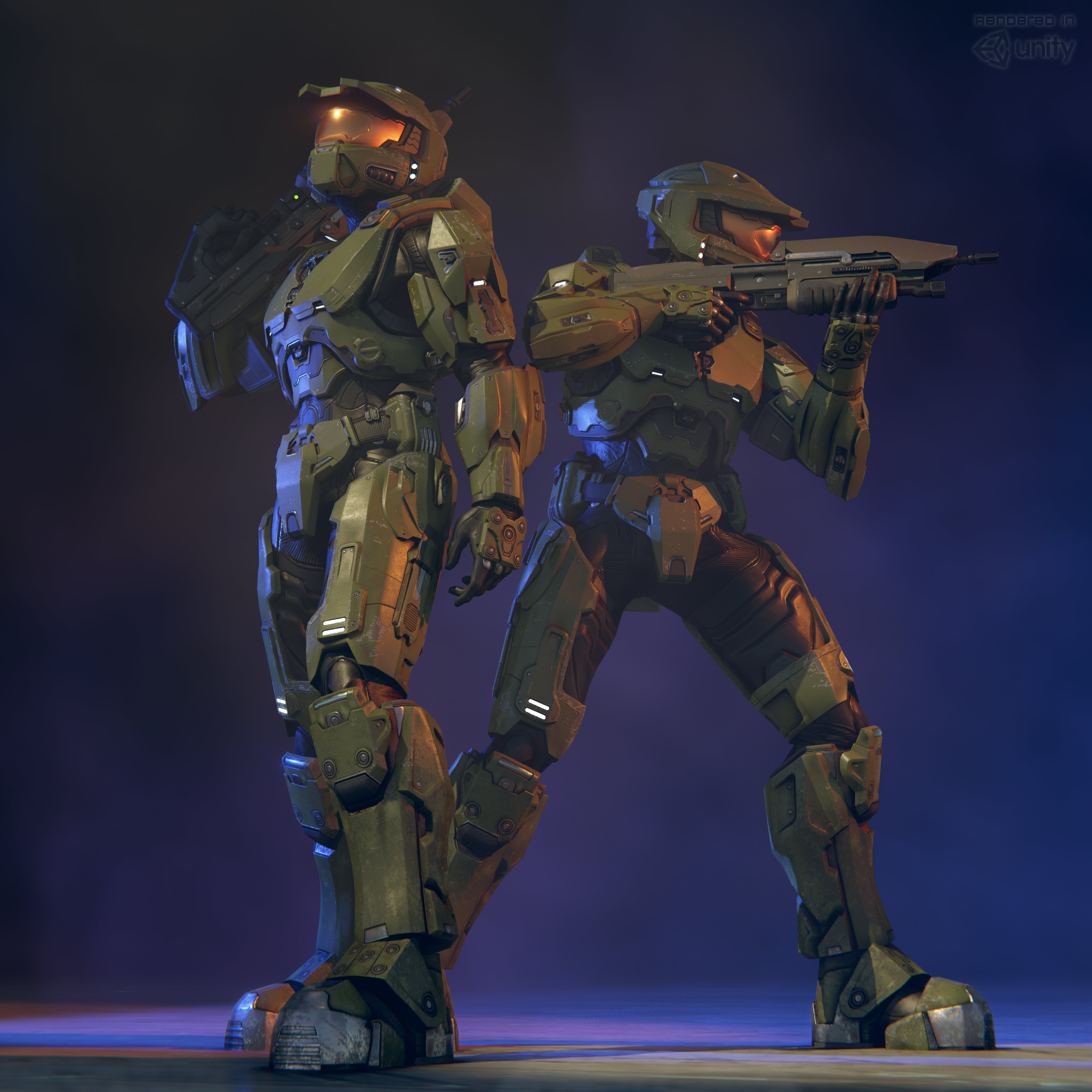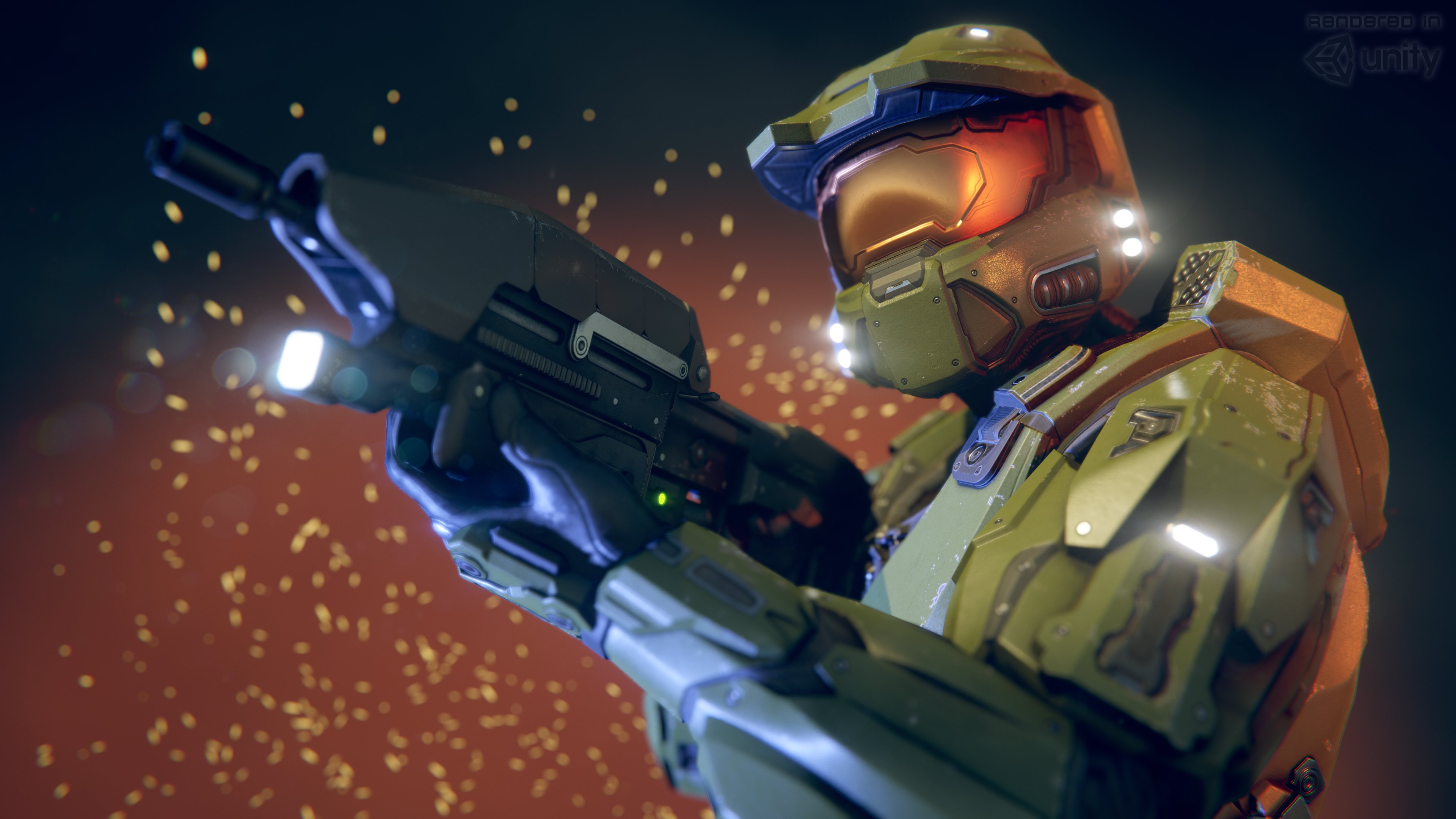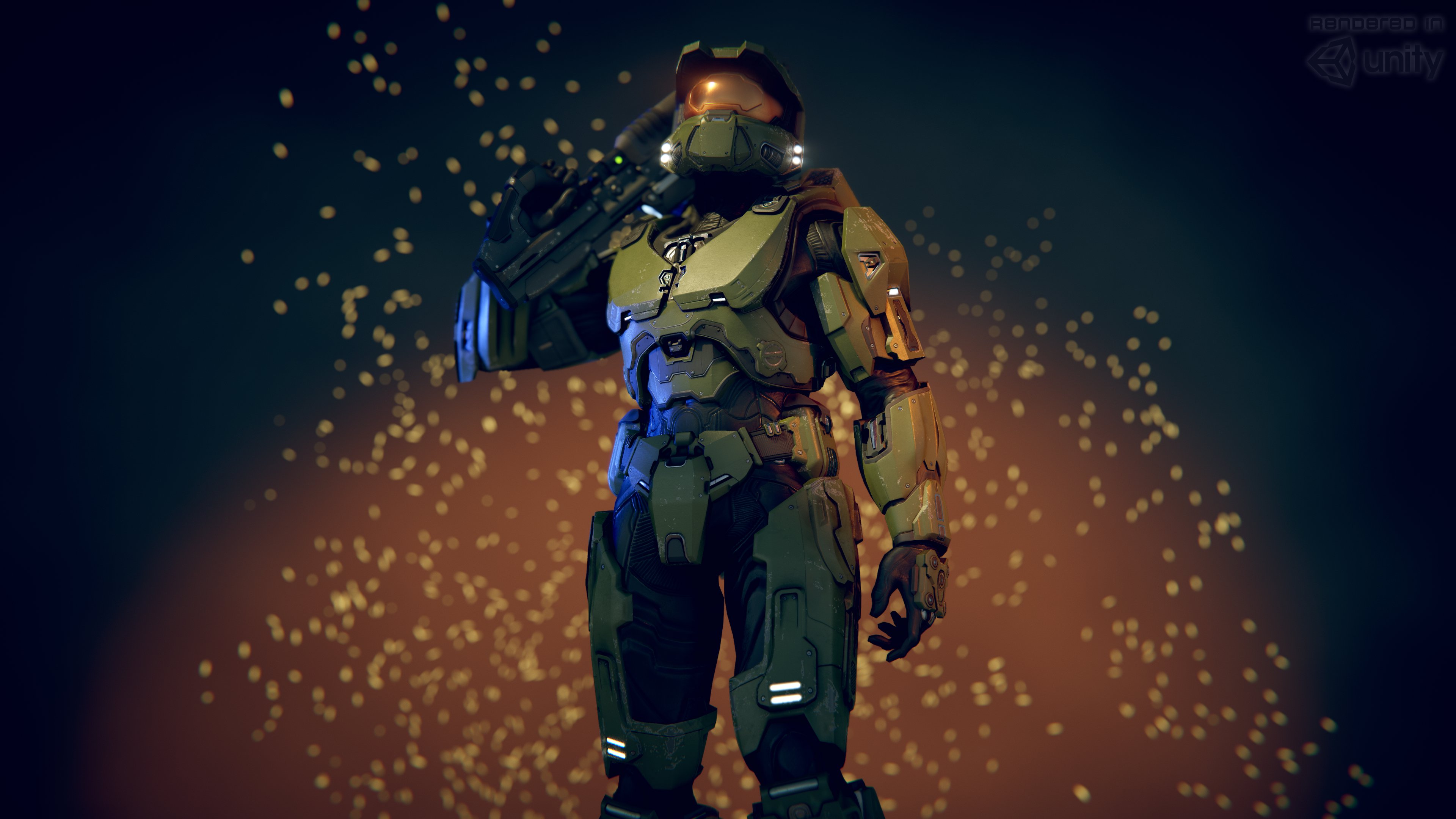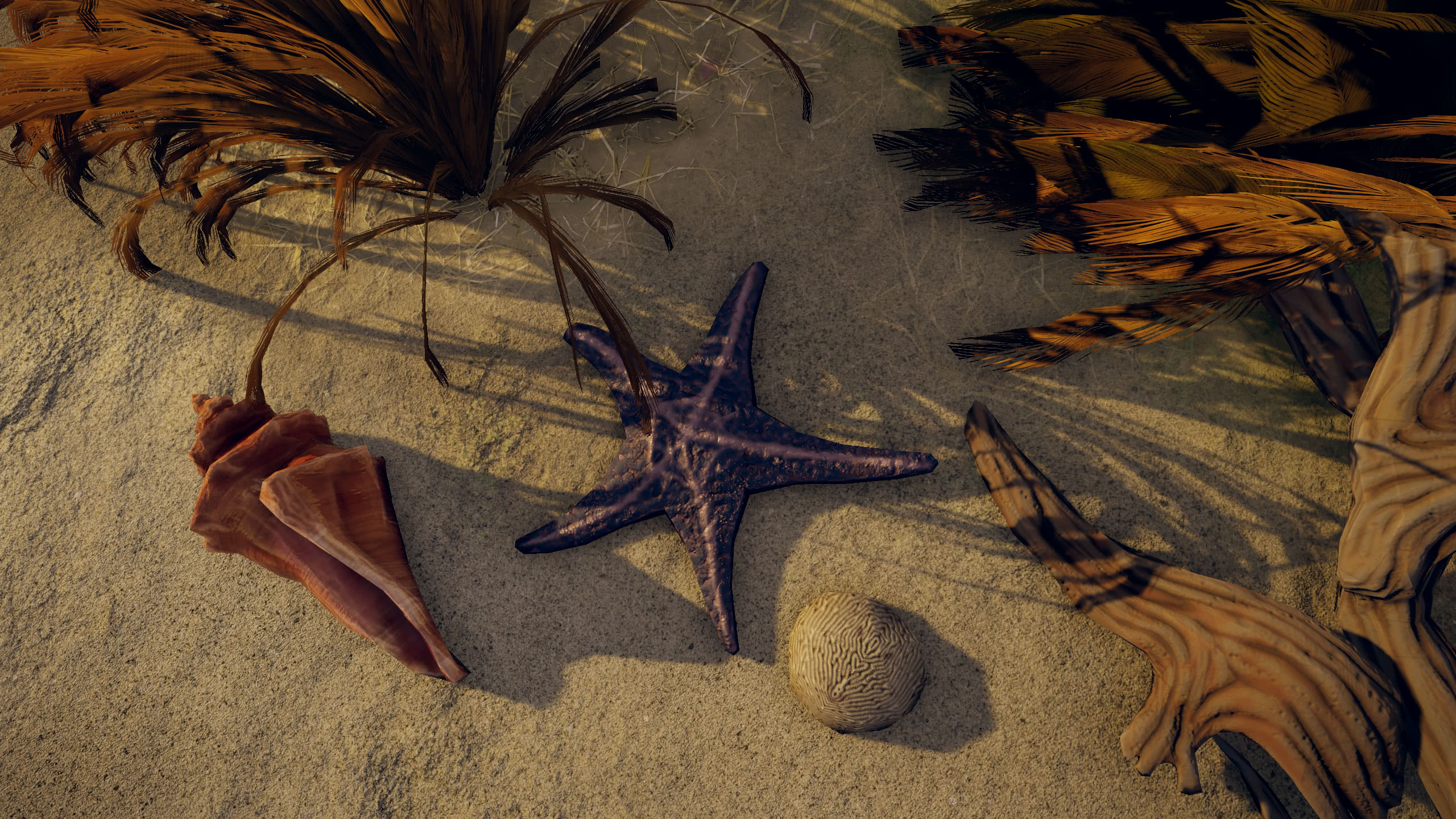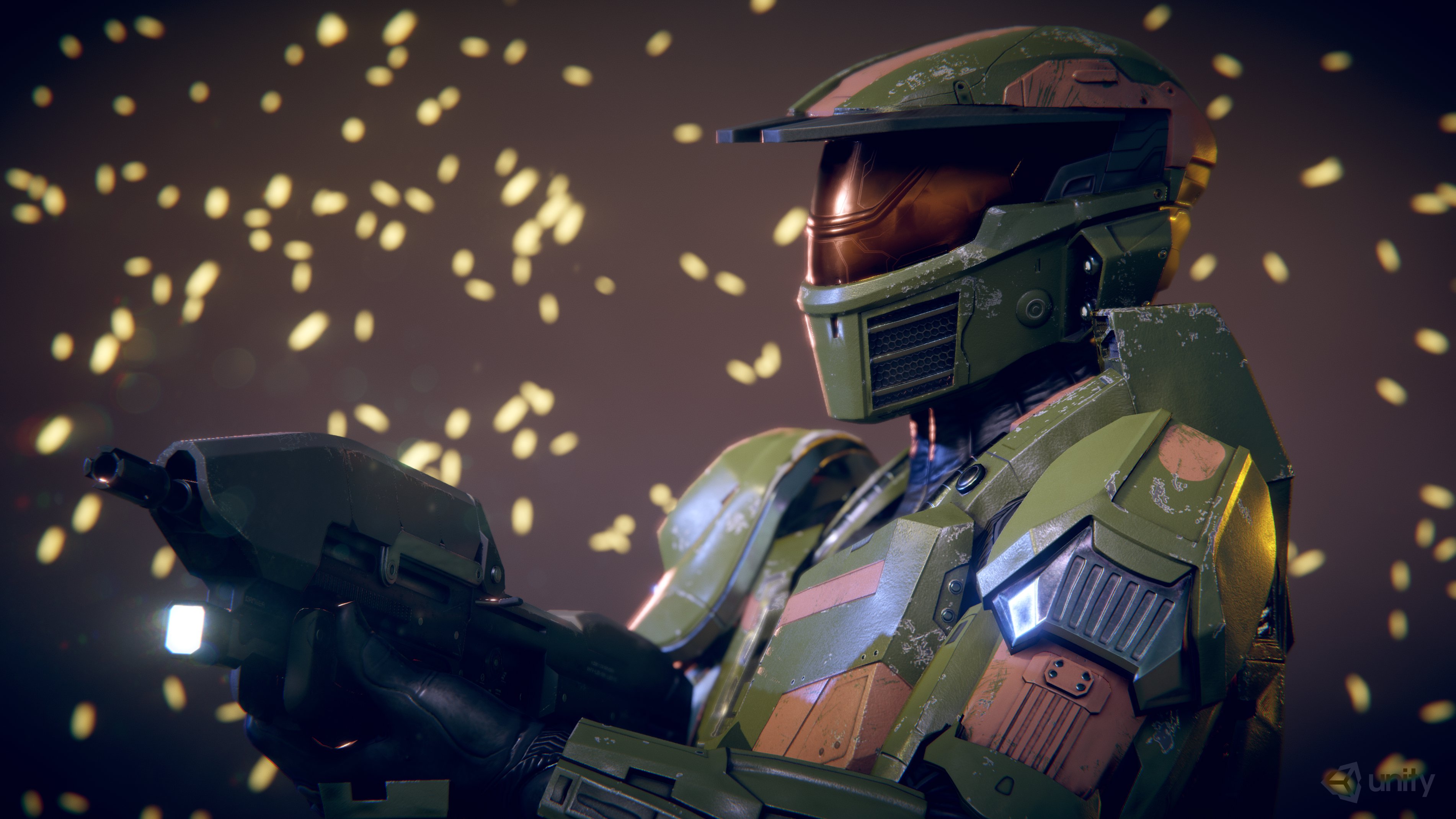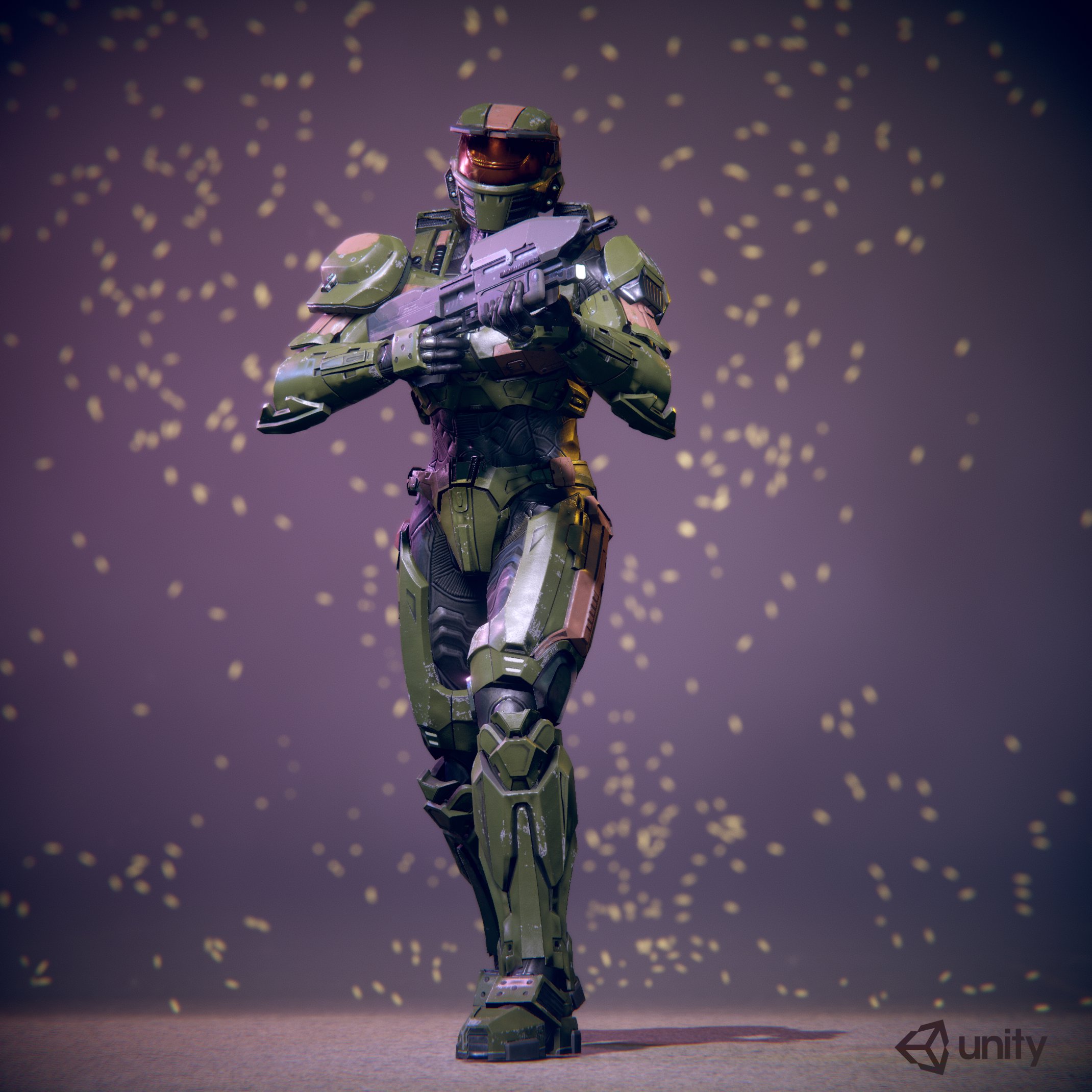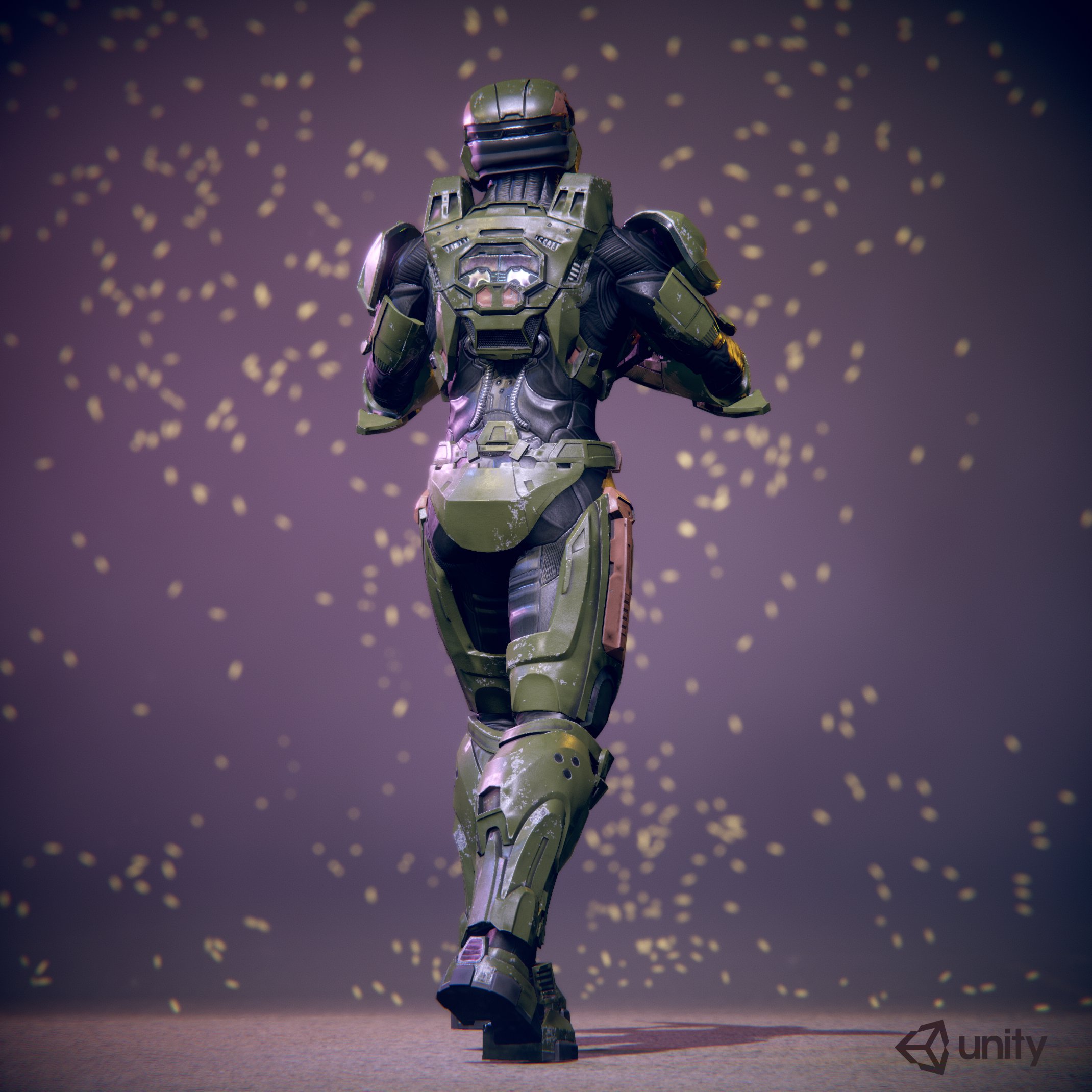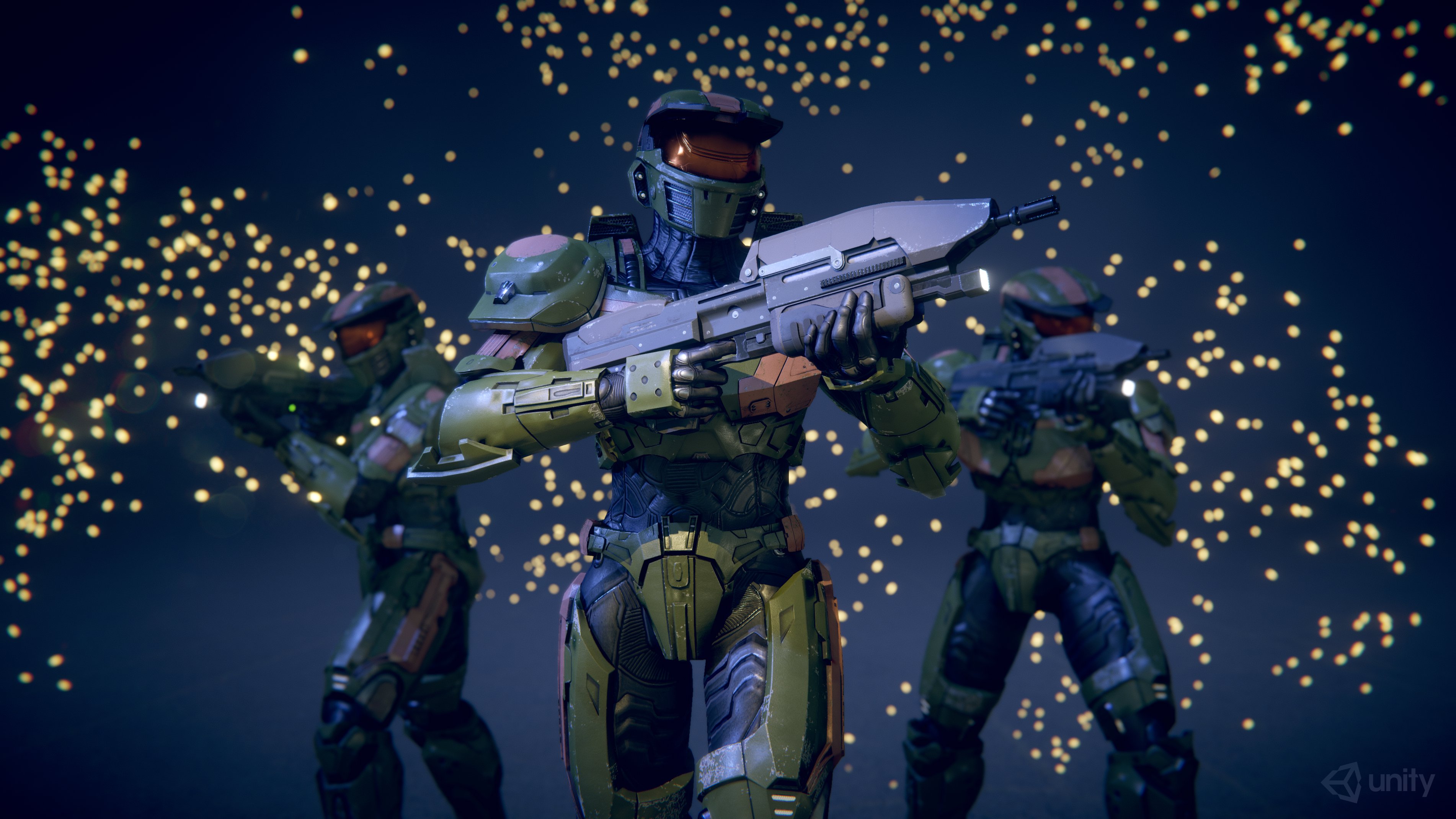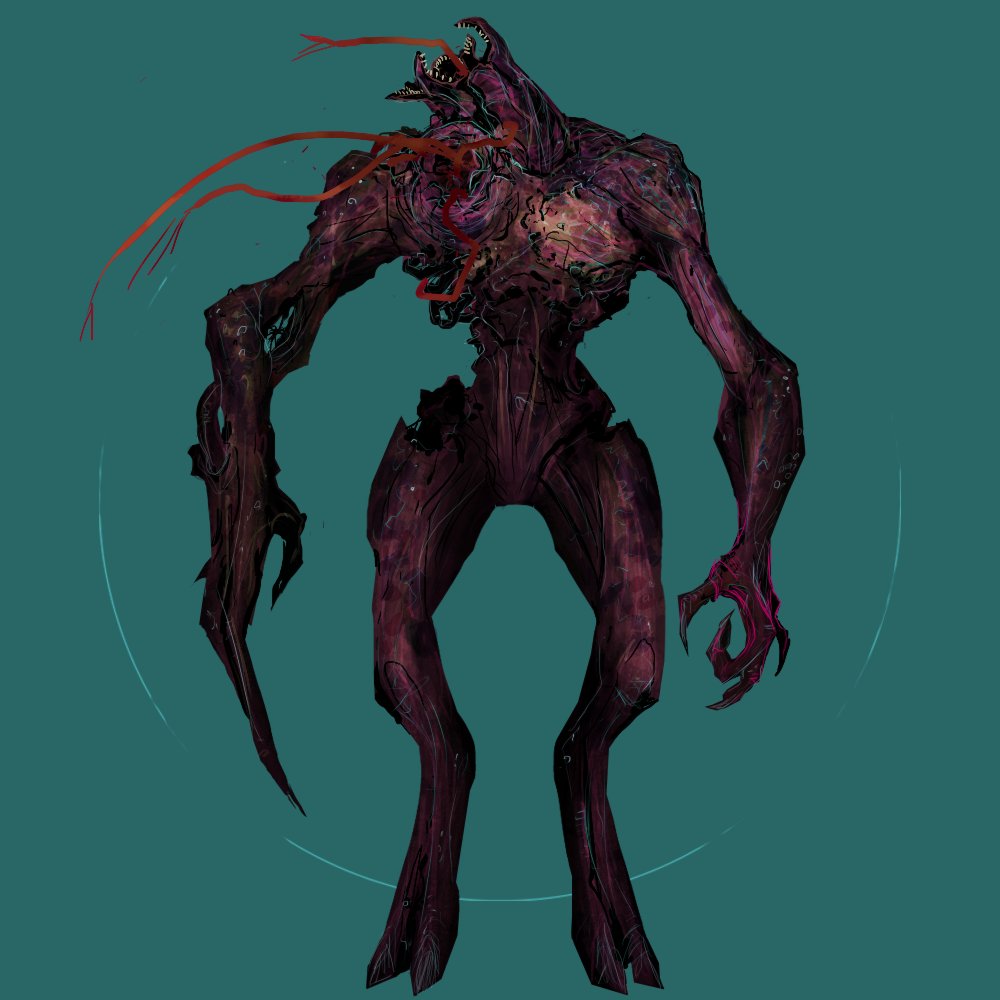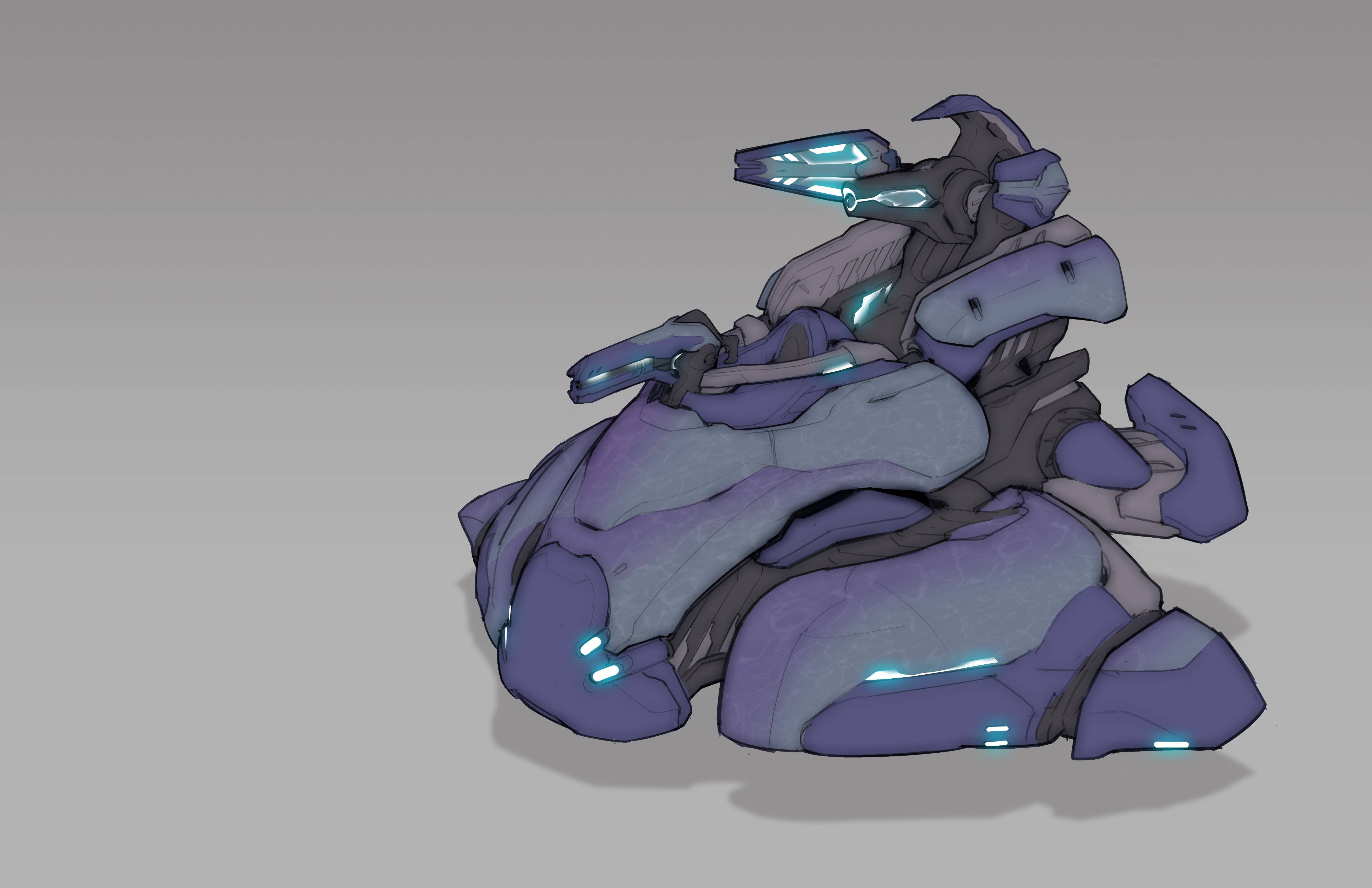 April 2018
May 2018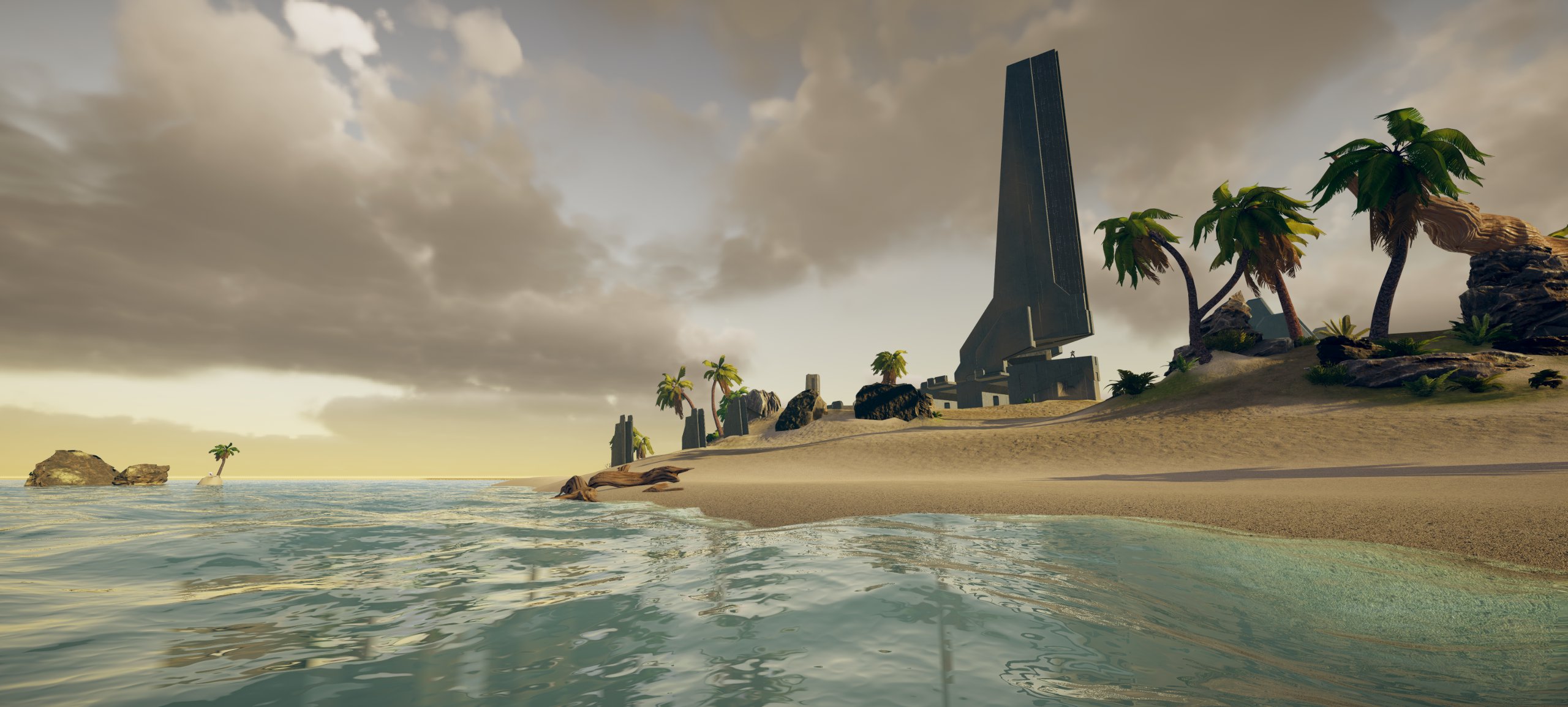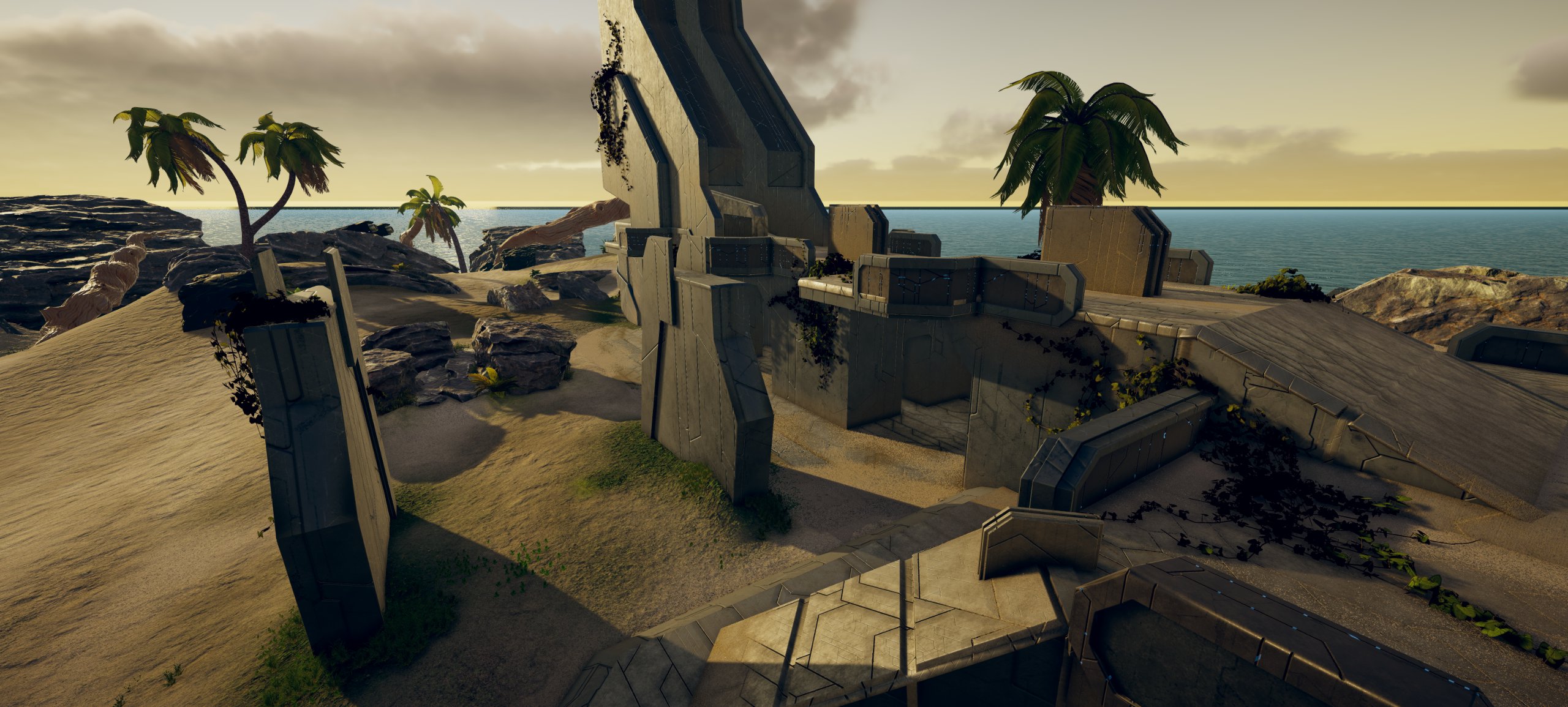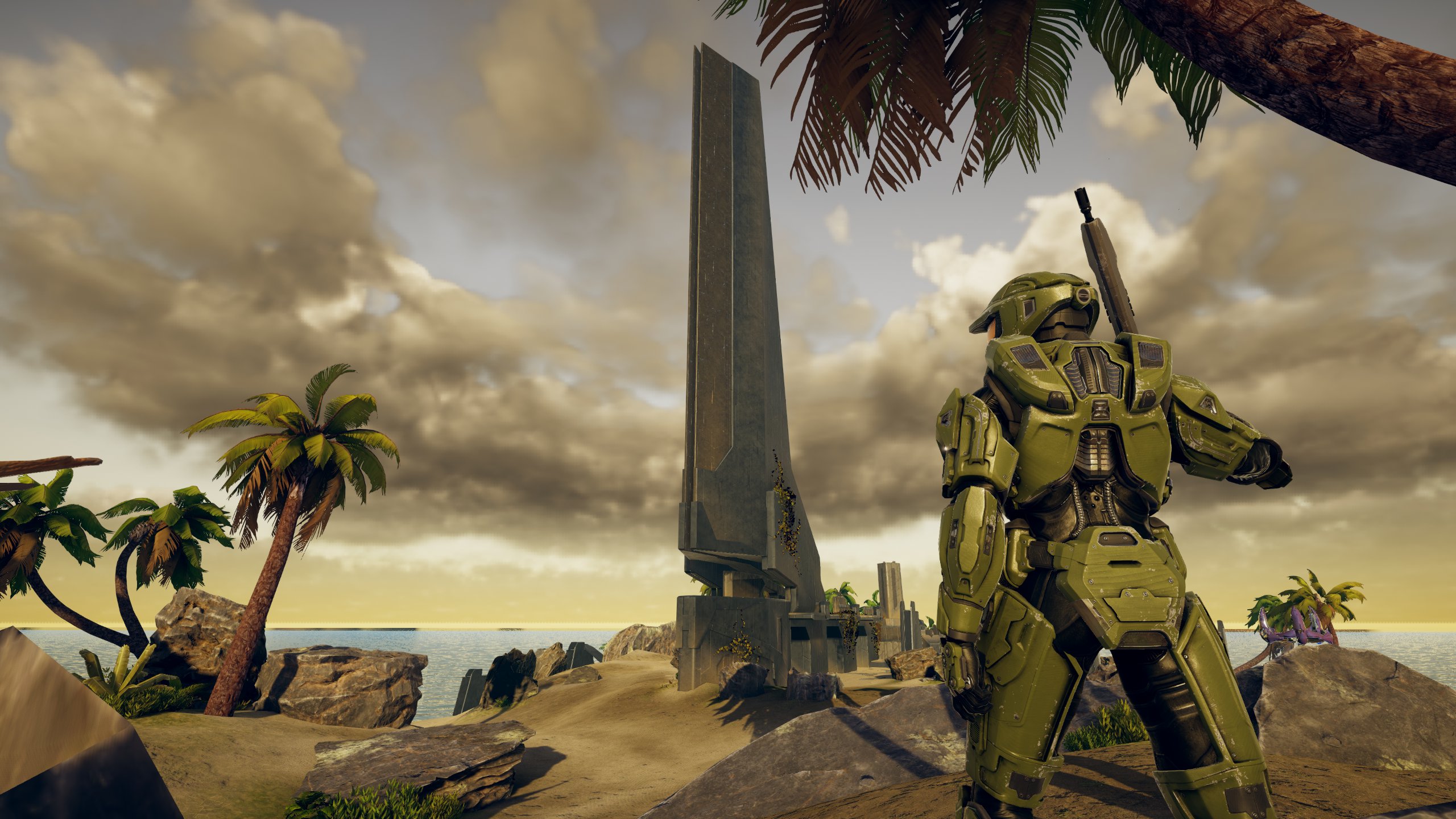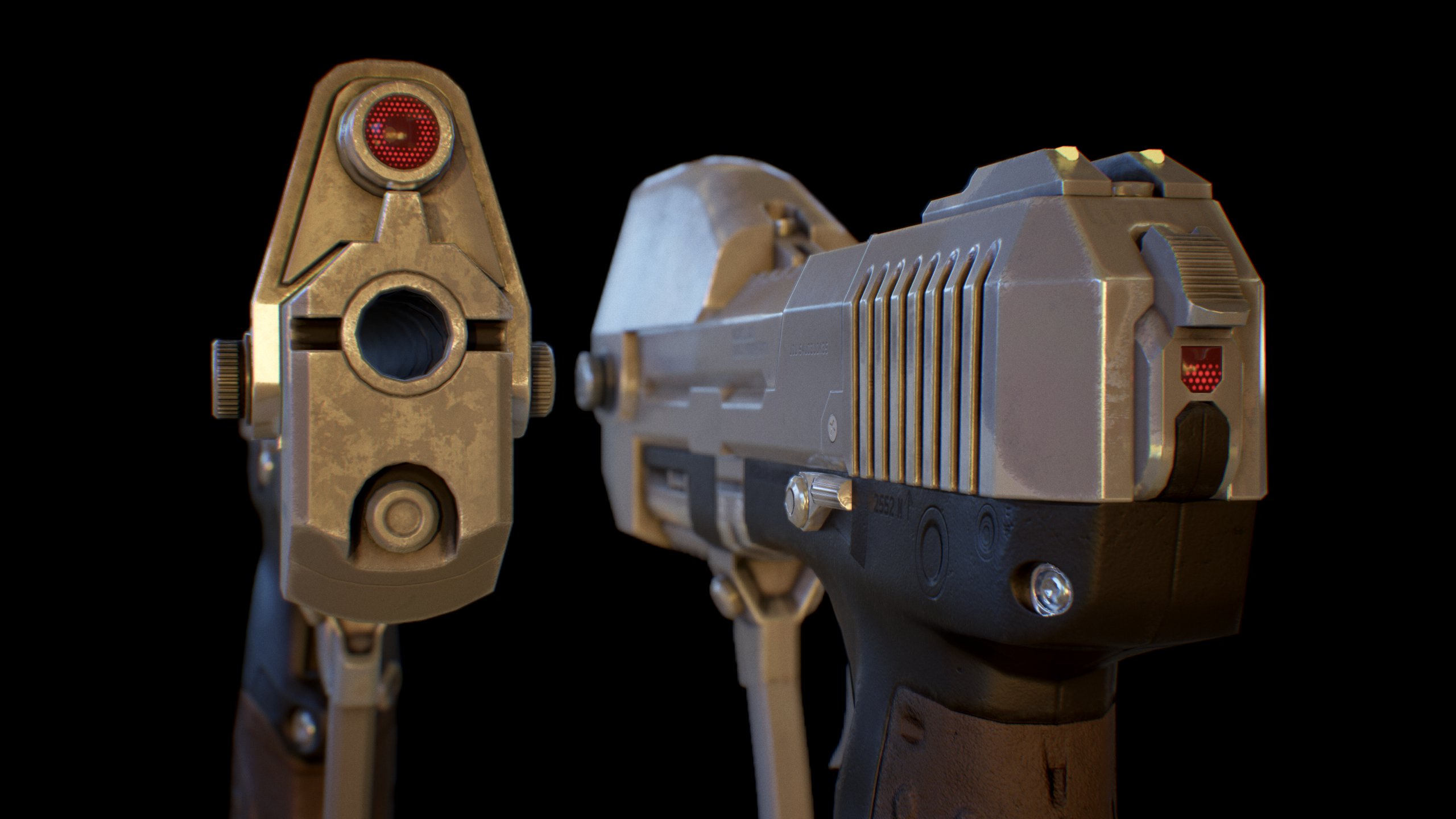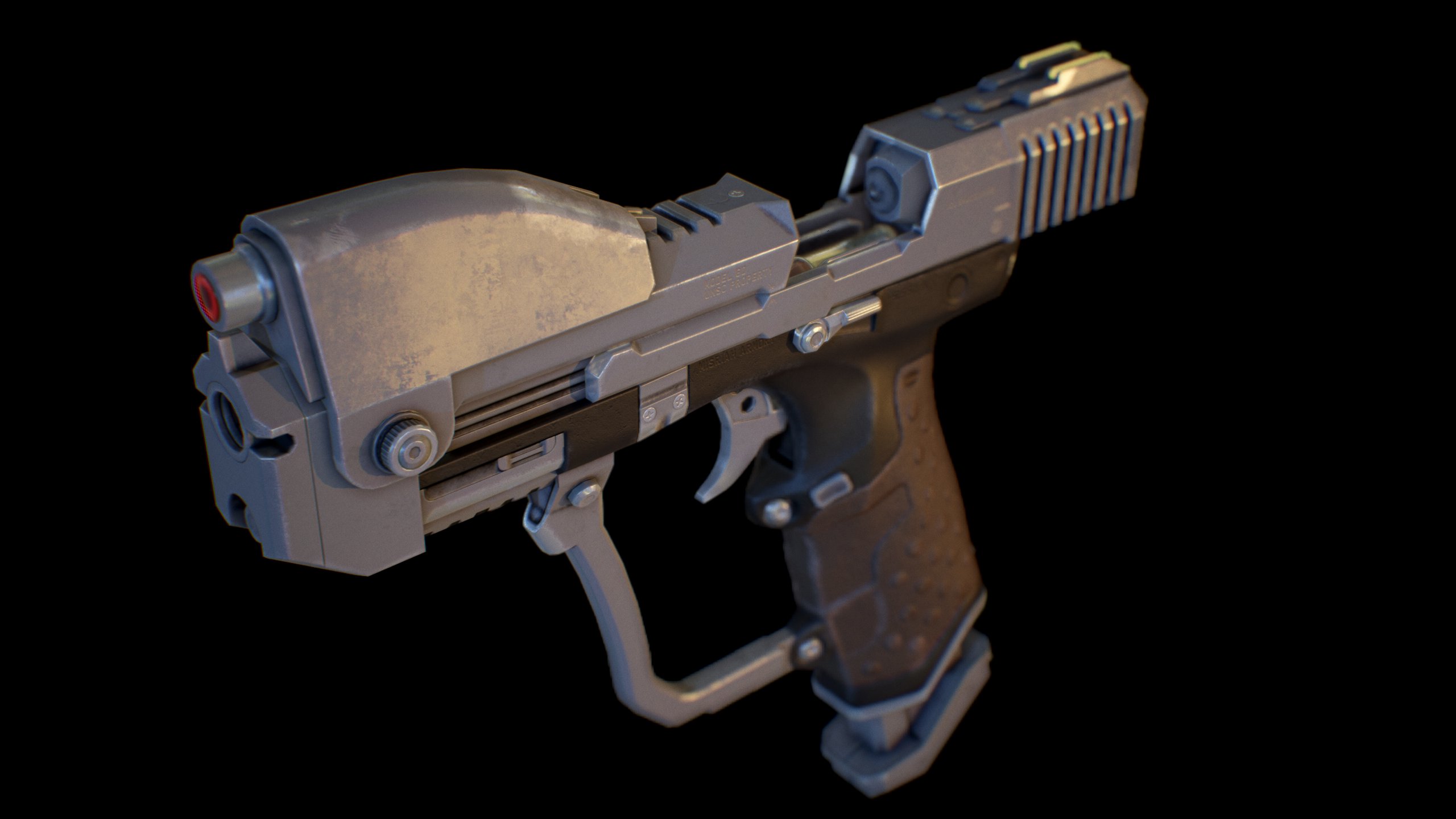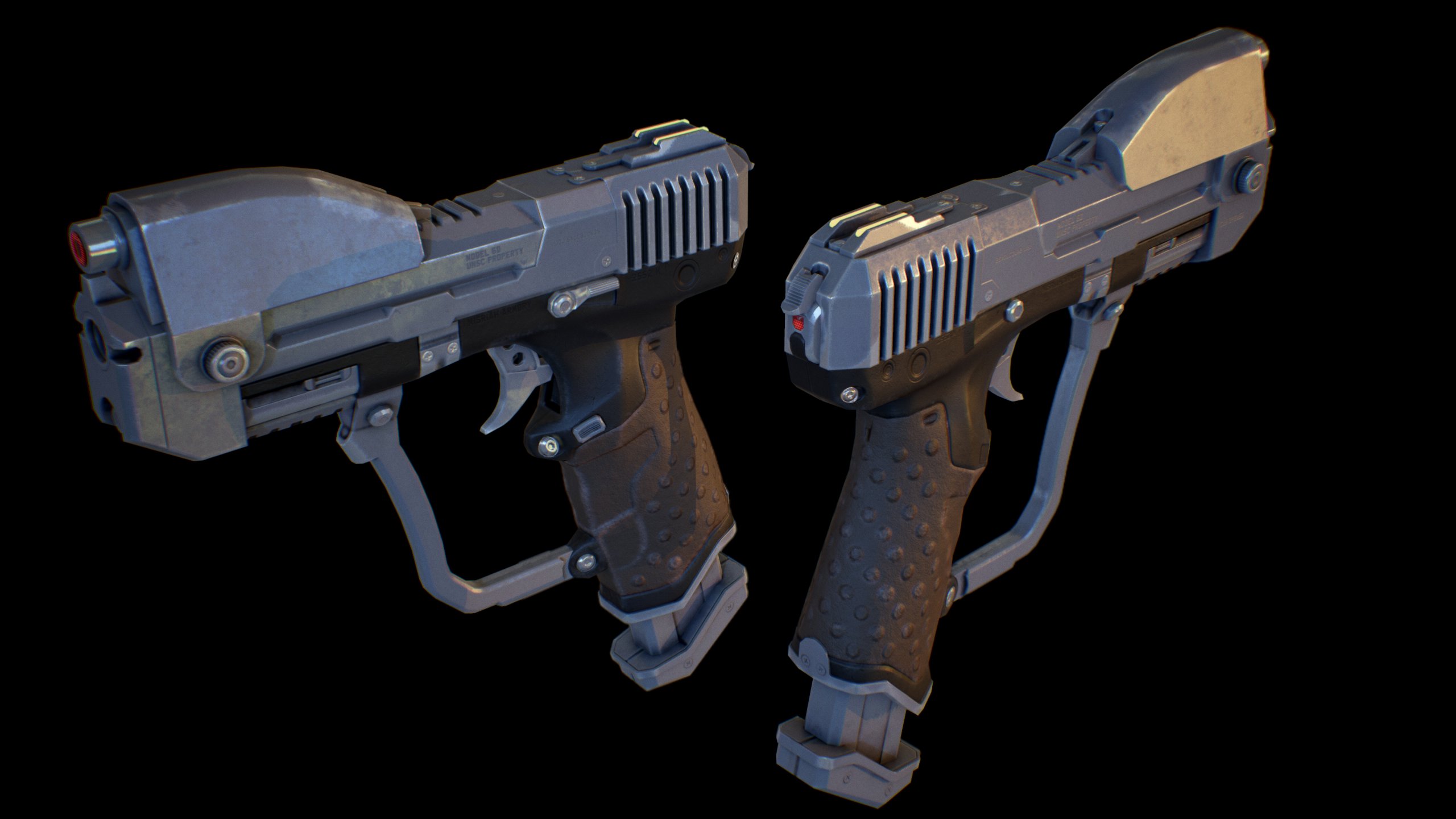 June 2018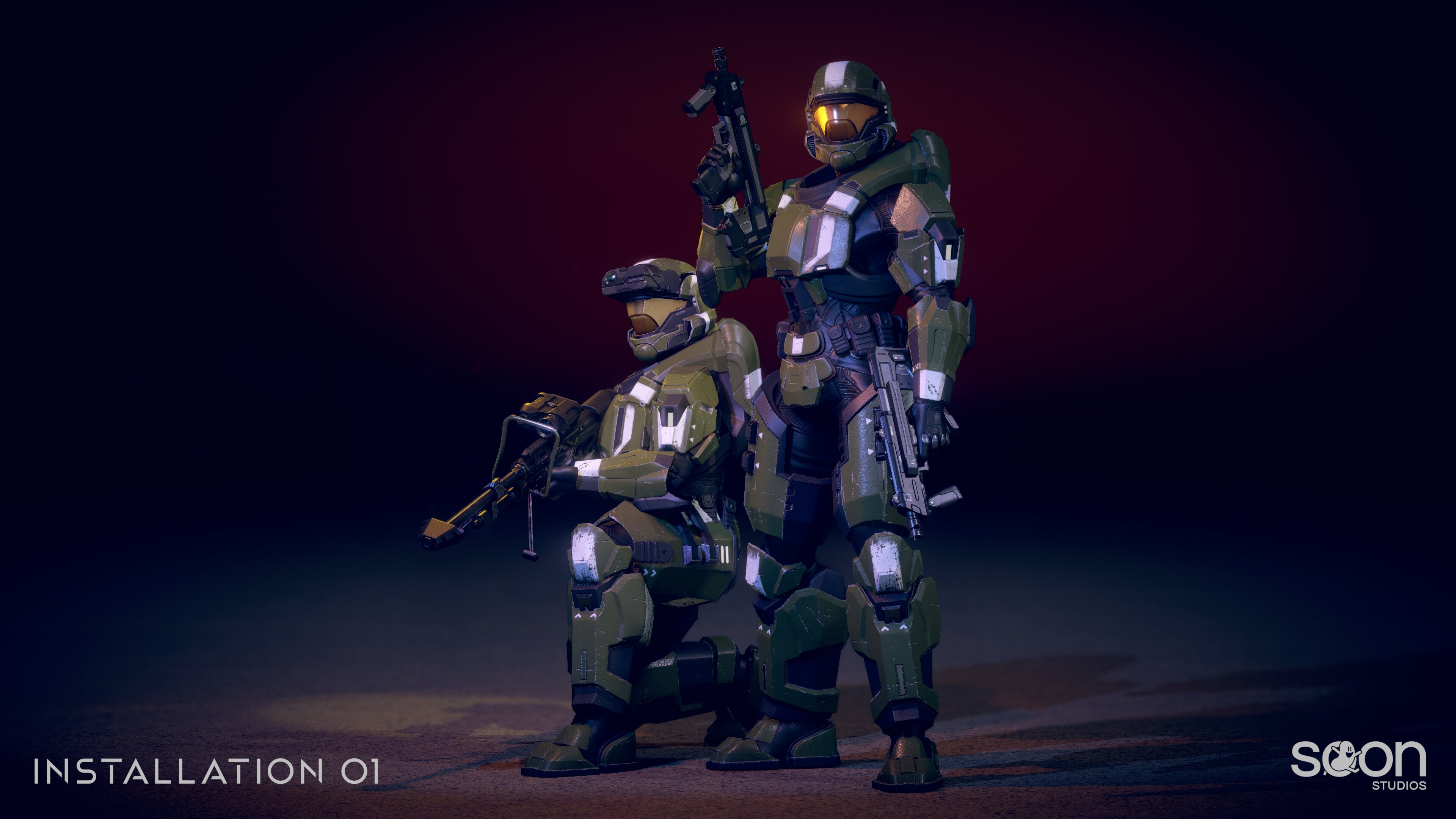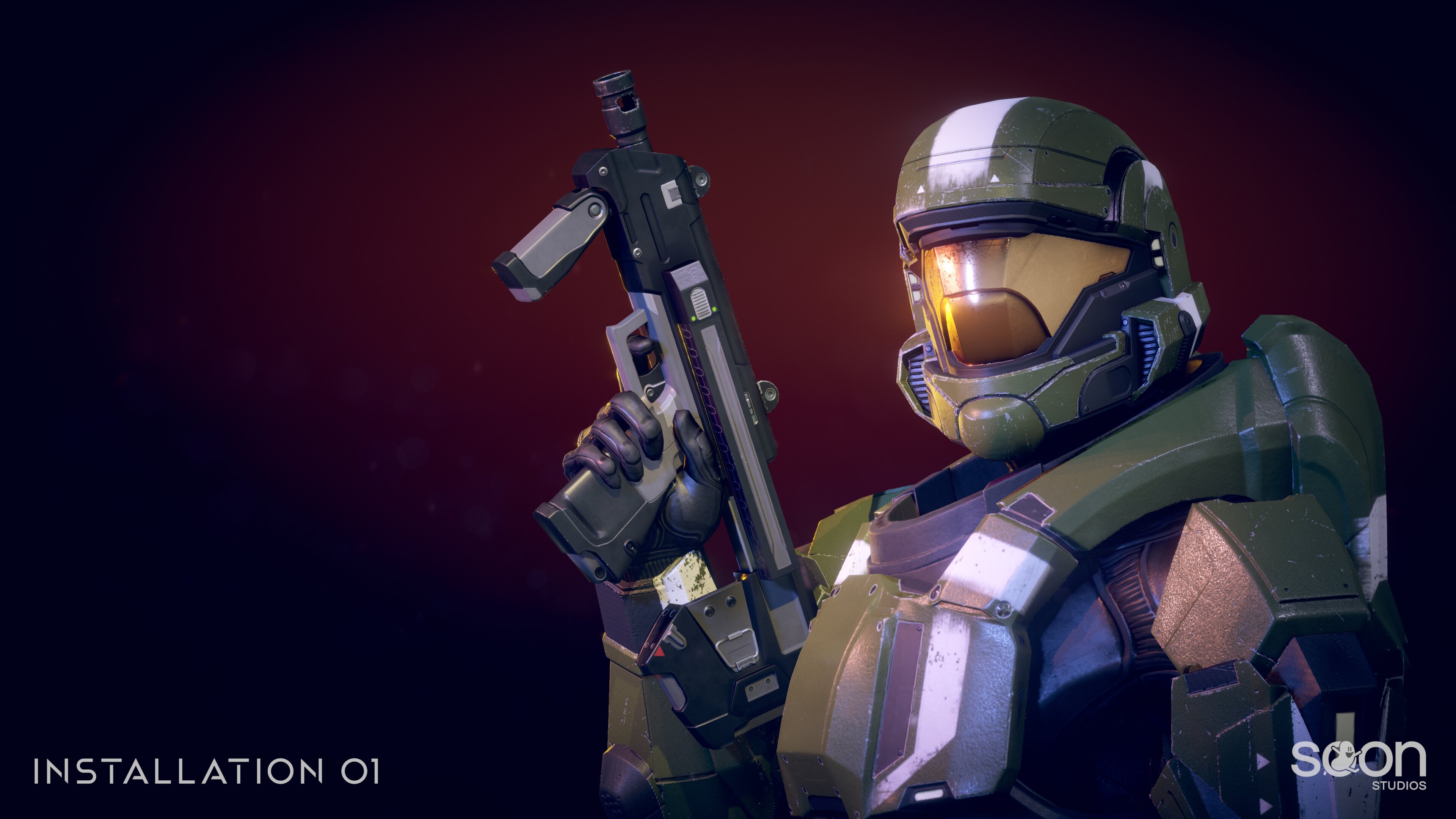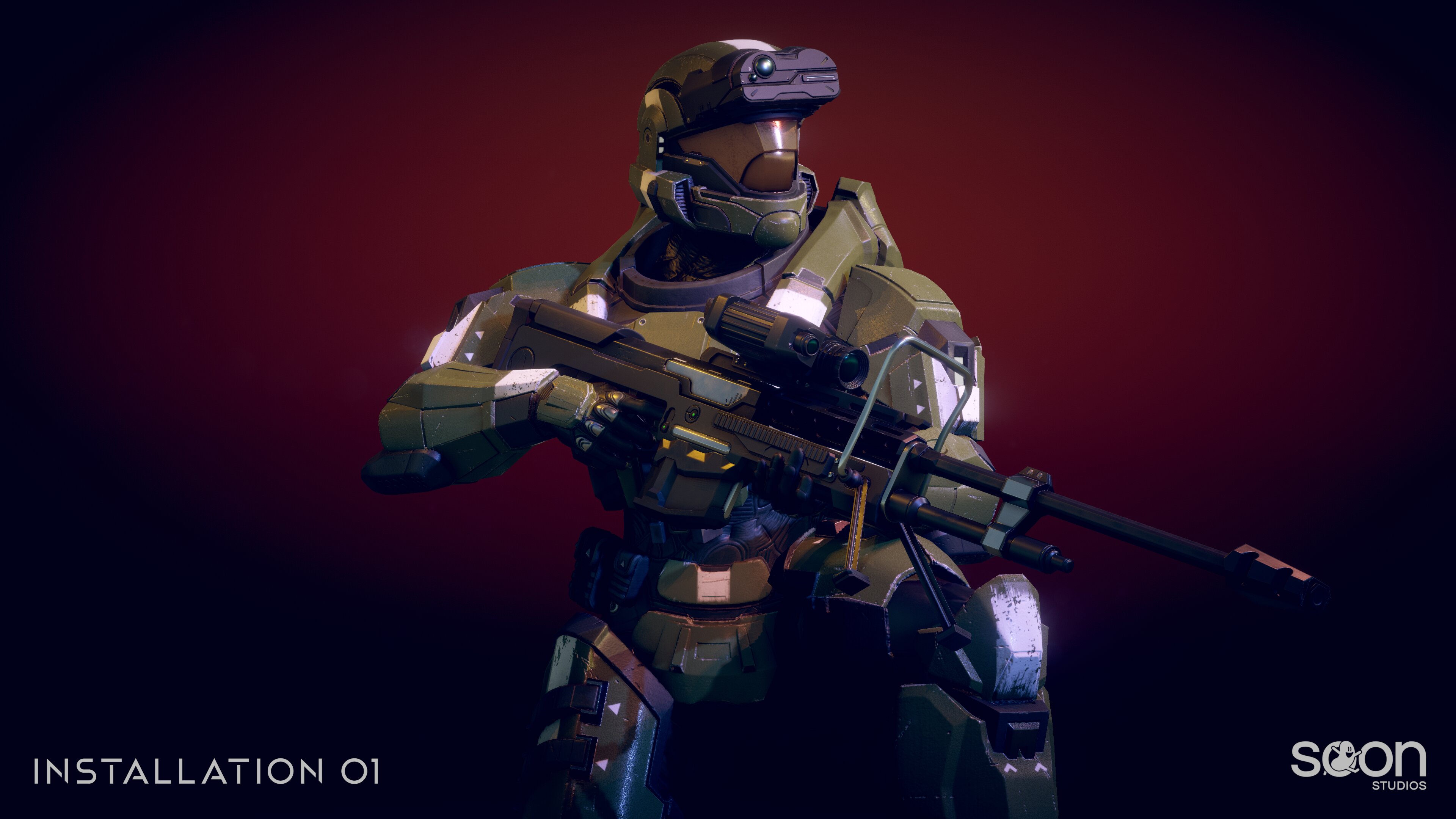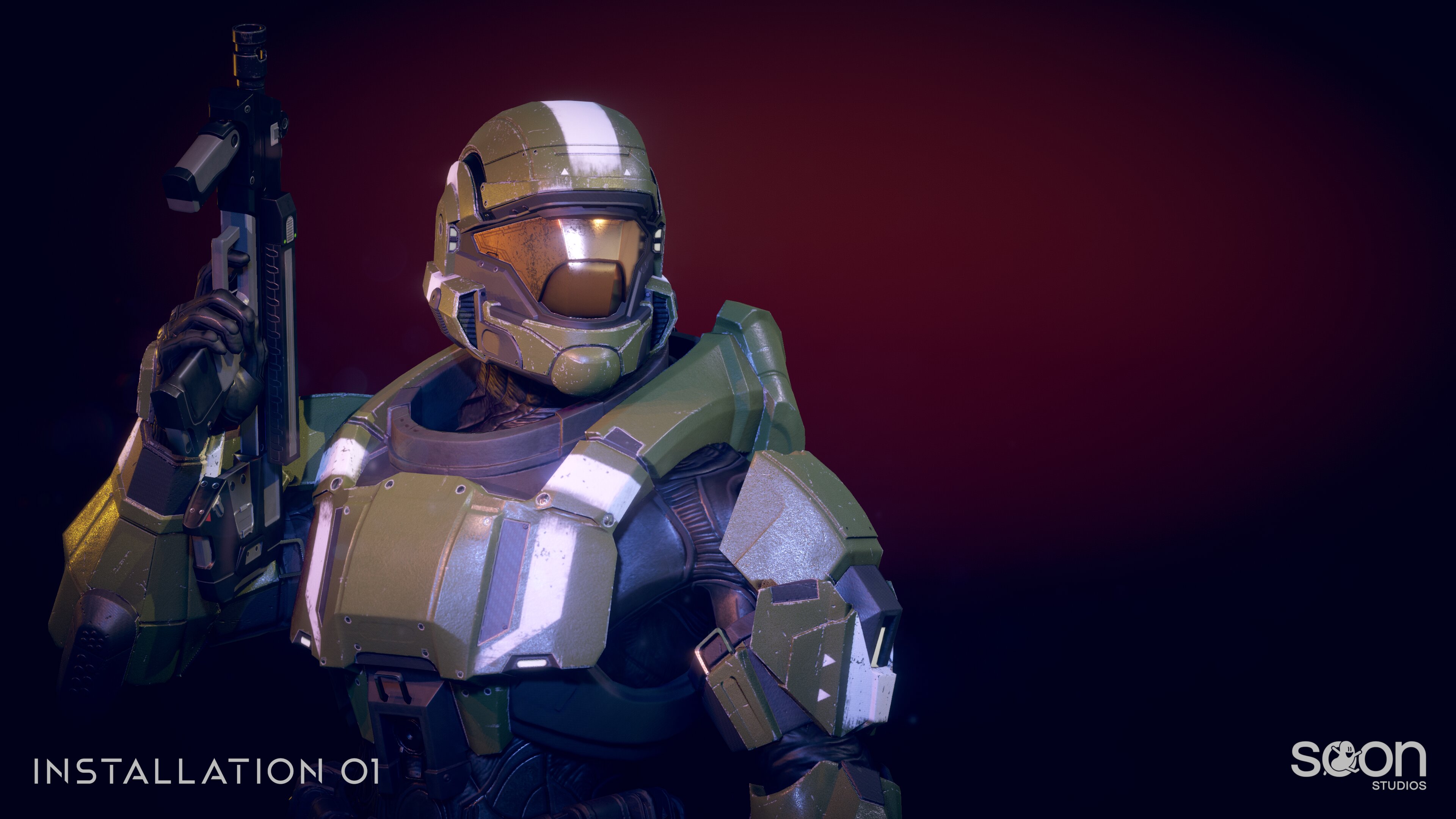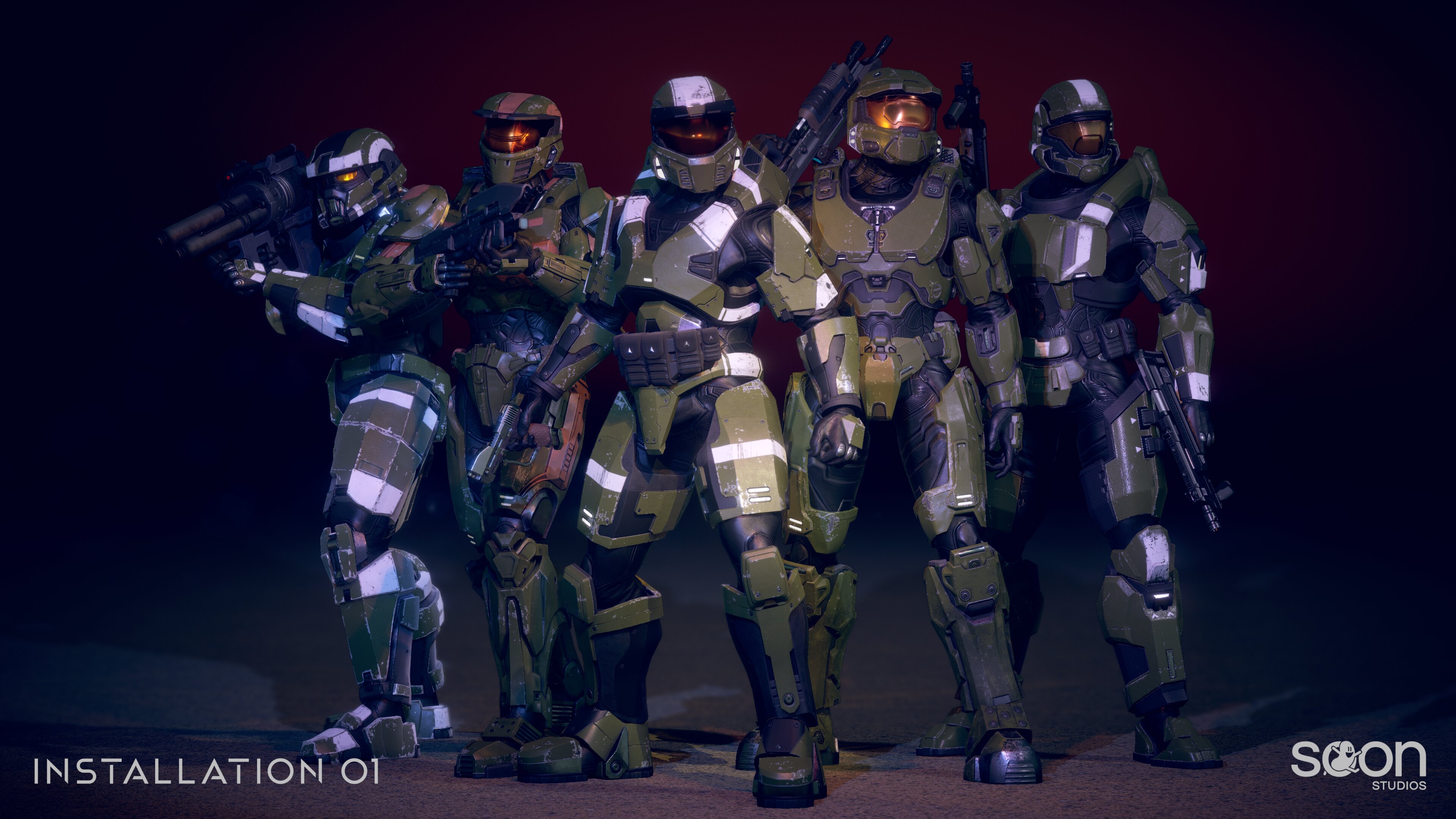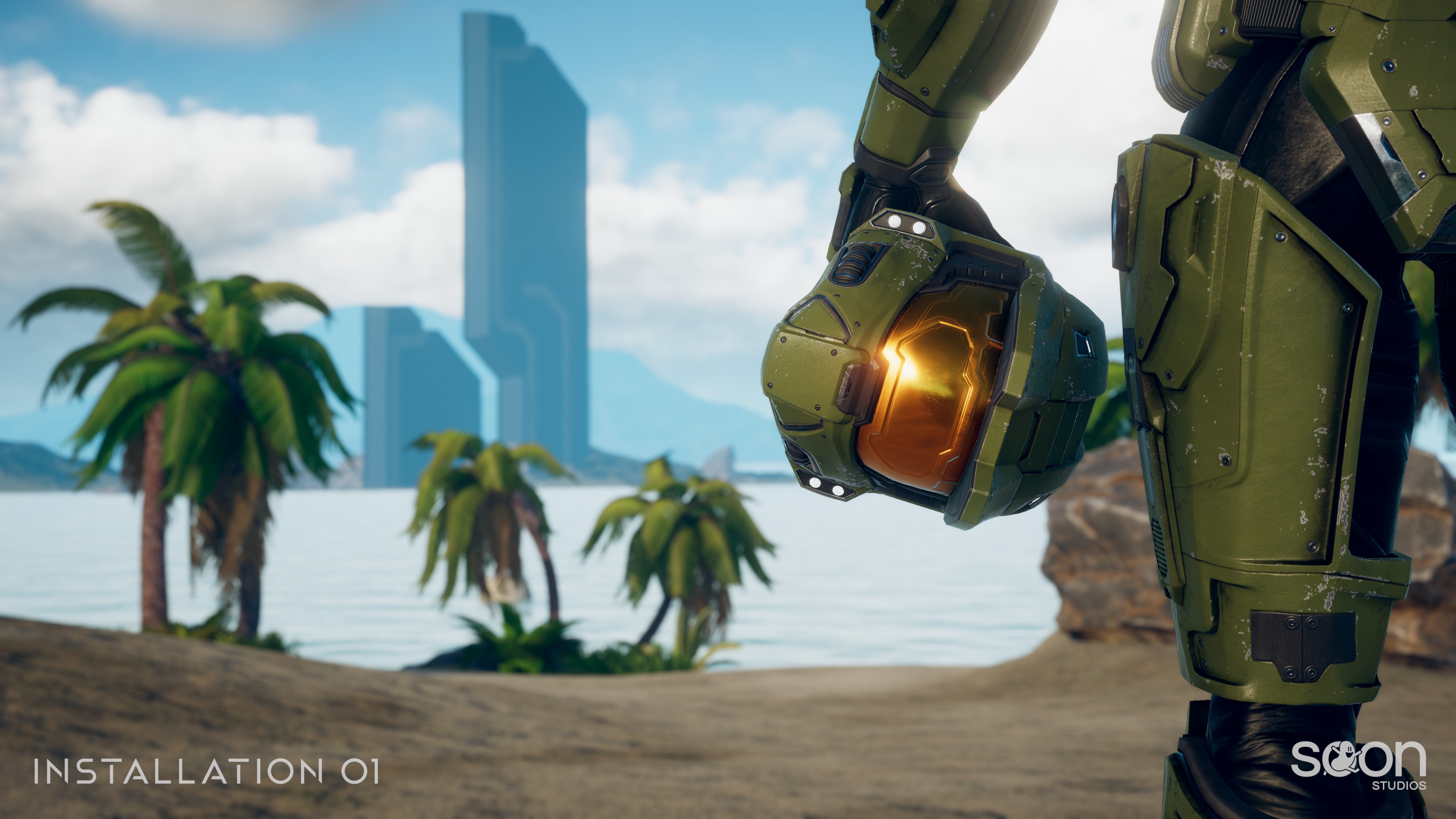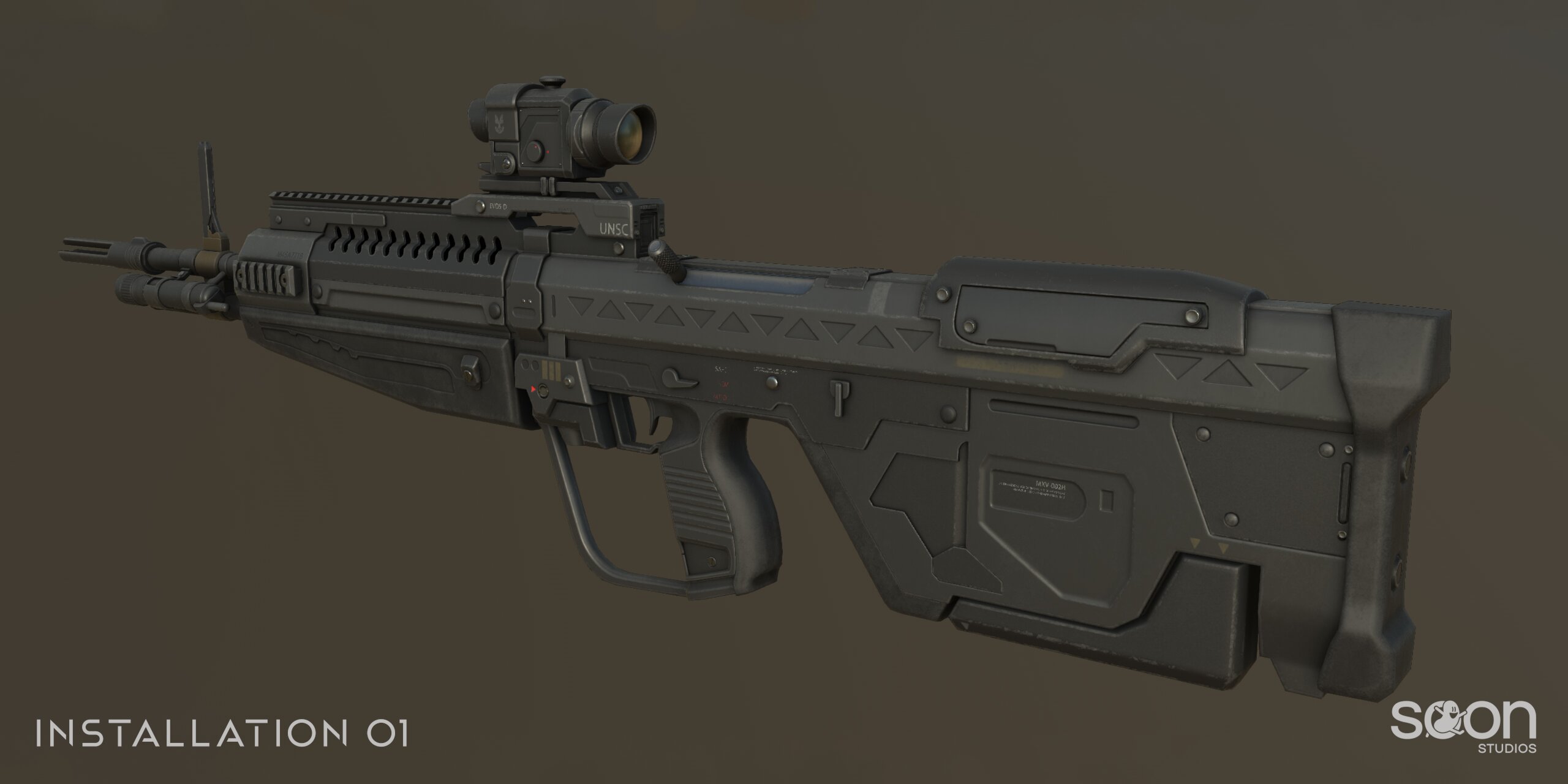 July 2018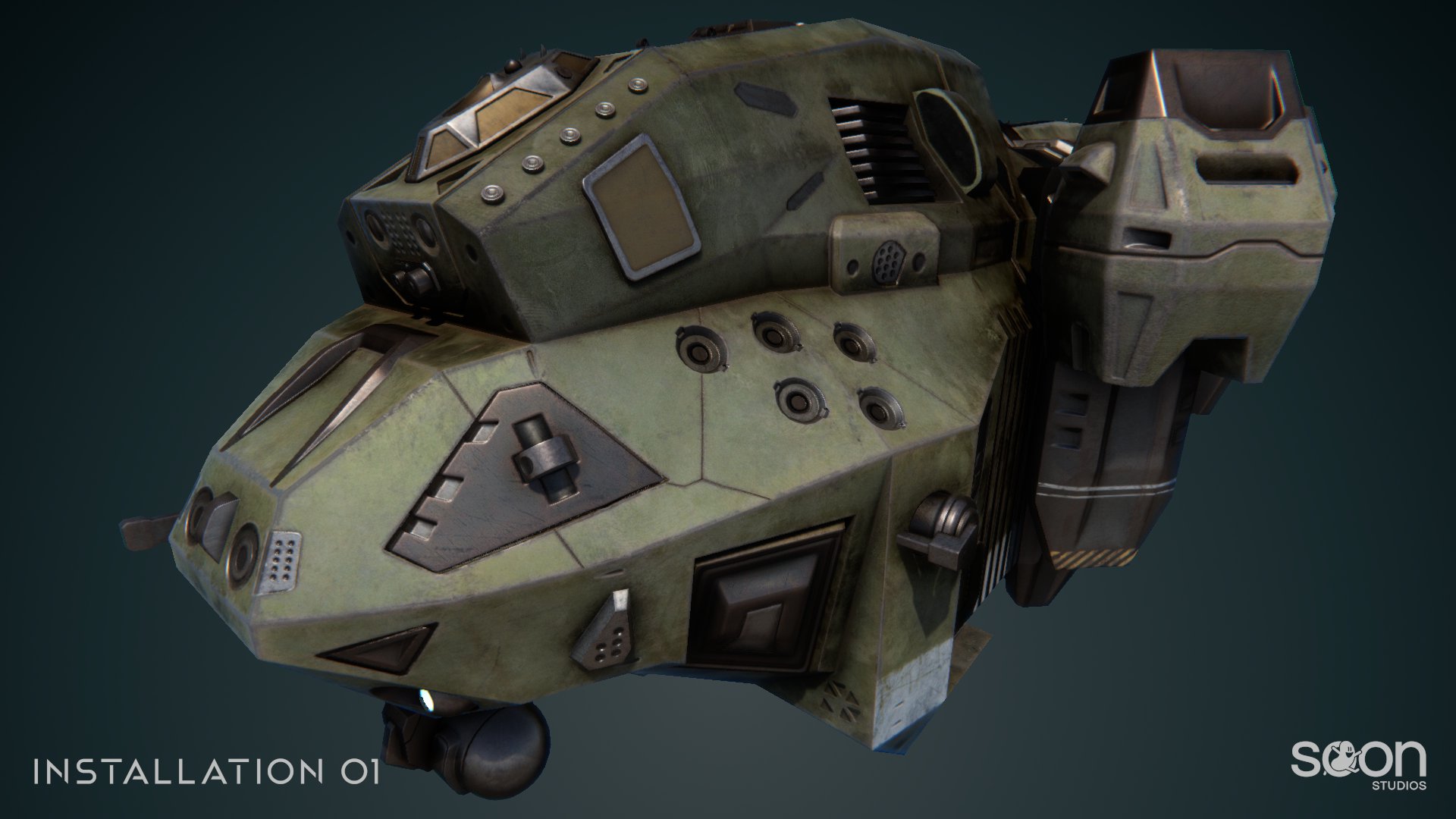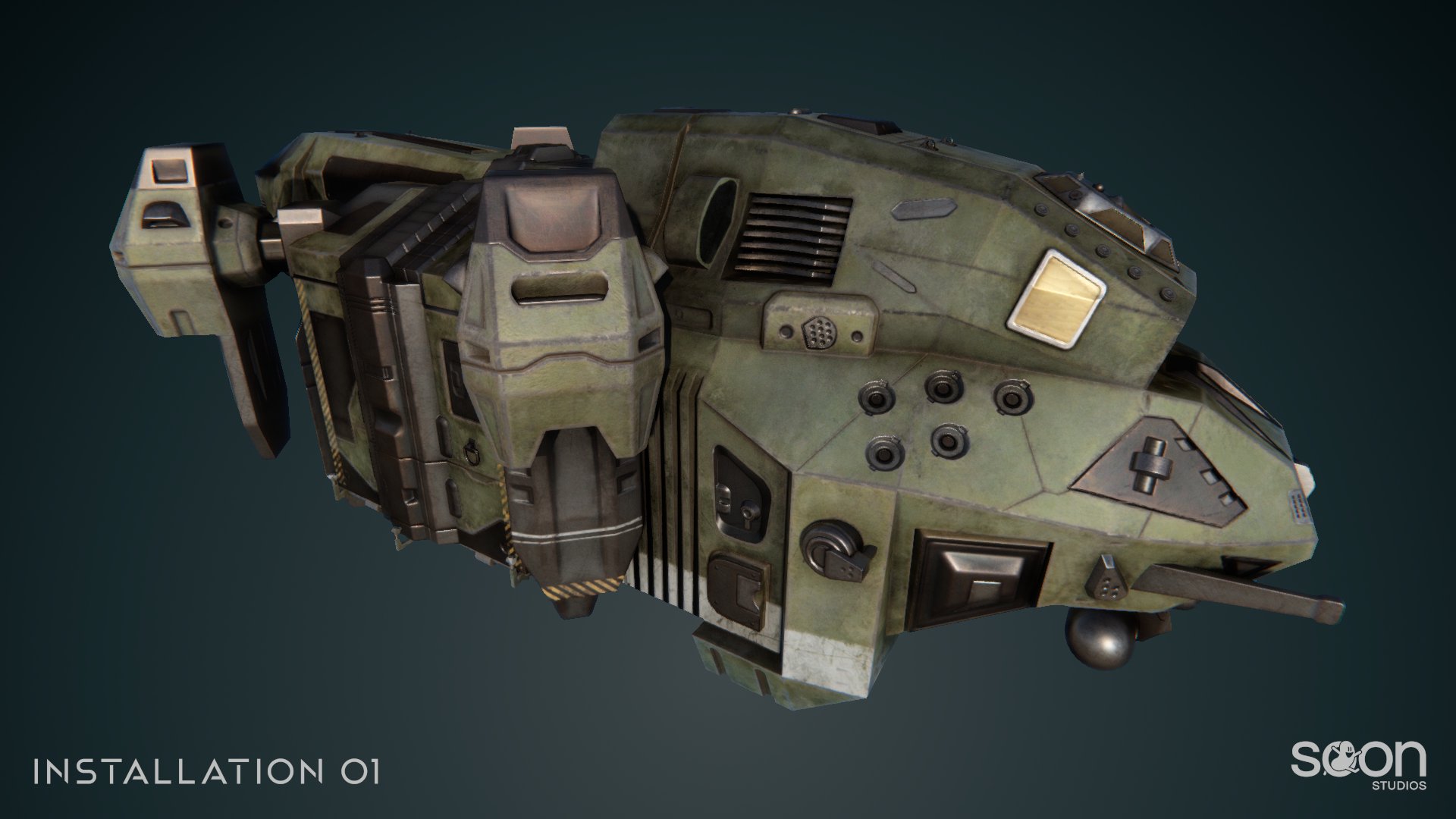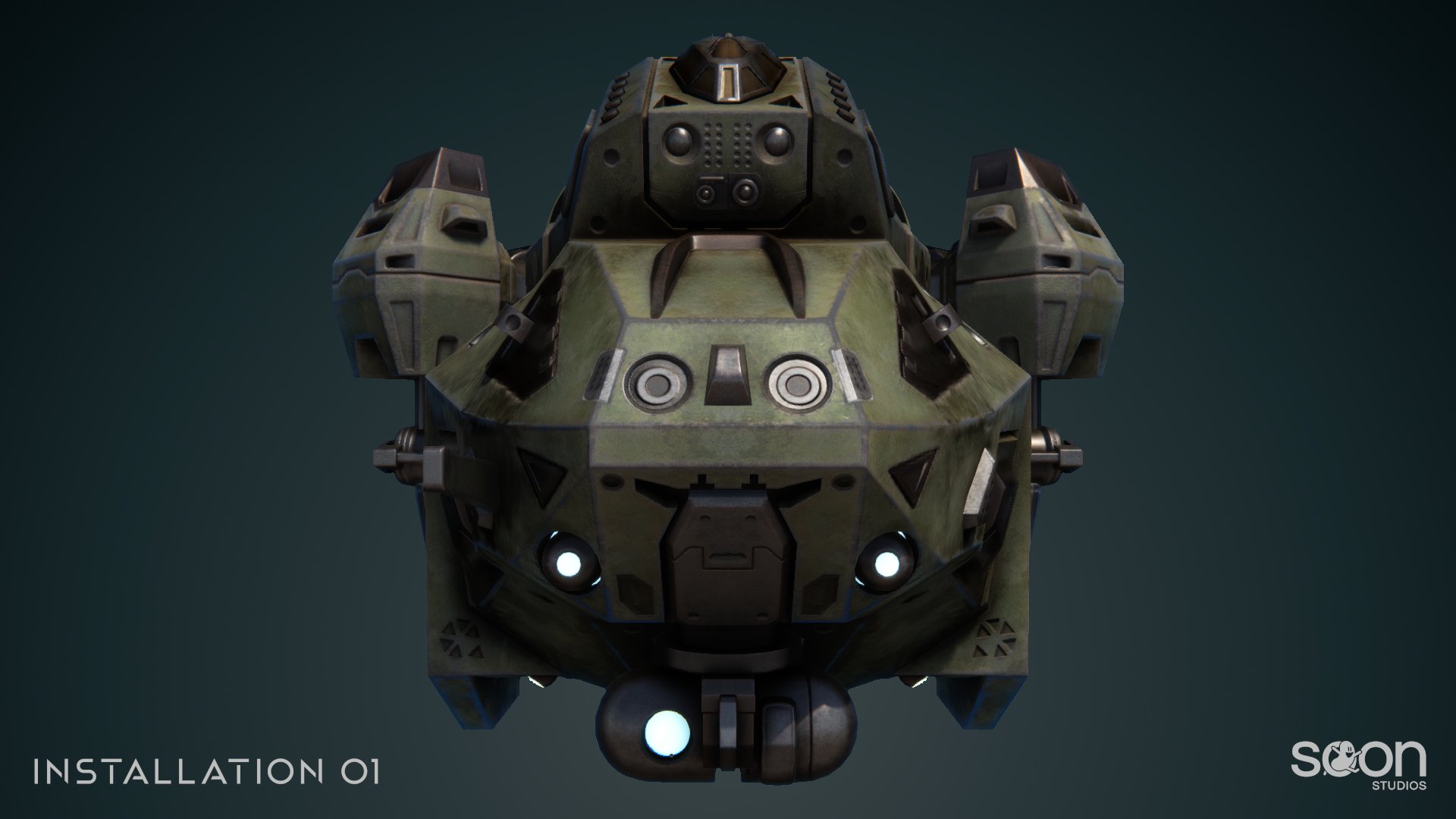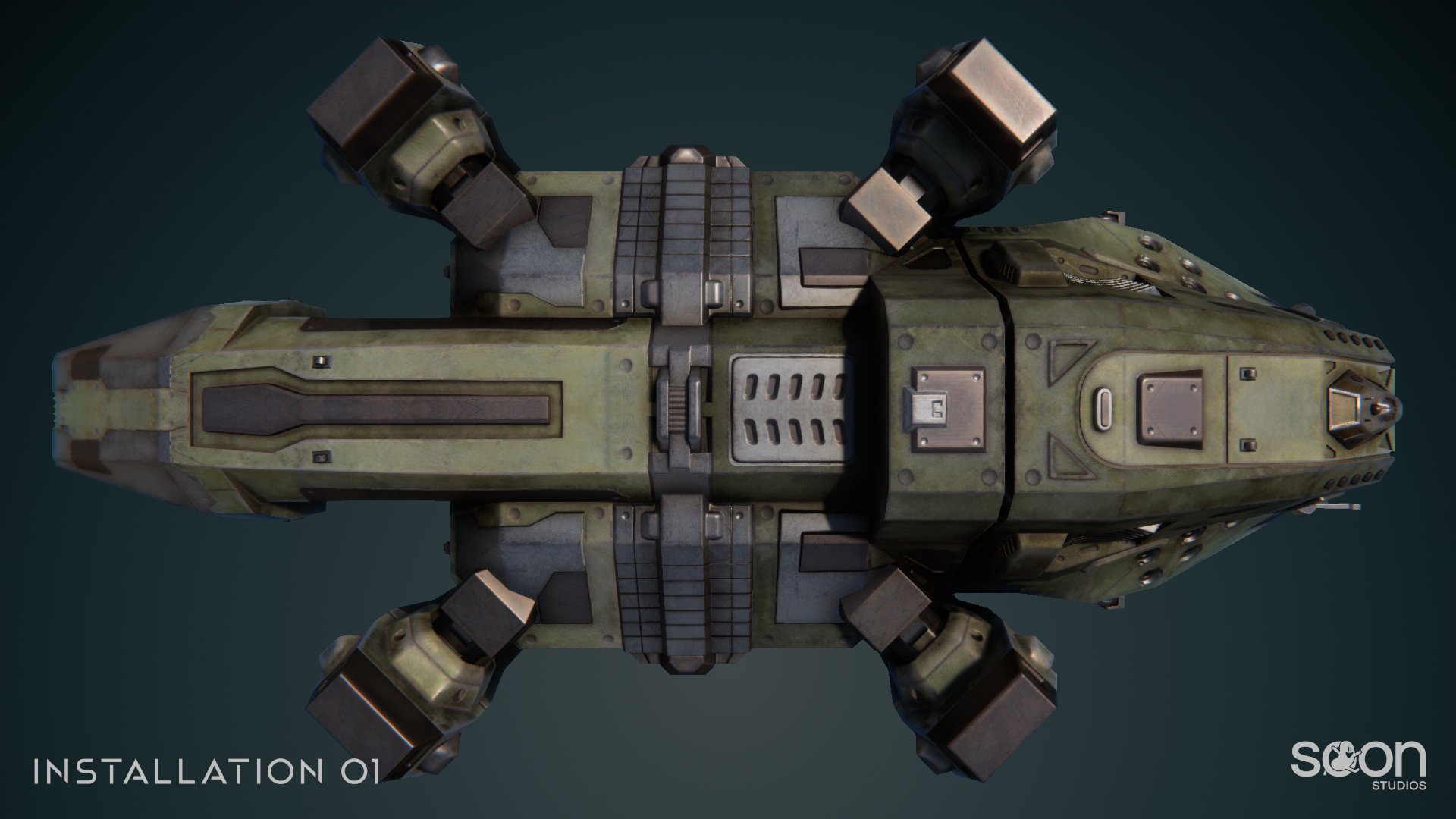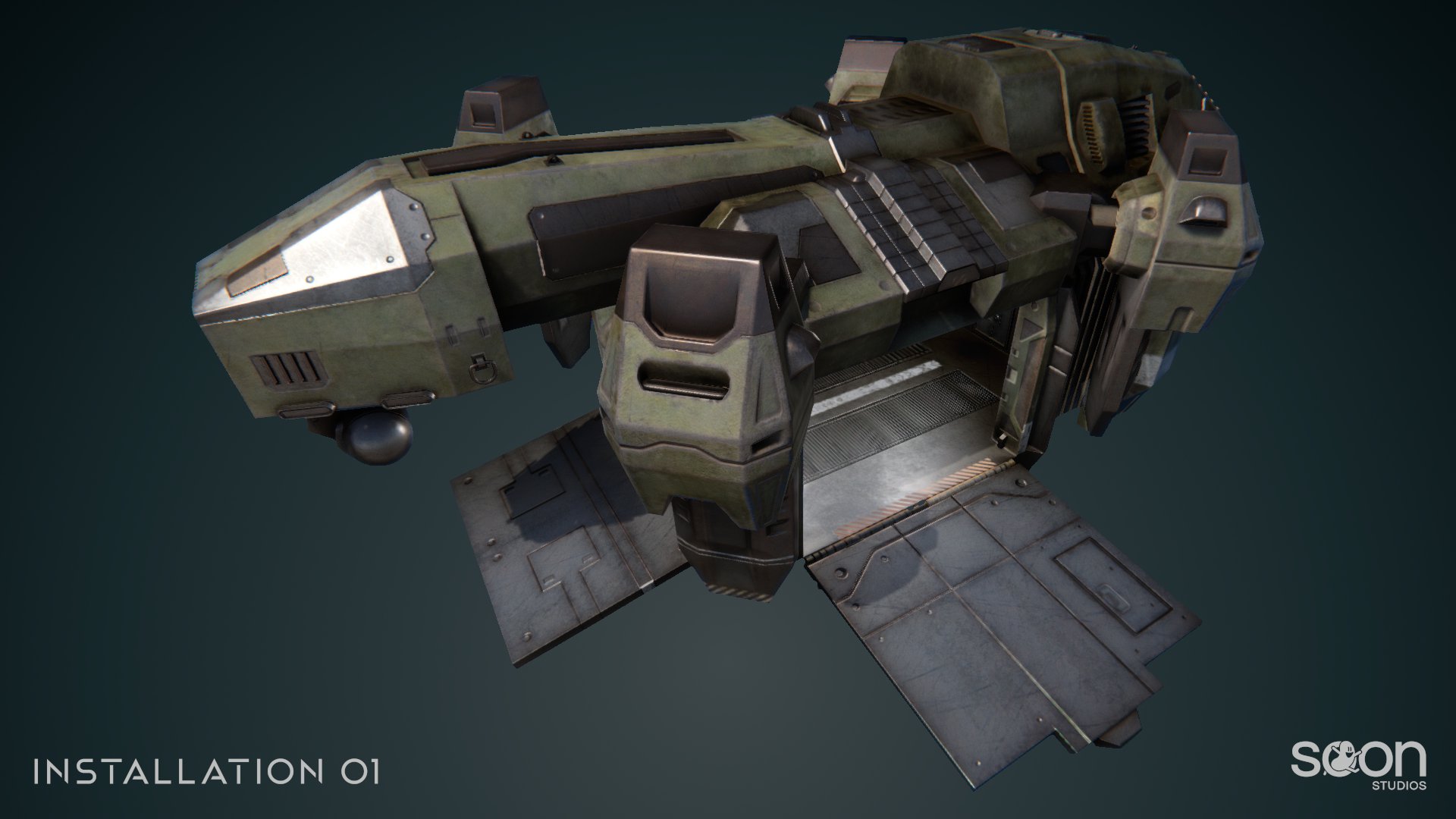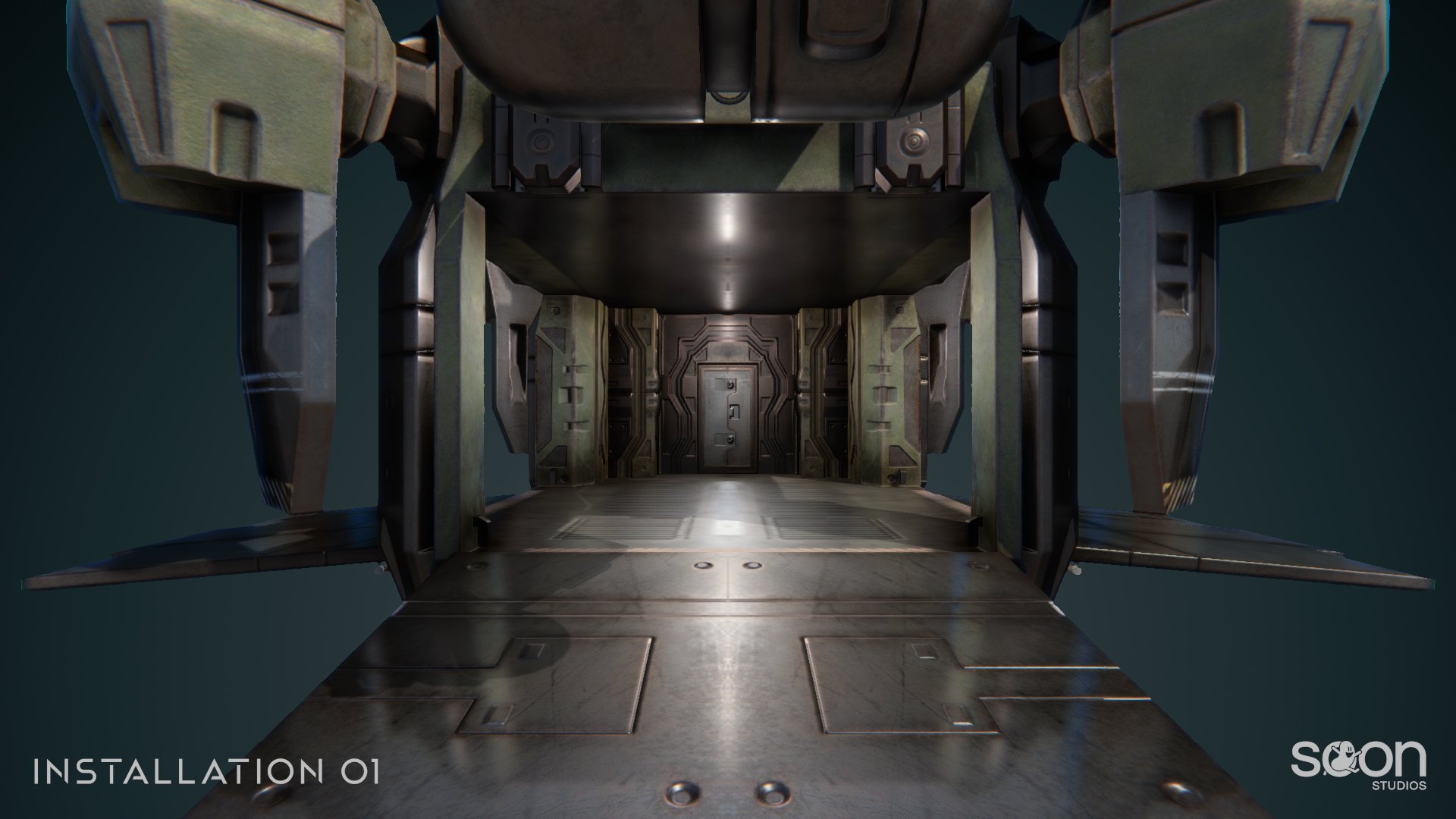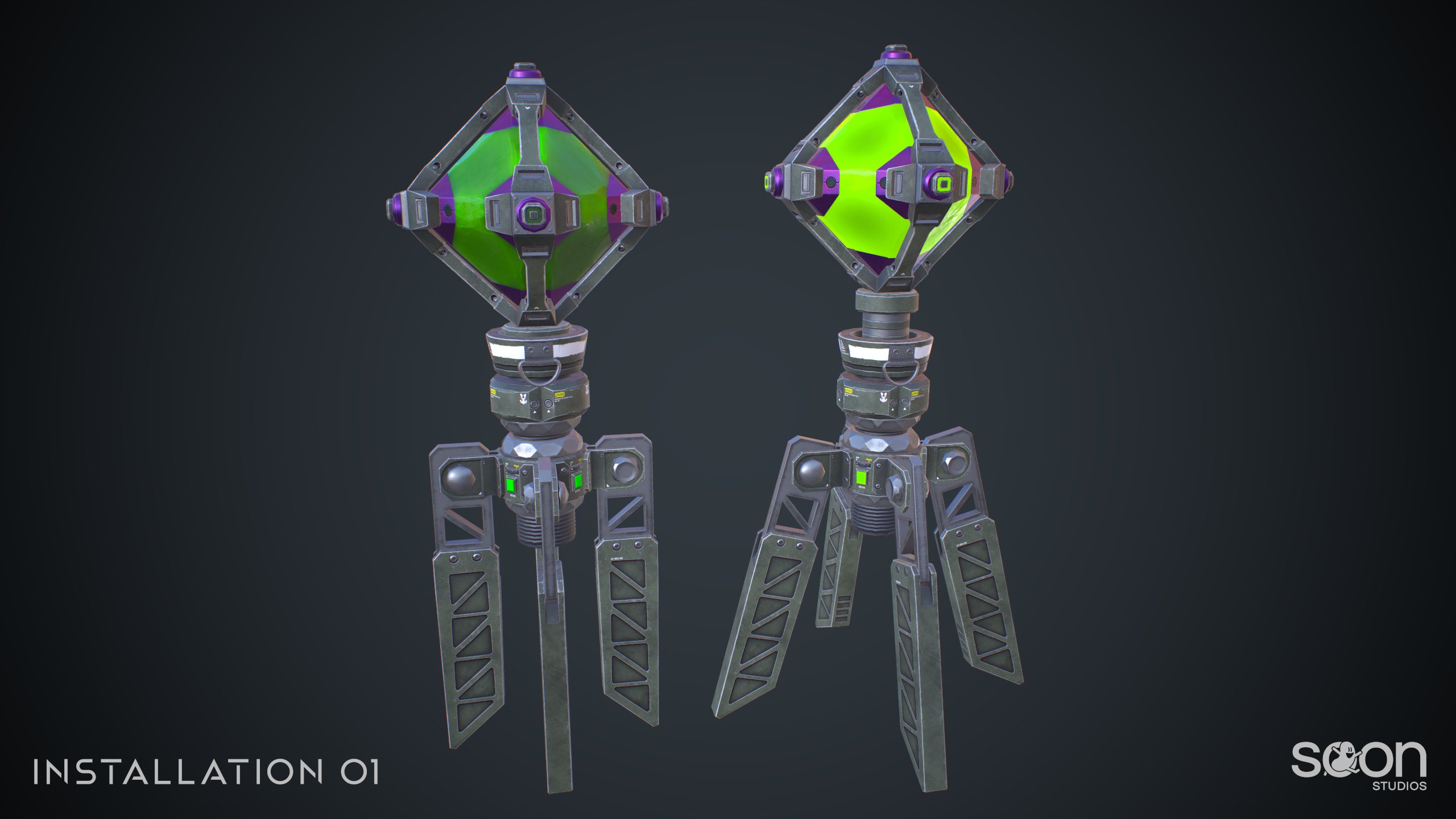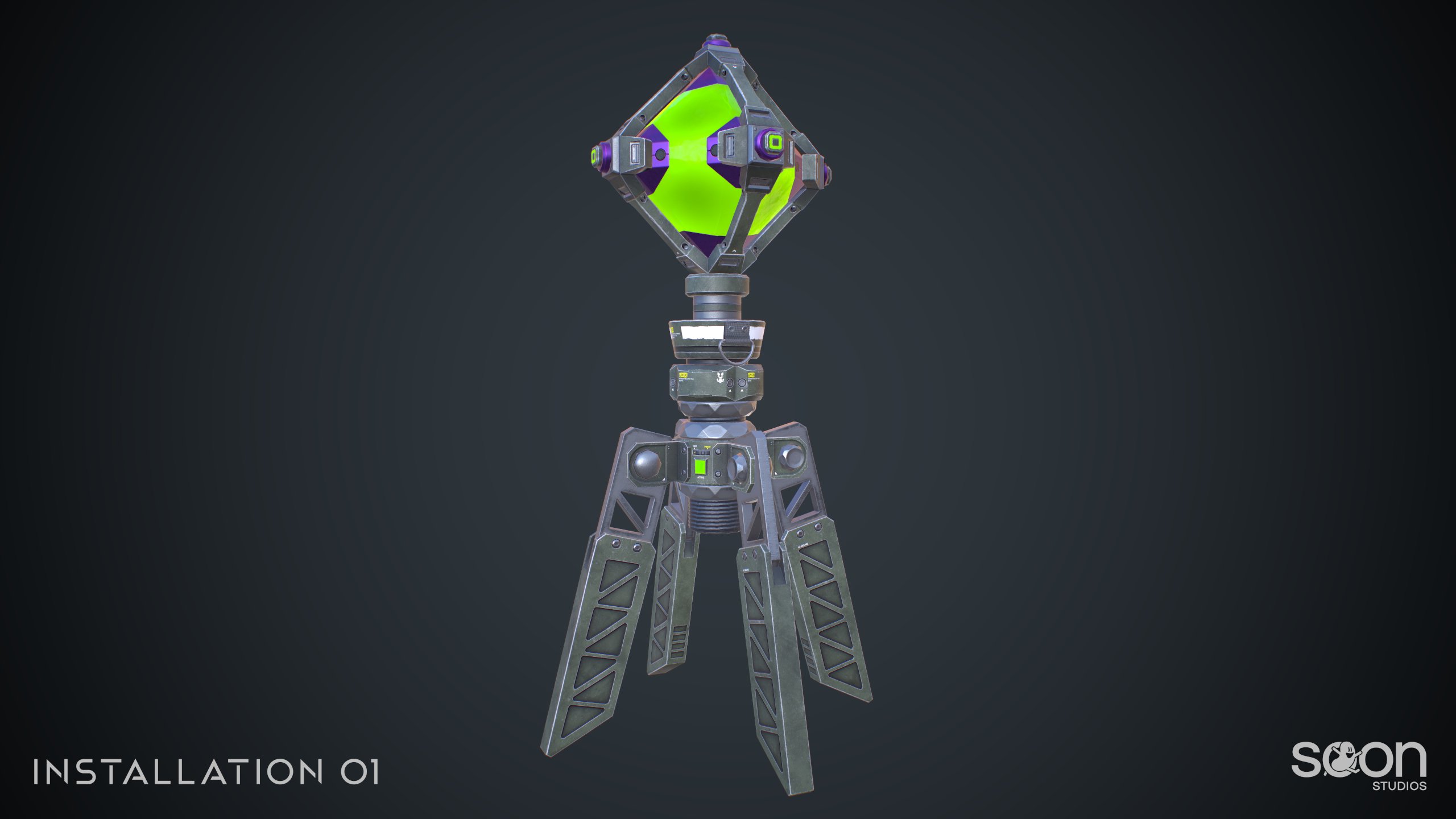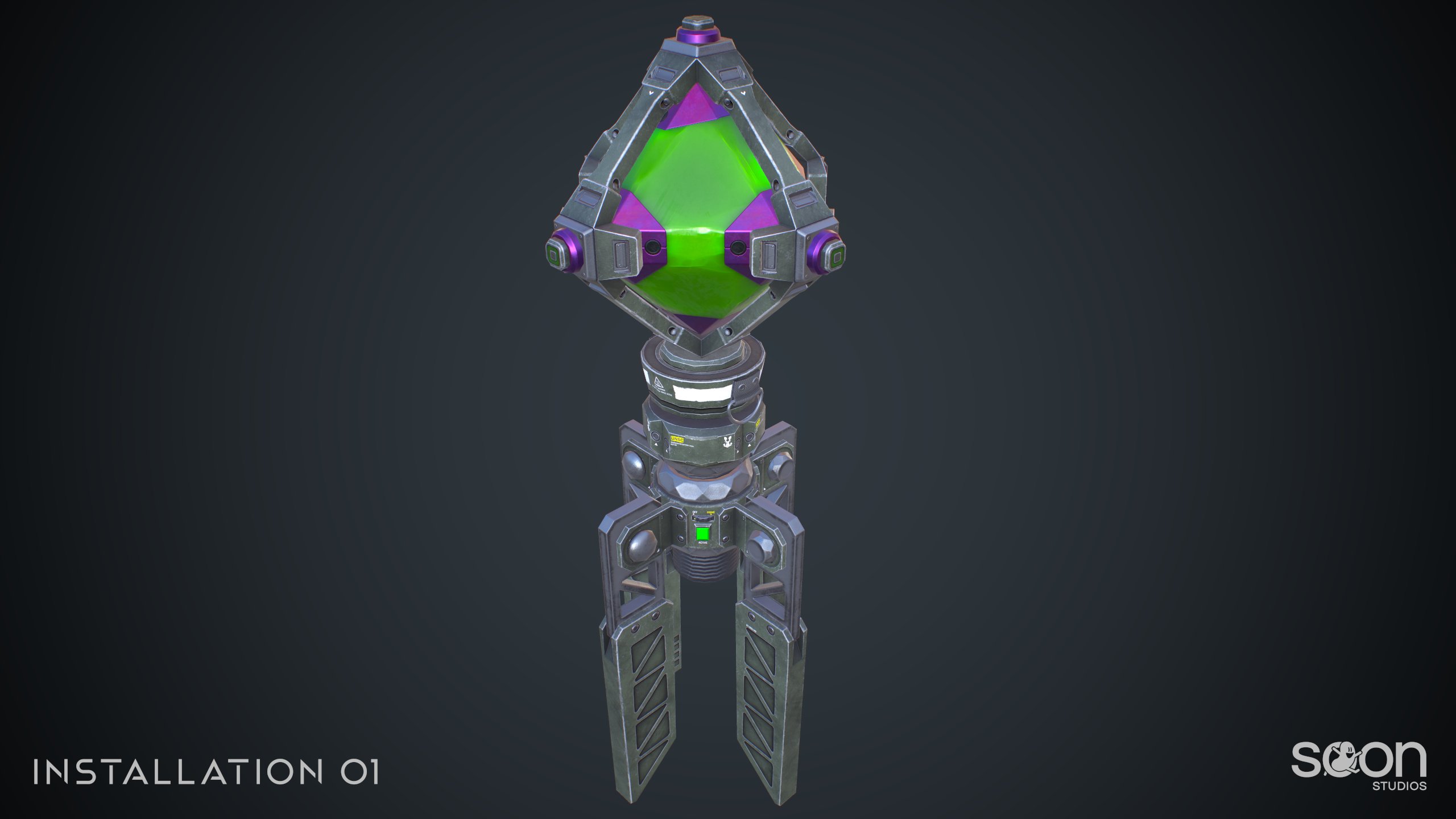 August-September 2018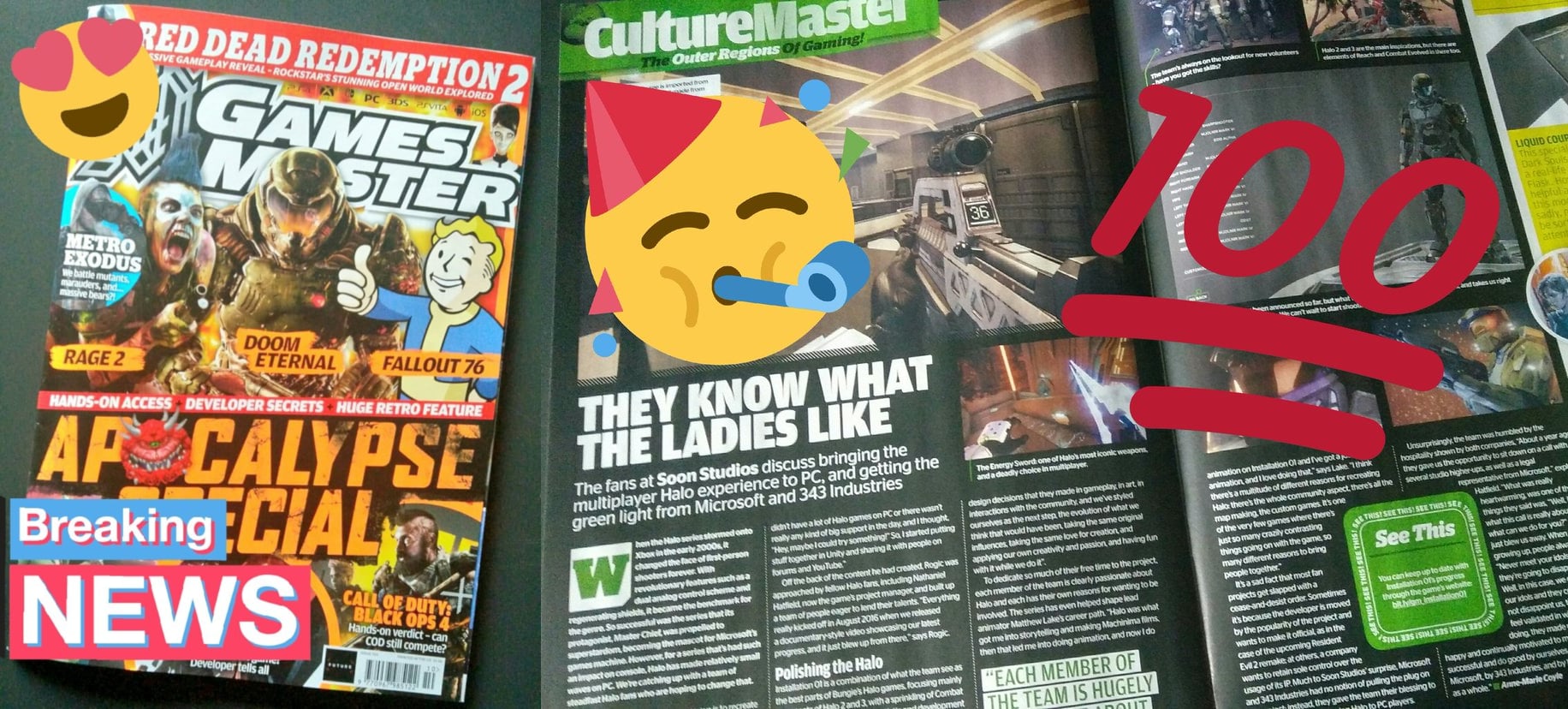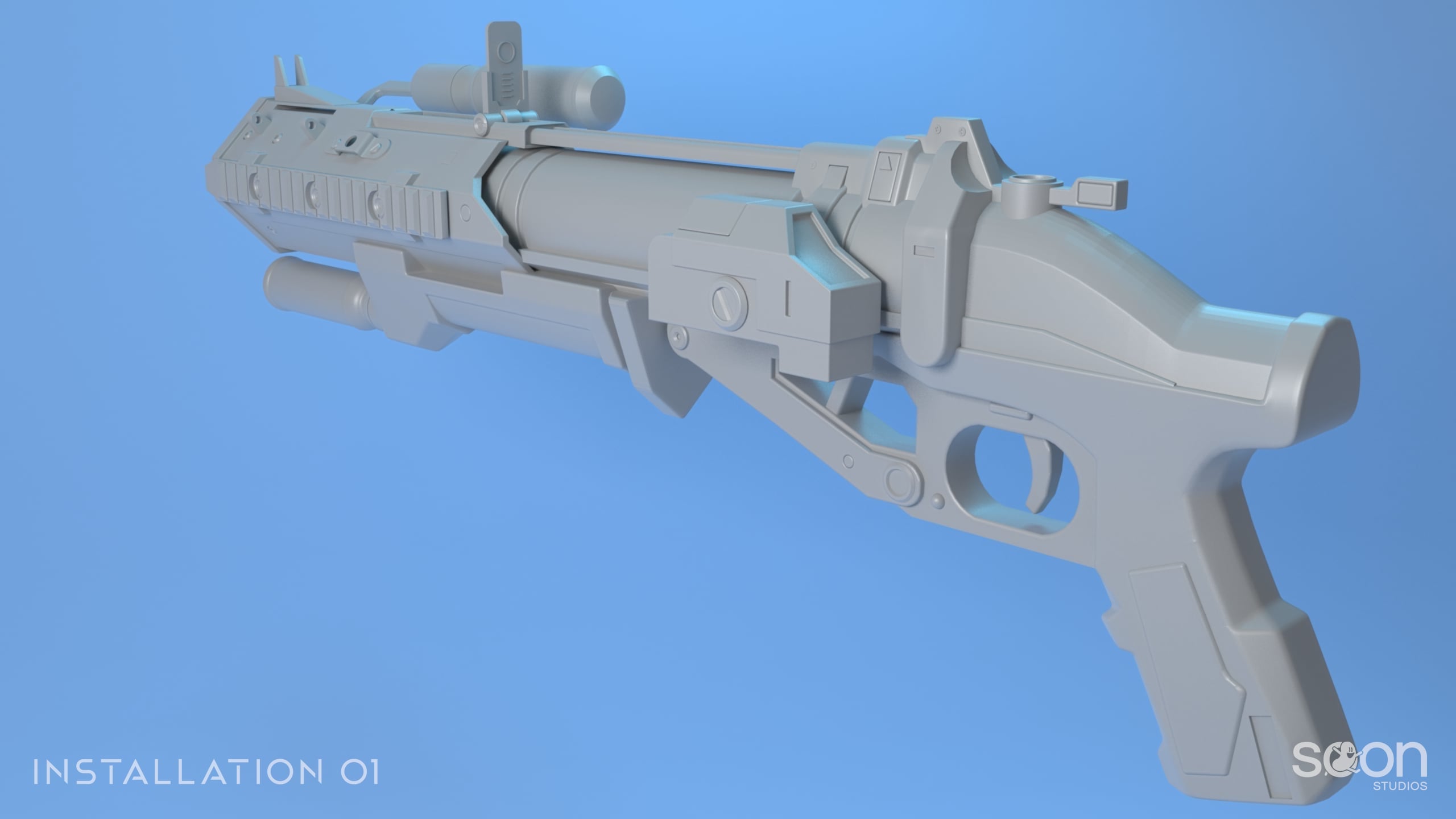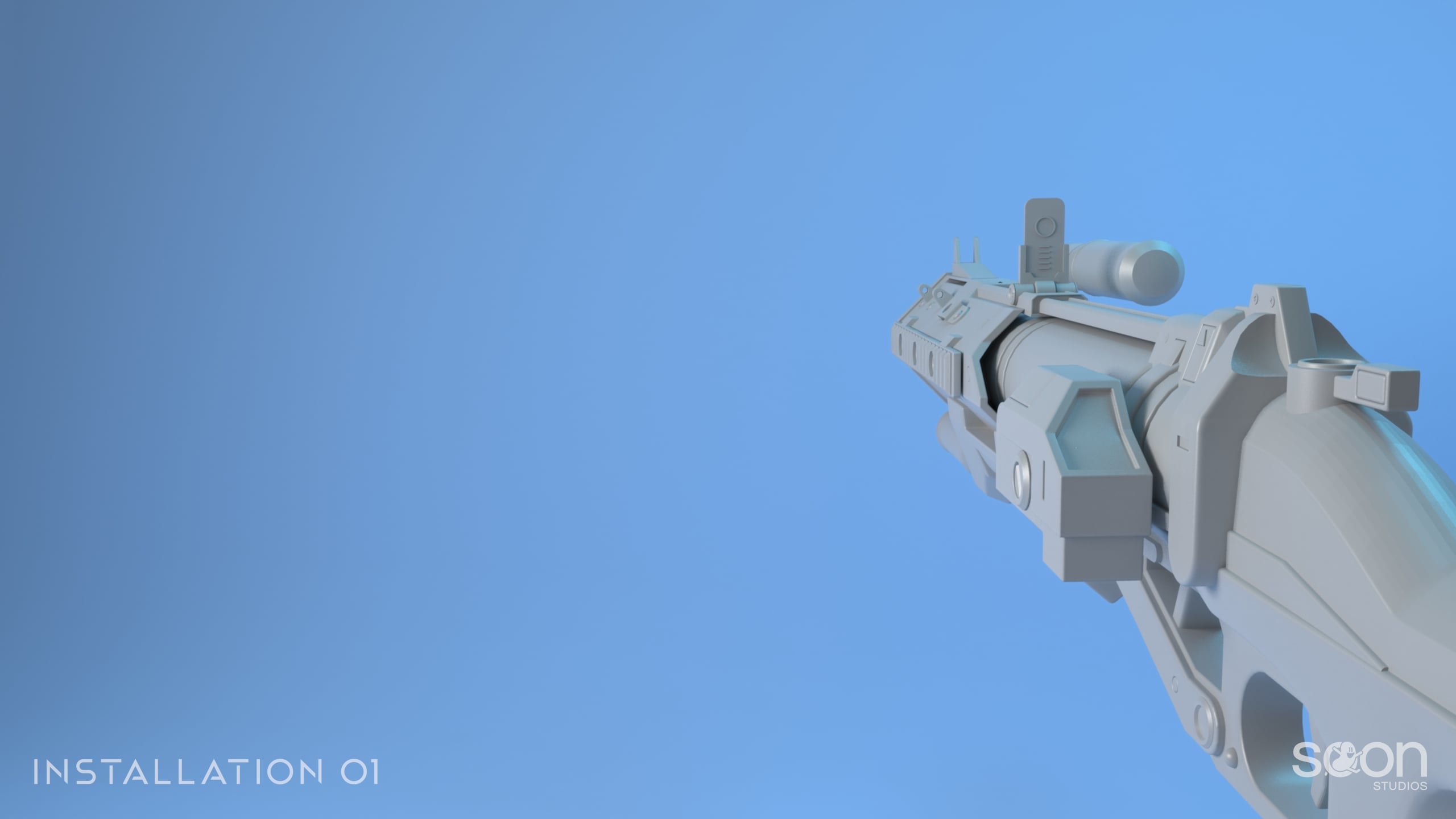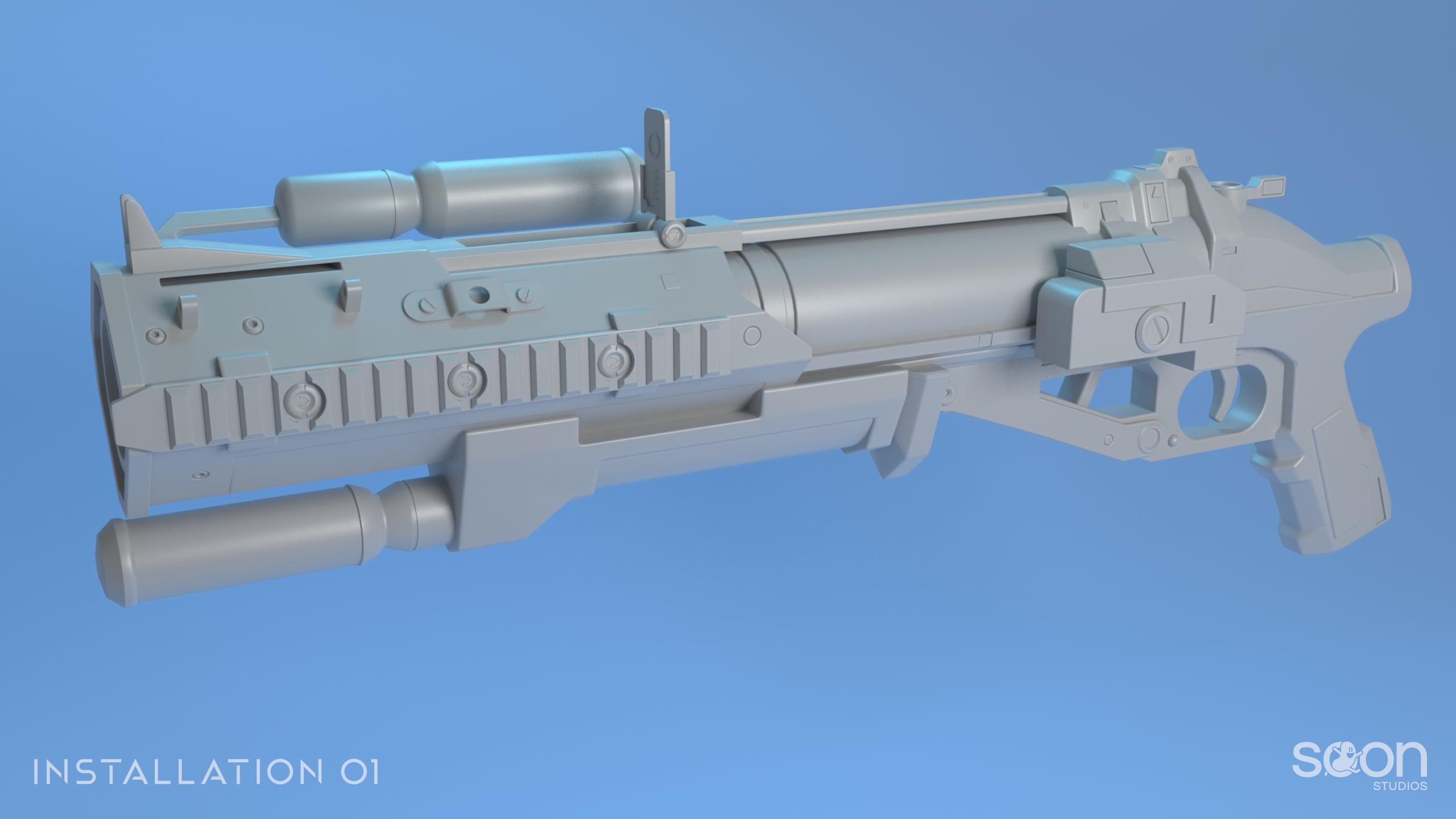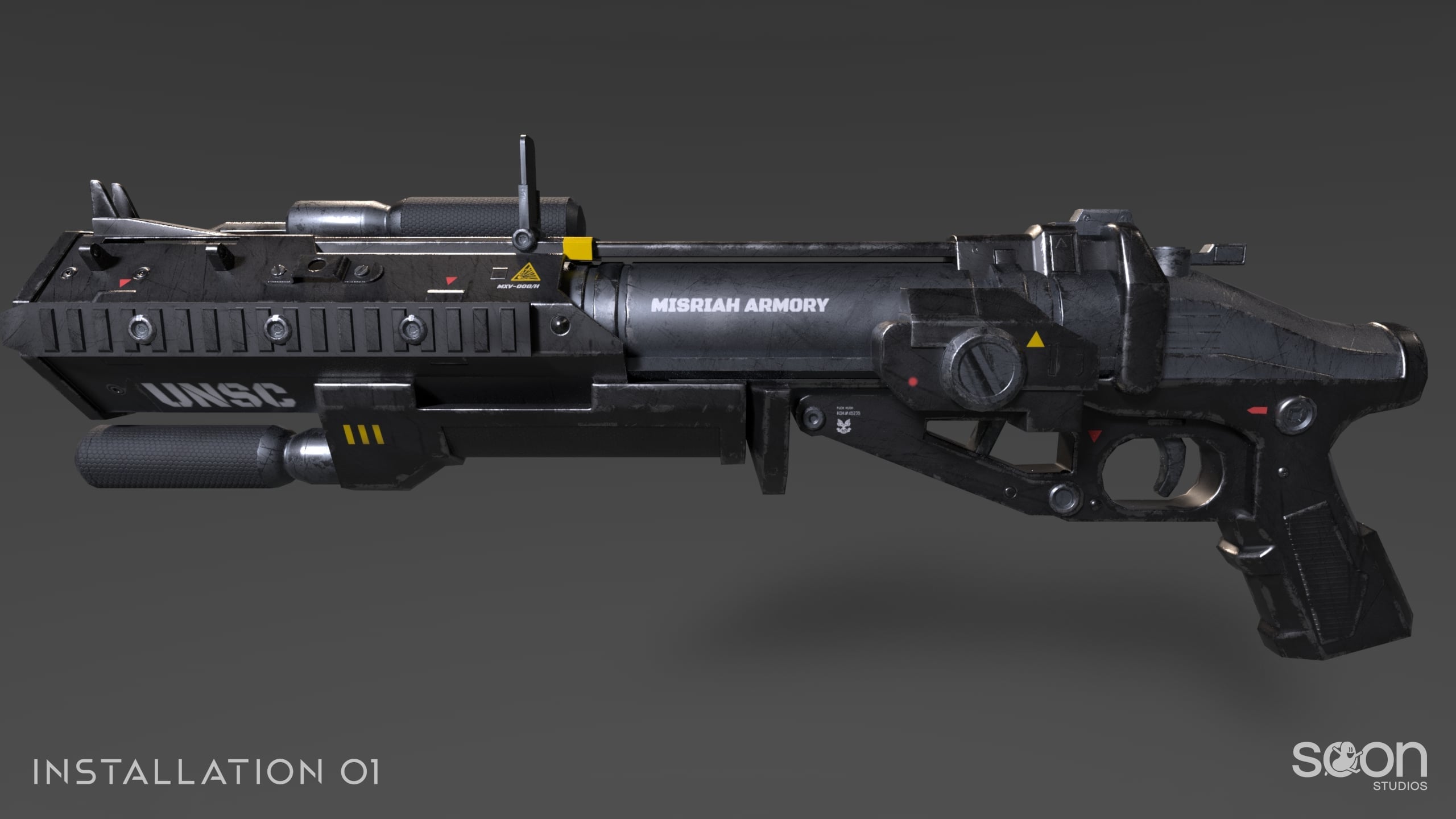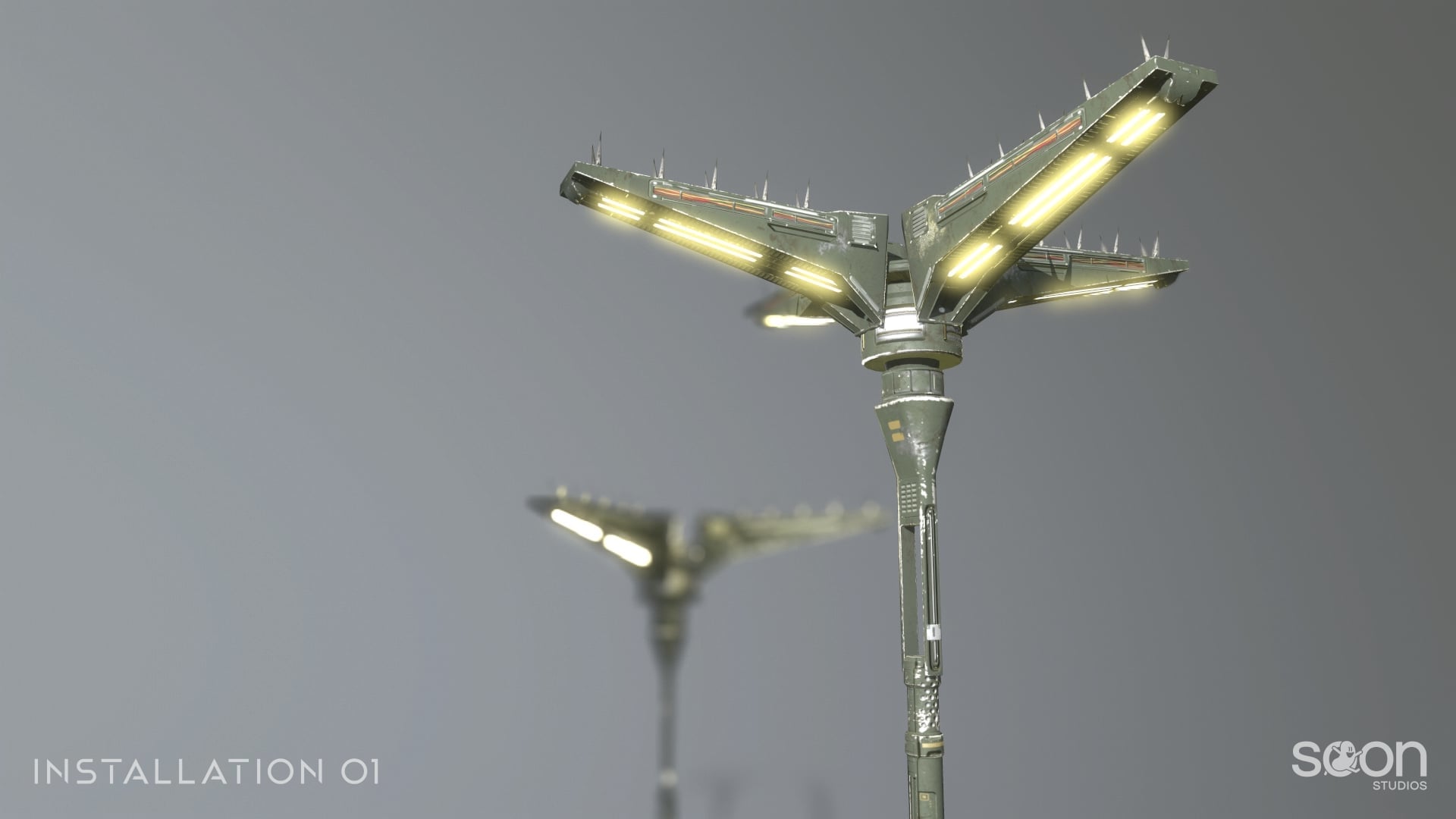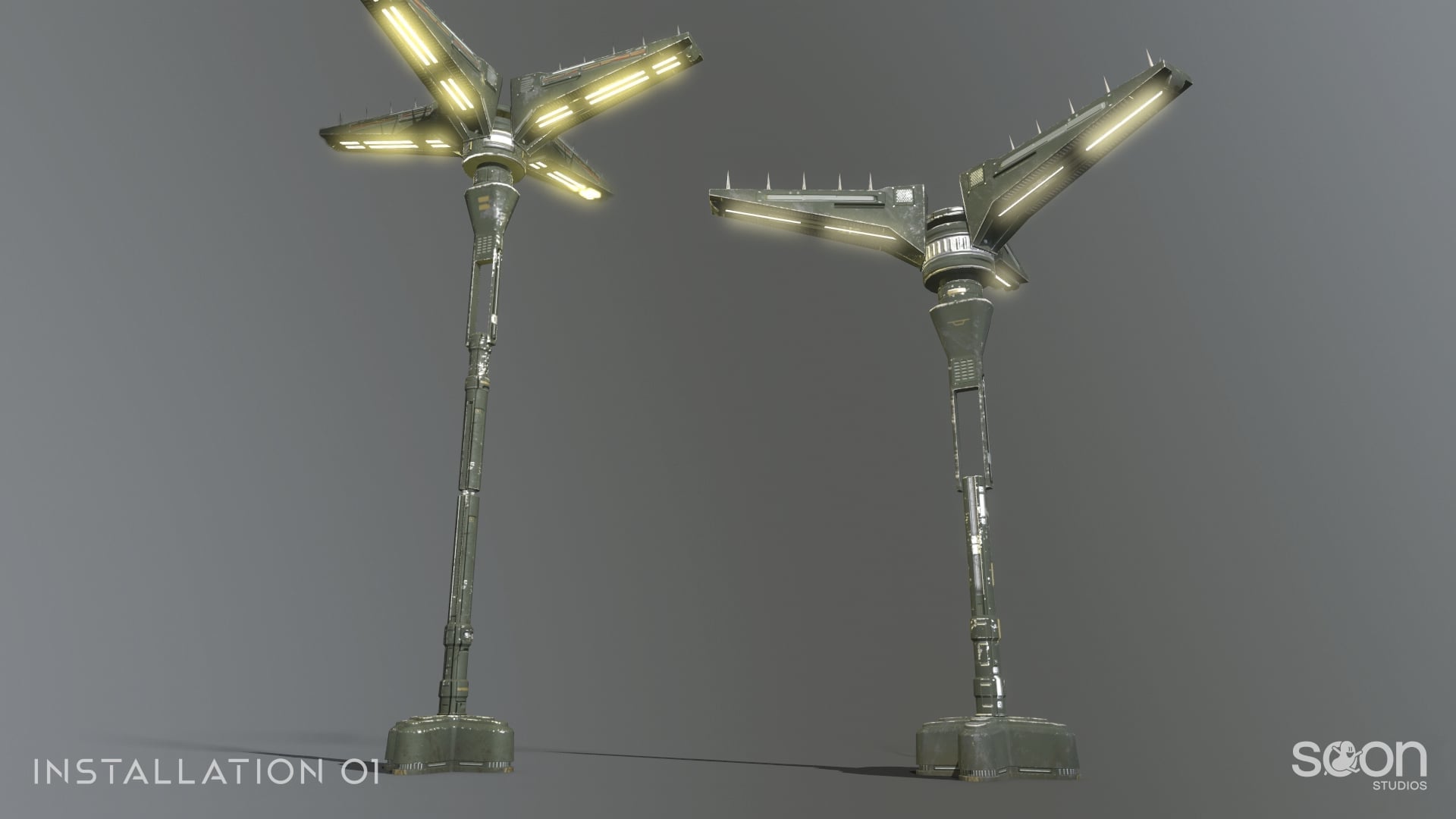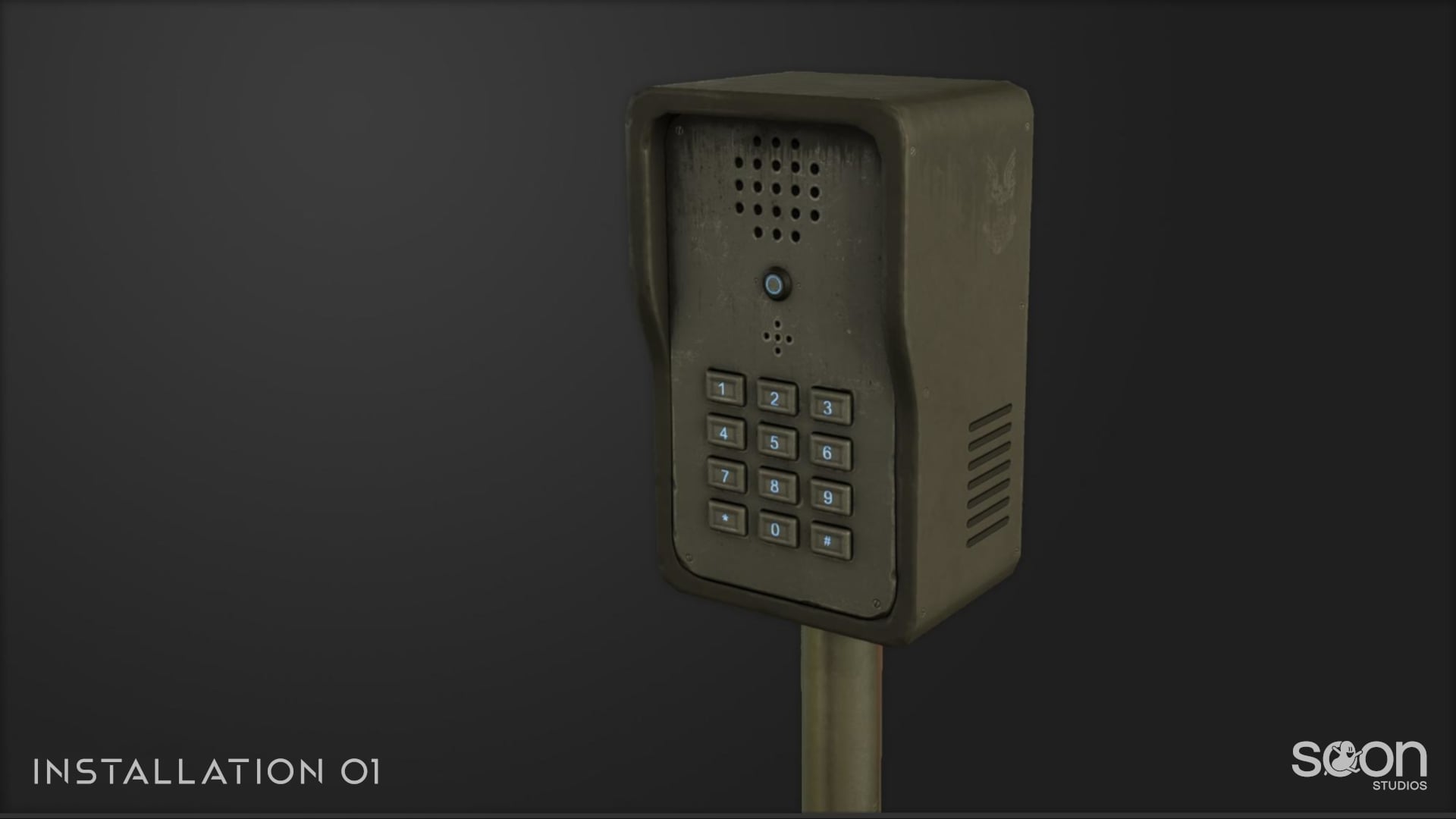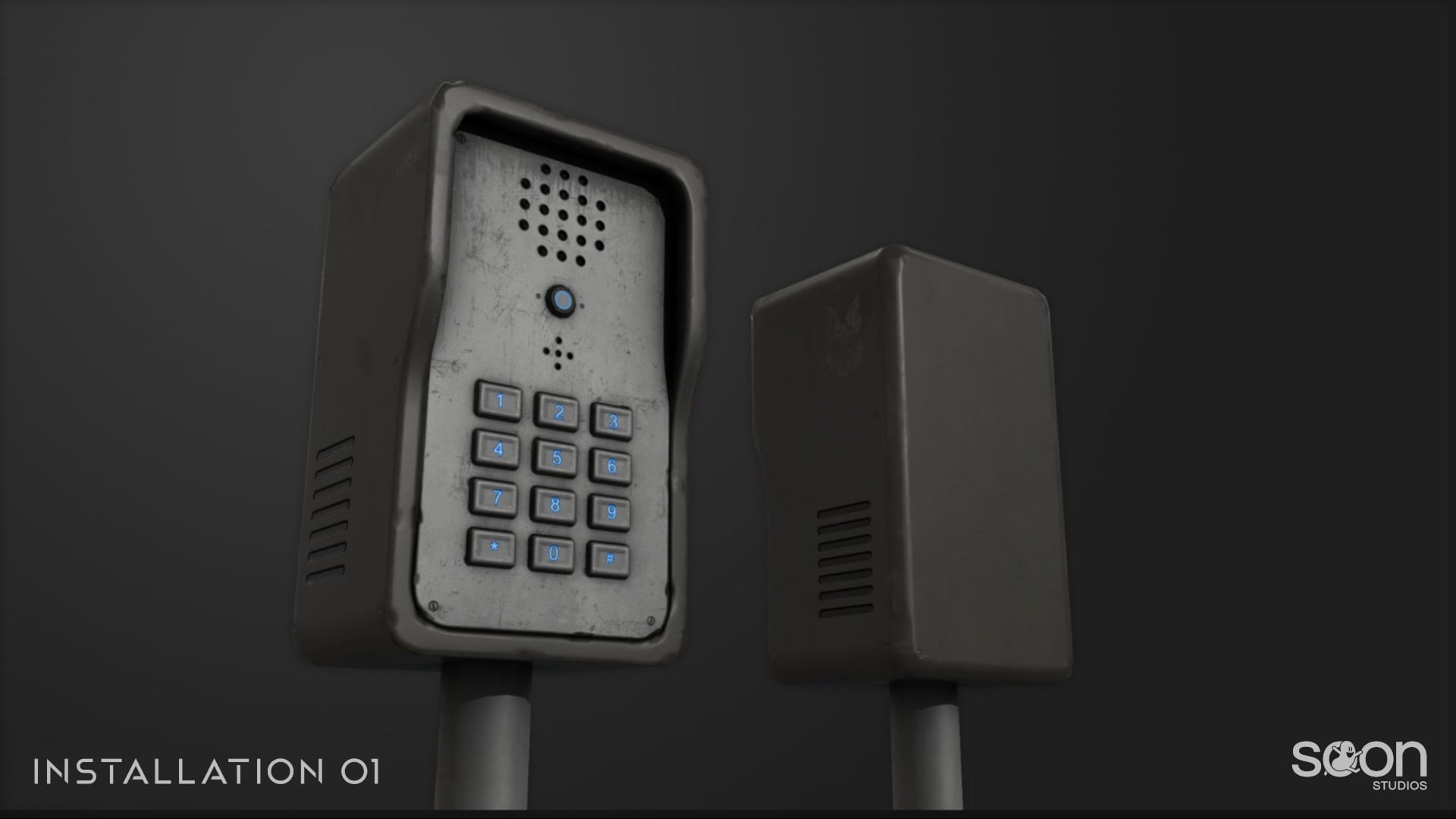 October 2018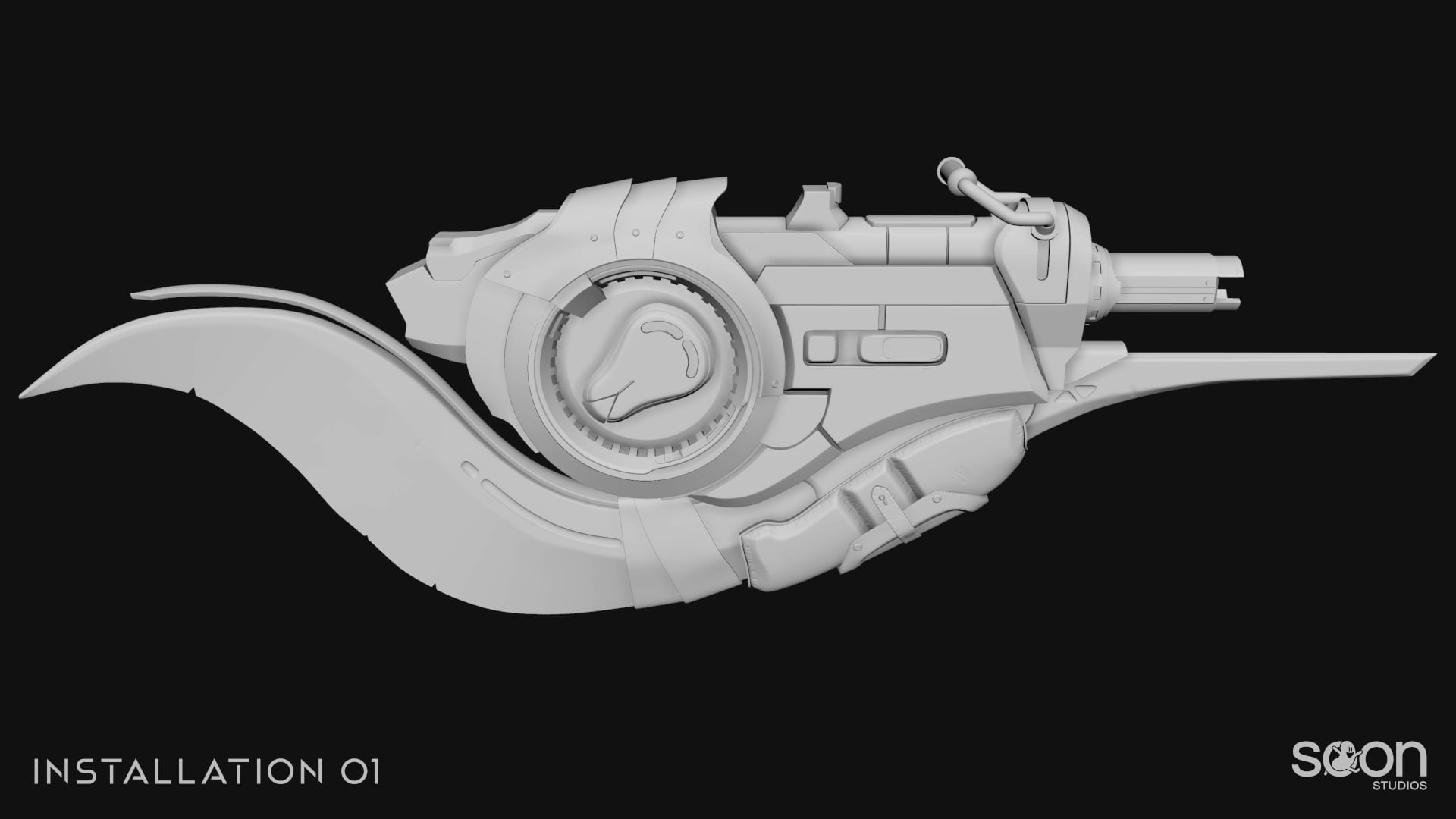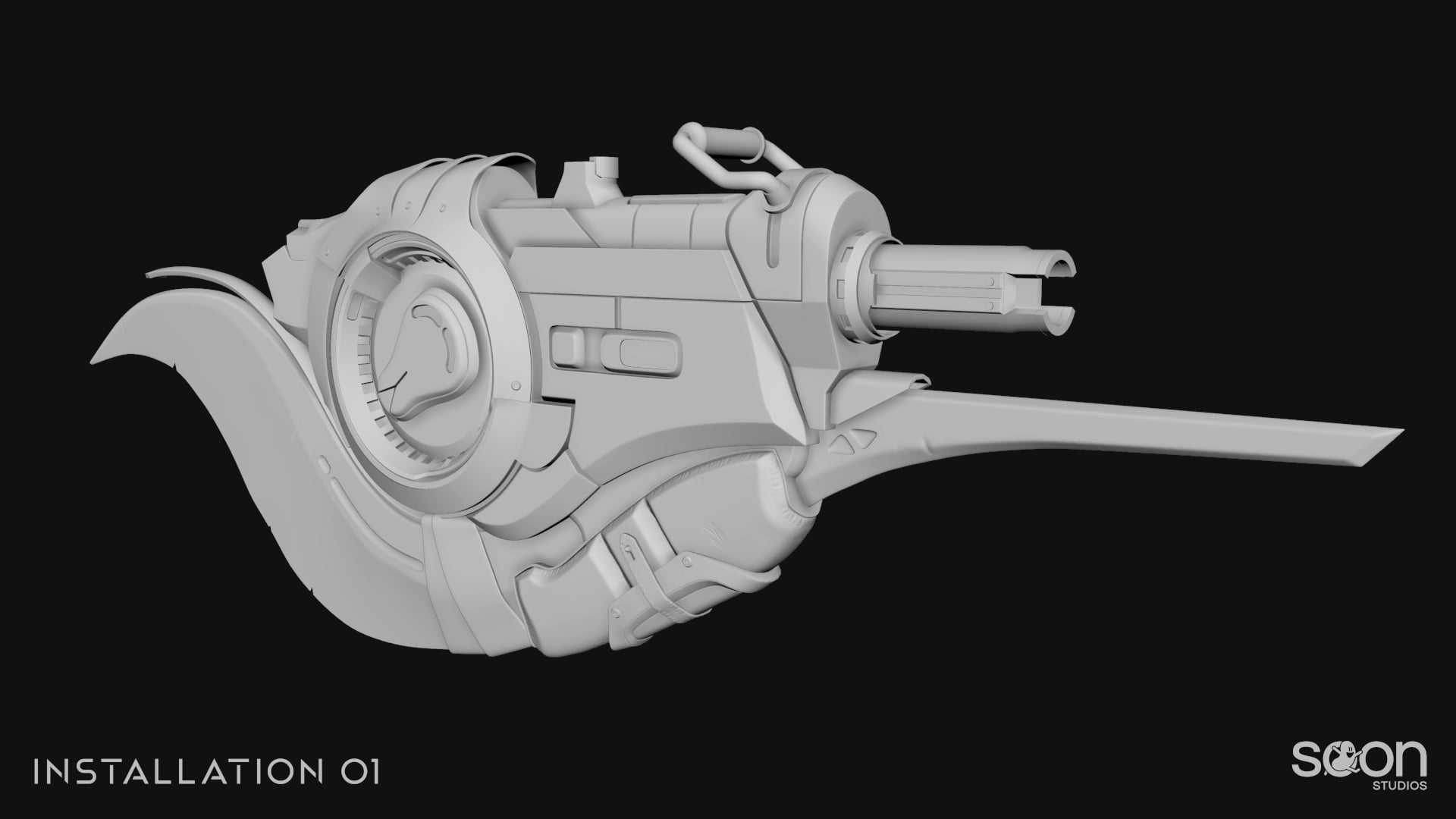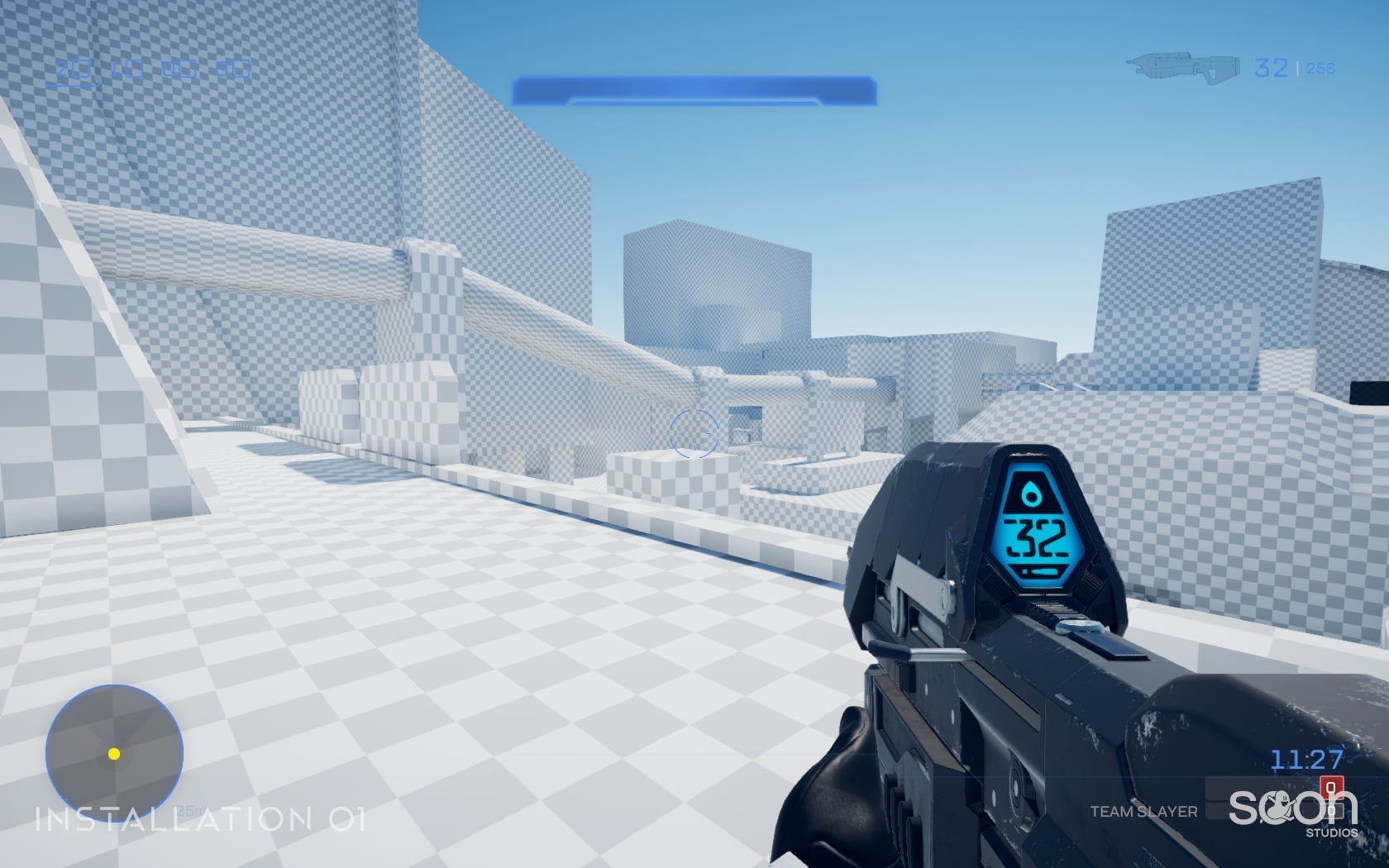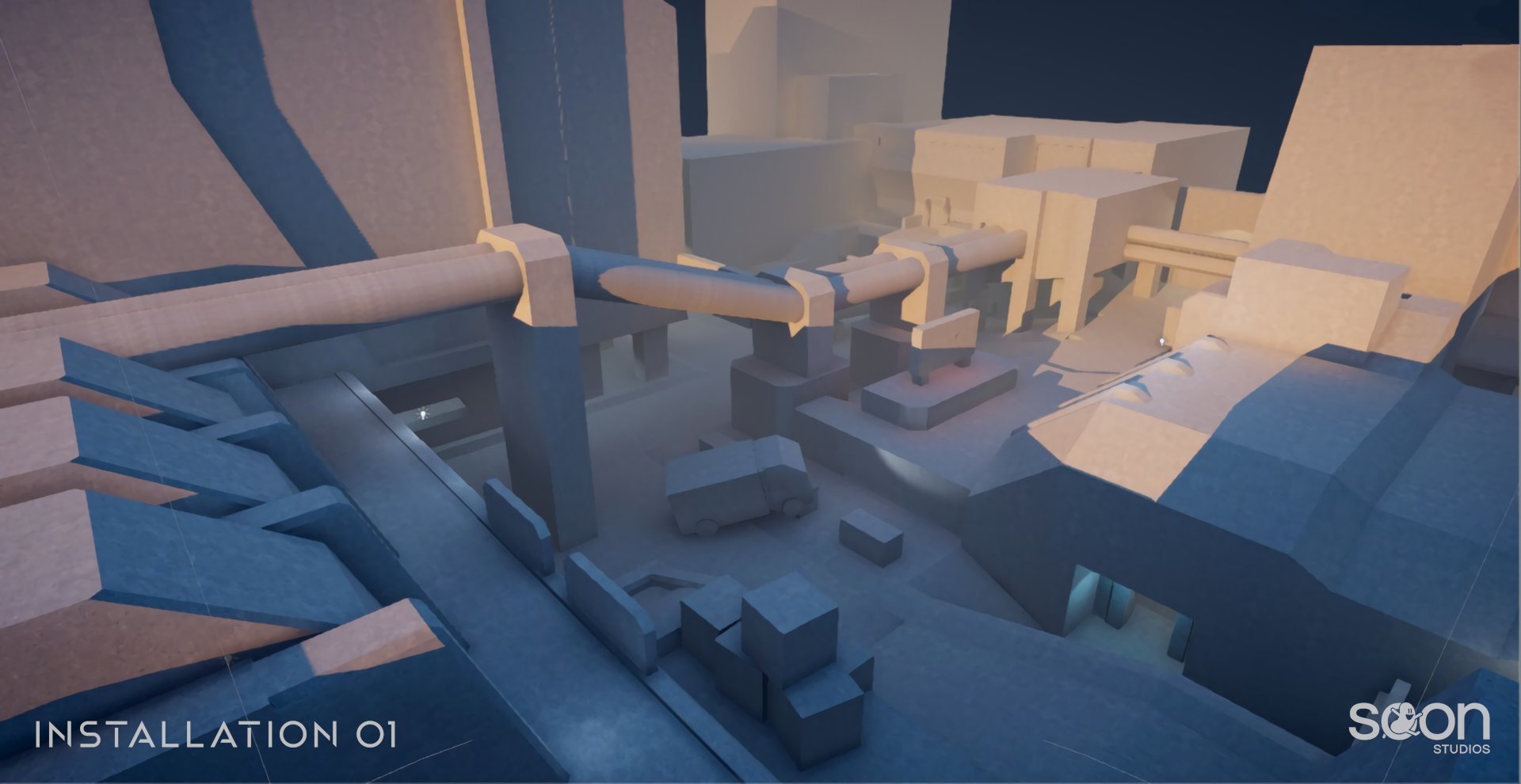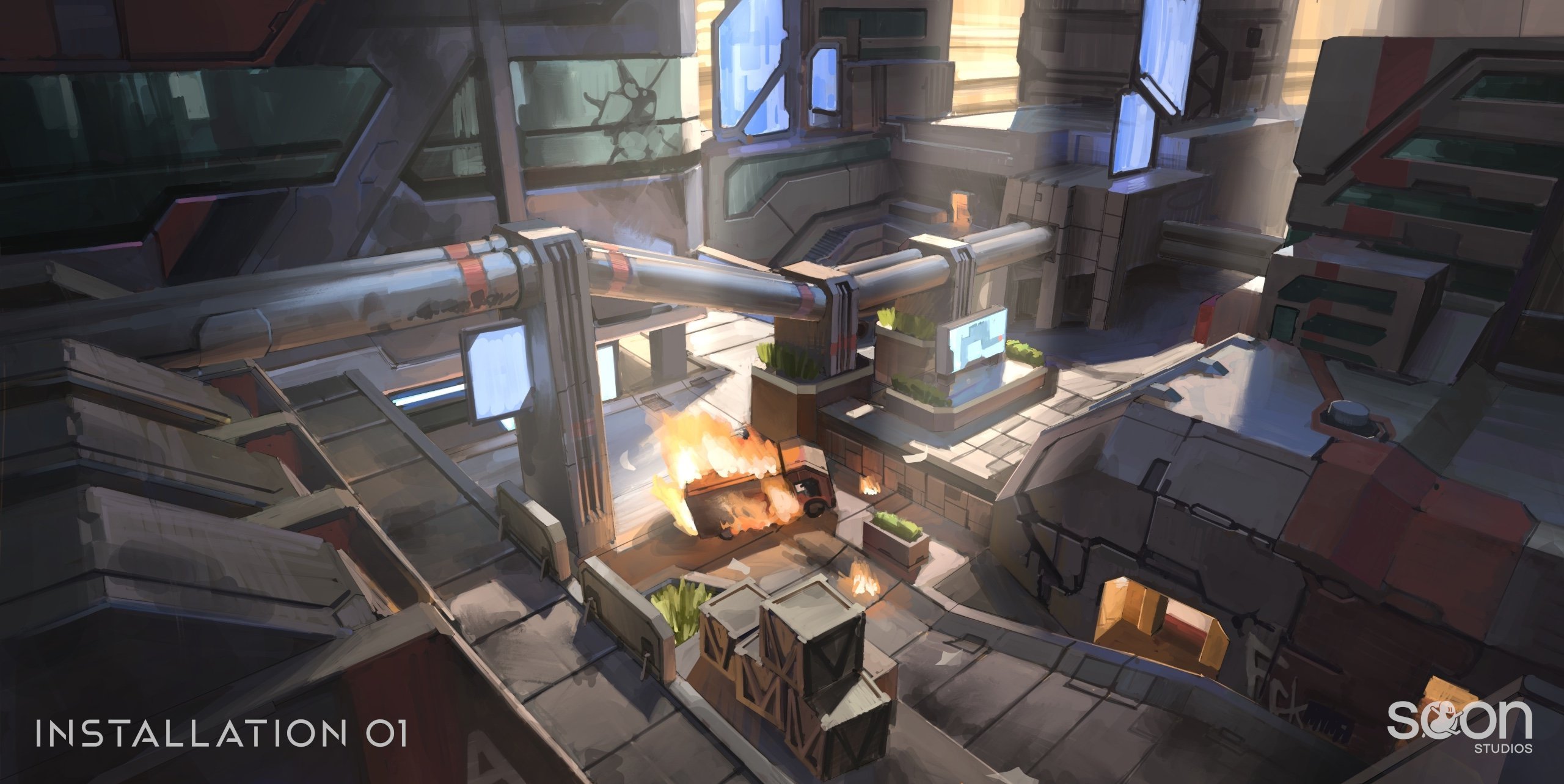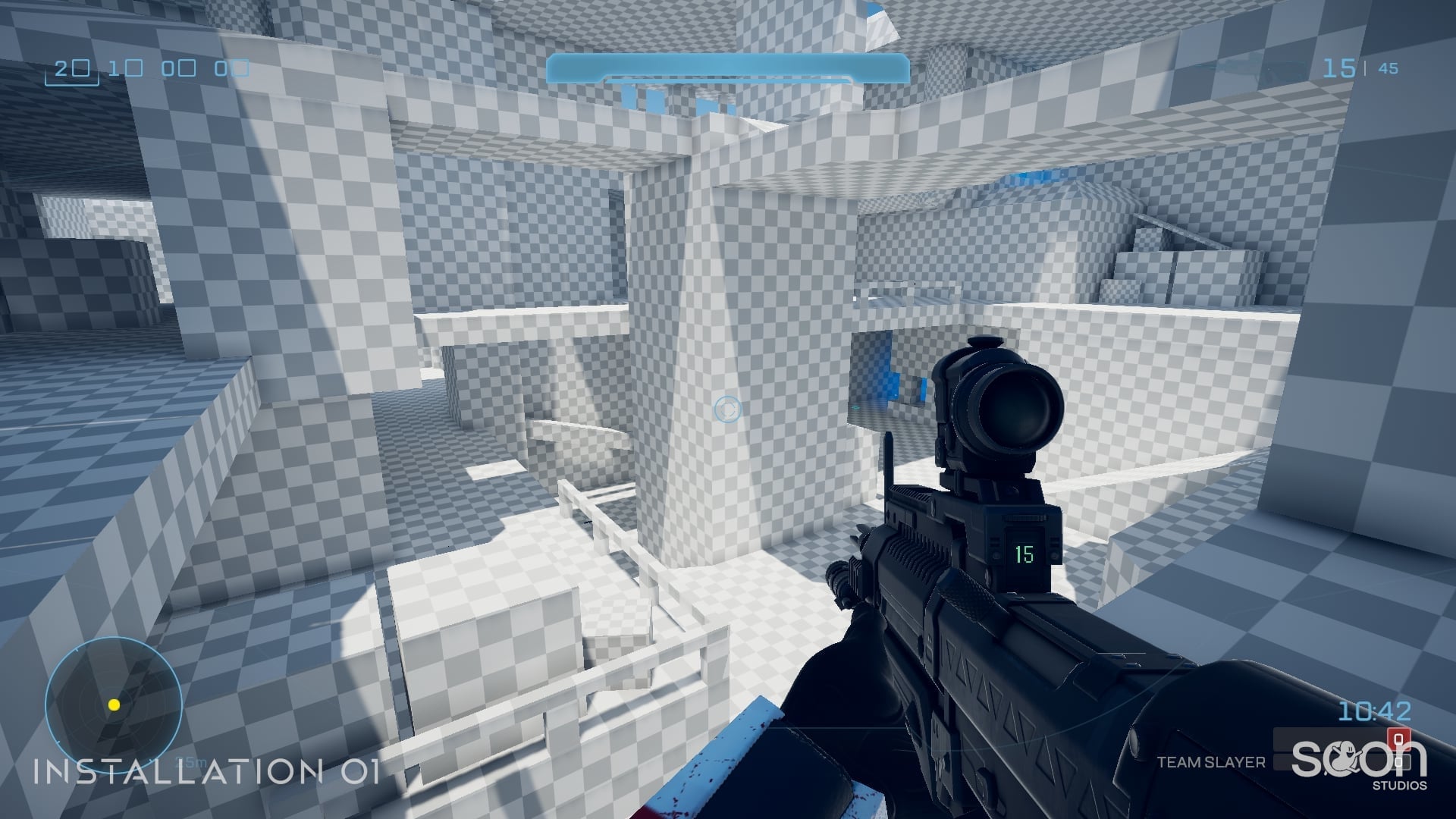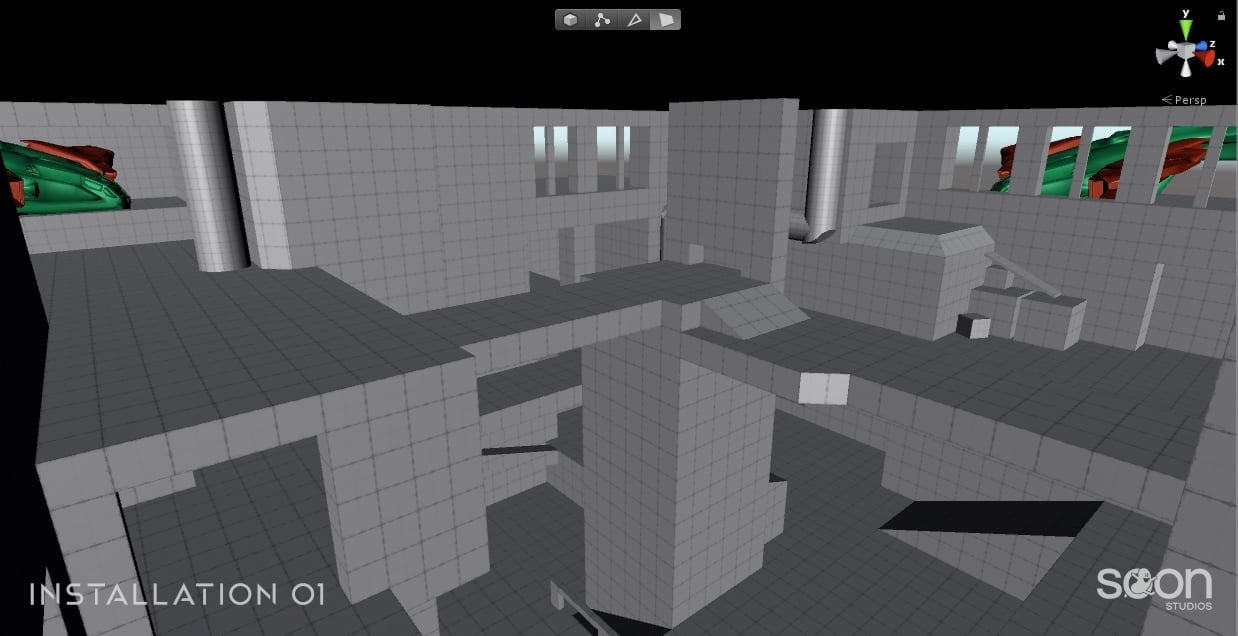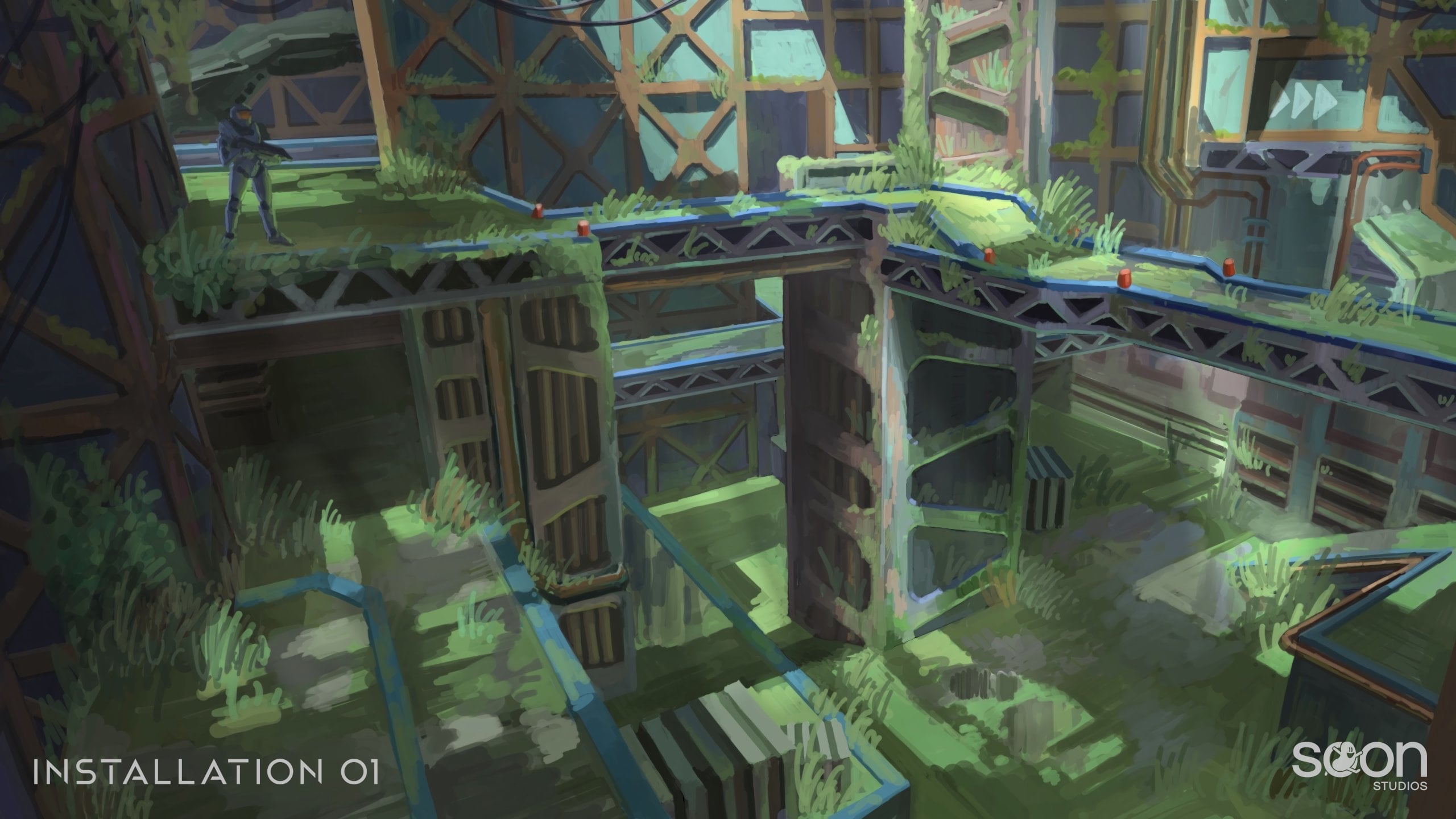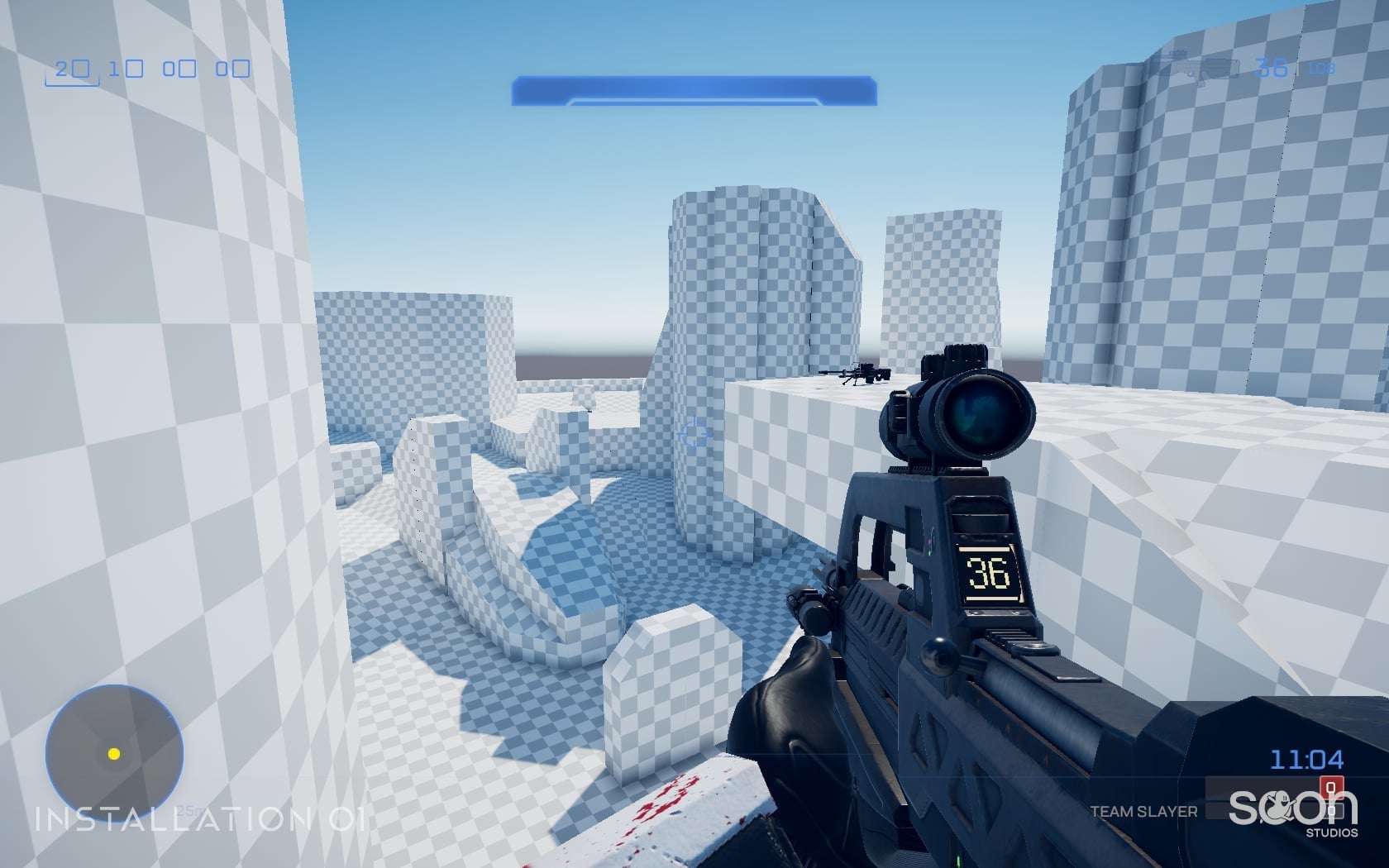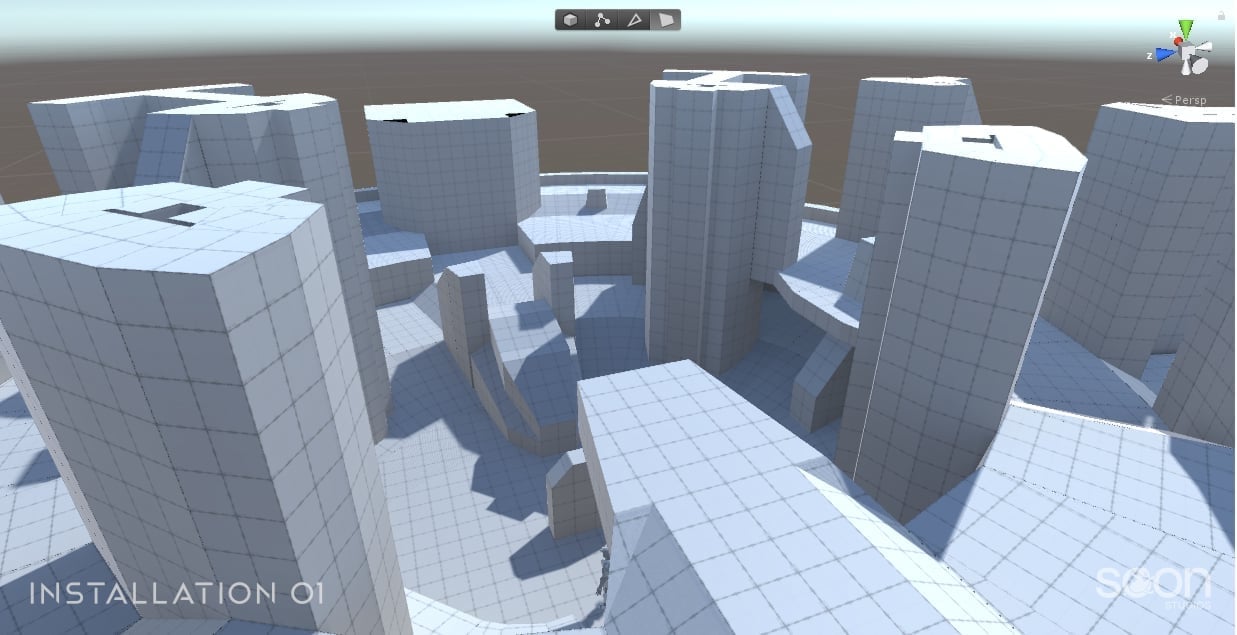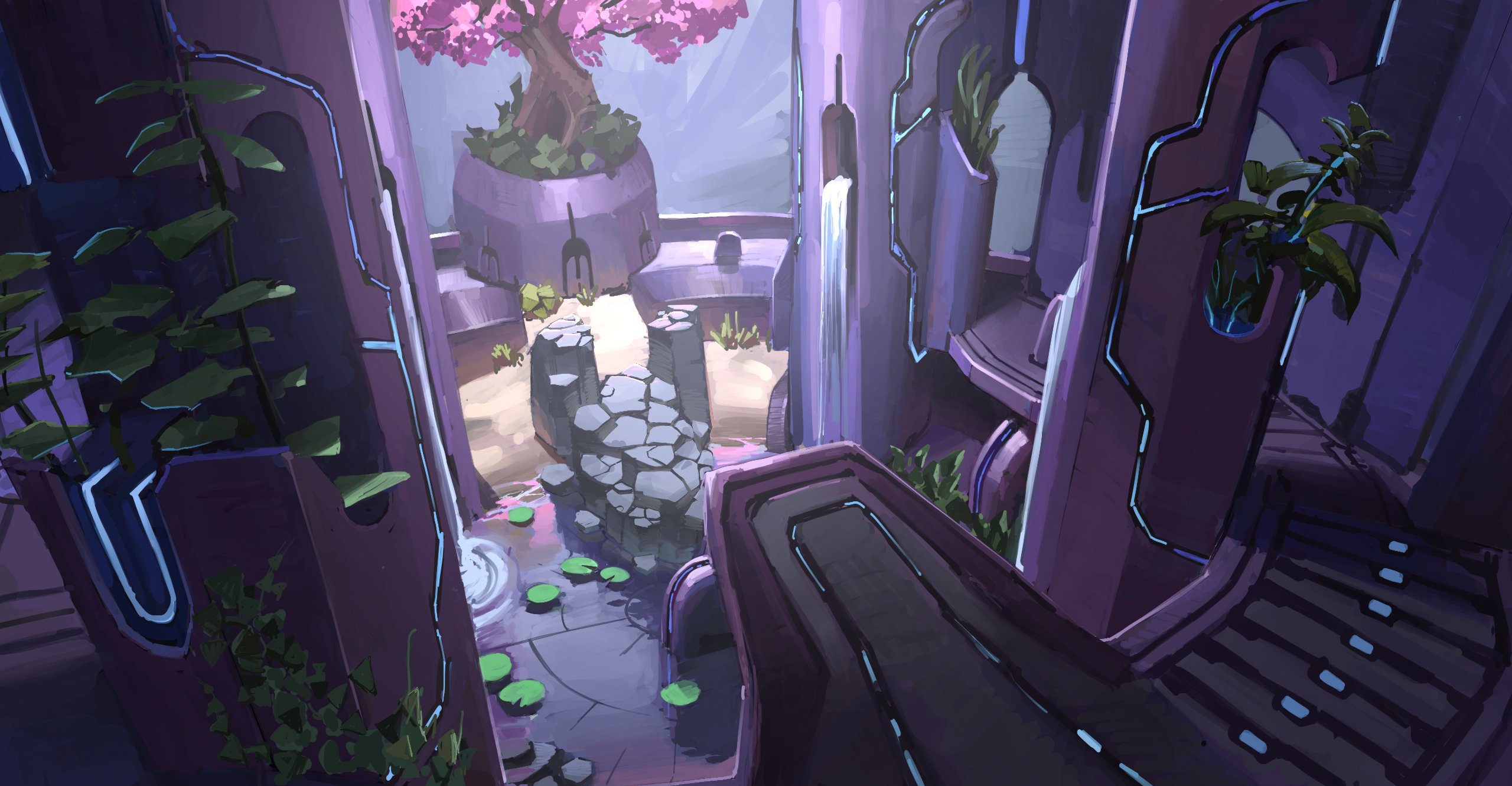 November 2018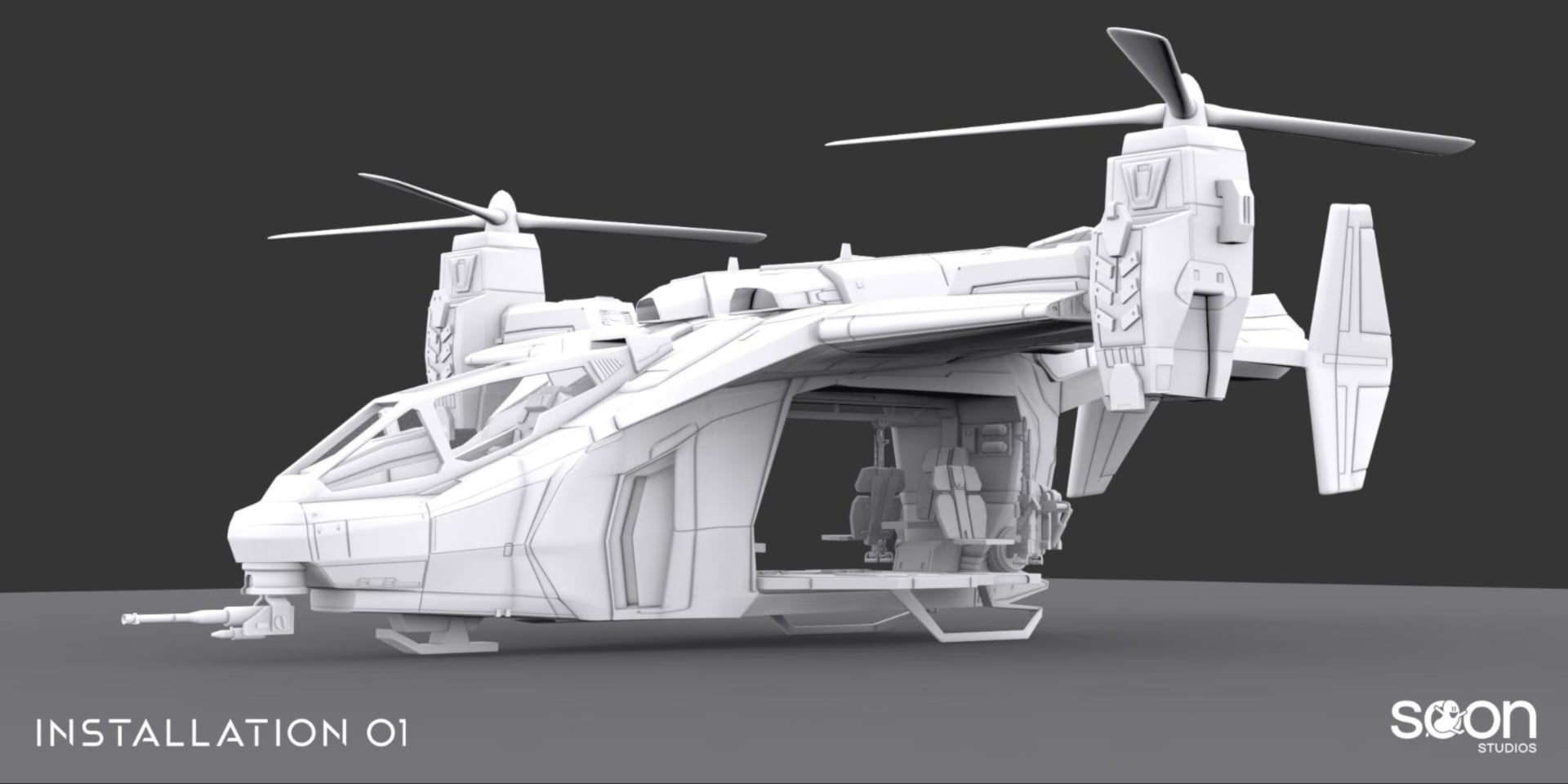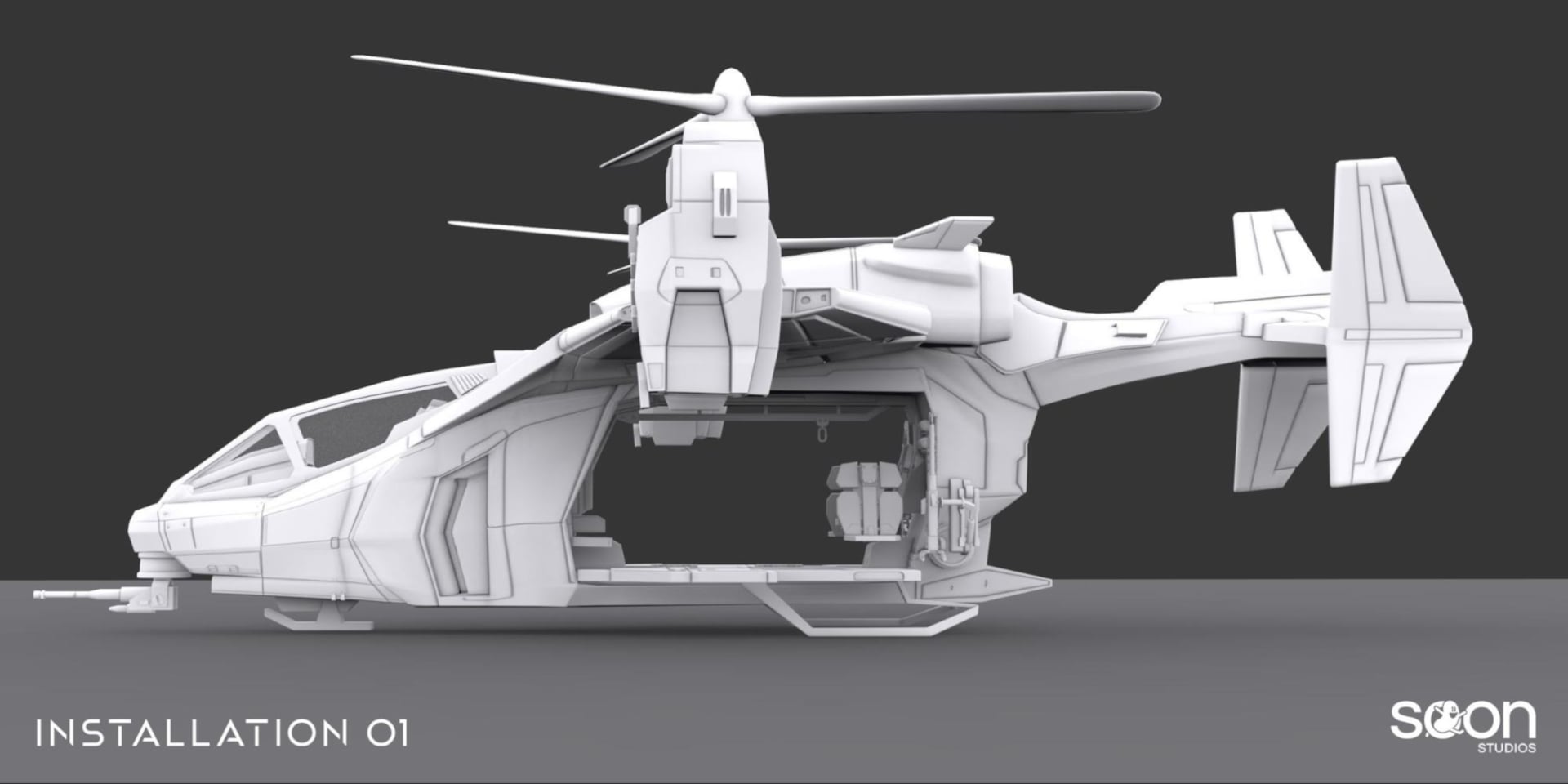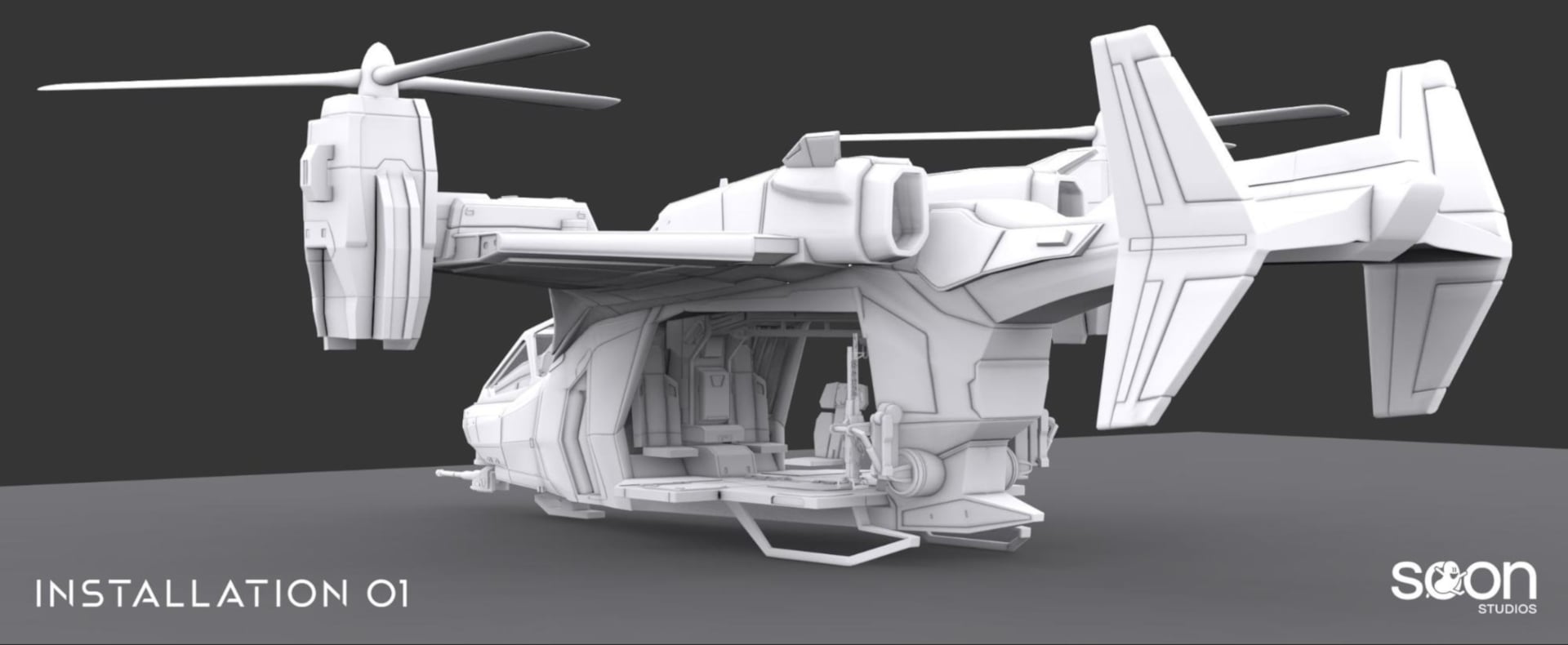 December 2018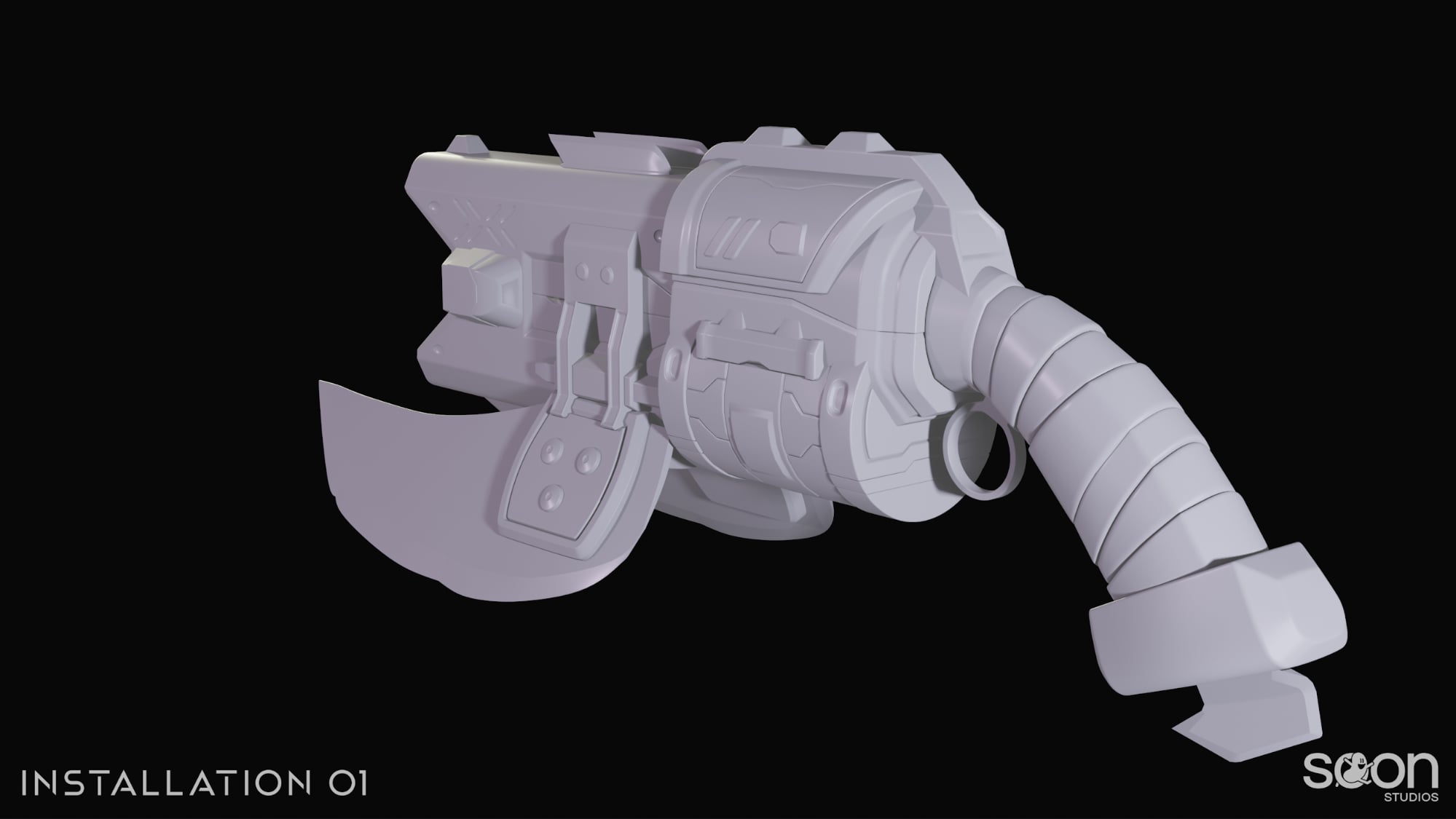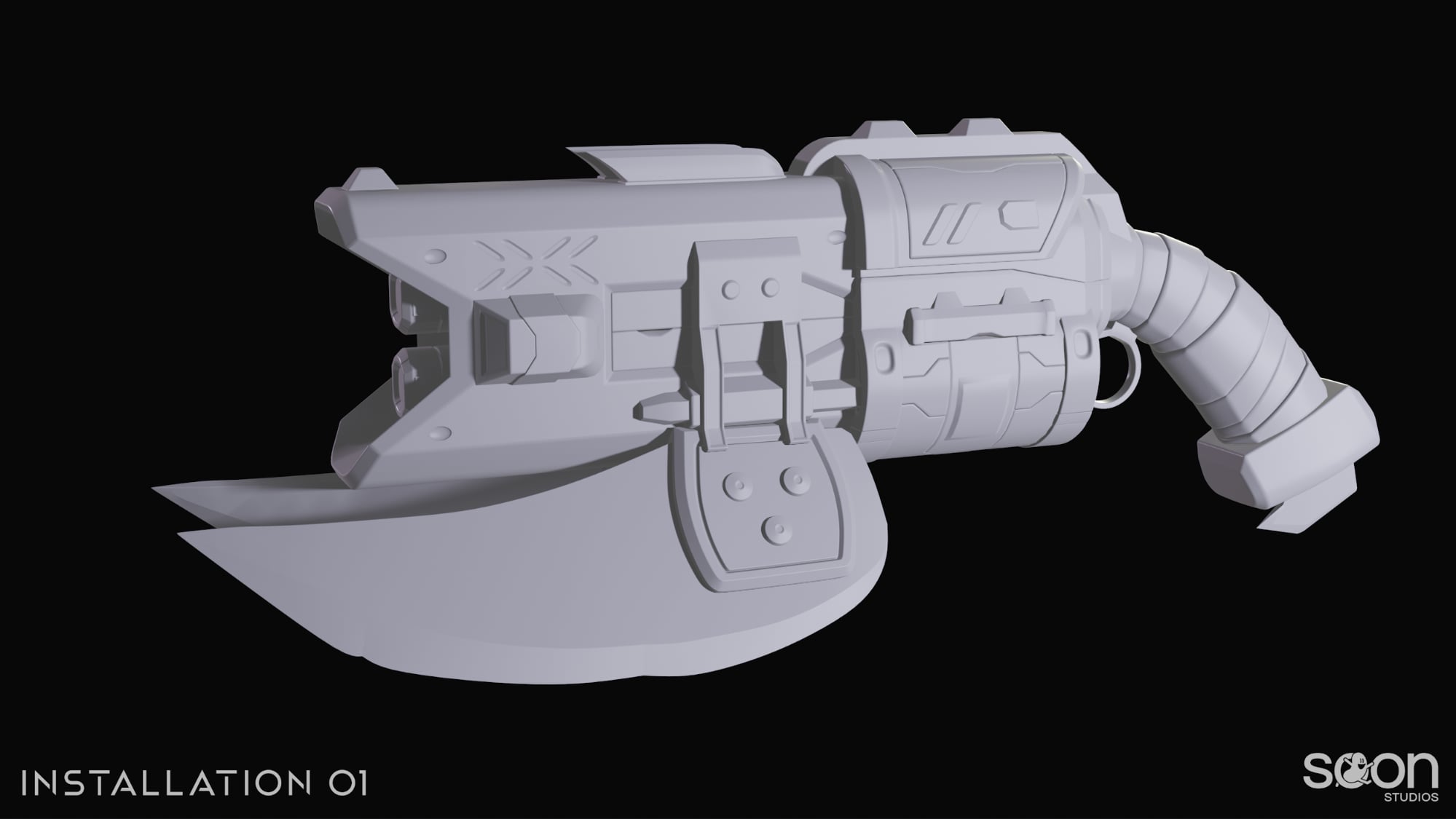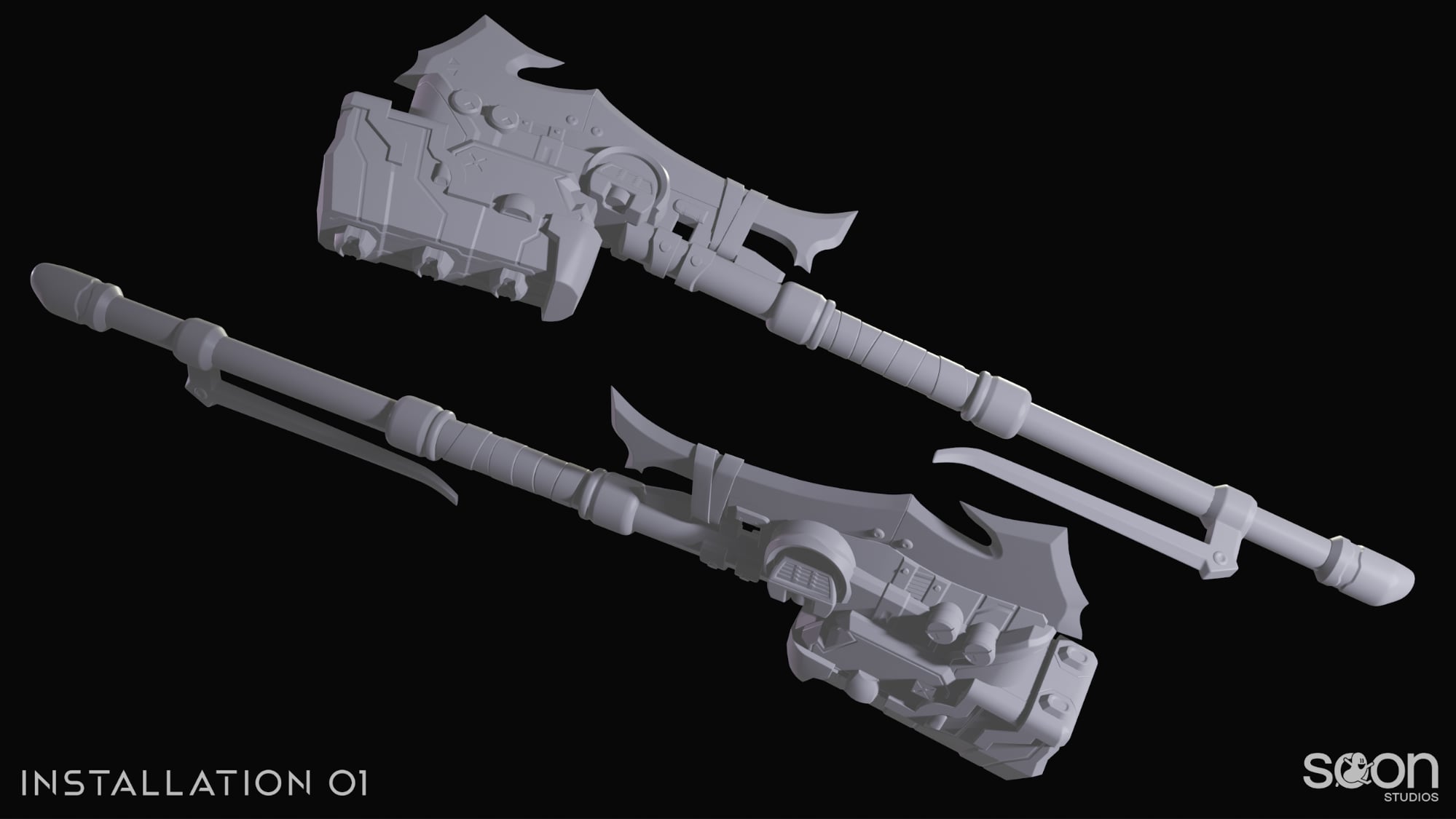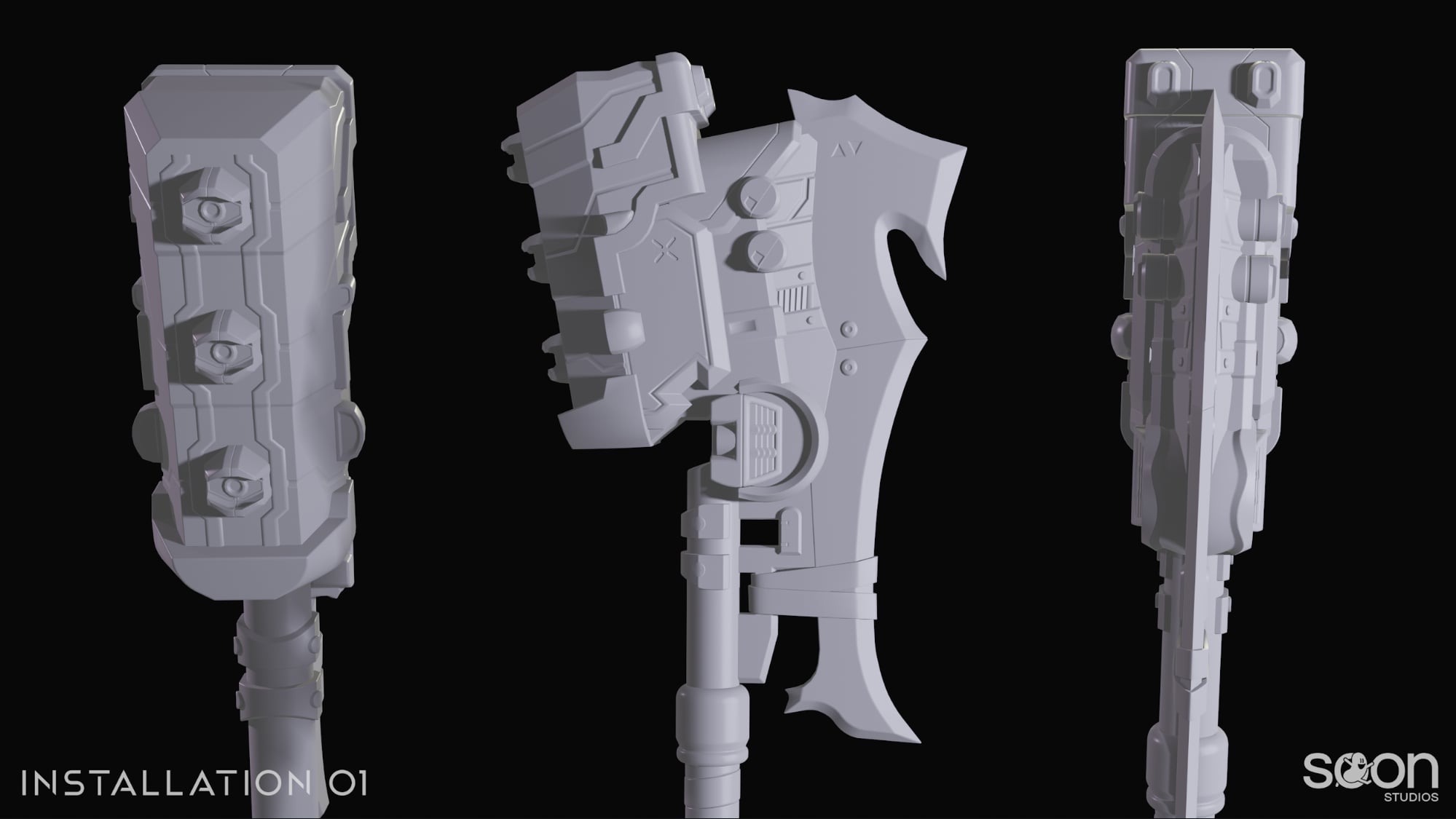 That does it for this week, I hope you enjoyed the little recap here. Next week we're going to look towards the future. I will see you all Soon...
Tosh