Weekly Update – 1/27/2018
Jan 28 - TheFeelTrain
Welcome back.
Last week we had to pull the ol' switcharoo and have Bean interview Amit to compensate for me having the flu. This week we return to form. A regular weekly update, just dripping with brand new renders of juicy Installation 01 goodness. Let's take a look at some of those renders now.
The Objects of Forge
We're taking a peek at some of the objects you'll be able to play around with in our Forge mode. Hand crafted by the one and only Joris.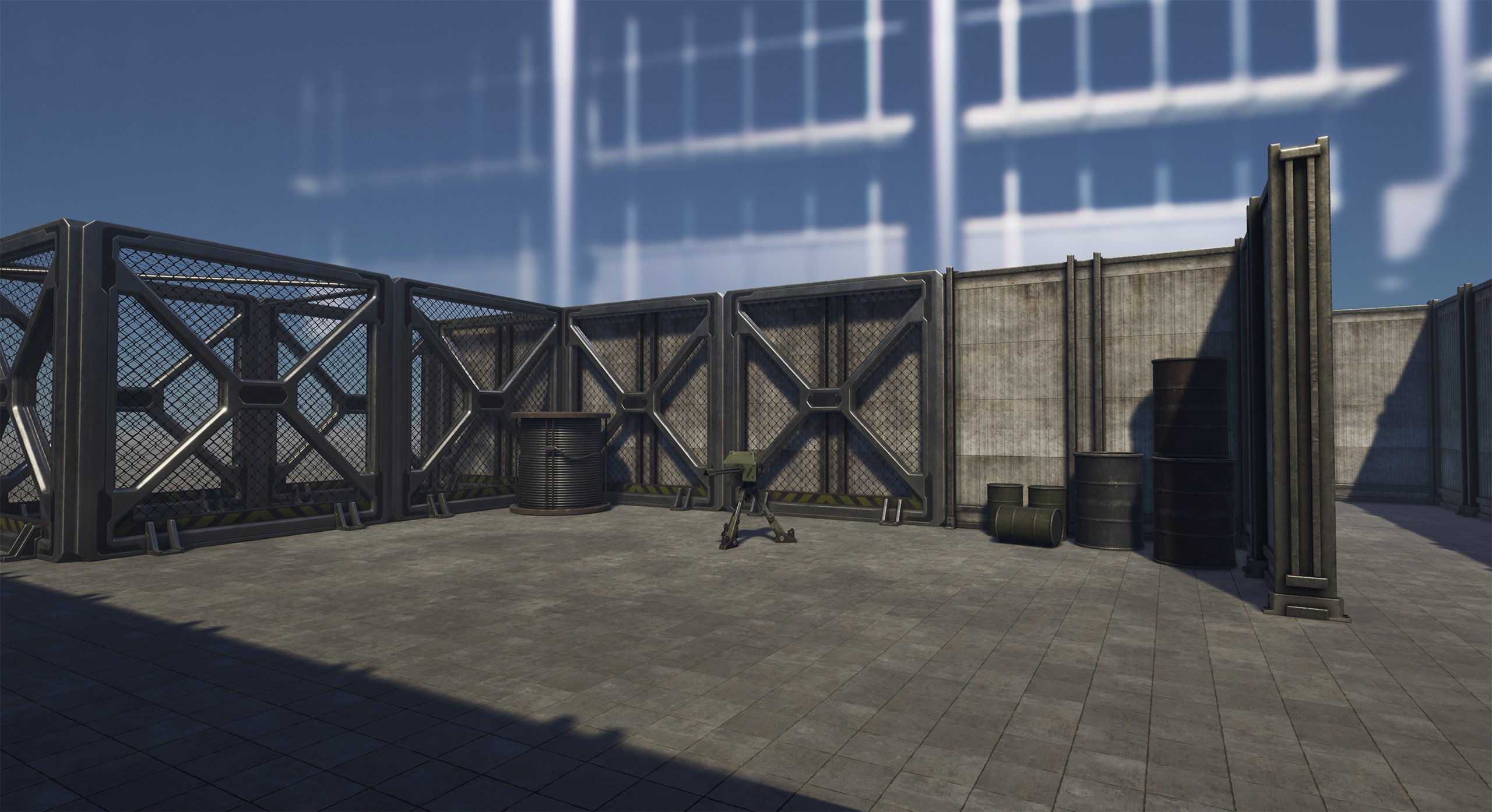 You can see by the header image that these objects are very heavily inspired by Halo 3. Another return to form. It almost looks like a certain legendary map.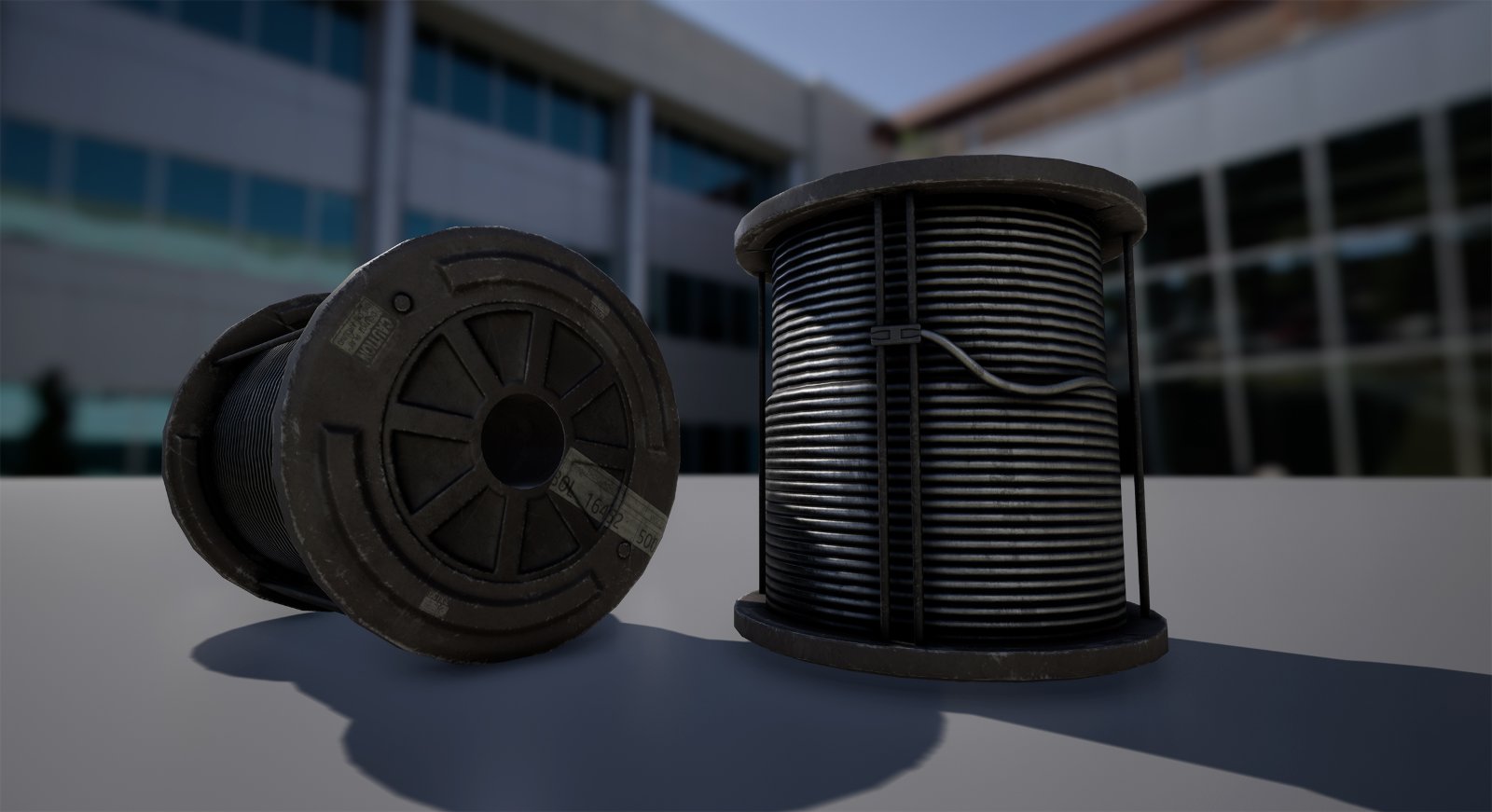 We heard you like wirespools.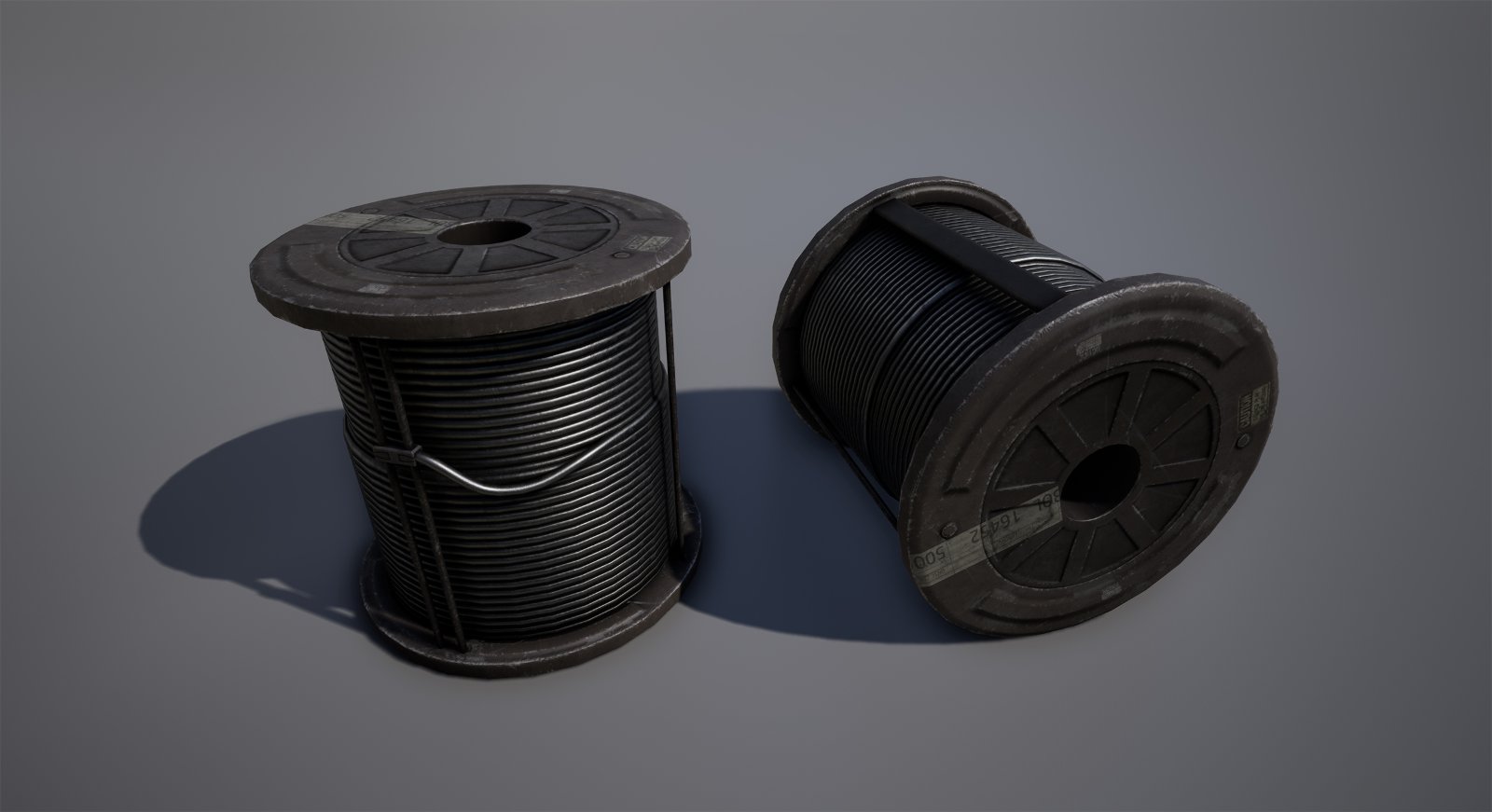 So we made sure to have plenty of wirespools.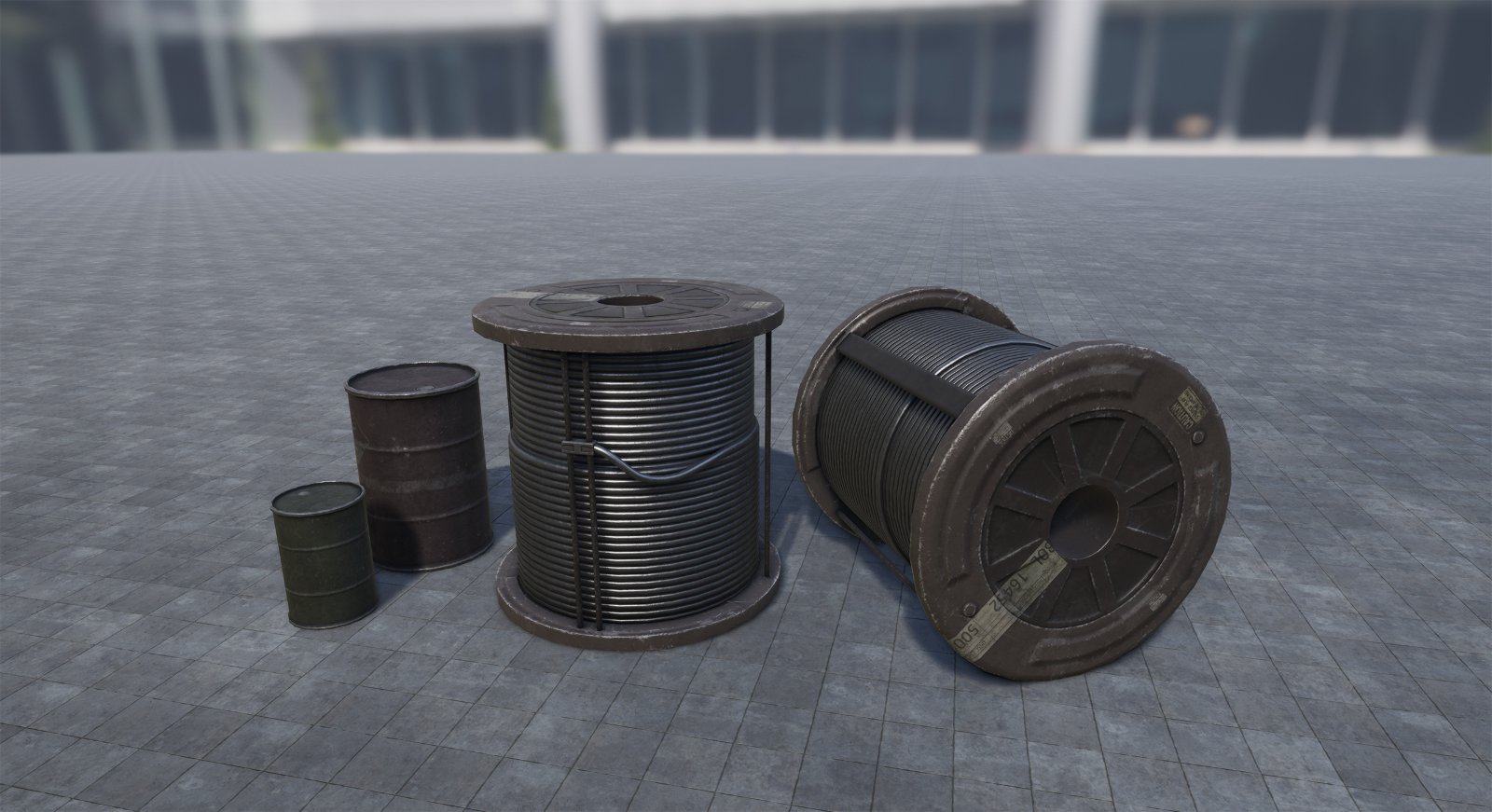 Joris sent me three different pictures of wirespools. I love wirespools as much as the next guy, but I'm not sure why we need three of them. At least you get to carefully inspect every single angle of said wirespools. He even snuck some barrels into that last one so you can compare the models.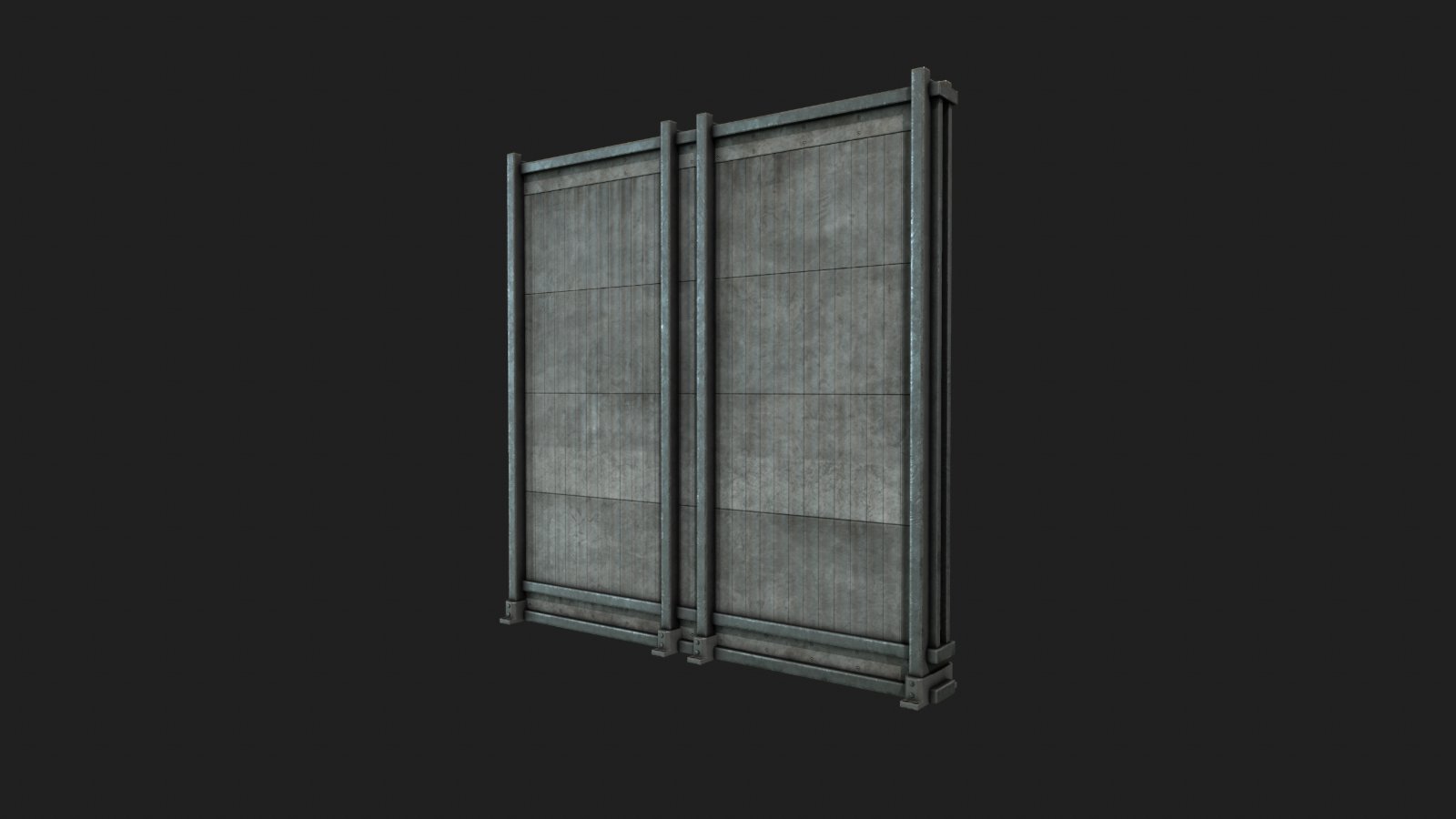 All in all, we're just another brick in the wall. But not this wall, this wall doesn't have bricks.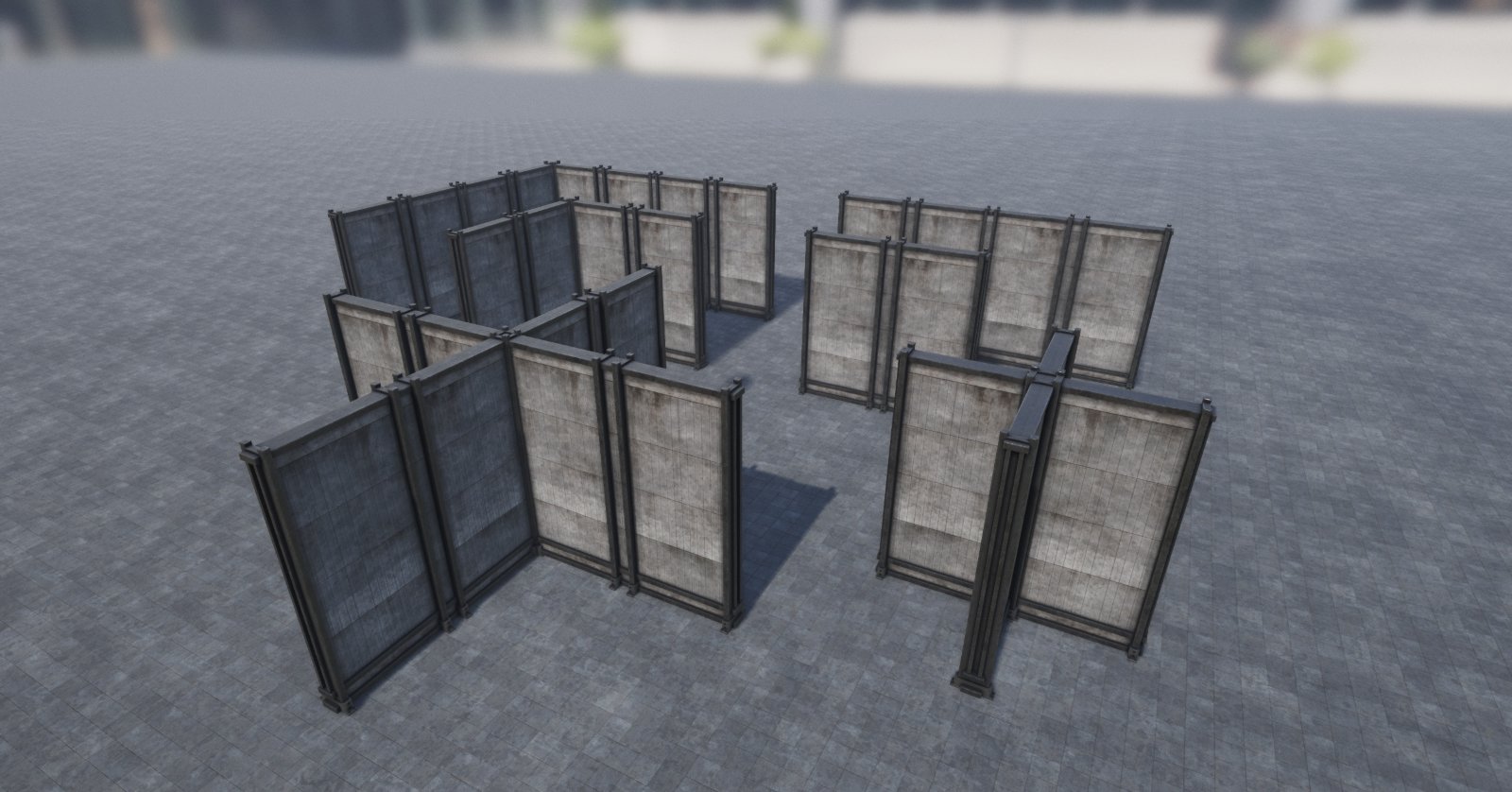 It's truly a-maze-ing what you can build using these walls. I could get lost trying to think of all the different things I can do with these walls.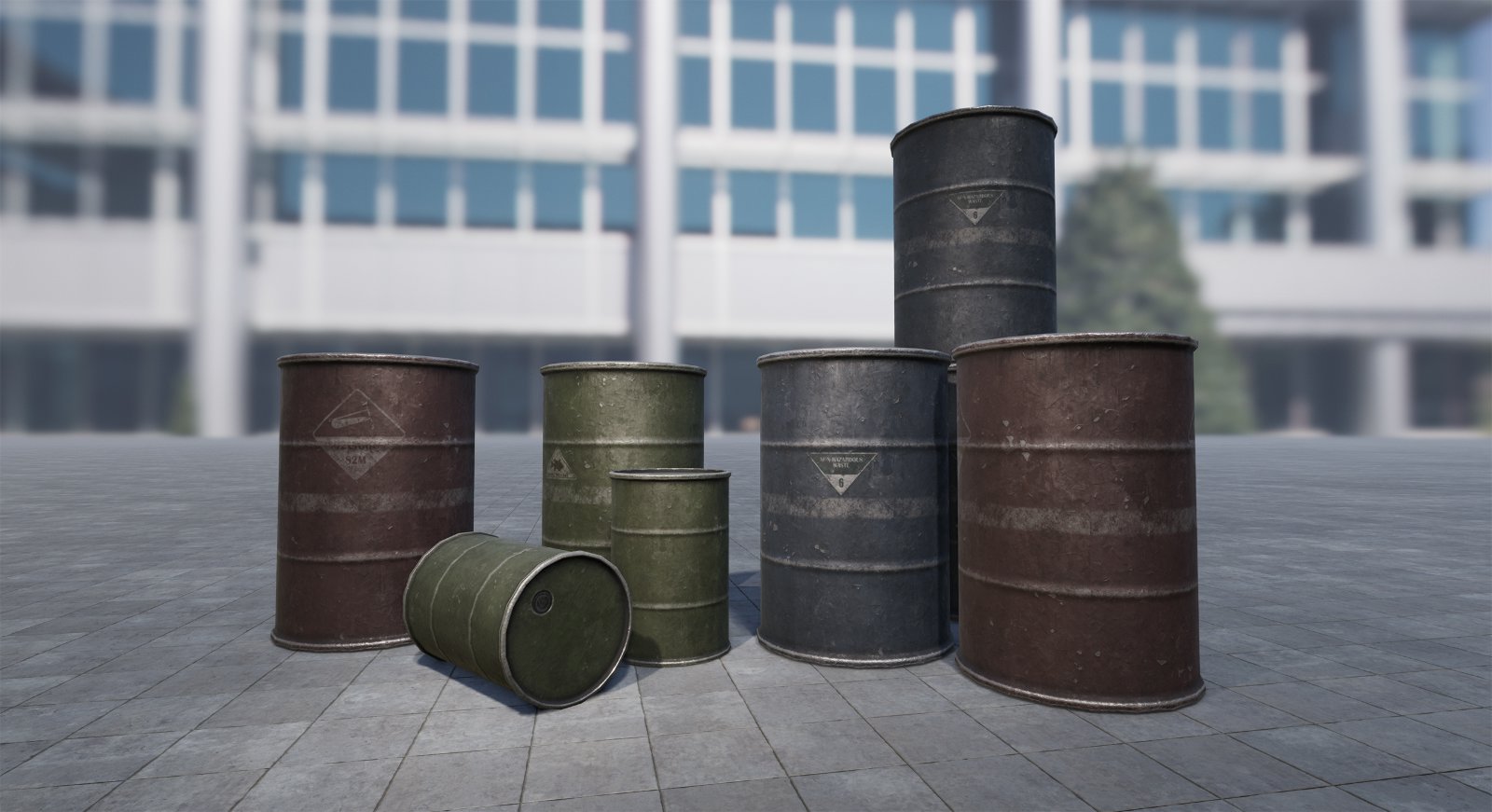 And finally we close out with a true classic– barrels. Lots of barrels. Jump on them, launch them in a man cannon, or use them to smack around other players as a monitor. The possibilities for barrels are truly endless*. We've taken a page out of Corsair's book and made the barrels RGB. All your favorite colors and none of the ones you hate.
*If possibilities last longer than 4 hours contact your doctor immediately.
Blame Bean
Bean is supposed to be working on Installation 01. What's he doing instead? Playing an entirely different Halo game. And then he has the audacity to stream himself playing hooky live on Twitch.
Absolutely despicable. No wonder the alpha isn't out yet.
I'm glad to be back in action. Stick around and you'll be seeing even more of me week after week until you're tired of updates and just want to play the game. Or maybe you've already hit that point. But the fact you're reading this right now means that you're going to read the updates anyways. Gameplay or not. I've got you right where I want you.
TheFeelTrain