Weekly Update – 1/13/2019
Jan 13 - Tosh
Welcome back everyone, I hope you all enjoyed last week look back, but this week, we're looking forward. So let's get right into some new tunes, and a couple of new models for your viewing pleasure.
Music to Your Ears
In case you missed it, Jafet Meza worked with bearmusicpro to bring you all a brand new song to the Installation 01 Soundtrack called Neo Mombasa 3000. You should give it a listen, and consider downloading our full library here.
Fusion Frenzy
Instead of me going on and on about how cool these are, let's cut to the chase. Pat, take it away!
Pat-a-wan: "Thanks, Tosh, the covenant themed models shown off here and previously were done to fill up the covenant asset base for the maps currently in progress."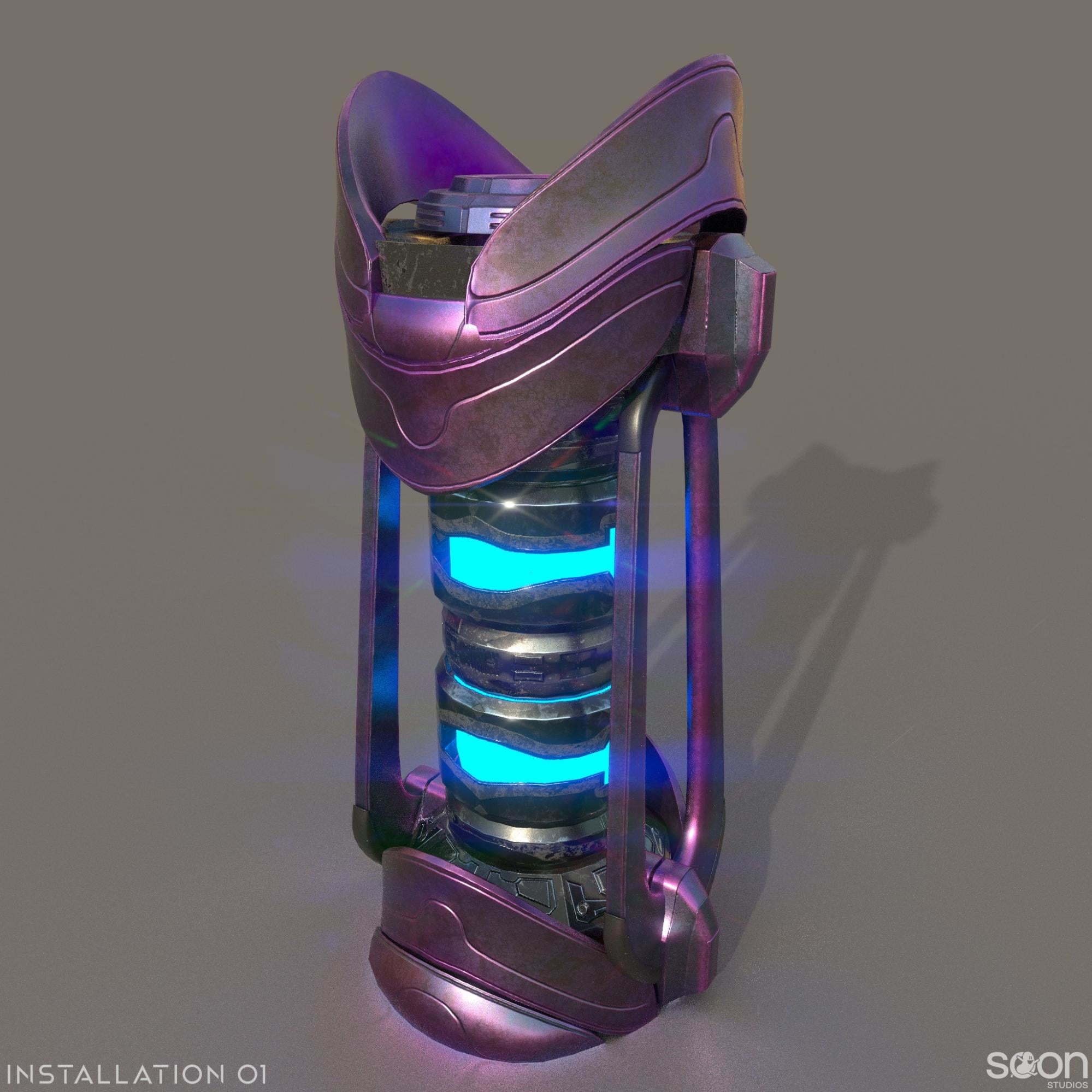 Pat-a-wan: "This particular asset was created based off of the Reach model that you barely ever see but they look nothing like these new and improved ones! Why? Well, that's because having an object look identical in all variants is kinda boring right? I've taken some creative liberty to give it a breath of fresh air, so now you have 4 different cylindrical objects (the others are over on Instagram) made up of the same few pieces while also giving you a different visual idea of how this object is used by the covenant."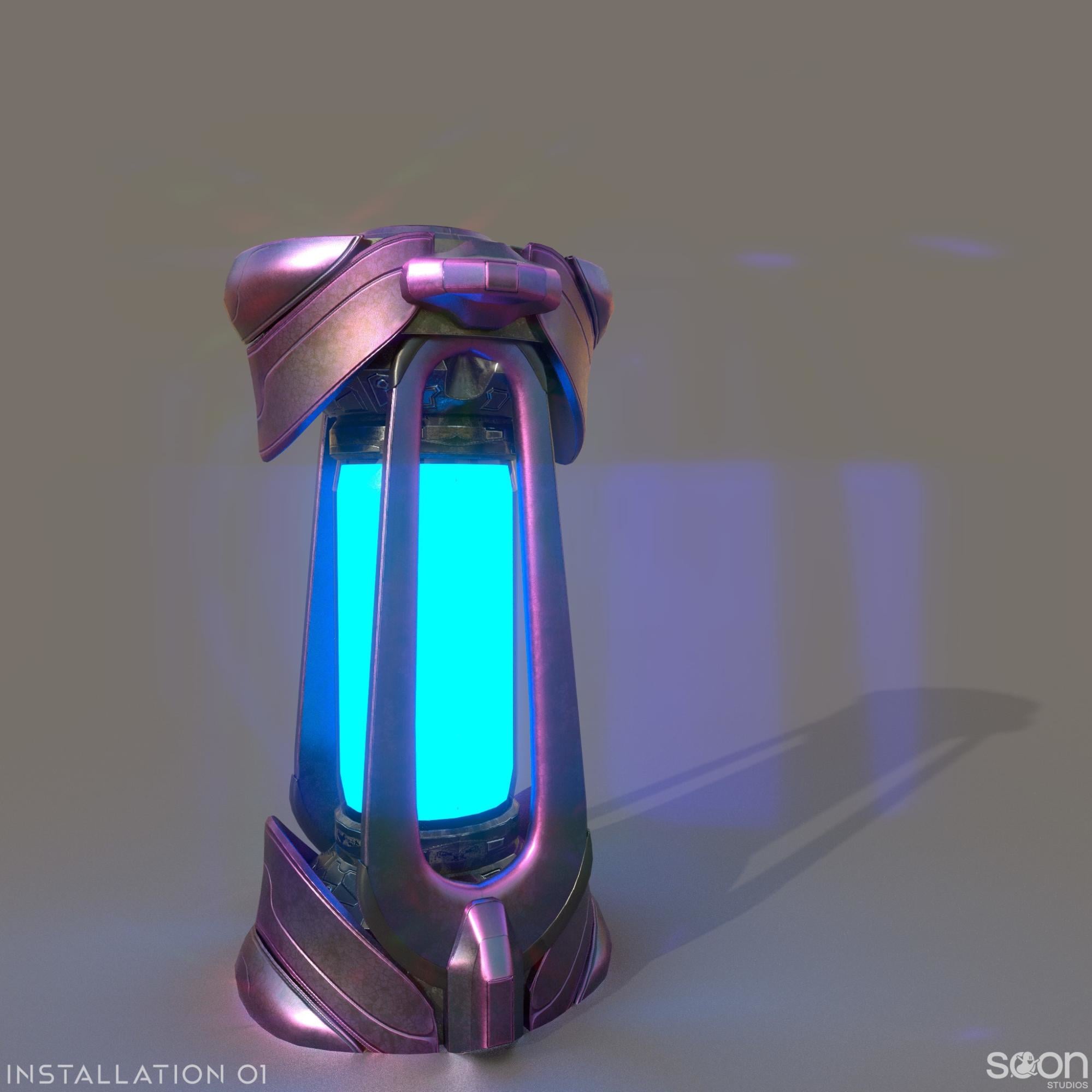 Pat-a-wan: "I've taken the Mid poly workflow route with most of my asset pieces because most, if not all of these assets are considered "hero assets." This gives me the option to add more curvature to the rounder parts of the model for a more defined covenant look. The textures you see are mostly final besides the blue emissive material which has a fun little idea happening behind the scenes, but they're still heavily based on the Reach color scheme with our own twist to bring out that metallic look. As with all covenant assets in the game, you'll start seeing more of them in the future."
Thank you for sitting down to give us the rundown Pat, it's always a pleasure. Please do go check out the rest over on our Instagram @Installation_01. Or just look at the header, but that's cheating! As said, these aren't entirely final, but they are pretty close. You will see them in the future along with some other pretty purple things that I can't talk about right now.
Community Spotlight
Hey everyone, I know you all have been posting a ton of art over on our Discord, but sadly we're going to go on a bit of a hiatus with this section after next week until my return. Thanks for sharing it with us, and I promise I'll go back to get all the art I've missed.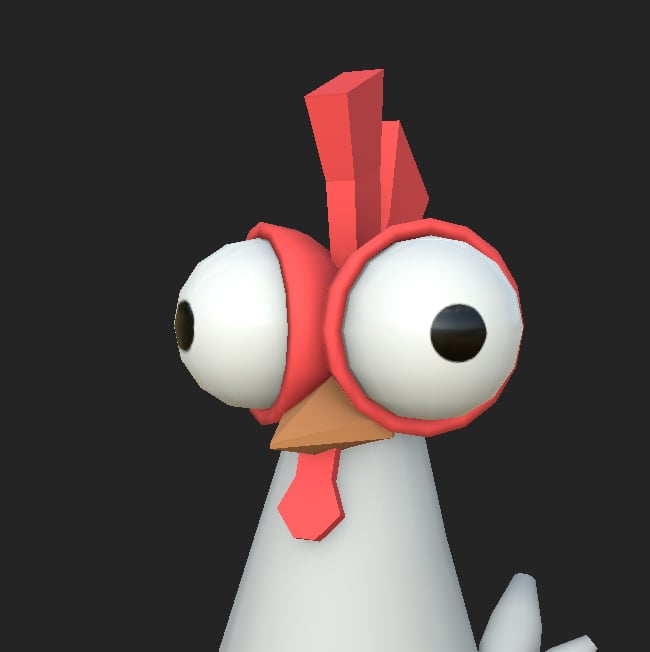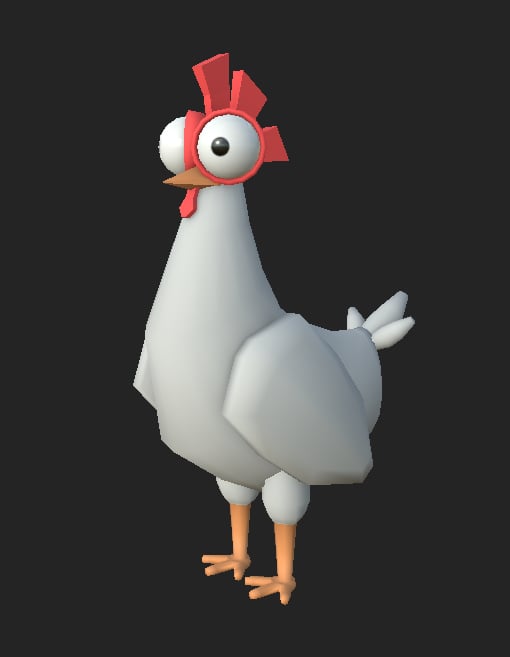 Art by the one, and only Dynamic#1279, @SplatterSpree on Twitter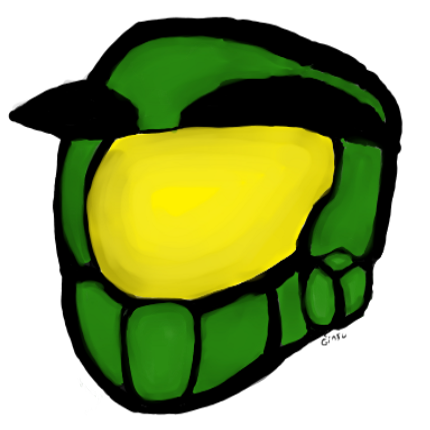 Art by GinsuJunior#9153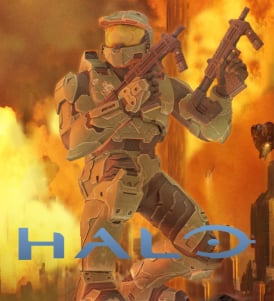 Art by Acepilotzero#7228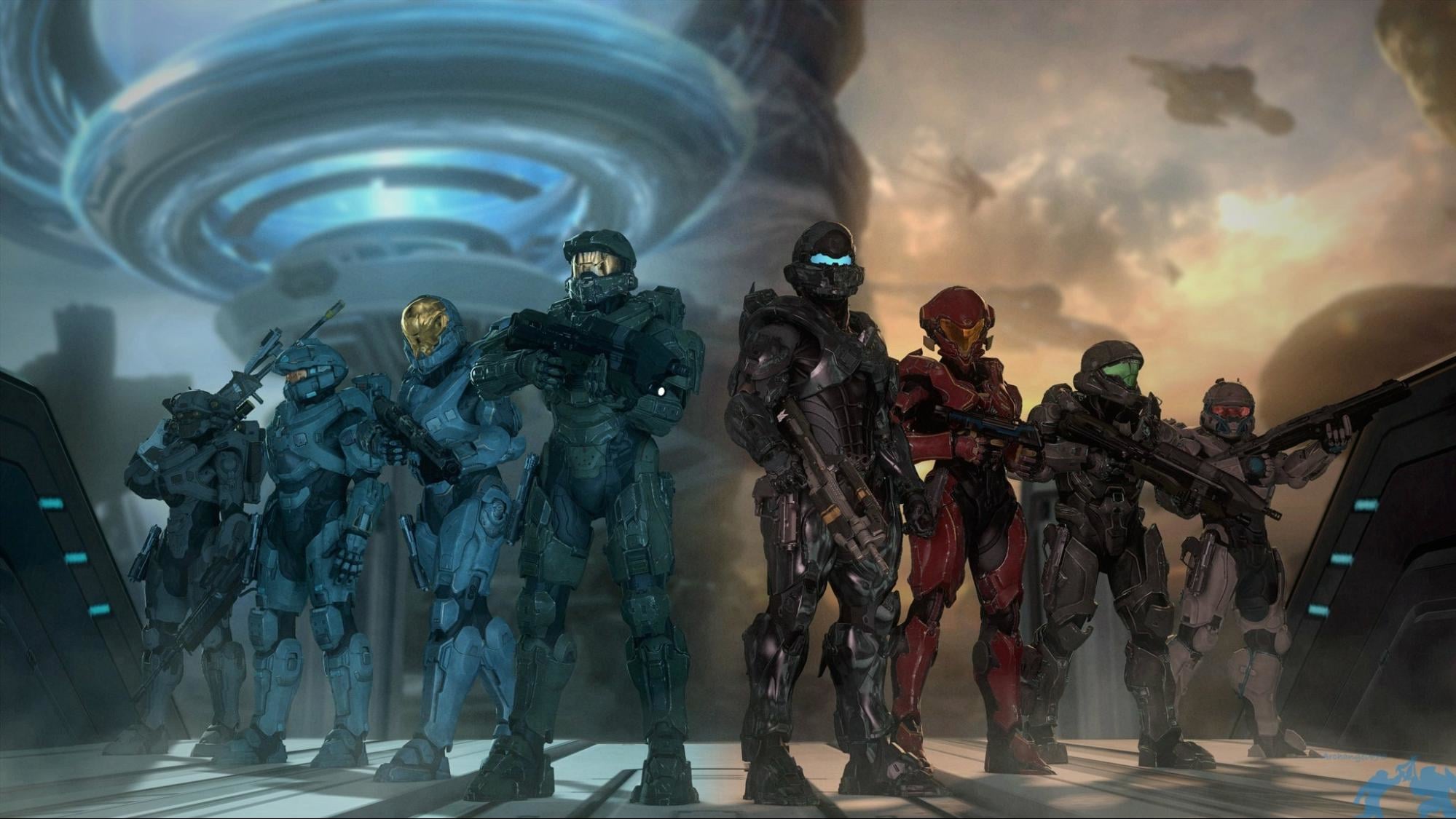 Art by Archangel470#3650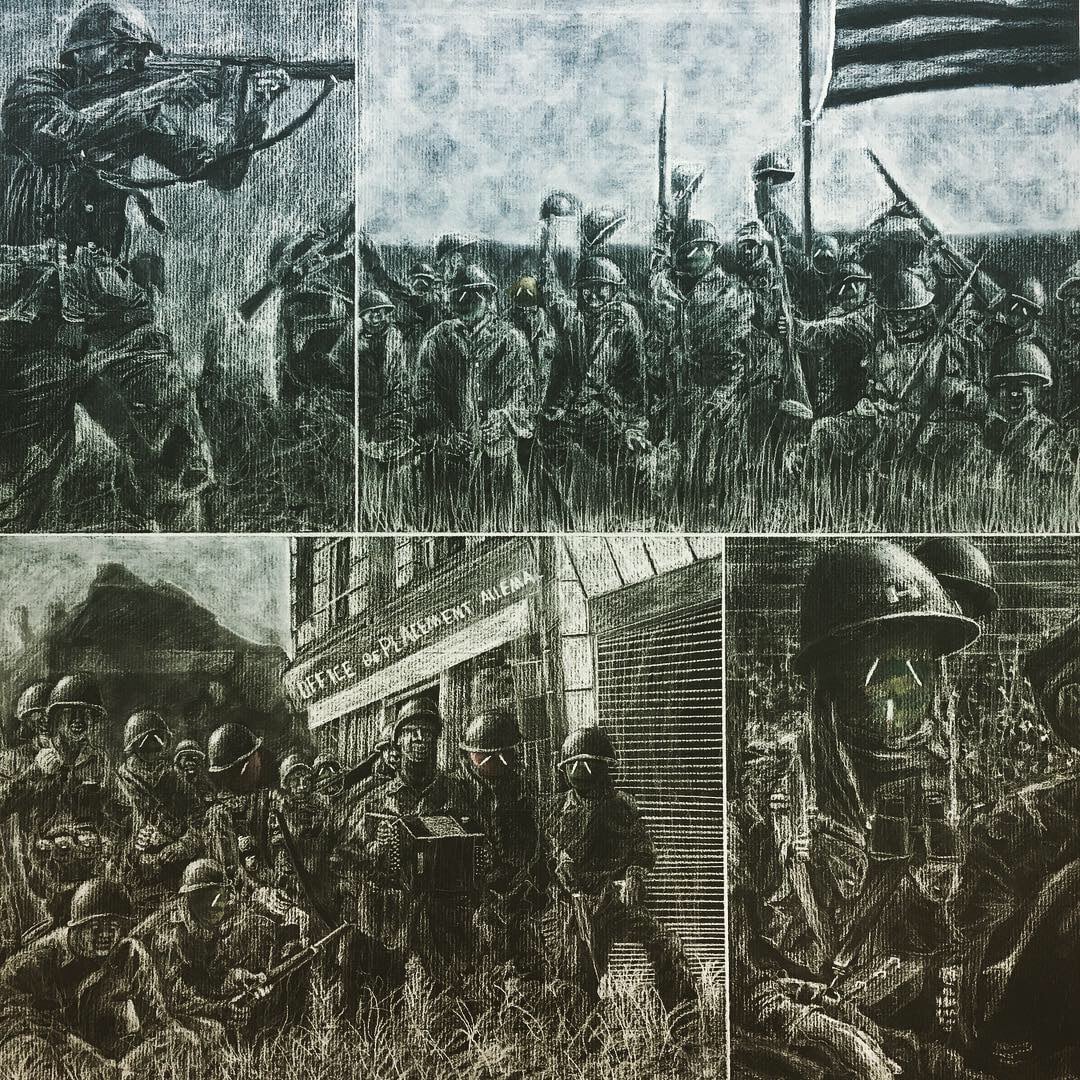 Art by neoN (0____________0#2116)
I usually like to keep these to strictly Halo as of late, but I couldn't help to include neoN's art piece even though it is still a work in progress.
Come Fly With Me
Come fly with me, let's fly, let's fly away
If you can use some exotic booze
There's a bar in far Bombay
Come on fly with me, let's fly, let's fly away
Come fly with me, let's float down to Peru
In fan-game land, there's a one-man band
And he'll doot his flute for you
Blame Bean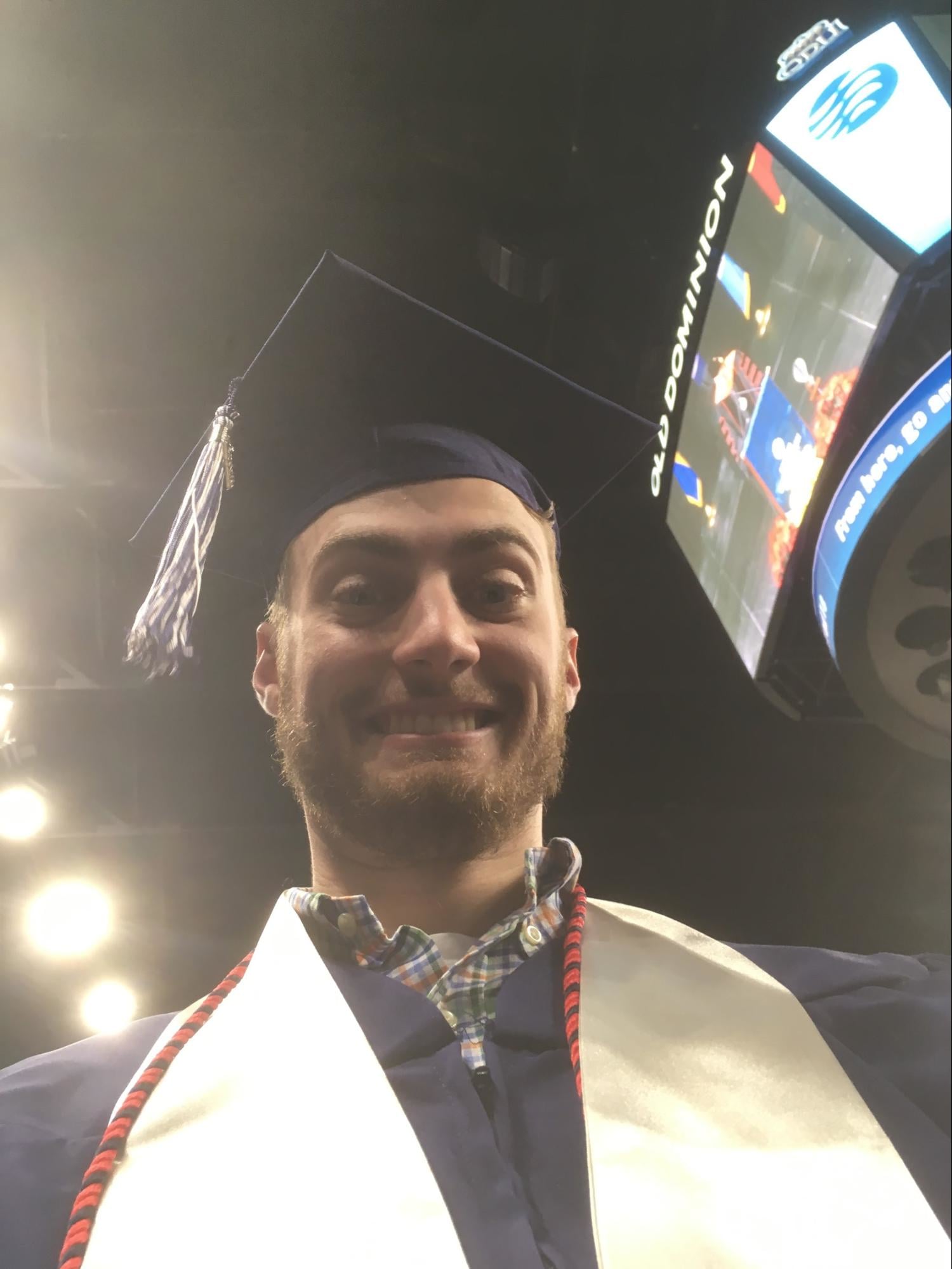 Our boy is all grown up, he's got his college degree, and is now moving up in the world. But here on Installation 01, he's still our meme... No one can take that from us.
That's all for now, I hope you enjoyed the nice tunes and models. Next week we'll be showing you a couple familiar faces all finished! I'll see you all then.
Tosh